In addition to designing and manufacturing lampshades in the United States, we are adept at designing and importing lampshades. If you are a hotel, lighting company or large retailer who would like to import your own private label line of shades or if you would like to place a bulk order for any of our shades, please use the attached contact form, so we can contact you to reserve space on our next container.
We offer a full suite of design services to help you design the perfect shade for your project.  In addition to our design services, we can warehouse and drop-ship your shades to support your e-commerce business needs.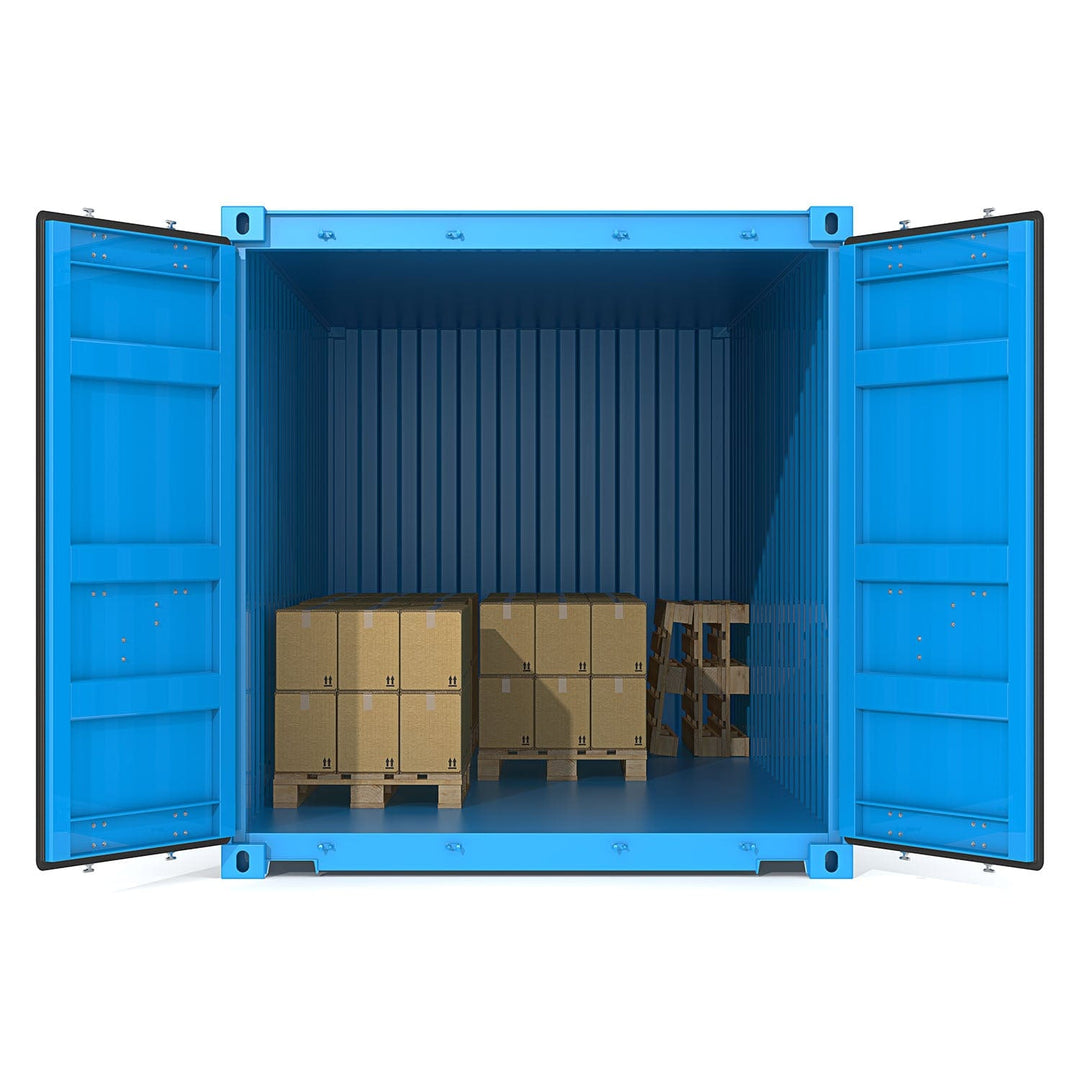 What type of shades are you wanting?
In the message field below include the details about the top, bottom, slant and style of shade you are wanting to import.