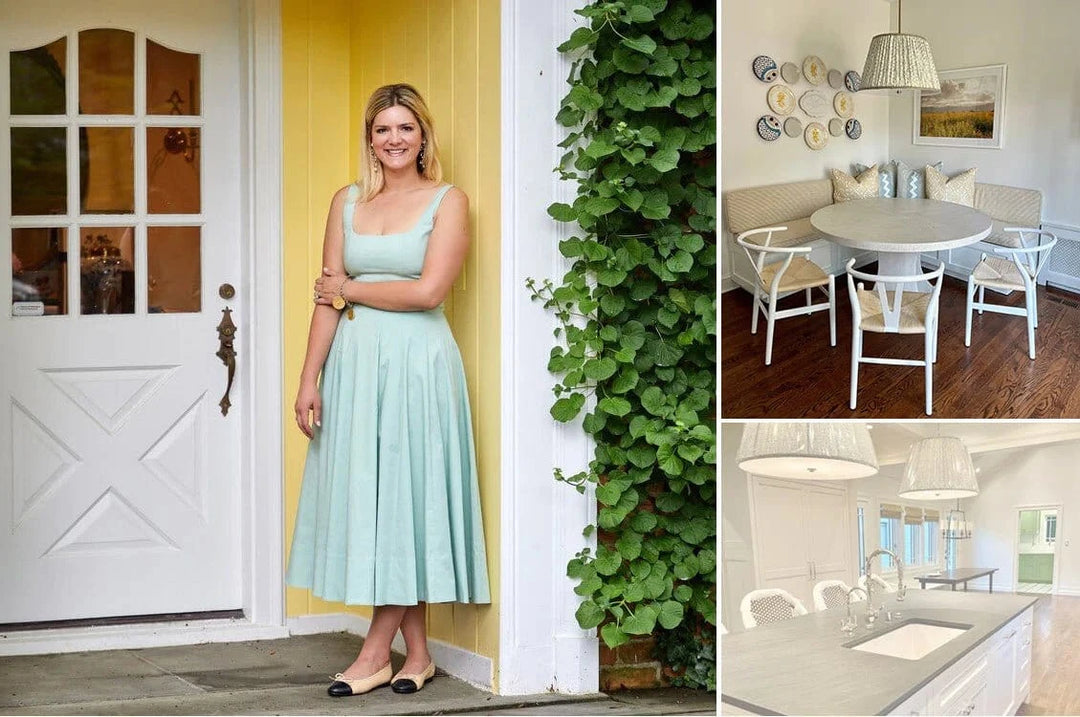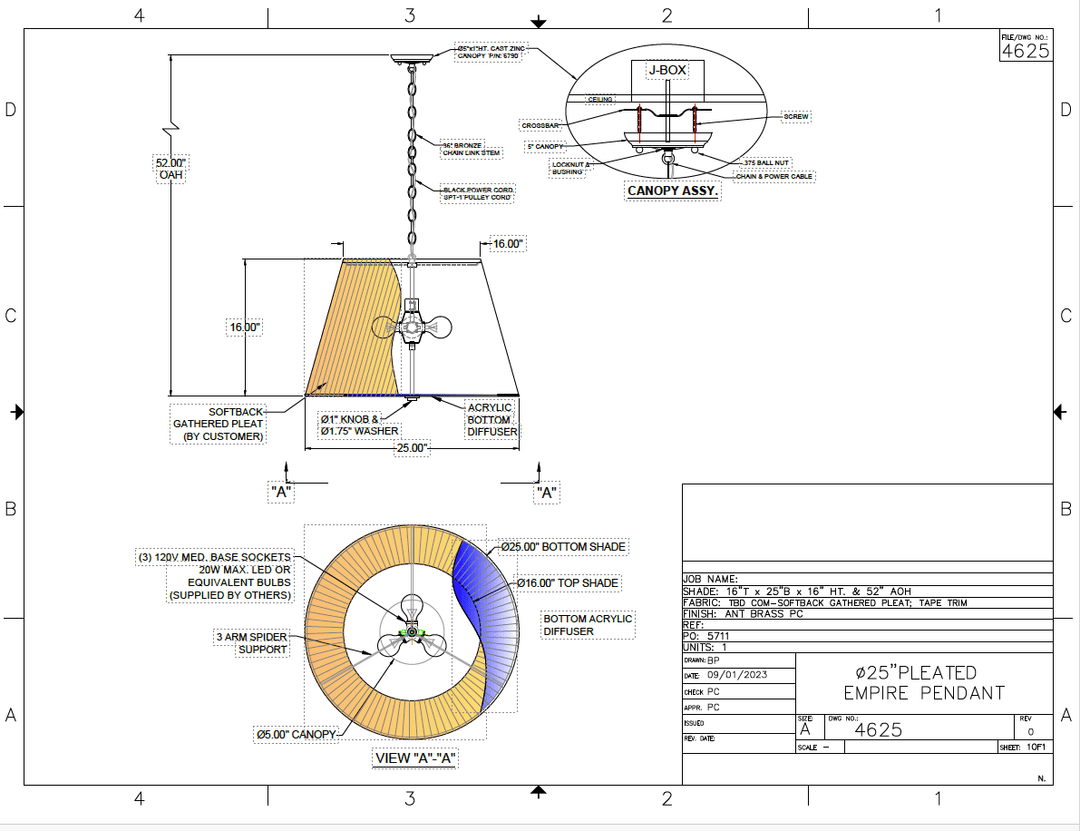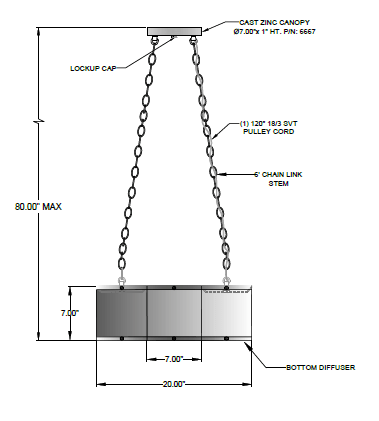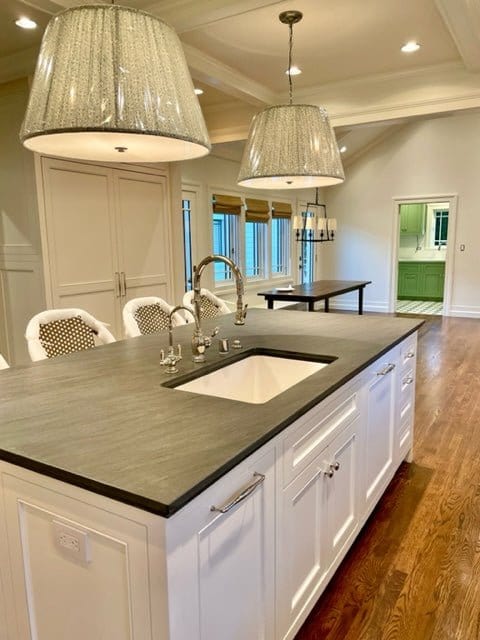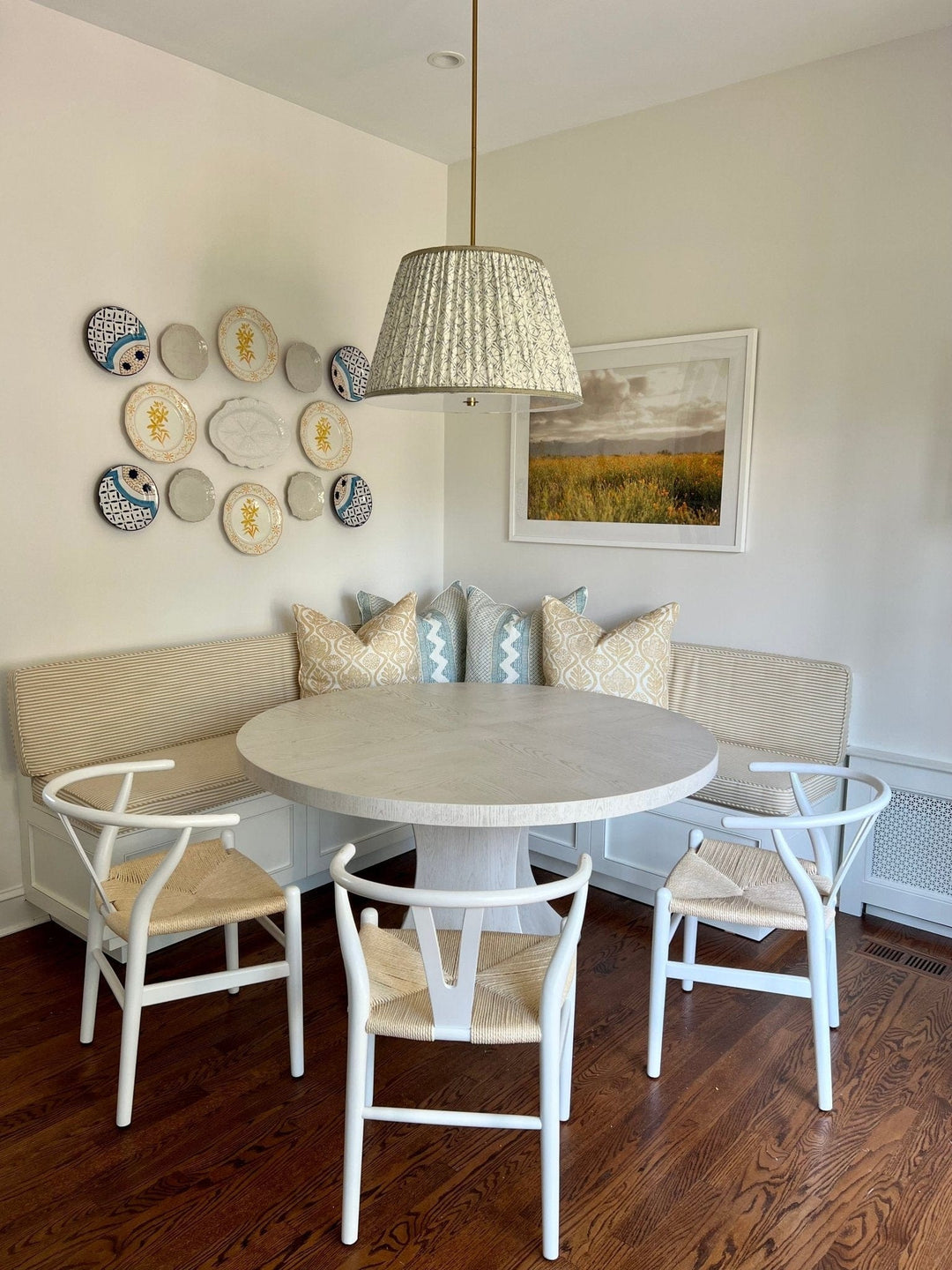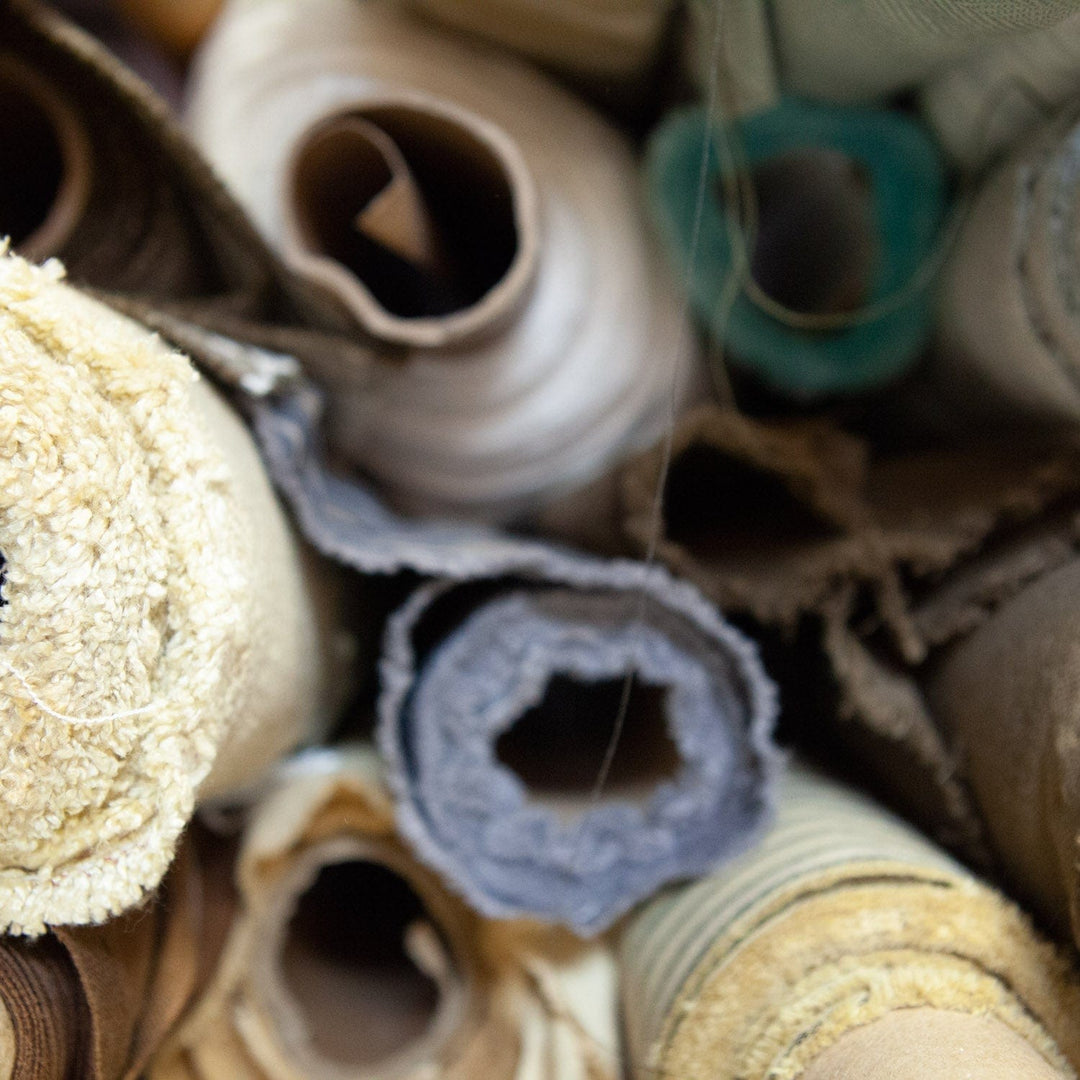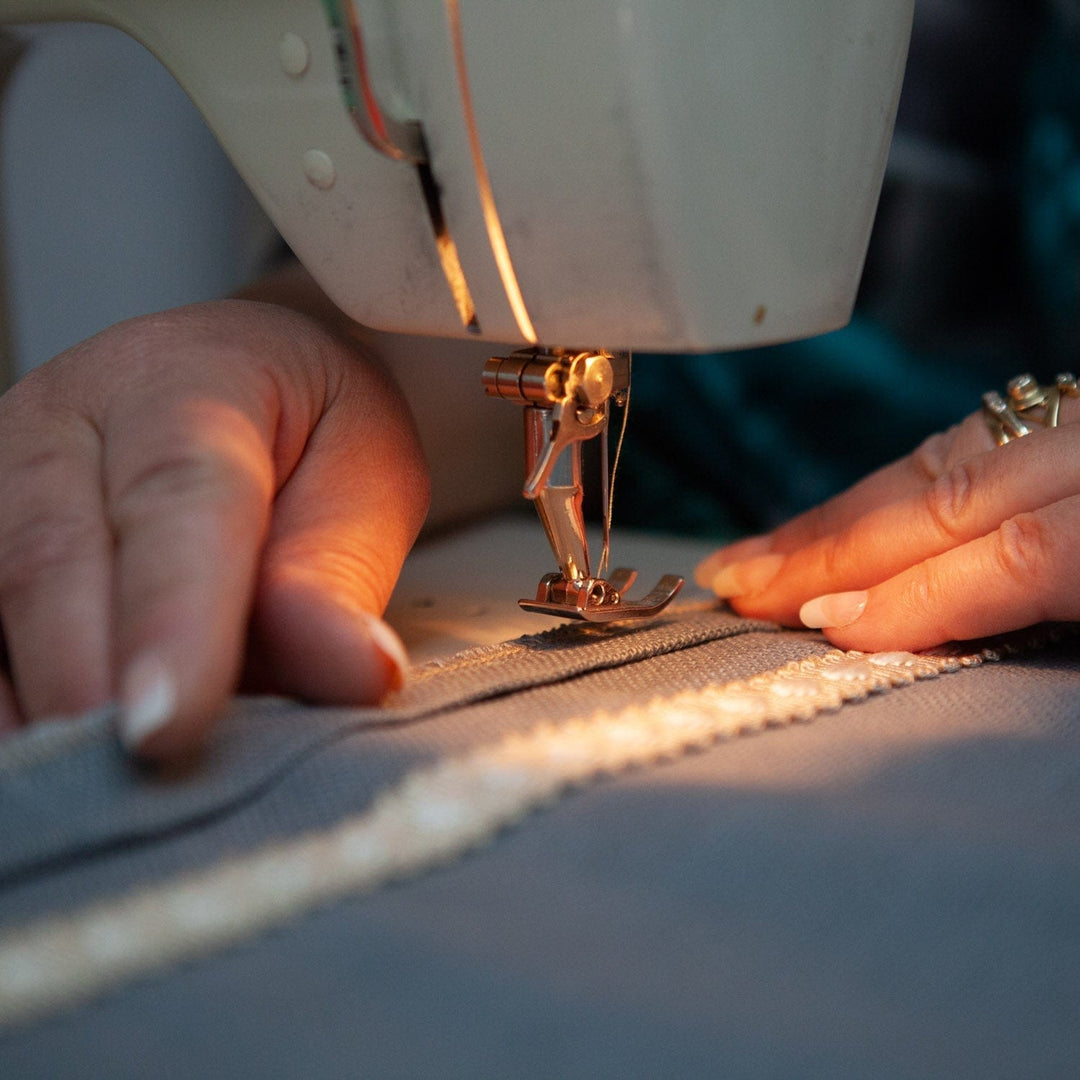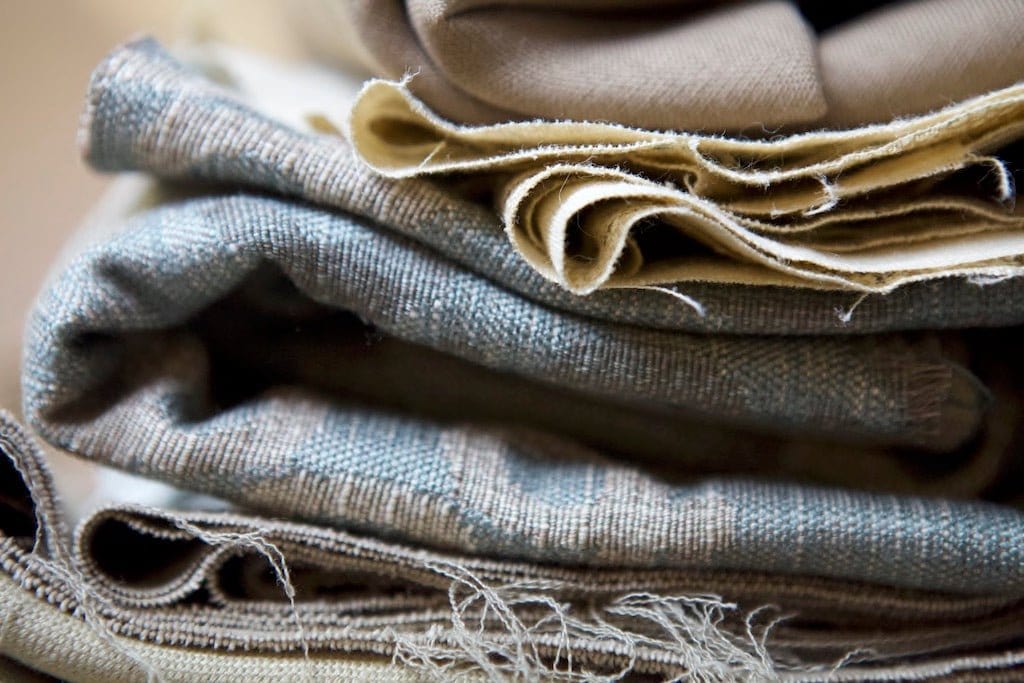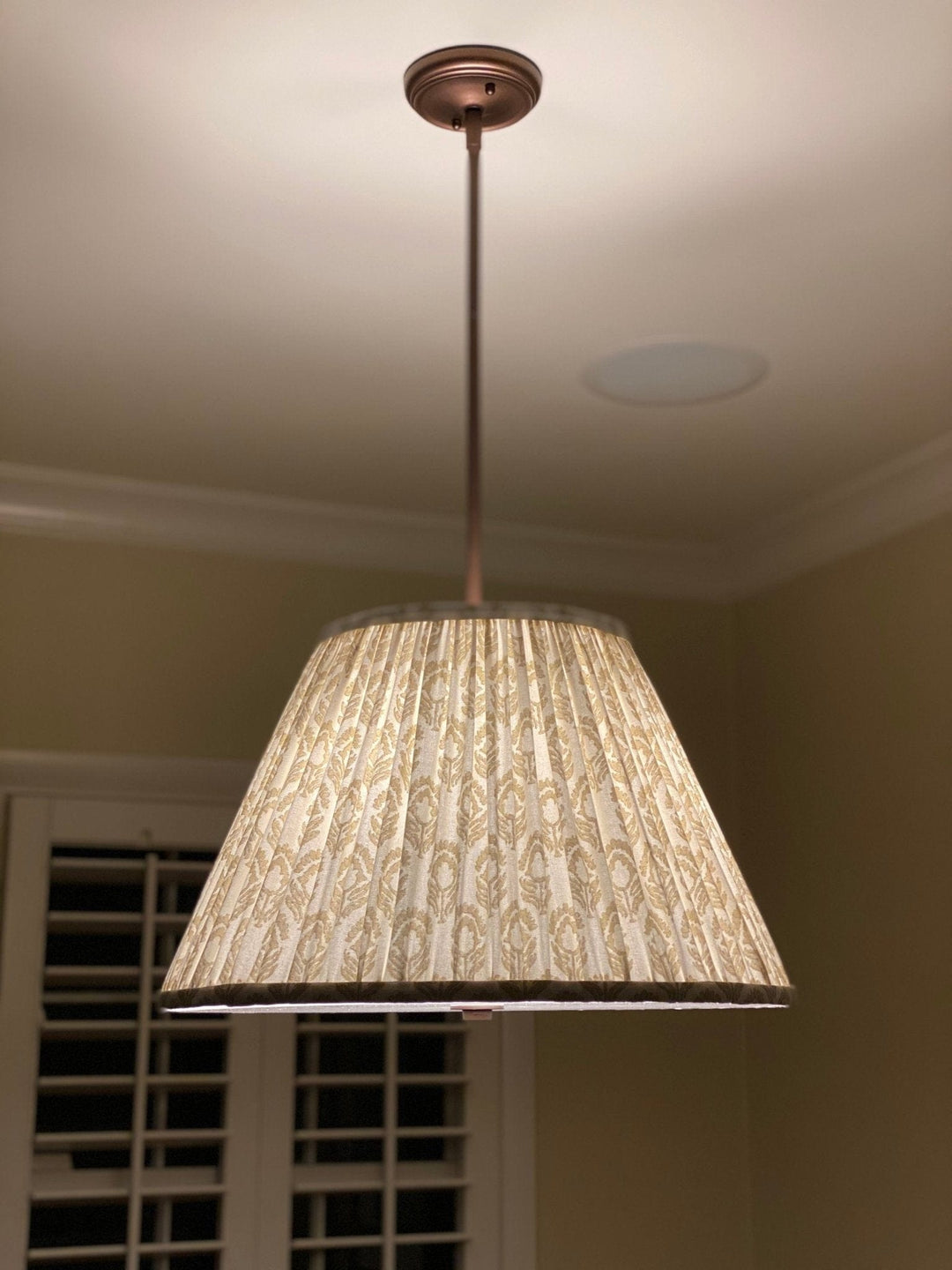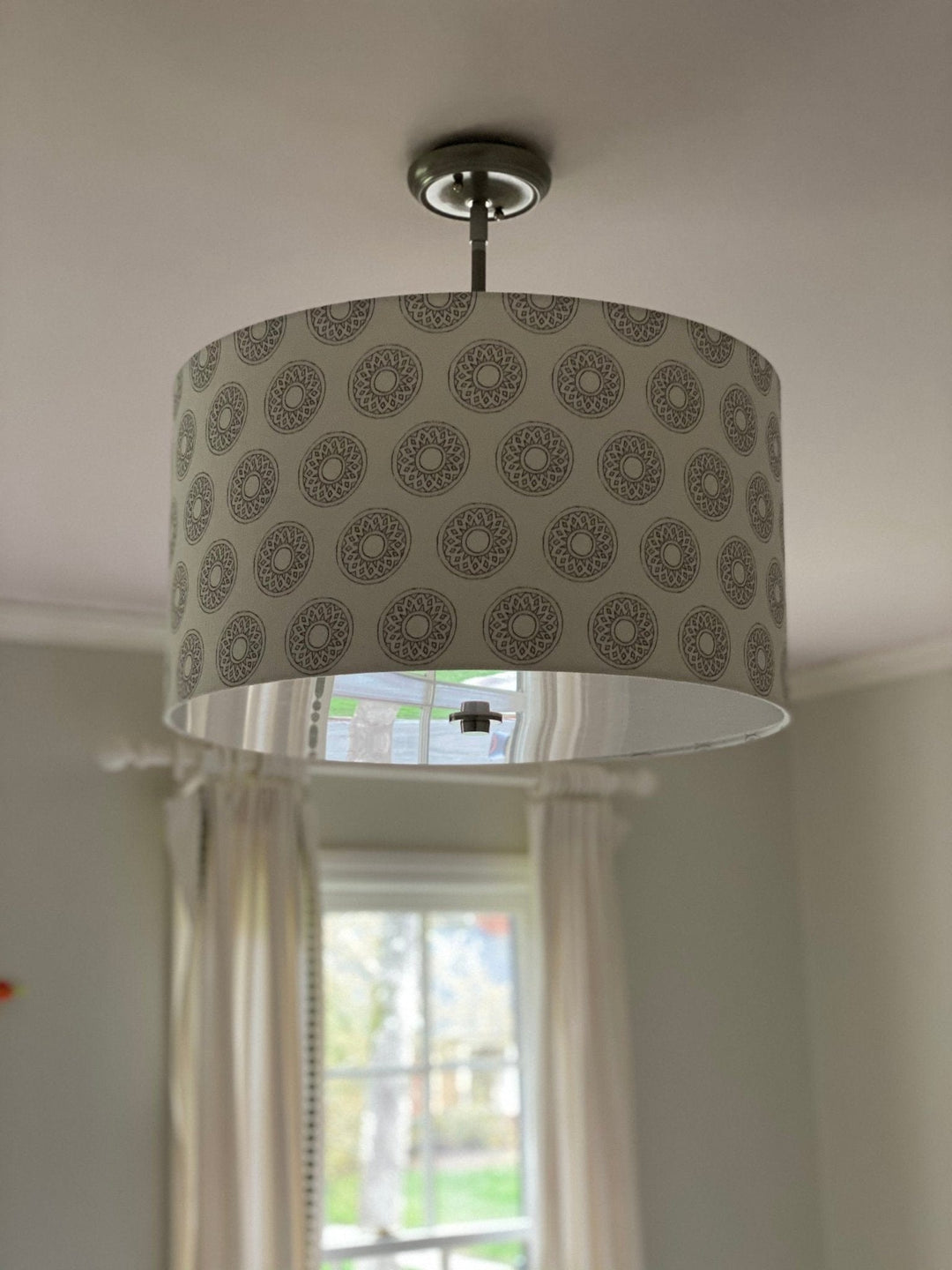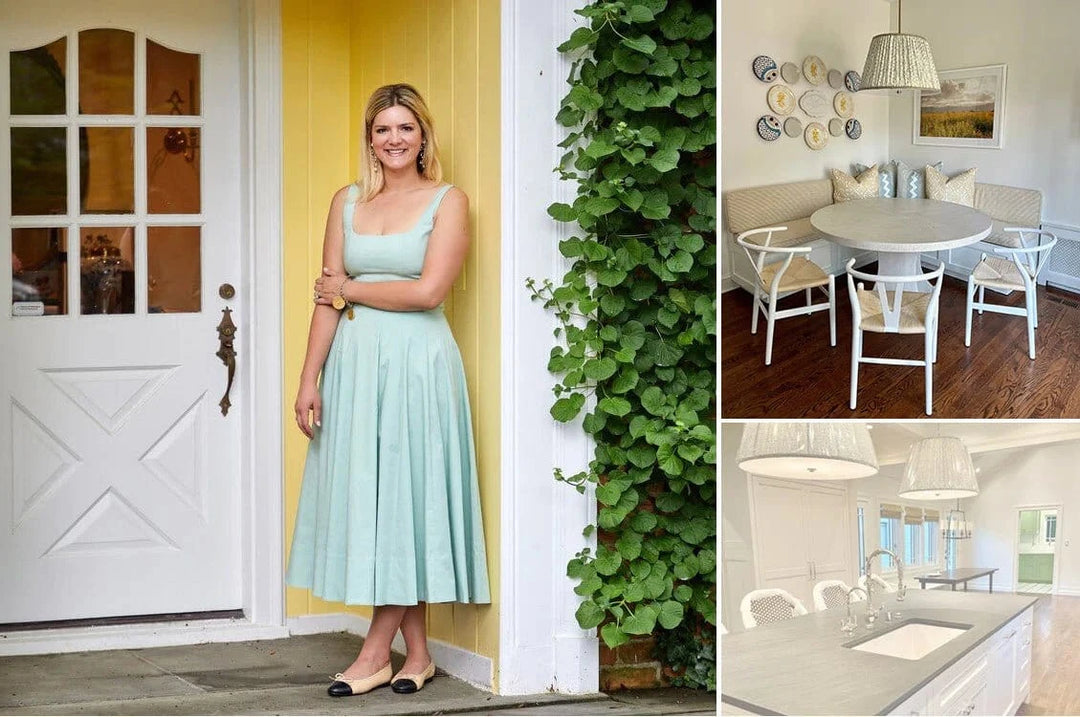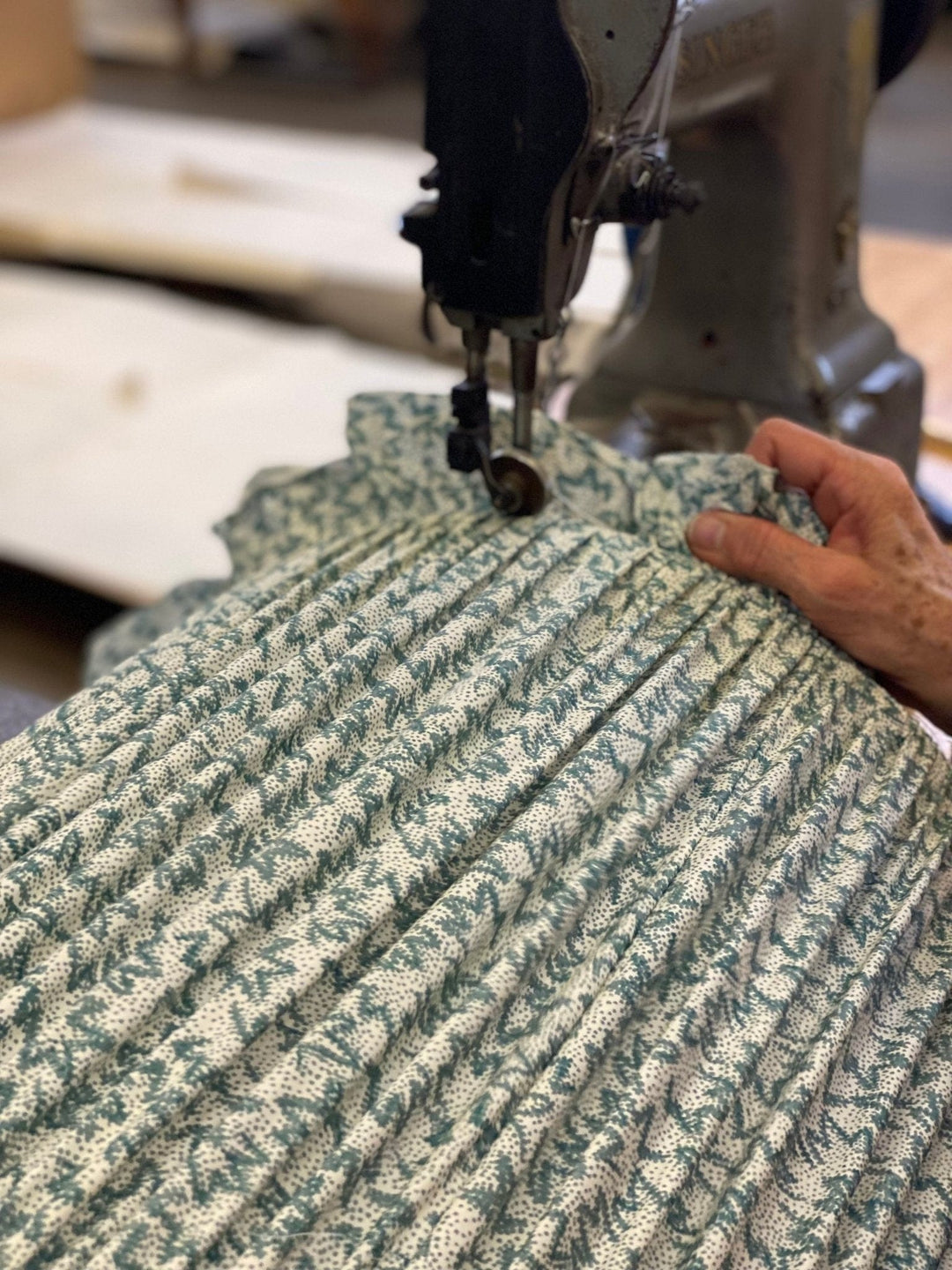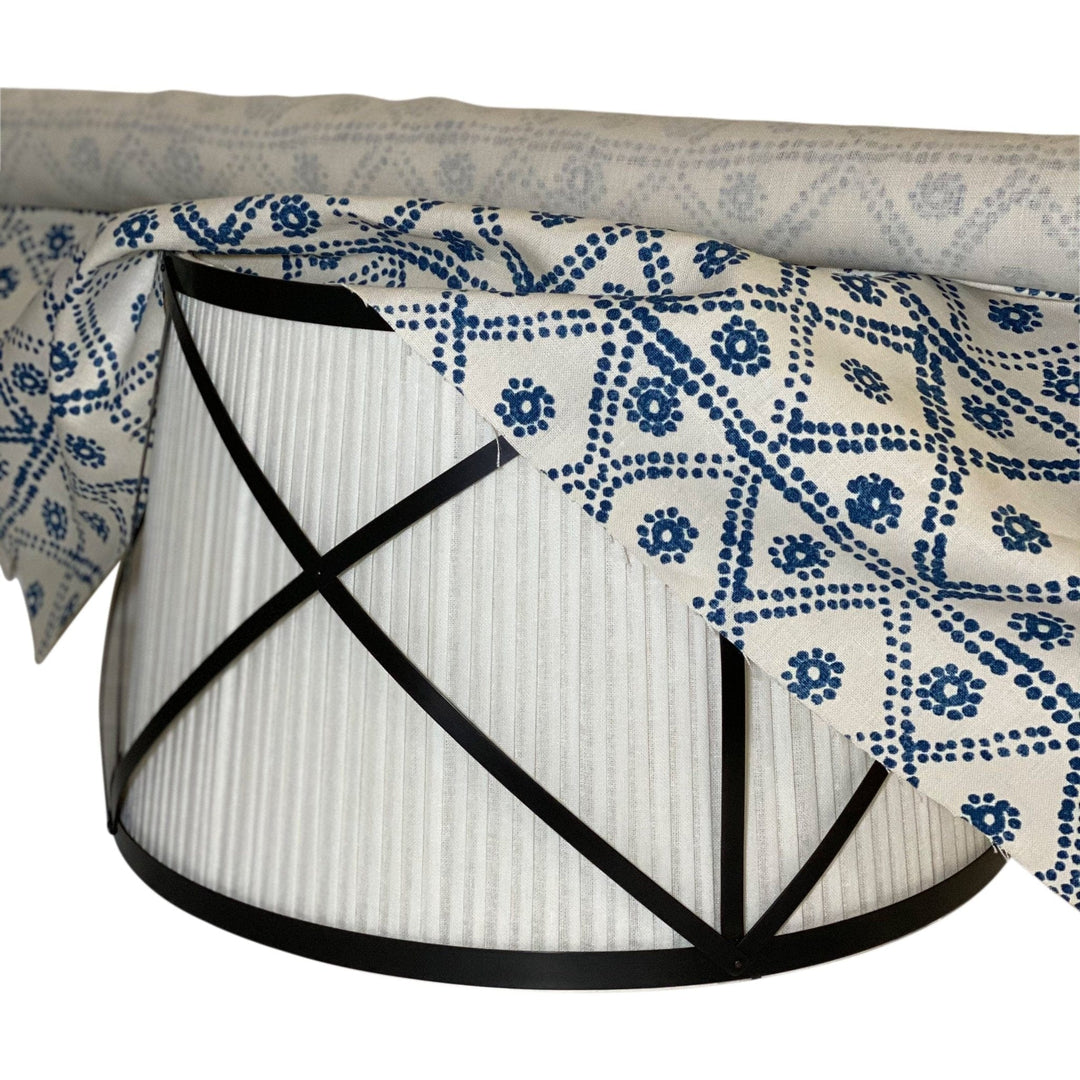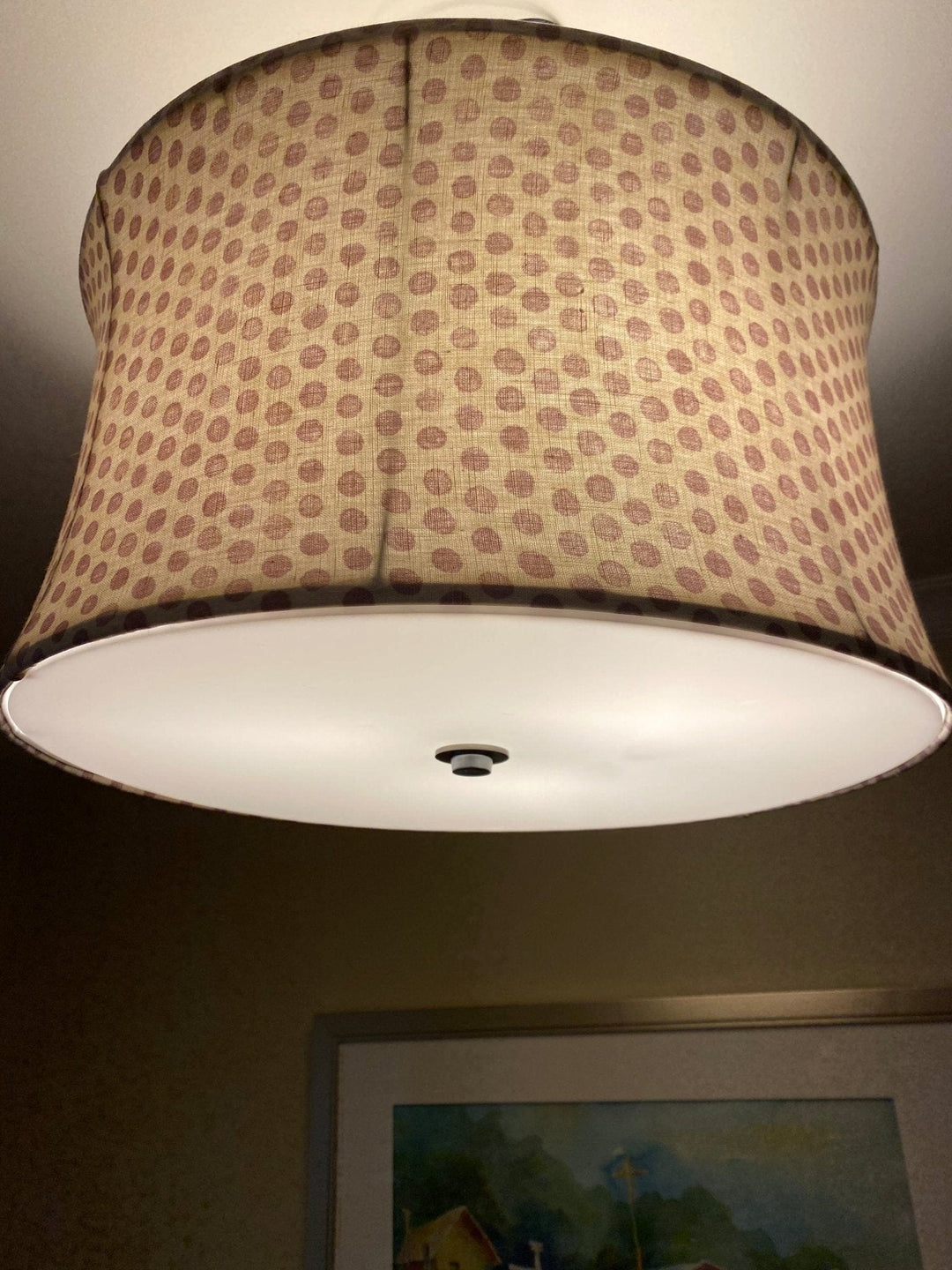 Custom Pendant Design
Some of the pendants featured were Designed by Emily Sturgess Design. https://www.emilysturgess.com/
Drawing from classic tradition, Emily crafts spaces that are indelible and unique to each client. She employs a passion for fabrics, a keen perception for exquisite items, and innovative techniques, to create spaces that touch upon timeless elegance, while also embodying functional practicality.
Our experienced professionals can work with you to create a one-of-a-kind statement piece that you can proudly display in any room. Receive a CAD drawing for approval of your custom design before we begin to craft your pendant, guaranteeing that your vision is reflected exactly. Enjoy a premium product crafted with artistry and precision in the USA, with UL wiring, a diffuser, and all necessary hardware included.
Purchasing the Custom Pendant from Lux simplifies the process of creating  pendant.  We will tell you how much material and trim to provide and we will walk you through the process.
The typical lead time for custom shades is 6-8 weeks. In a rush?   Please note that the six week lead time is from receipt of all materialsDesign your dream pendant with Lux Lampshades!