Change a Shade, Change a Room®

At Lux, we believe that the simple process of changing a lampshade - from a traditional box pleat to a contemporary drum to a textured specialty shade - can completely redefine a space. We infuse that concept into everything we do; our design, construction, client service and installation guidance comes from the knowledge that if you change a shade, you can change a room®.
As this dedication to collaboration and product construction is paramount to our business, we have celebrated our new partnership with design innovator Lori Weitzner. Her devotion to her craft is inspiring and we look forward to seeing more projects using her luxurious lampshades. As you can see from some of these samples, her designs can add an entirely new dynamic to any space. To see additional examples of our products in setting, please call (704) 376-6213.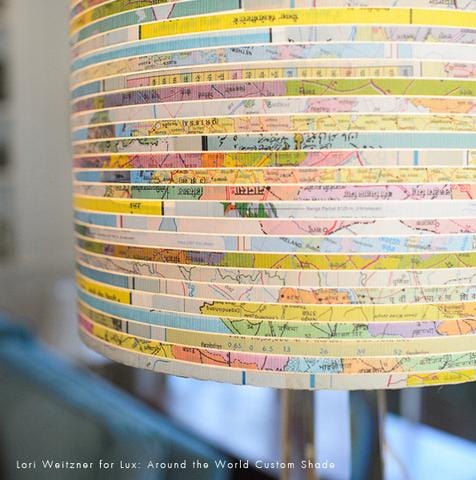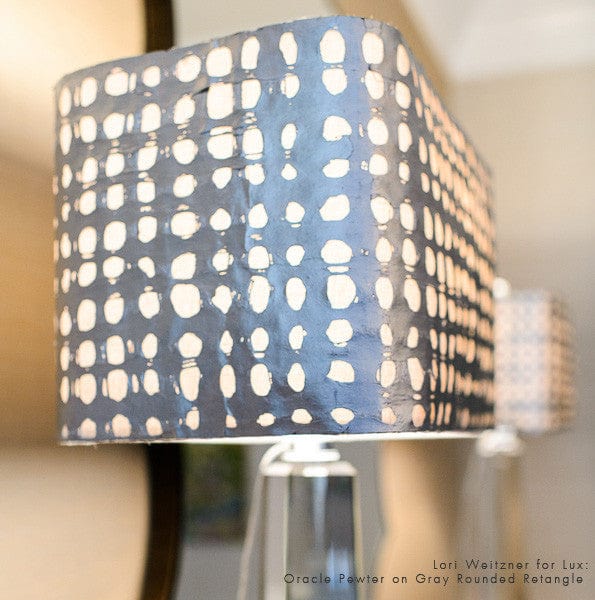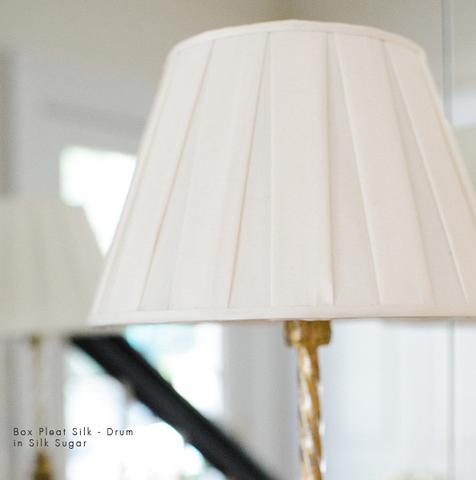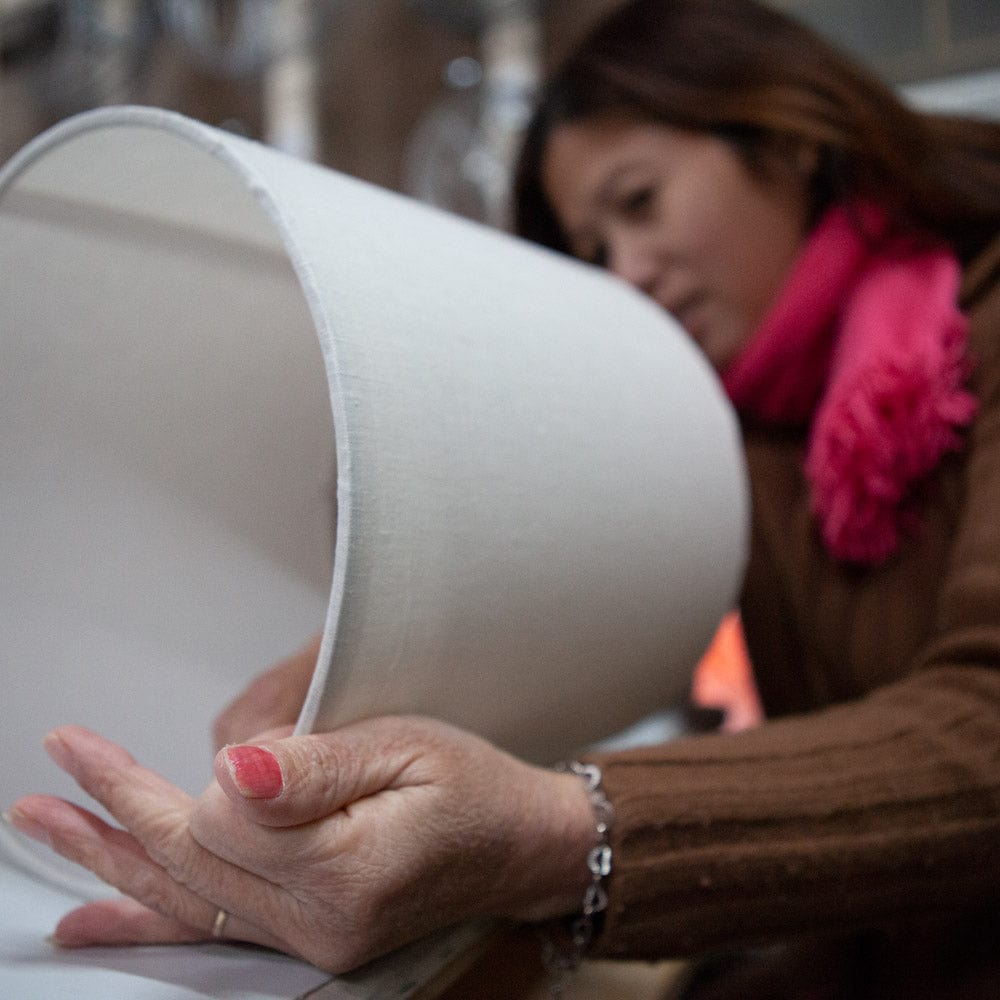 Materials & Craftsmanship
When it comes to lampshades, quality is everything. The light within will show every detail. That's when Lux Fine Lampshades' commitment to quality is truly illuminated. We use pure linen and silk that come in a range of neutral color options. Details include hand rolled edges, bias cut trim, 11 gauge copper fittings, sturdy backings and the fullest pleats possible. Each shade is handmade, using traditional, labor intensive manufacturing techniques resulting in impeccable quality that can transform your room.
We Are Here to Help
Lux Fine Lampshades strives to meet the exacting standards of the interior design community. Lux has a deep understanding of your needs for quality and speed. We reward our clients with exclusive designer pricing and don't impose minimum orders because we know that your business is one-on-one and highly personalized. Our business model is similar. Lux's motto is "We're not happy if you're not happy." The success of our business is based on ongoing relationships and referrals, so you can trust that we are responsive and customer centric.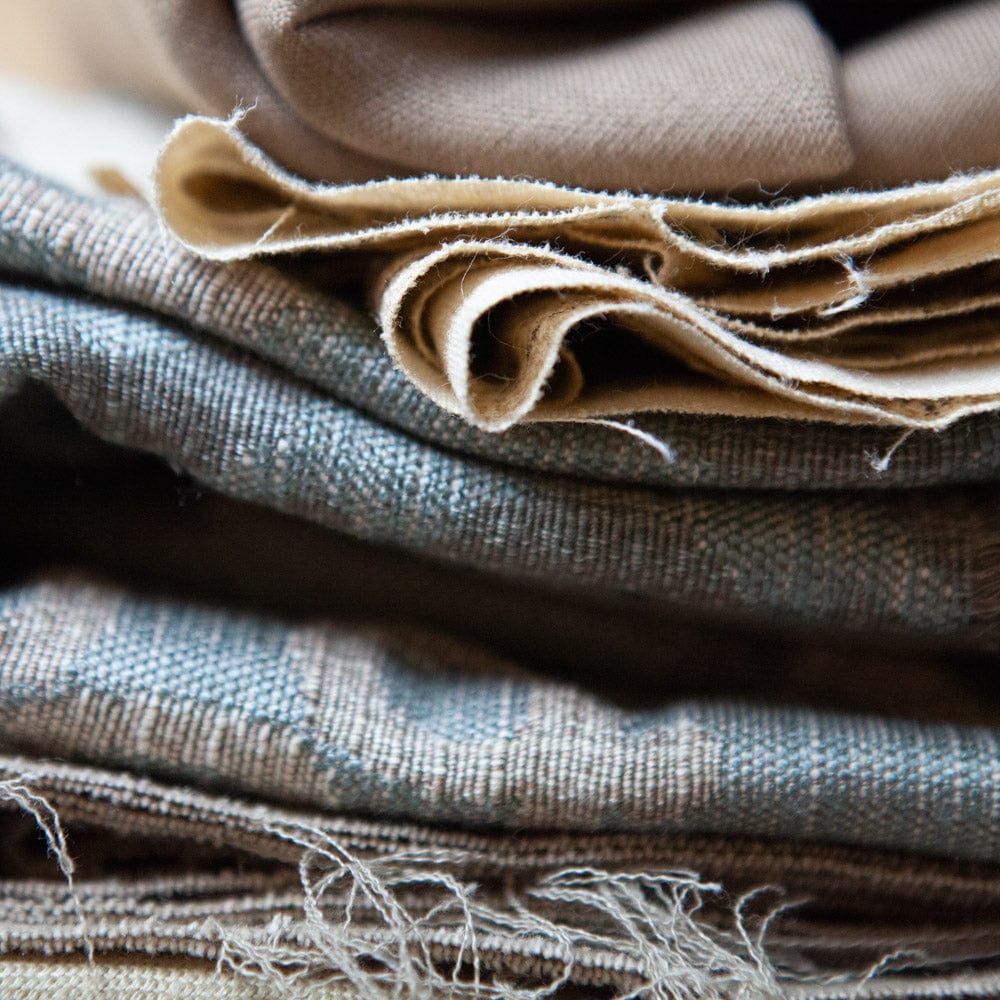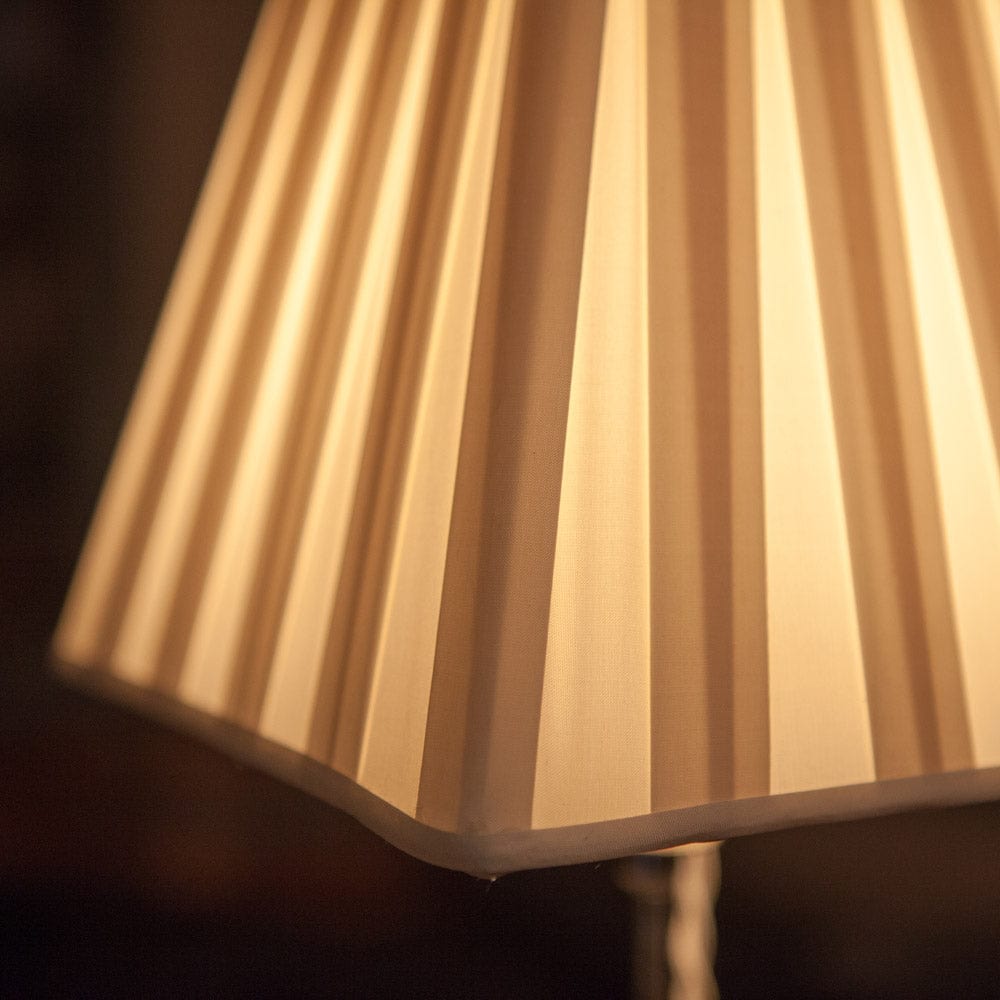 Our Promise To You
We value your business and back our products 100%. In short, no reasonable request will be denied. If you have any questions or concerns, please don't hesitate to contact us. Feedback is very important to our company. Our high-quality, handcrafted lampshades have made us a go-to resource for high-end lampshade and home decor companies like Circa Interiors, James Michael Howard and The Kellogg Collection. We want to add you to our list of satisfied customers.