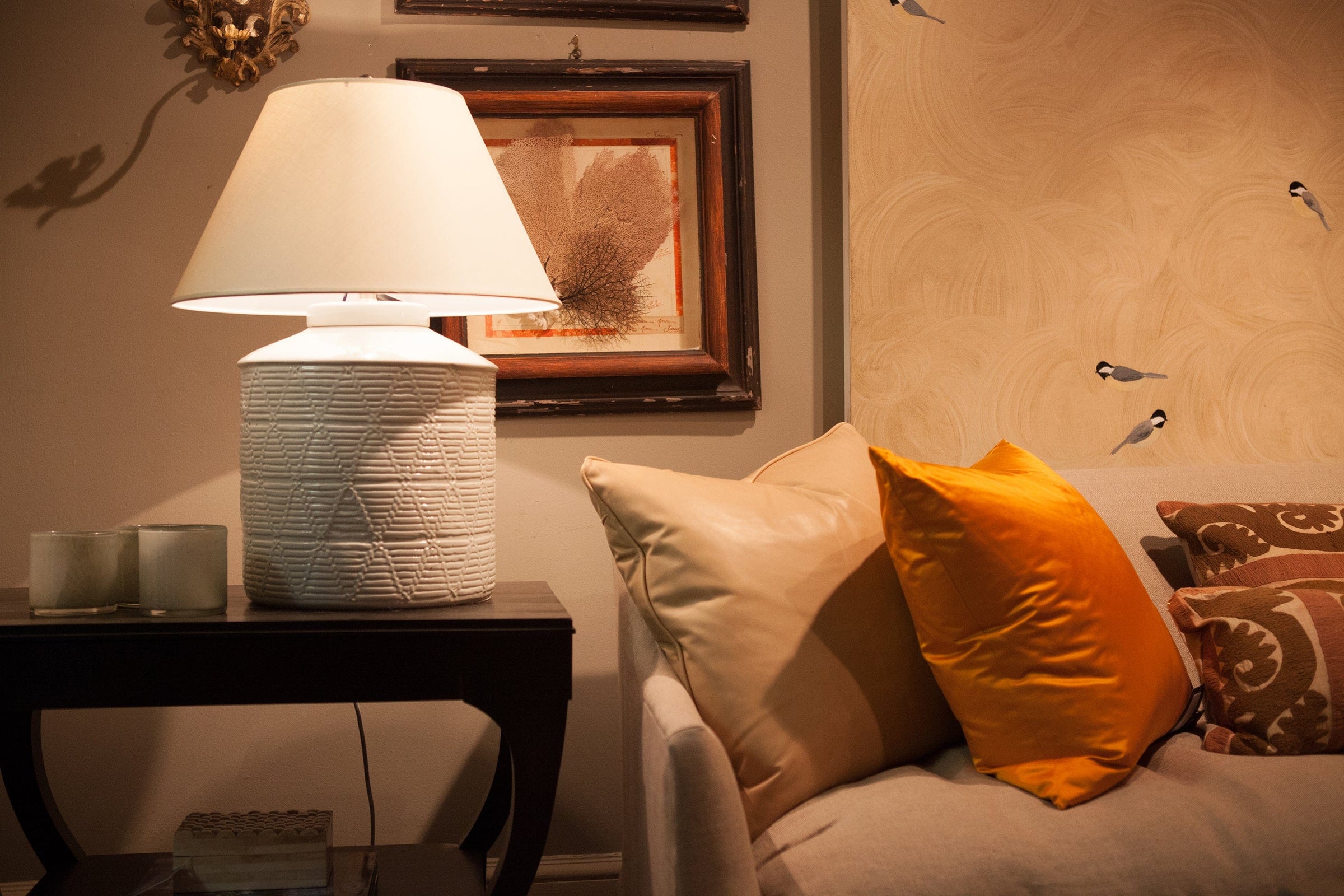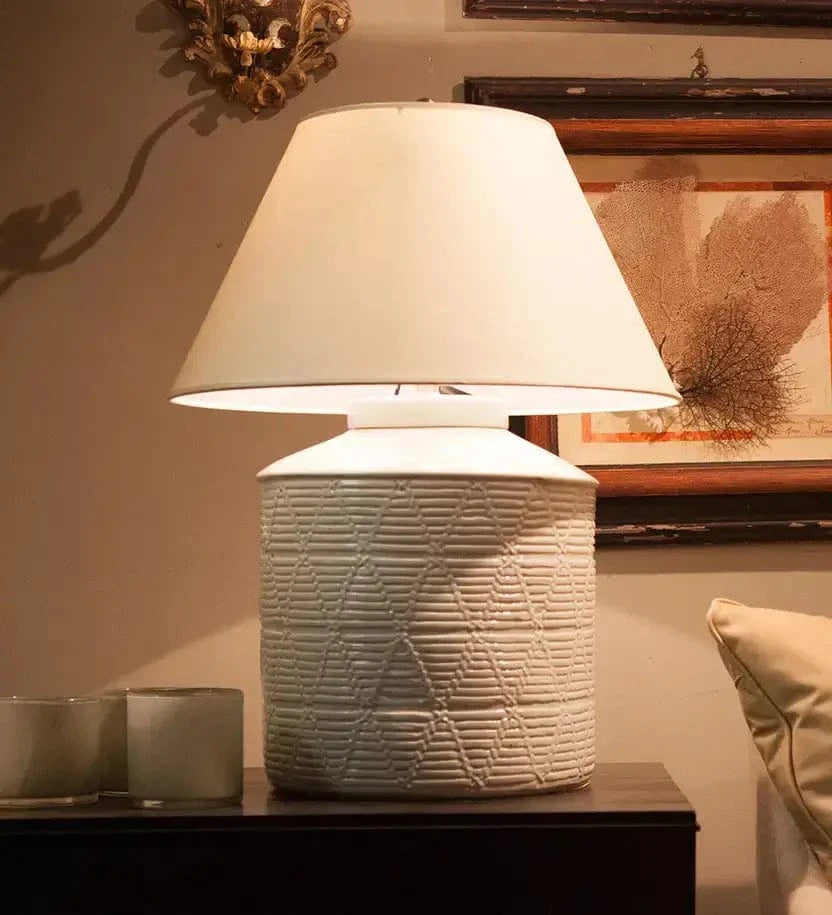 Find Beauty In The Details
High-Quality Lampshades to Perfect Your Design
Shop Lampshade Collections
Let customers speak for us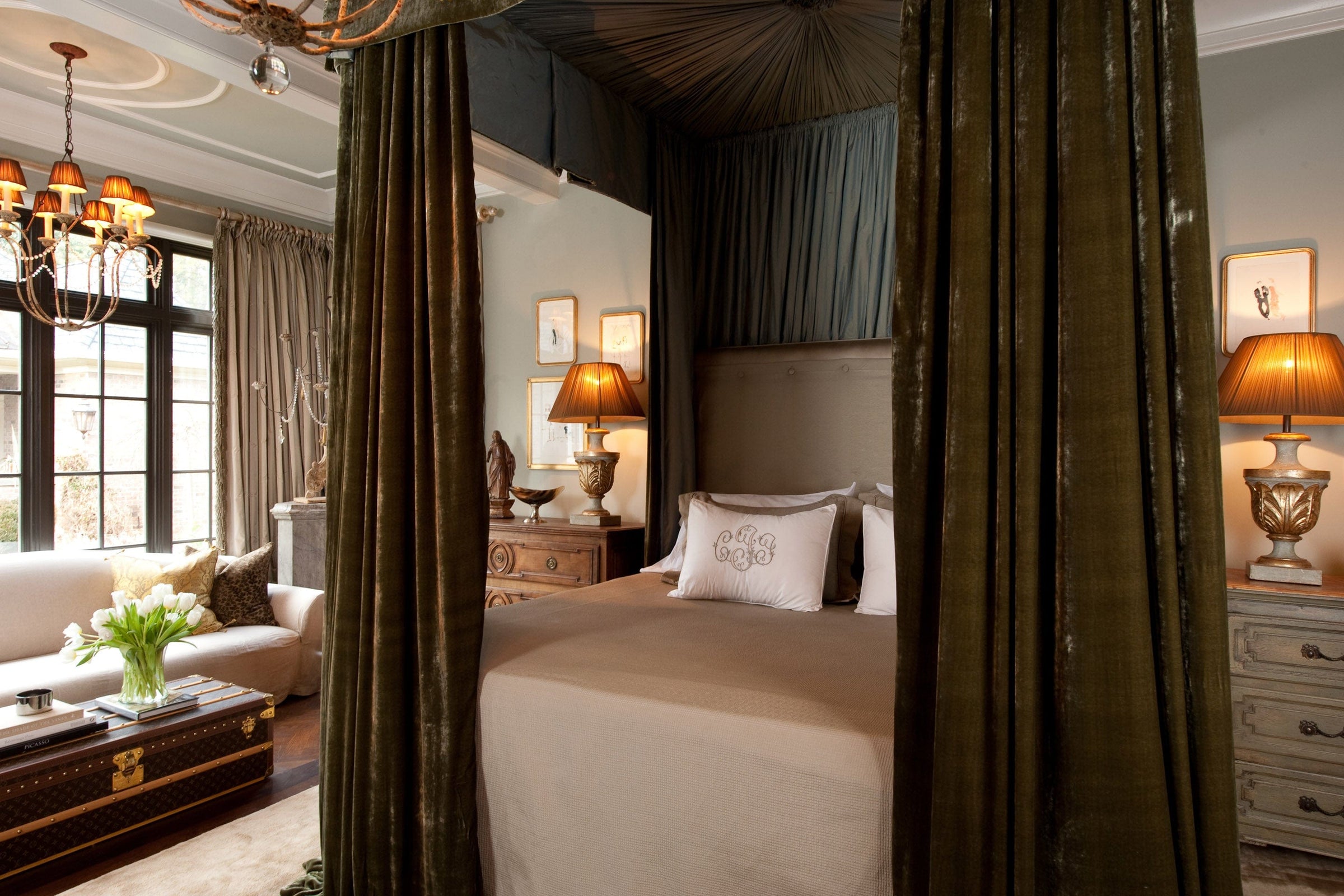 New Items Added Weekly
Shop our Treasure Hunt Discount Collection
Browsing our Steals & Deals collection is like being on a treasure hunt. Explore and find exquisite lampshades that were made with fabrics selected by designers or hospitality customers. 
Our designer-selected lampshades get bought quickly and we change our Steals & Deals collection frequently. Visit us often and you will be sure to stumble upon your very own lampshade treasure.
Shop Treasure Hunt
Featured In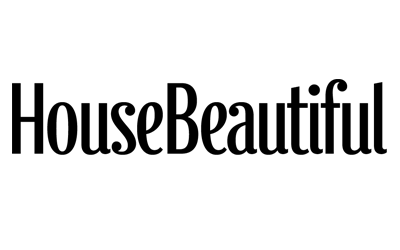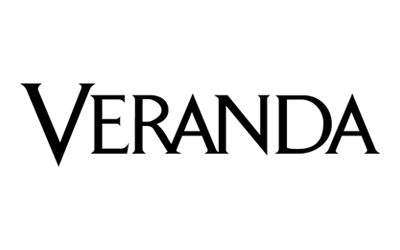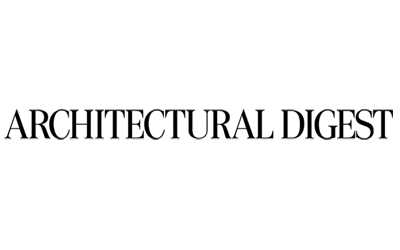 Design a Lampshade
The Custom Shop
Are you an interior designer looking for a partner, who can build custom lampshades for a big project? Or, are you an individual wanting to craft a single, unique lampshade? Maybe, you have an old lamp that you want to give new life to. No matter what your custom lamp or lampshade design dream is, at Lux, we can help turn it into reality.
We have years of experience working with interior designers, hospitality clients, and individuals to create custom lamps and lampshades. No project is too big or too small for our team of talented craftsmen. So go on, and share your custom lamp design dream and let us bring it to life.