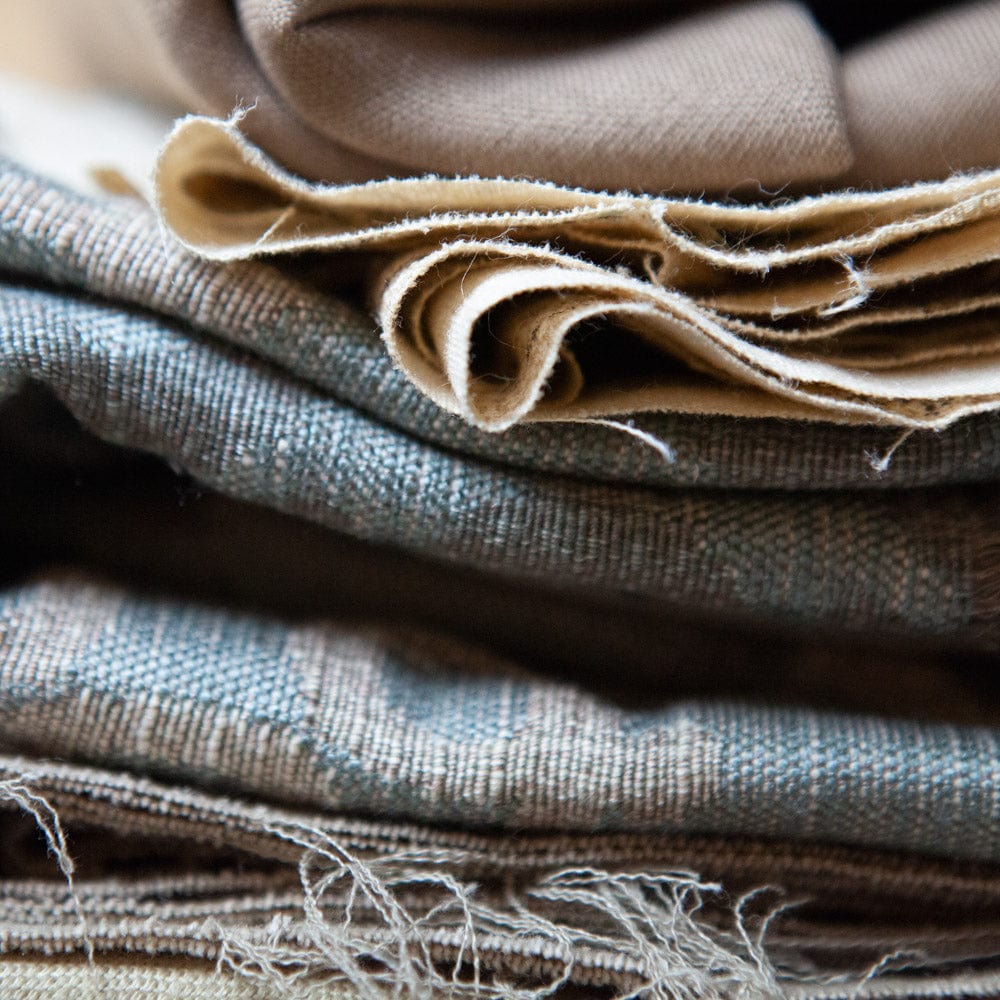 CUSTOMER'S OWN MATERIAL
At Lux, we have the experience and skillset to craft custom lampshades with fabrics or materials of your choosing. 
Do you have a gift given to you by someone that you'd like to use as a lamp shade material? Or, maybe you picked up a beautiful vintage lamp and would like to design a custom lampshade for it. No matter what your lampshade design dream is, at Lux, we are skilled to bring it to light.
Customer's Own Material
What is Lux's COM Program?
COM, or Customer's Own Material is one of our custom lampshade services. We understand that design is personal. We all have our own interpretation of style. 
Our COM program is designed to empower our customers to express their own interior design style creating custom lampshades.

How Does COM Work?
The COM program is a 2-step process.
1. Select Your Lampshade Material
Whether you are using a vintage fabric, a unique piece of linen, or a particularly beautiful lampshade paper that you found, at Lux, we can work with different kinds of lampshade materials. 
However, it is important that you consider the suitability of the material you choose. Some kinds of fabric may be too heavy to give proper shape to, while some types of paper may not be useful as lampshades. 
We also need to have enough lampshade material to work with, so the material you send us must be at least 45" wide. We require a minimum yardage for different types of pleated and stretched shades, which can be found in the table below. The listed size will possibly allow for covering two custom lampshades. 
We will trim the top and bottom of the shade with single fold trim unless otherwise specified. You may also send us your own trim.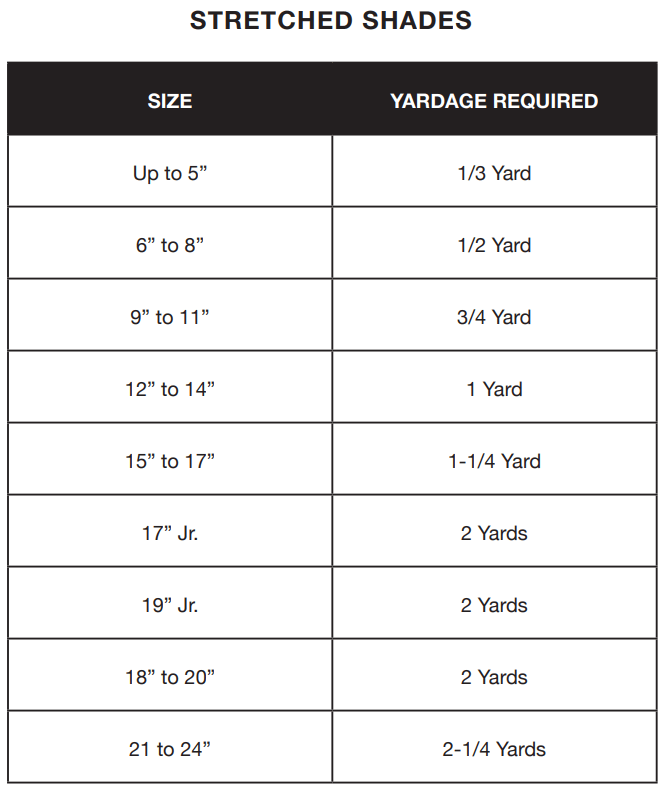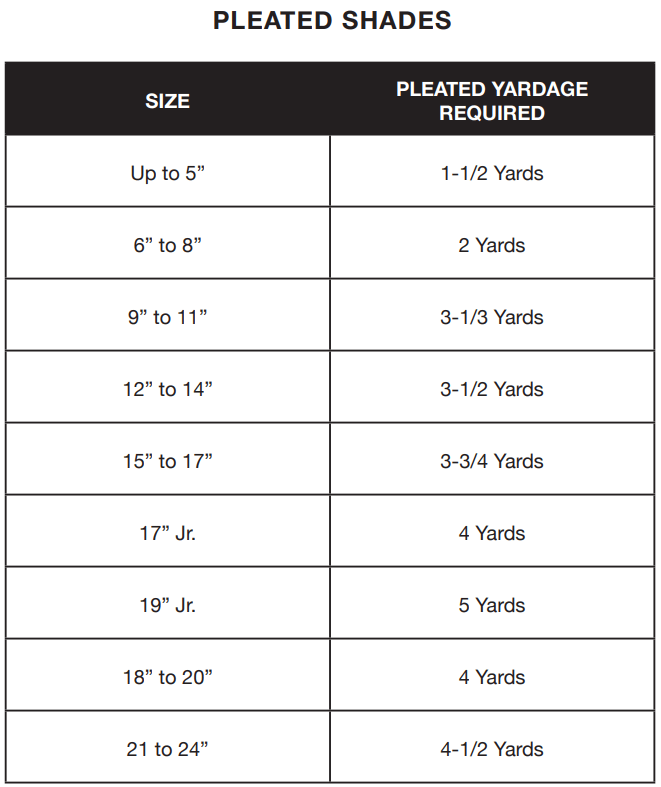 2. Fill Out the COM Custom Lampshade Order Form
Order a COM Custom Lampshade and provide specifics such as the size you are looking for, the type of construction you have in mind, the kind of shape that you would like, the address we are shipping to, and more.
If your custom lampshade frame has an unusual shape, we request that you include a drawing of what you have in mind. (We definitely do not expect great artwork). Someone from the Lux design team will follow up to discuss and finalize the details of your custom lampshade.

SUBMIT A COM LAMPSHADE ORDER
Why Order Custom Lampshades From Lux
We have years of experience working with designers, hoteliers, and individual clients, who have partnered with us for our expertise. We have the ability to work with most lampshade materials that you may want to use. We know that lampshades have the power to bring entire design schemes together and we work diligently to ensure yours elevates the space you occupy. Add our stellar customer service to the mix, and you will have a custom lampshade service that you are sure to use again and again.