WE DESIGN, MANUFACTURE, AND SHIP PRIVATE LABEL LAMP SHADES…TO ANYWHERE IN THE WORLD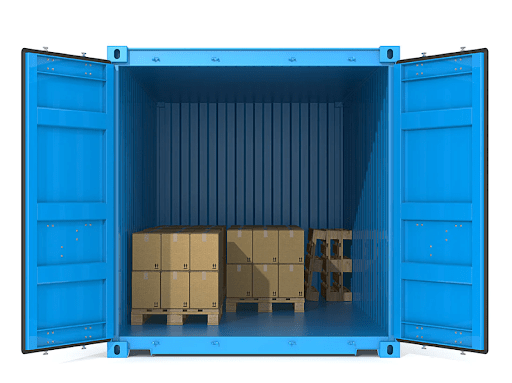 Who Do We Serve?
Our private label manufacturing service caters to hotels, lighting companies, and large retailers.
What Do We Do?
We…
Offer a full suite of design services to clients
Store your private label lamps in our warehouse
Drop-ship your lamp shades to where you need them to go
Ship high-quality component parts for shades
How To Partner With Us?
Fill out this simple form to get in touch with us.
Private Label Lamp Shades — Designed, Crafted, Stored, and Delivered Exclusively for You
Besides designing and manufacturing beautiful lampshades in the United States, we also specialize in importing private label lamp shades, expanding your interior decor options even further. 
Whether you envision a bespoke lamp shade collection for your hotel, lighting company, or large retail establishment, or you're seeking to import your private label line, we've got you covered. Just complete the form below to bring your vision to life or place a bulk order for any of our exceptional shades or private label lamps.
Elevate Your Vision With Our Comprehensive Design Solutions for Private Label Lamp Shades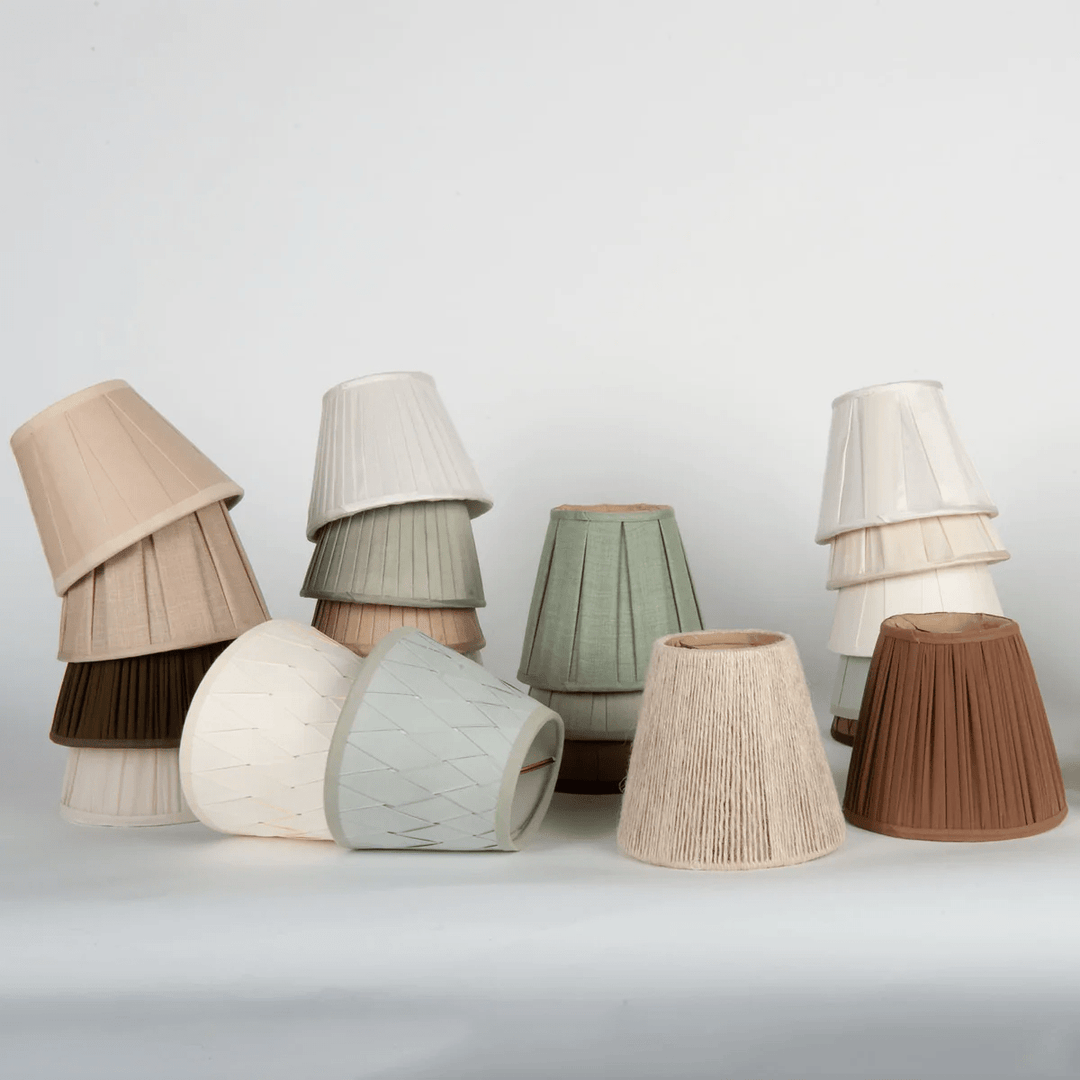 Lux makes designing, manufacturing, and shipping private label lamp shades fast, simple, and efficient. With our extensive design services, we turn your vision into an exquisite reality, ensuring every detail reflects your unique style and requirements.
From conceptualization to the final product, our expert team guides you every step of the way, providing innovative ideas and unrivaled craftsmanship. We pride ourselves on delivering excellence in design, leaving no stone unturned as we create the perfect private label shades so you can have the private label lamps you envision.
Experience the Lux Difference from start to finish with our convenient warehousing services. We'll store your private label lamp shades in our Charlotte warehouse with utmost care until you're ready for us to ship them, complete with quality components like shade wires.
But our commitment doesn't stop there. As a one-stop solution, we go above and beyond to streamline your eCommerce business operations. With our drop-shipping services, we'll ship your lamp shades where you want while you focus on what matters most: growing your business and delighting your customers.
Tailored Solutions for Private Label Lamps & Shades
Design. Manufacture. Ship. Your vision, our expertise.
With our comprehensive range of private label lamp shades services, we offer a flexible approach to meet your unique needs. Whether you prefer a hands-on role or want to leave the entire process to us, we've got you covered. We offer a full suite of the below services, or if you prefer, simply handle part of the process.
Design: From conceptualization to intricate detailing, our talented designers bring your ideas to life, ensuring your private label lamp shades reflect your distinct style and vision.
Manufacture: Leave the intricate craftsmanship to us. Our skilled artisans will meticulously transform your designs into exquisite lamp shades, paying close attention to every element for results that exceed expectations.
Ship: Streamline your logistics and save valuable time. We'll handle shipping, ensuring your private label lamp shades order reaches its destination promptly and securely, no matter the scale.
From start to finish, we adapt to your requirements. We're here to create a seamless experience tailored just for you.
Elevate Your Space With Lux's Exclusive Private Label Lamp Shades
Ready to design, manufacture, and ship your private label lamp shades anywhere in the world? Use the below contact form to get started. We'll contact you to secure your spot on our upcoming container.