Design A Fabric Lamp Shade with Spoonflower Fabric
Known for expert craftsmanship and a curated collection, Lux Lampshades has adorned homes, resorts, and hotels worldwide with custom lamp shades for over a decade. 
To offer you even more options for creating beautiful accents, we've partnered with Spoonflower to provide custom fabric lamp shades in various shapes and styles including options like empire, drum, hardback, pleated, and gathered.
As a worldwide marketplace, Spoonflower connects artists with consumers and creators. Using on-demand digital printing technology, they've reinvigorated the textile industry. 
Together, we want to enhance your design possibilities. Enter code 5CHAVWV1ZFJS at checkout to get free shipping on your Spoonflower Shade order.
Spoonflower Fabric Lamp Shades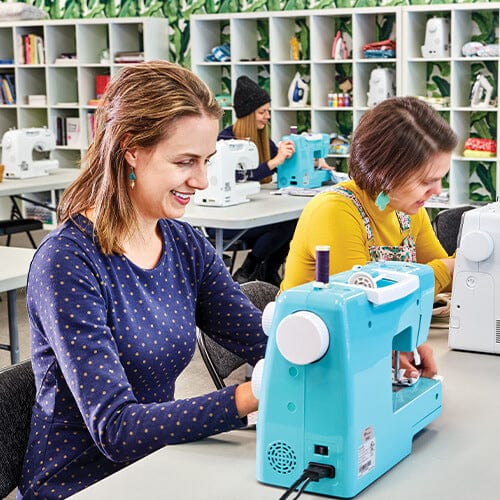 Spoonflower Fabrics for Your Unique Style
Nature-inspired designs that add a sense of lightness to your space, folk-inspired designs that express your style more boldly, geometry-inspired prints that add symmetry, or something different, you can be confident that you'll find a Spoonflower fabric that matches your taste.
When you select a Spoonflower fabric lamp shade, you won't only be expressing your style, but you will also feel satisfied knowing Spoonflower's sustainable practices. 
Eco-friendly steps such as using water-based pigment inks and dyes will ensure that the fabric you choose is unique and responsibly crafted. Lux Lampshades and Spoonflower fabrics both deliver products that customers can feel great about using in their homes.  
Where Spoonflower provides you with unique fabric designs, Lux Lampshades brings impeccable craftsmanship to the table. The result is one or many stunning fabric lamp shades that will make heads turn. Together, we want to help you turn a room into a vision of your personal style with fabric lamp shades.
Shape and Style
After finding the perfect Spoonflower fabric lamp shade that matches your vision, you're ready to choose your shade's shape and style. Lux offers several options including drum, empire, pleated, and gathered. Let's break each one down to give you some ideas for your new fabric lampshade.
Drum and Empire Hardback Fabric Lamp Shades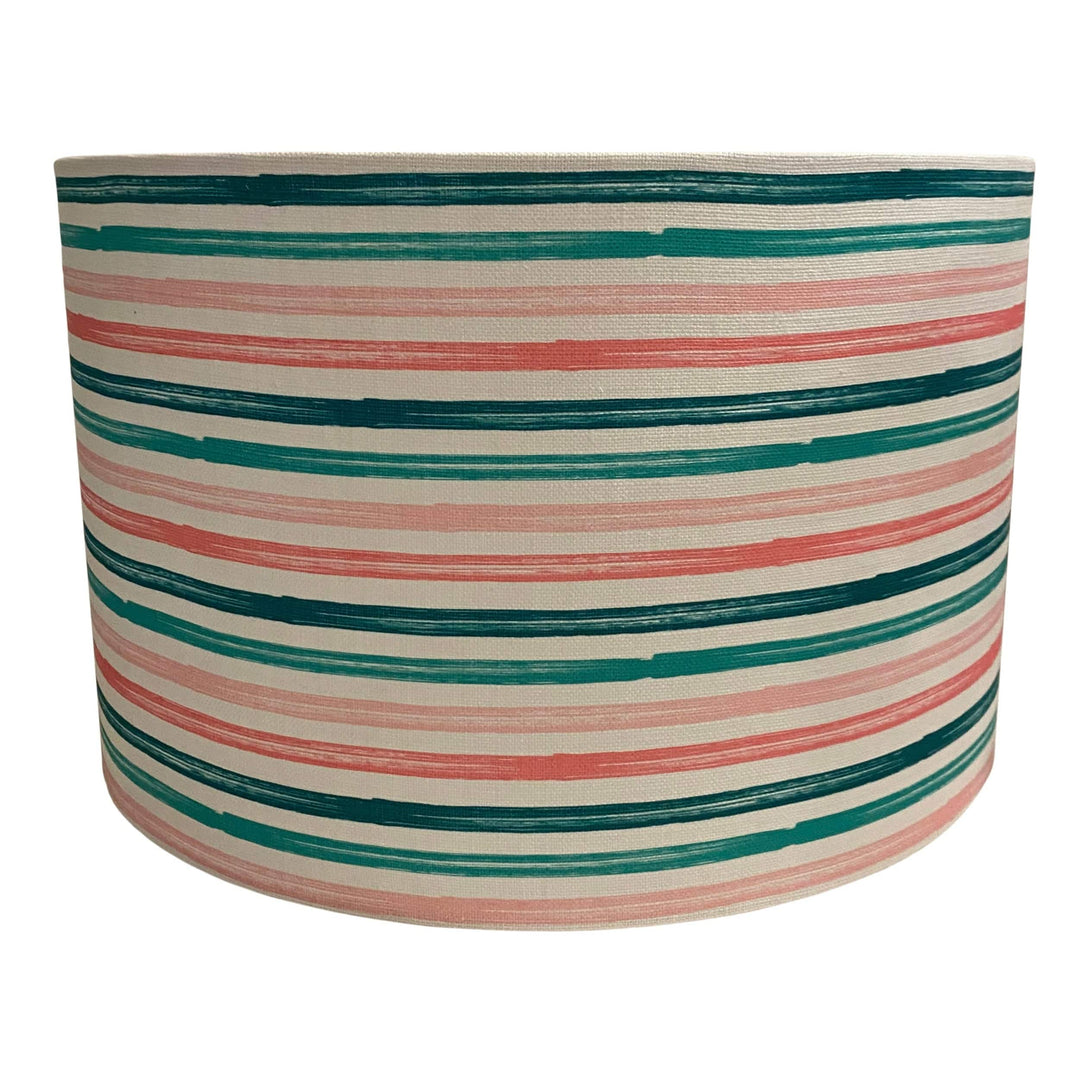 Drum Lampshade
Celebrated for their versatility, drum lamp shades look great on various lamp styles. The shade's shape lets light pour out from the top and bottom, which means the room always feels soaked in radiance. Drum shades are flatter and shorter than cylinder shades, and they're wider than they are longer.
A drum lampshade from Lux is further elevated with a Spoonflower fabric that looks as great on table lamps as it does on floor lamps.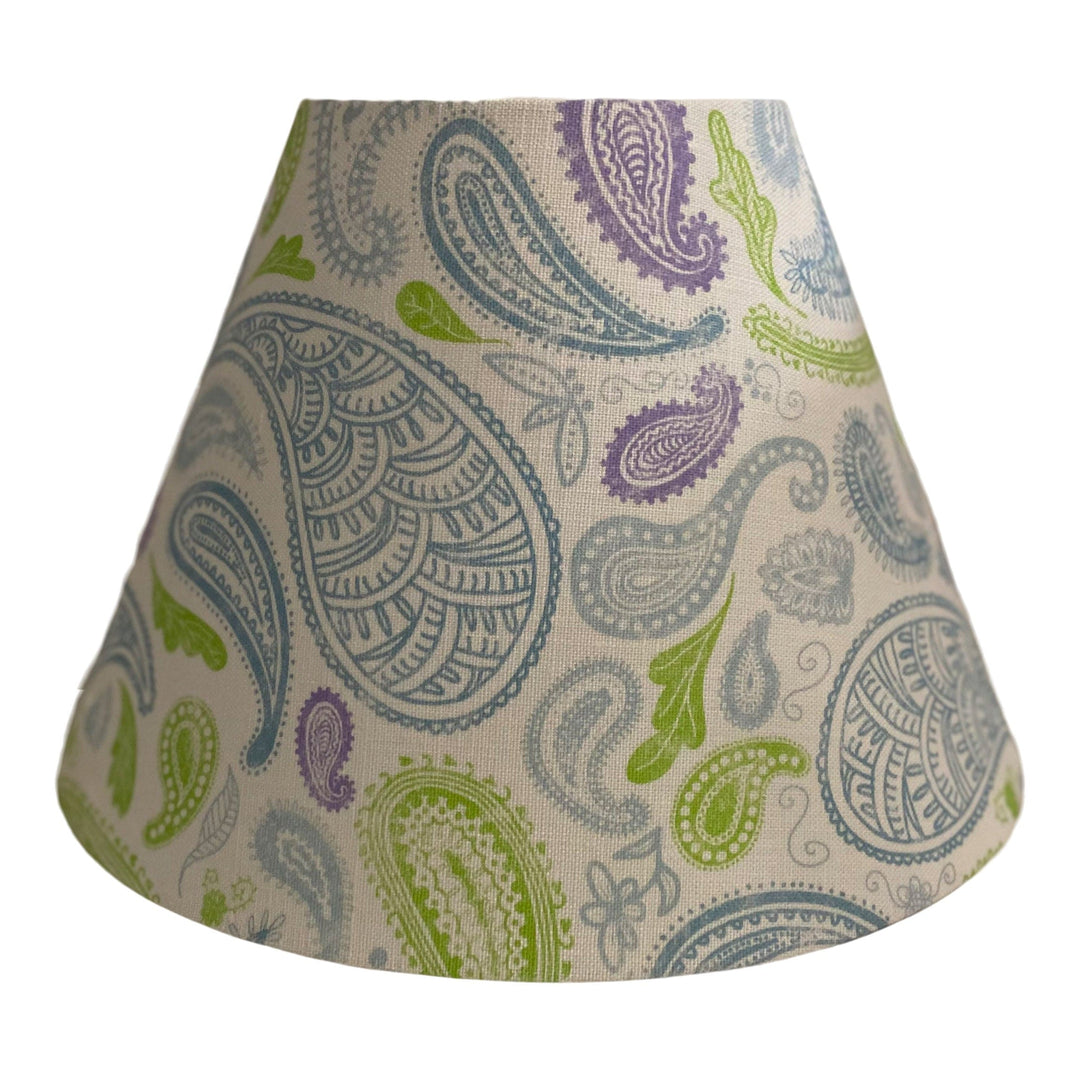 Empire Lampshade
A timeless lampshade design, the empire shade's top diameter stretches half the diameter of the bottom, lending the shade a gentle slope. 
Empire lamp shades may owe their timelessness to their easy adaptability and classic style. These shades go well with most lamps. You can be confident that an empire fabric lampshade designed with a Spoonflower fabric will draw vast amounts of attention to your space.
Box Pleat and Gathered Fabric Lamp Shades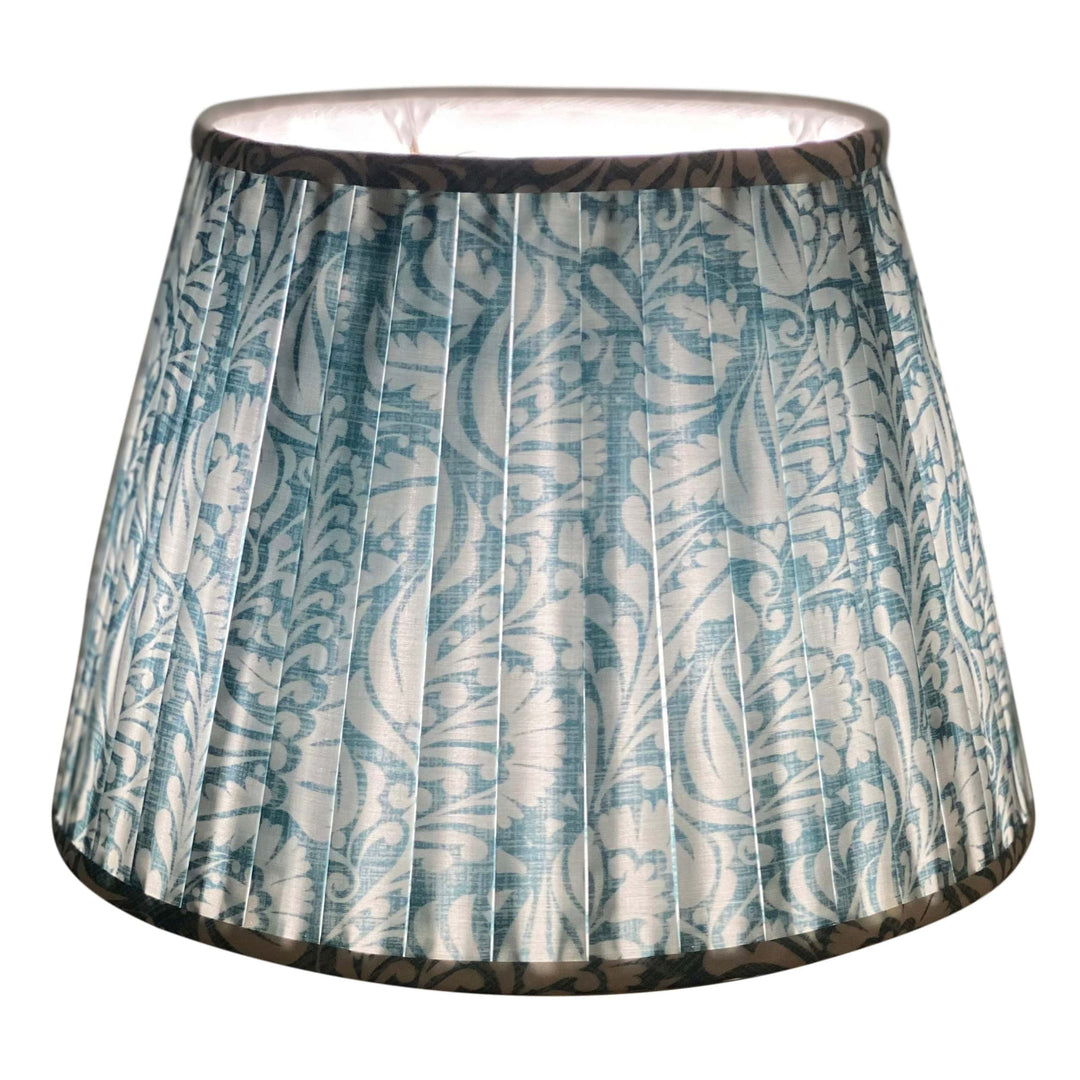 Box Pleated Fabric Lamp shade
Style moves in cycles and it is no different for pleated fabric lampshades. Extremely popular in the 1980s and 1990s, this style has seen a resurgence in recent times. 
Pleated fabric lampshades are the perfect balance of subtle design flair and a neat look that sits well in different spaces such as a living room, a study, a bedroom, or other common areas. Bring symmetry and elegance to your space with a pleated fabric lampshade that combines the craftsmanship of Lux with the beauty of a Spoonflower fabric.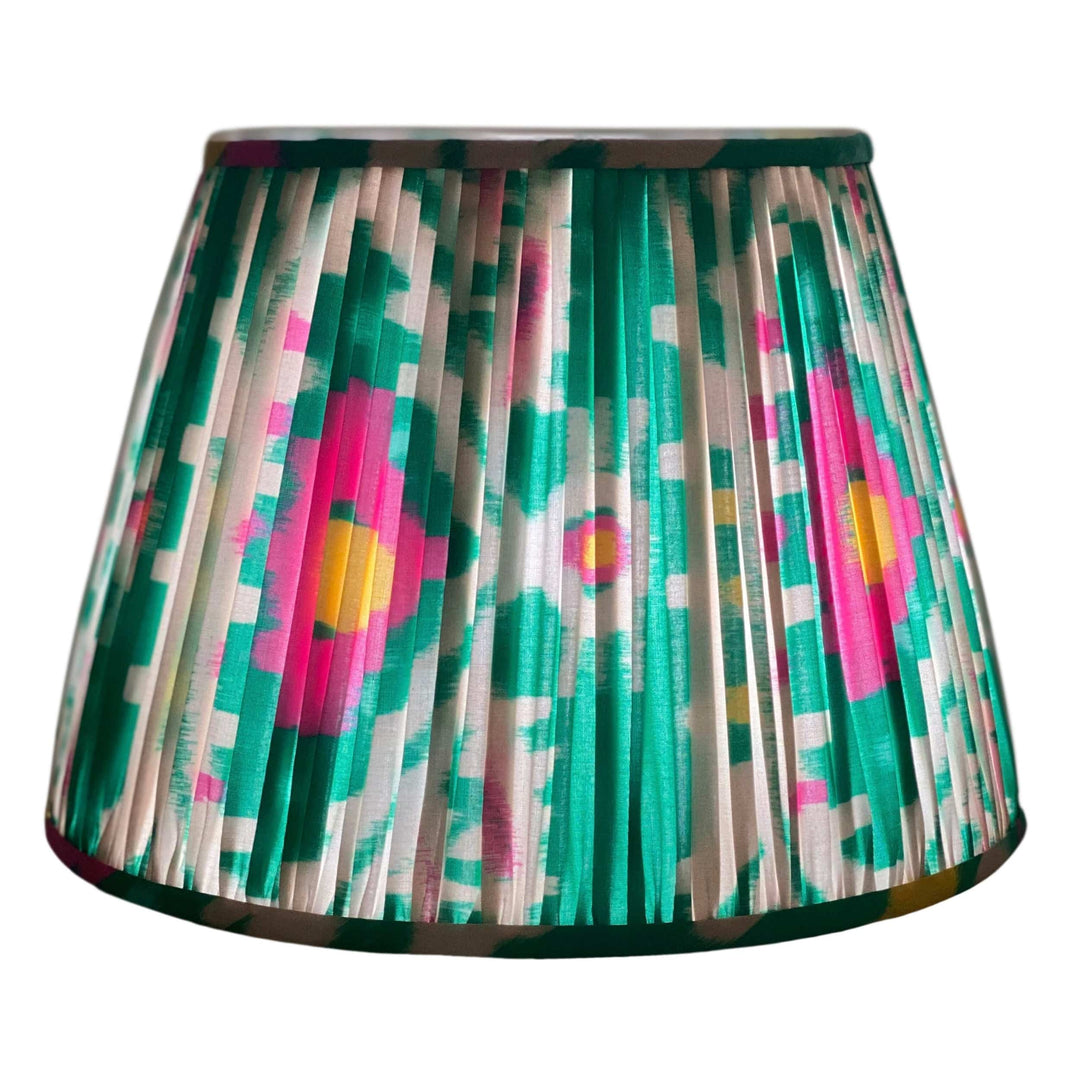 Shirred/Gathered Fabric Lampshade
If you are looking for a relaxed look that blends tradition and style, a gathered fabric lampshade is an excellent choice. 
The abundance of fabric on this style of lampshade lends a sense of softness to your space, while the gathered style also creates different textures in a room. 
Bring a calming ambience to your space with a gathered fabric lampshade that offers a perfect blend of unique Spoonsflower fabric and the Lux design expertise.
Order Your Custom Fabric Lampshade
When you combine Lux Lampshade's expert craftsmanship with a selection of Spoonflower fabrics, you get a custom fabric lampshade that will elevate your space and show off your style. Place your order in a few simple steps and be ready to see your unique design dream brought to life.