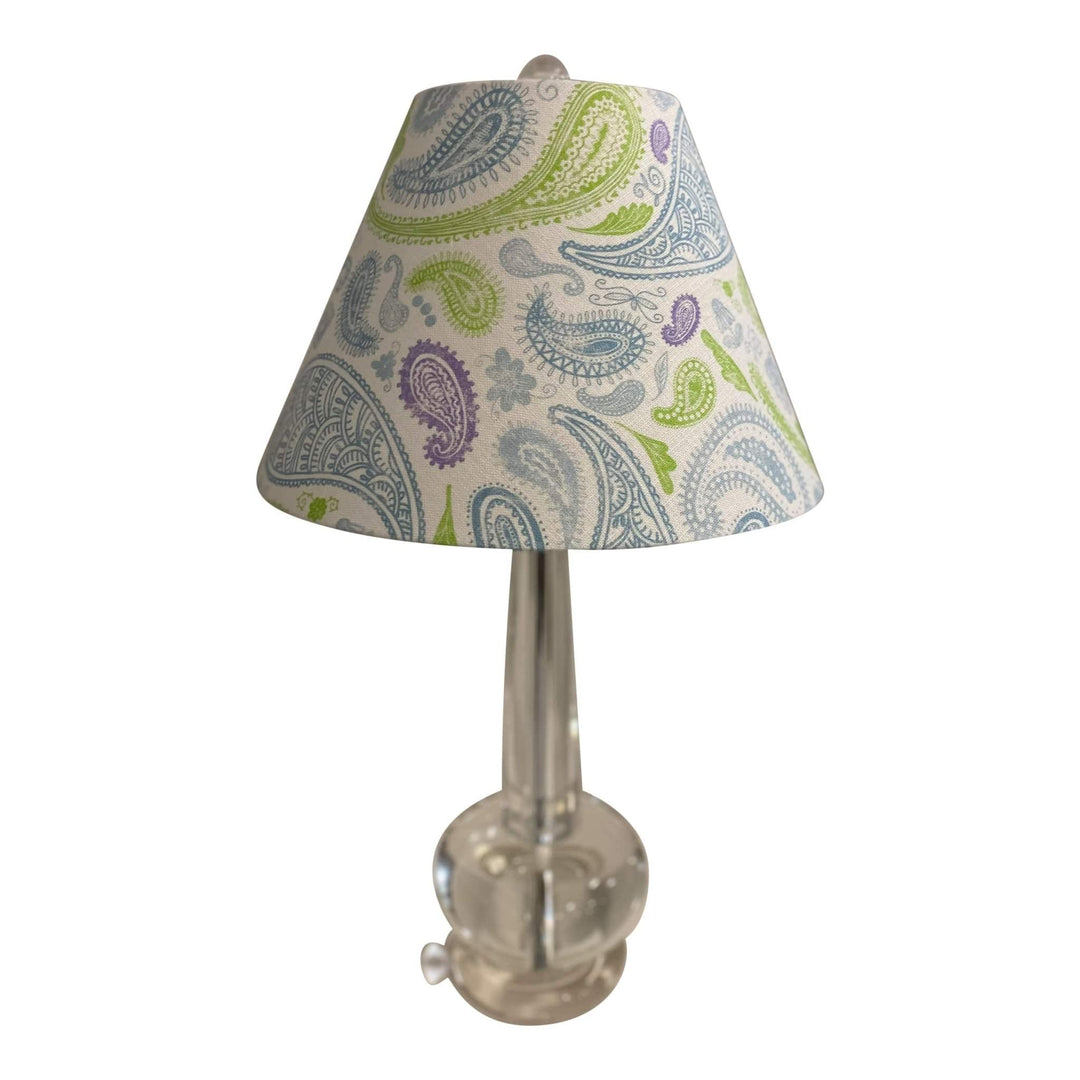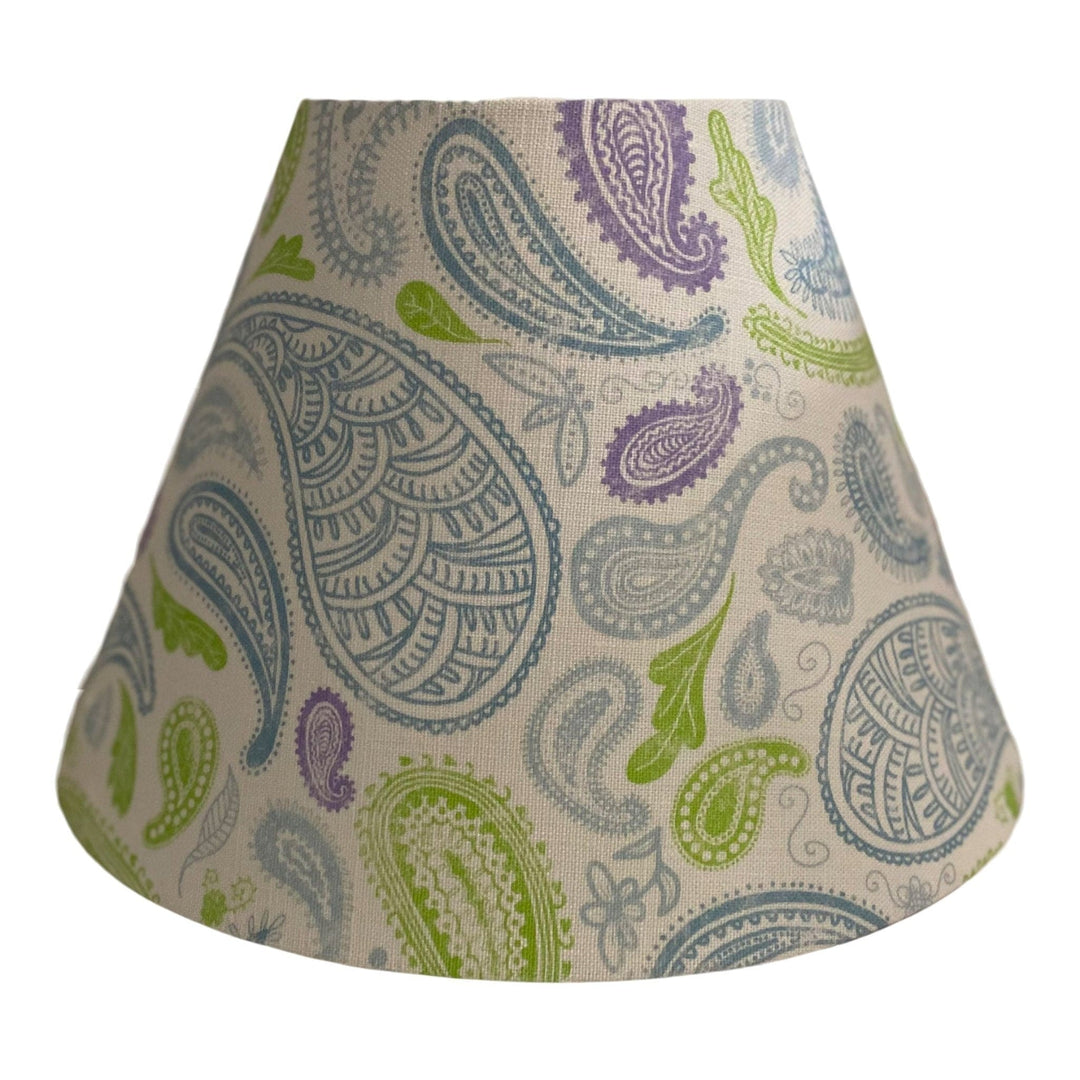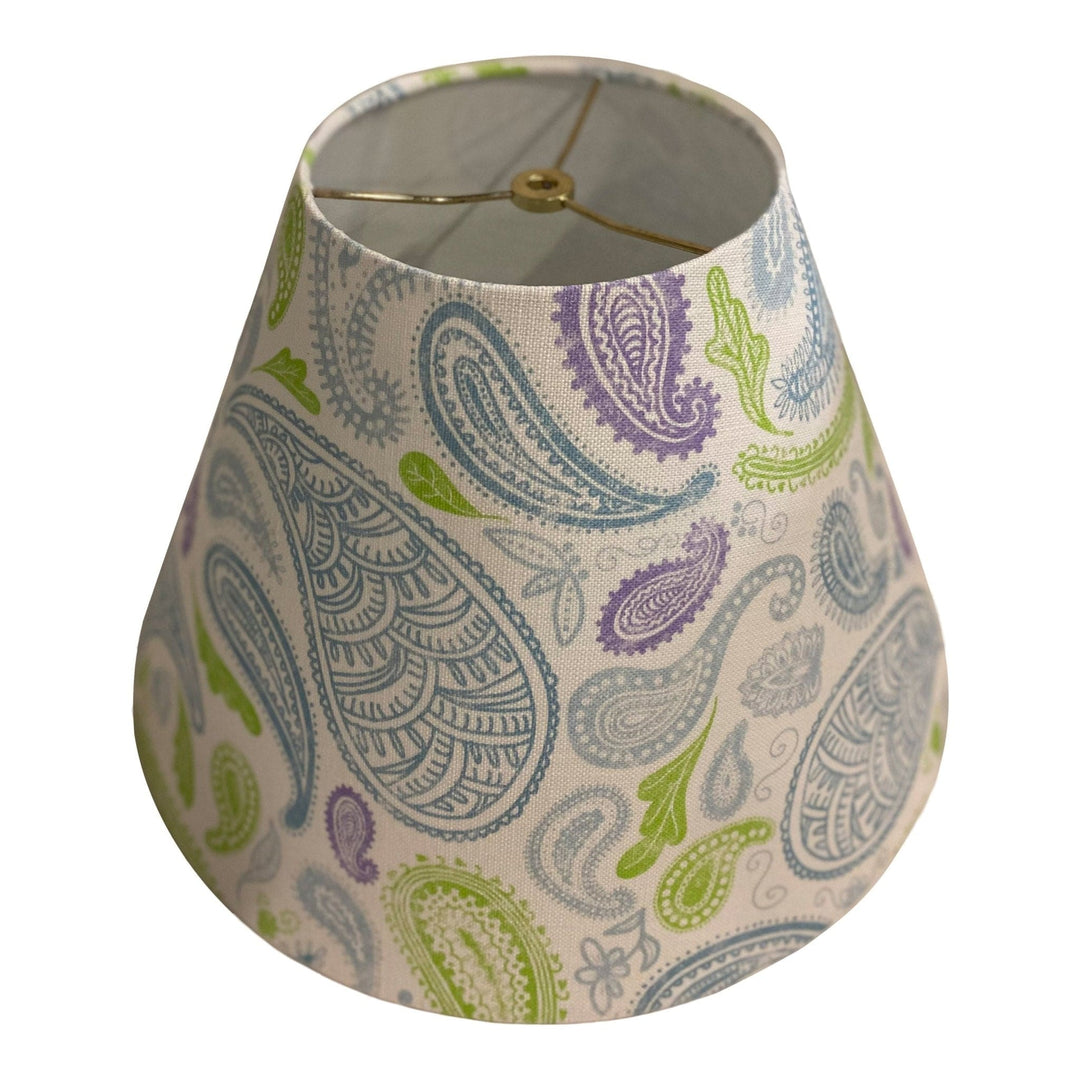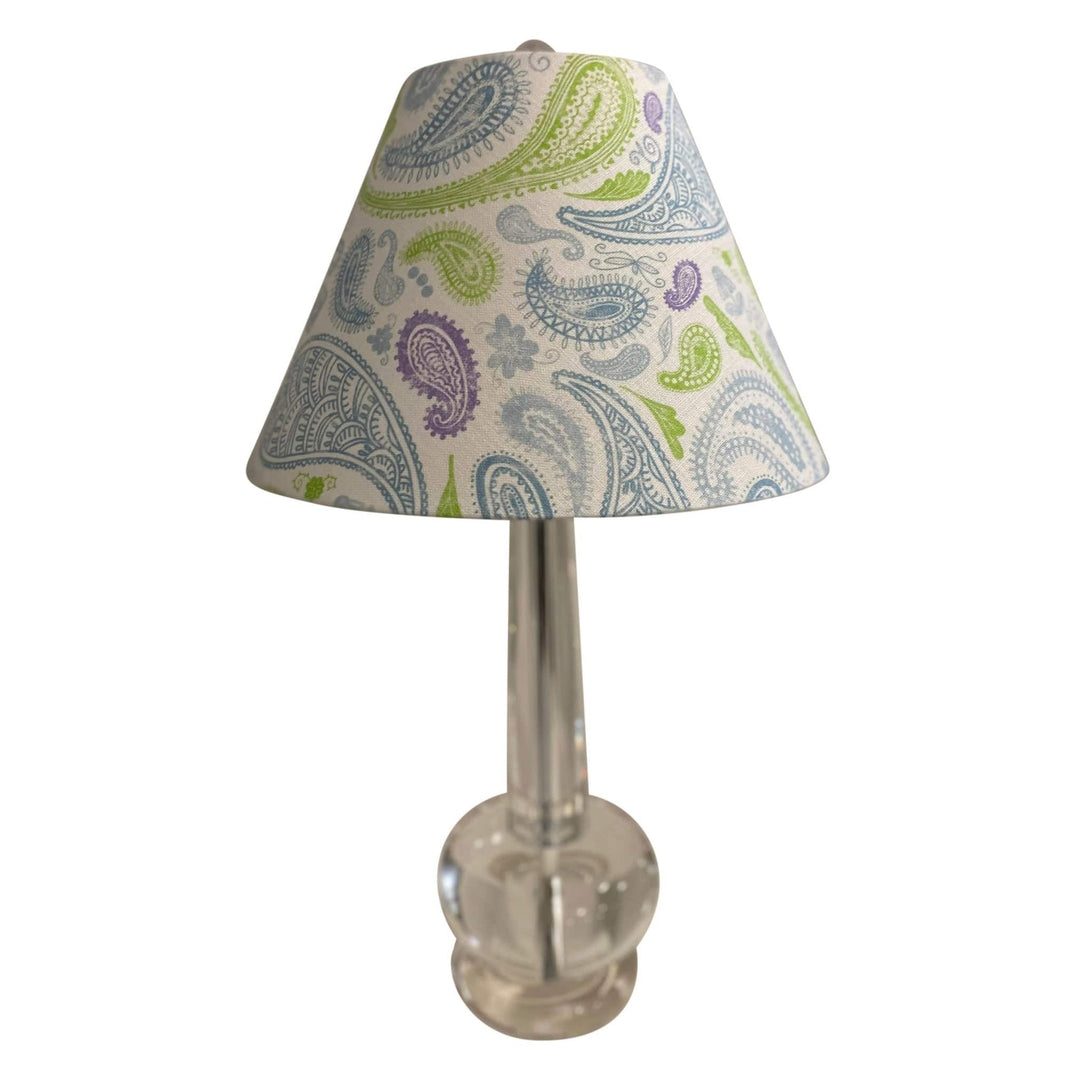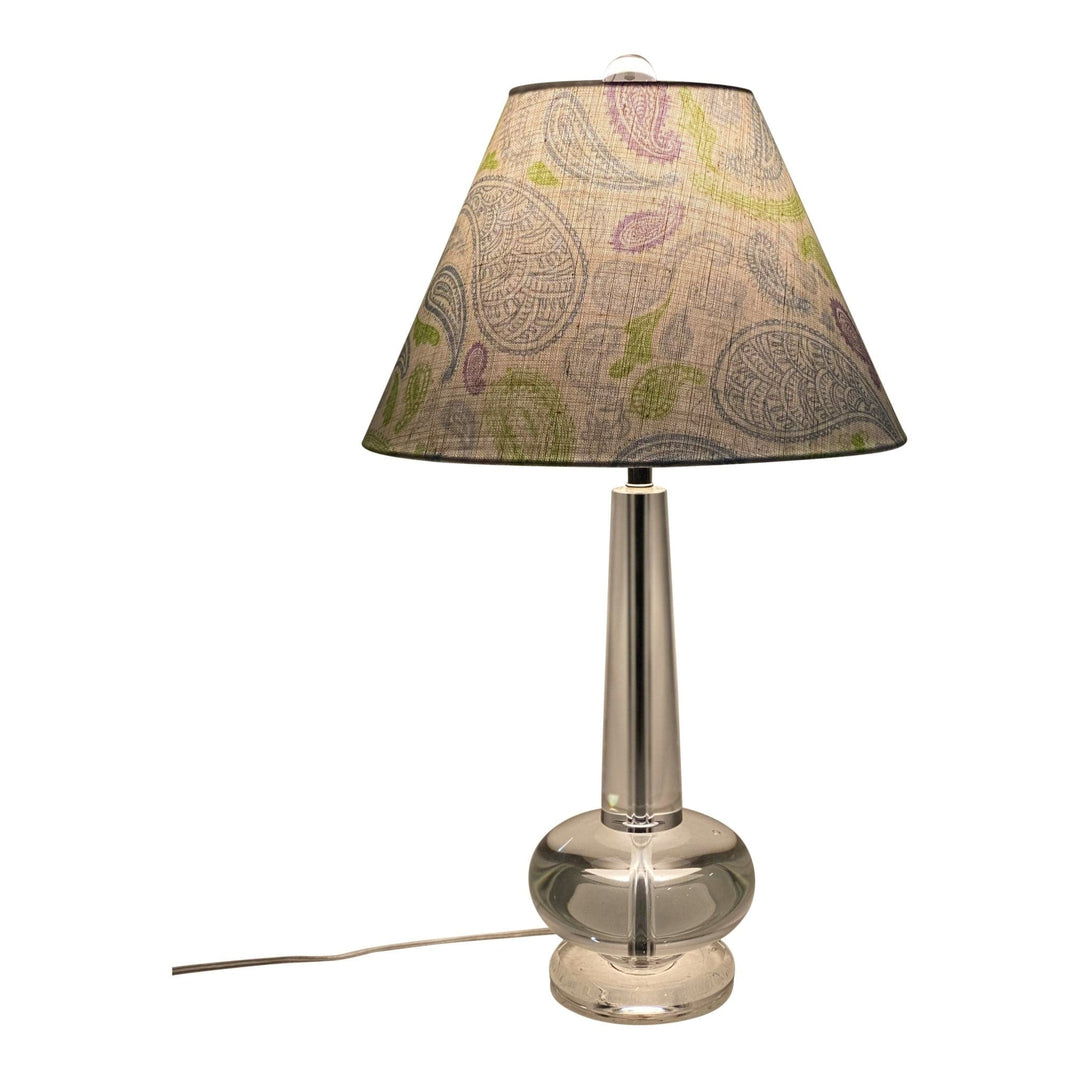 Treasure Hunt Collection Code: B05V652PCN1Z - Apply this code at checkout, when shopping the Treasure hunt collection to unlock your savings ranging from 10% - 75%.
STYLE | EMPIRE HARDACK SHADE
COMPLETE DIMENSIONS | EMPIRE *
7" top x
16" bottom
x 11" slant 
-  Brass spider 1/2" drop
FABRIC | BELGIAN LINEN - SPOONFLOWER FABRIC Belgian LinenTM
Spoonflower's luxurious 100% Belgian Linen™ features the finest flax in the world, grown ecologically in the Flanders region and woven by Libeco™, which has set the highest standards for textiles since 1858. This medium-weight linen fabric showcases lustrous color over the beautifully textured surface. Stronger than cotton and naturally hypoallergenic, Belgian Linen™ will soften with everyday use and is a top-of-the-line offering for decorators and makers interested in unmatched elegance on upholstery, bags and home decor.
Meet the Fabric Designer  
Brittany Lane Allen
See more designs from Brittany Lane Allen here: