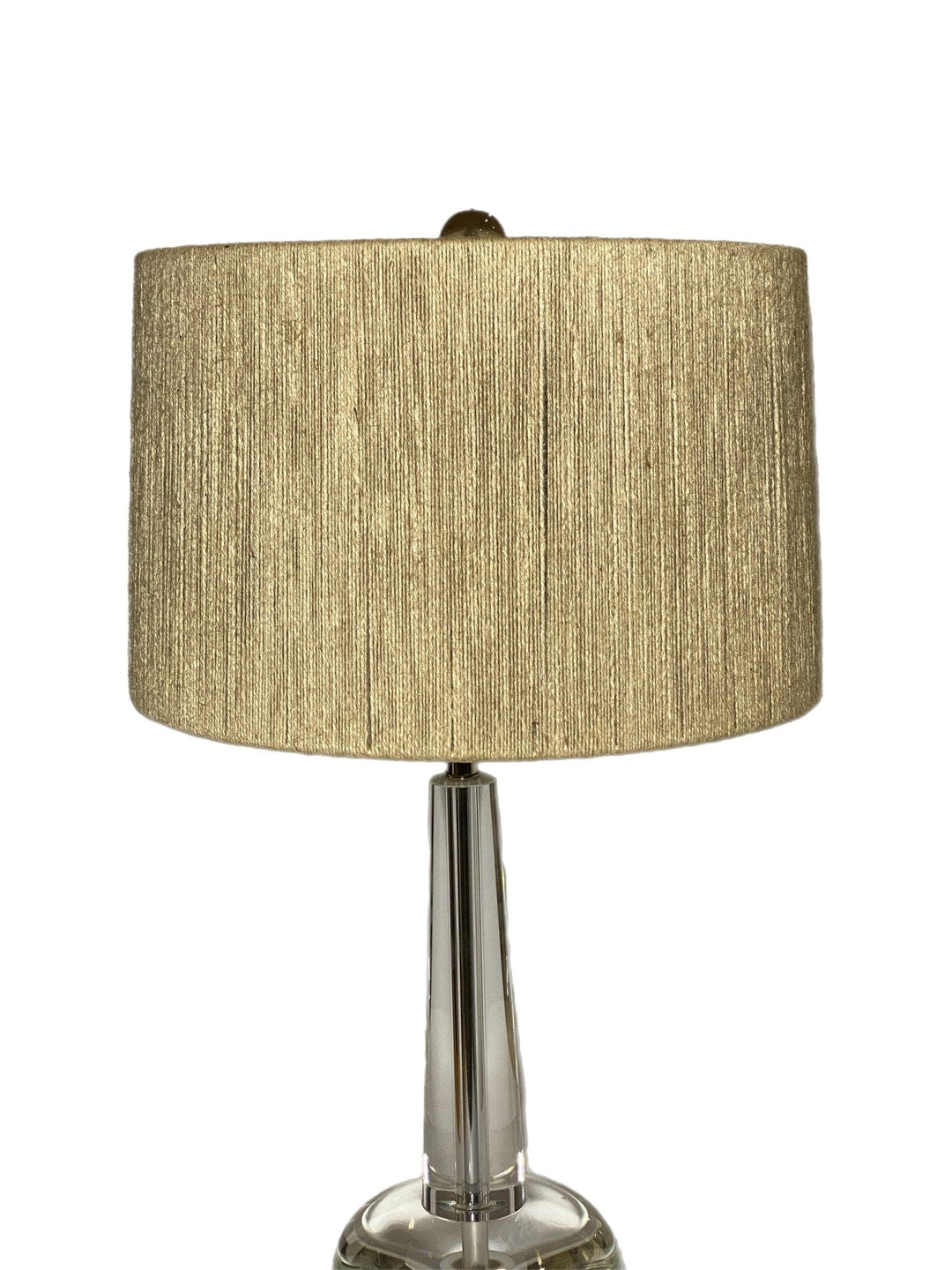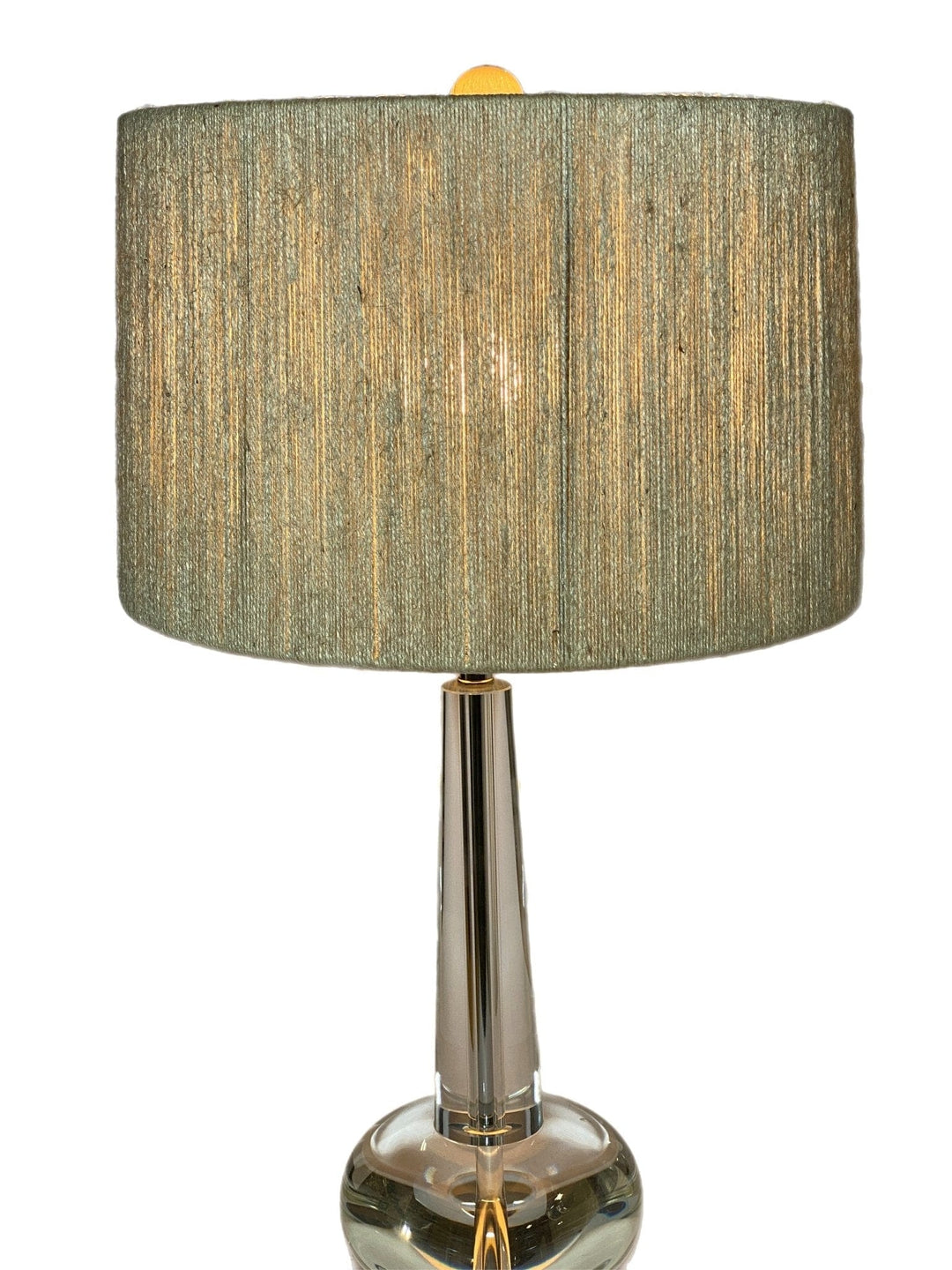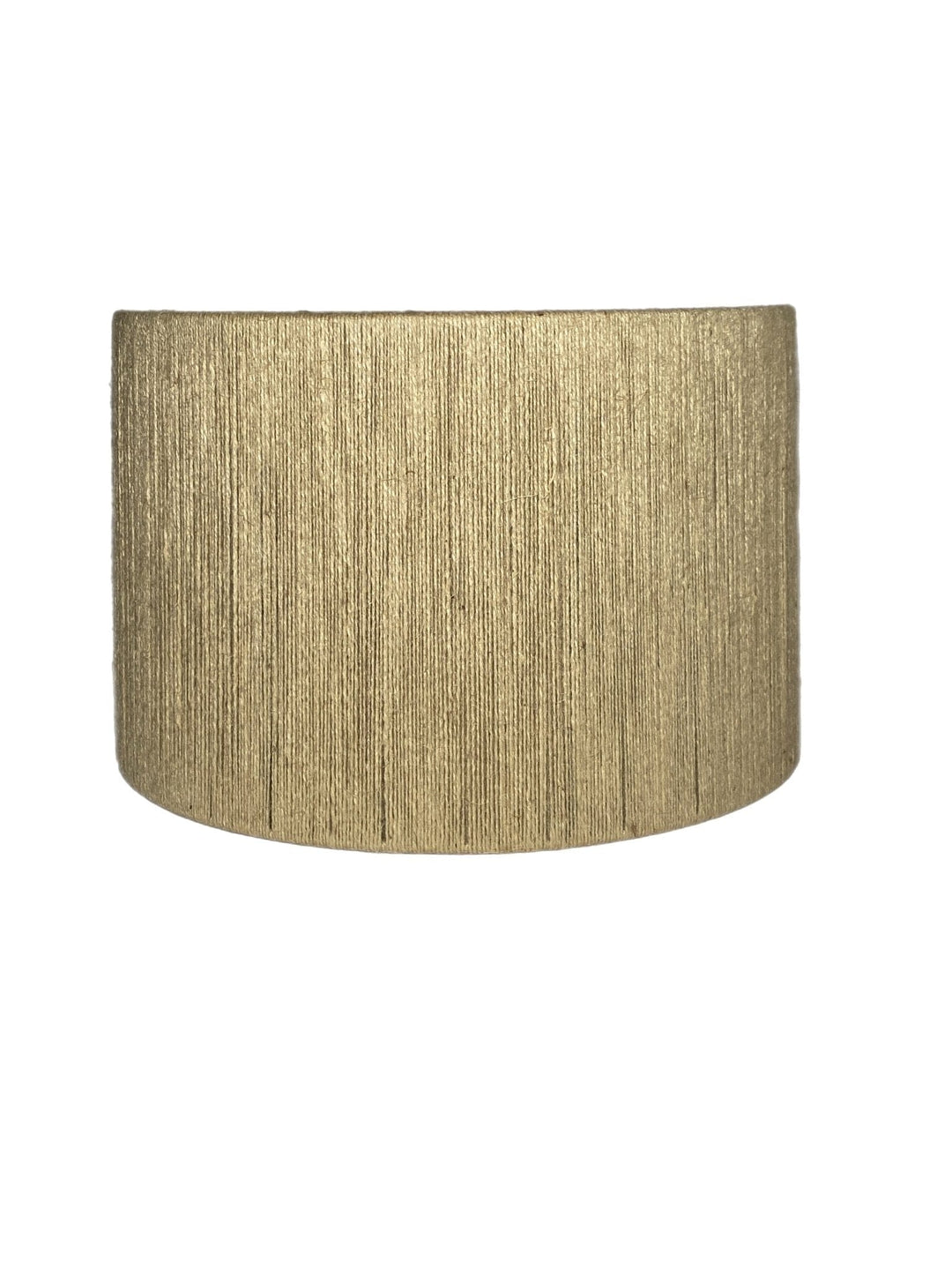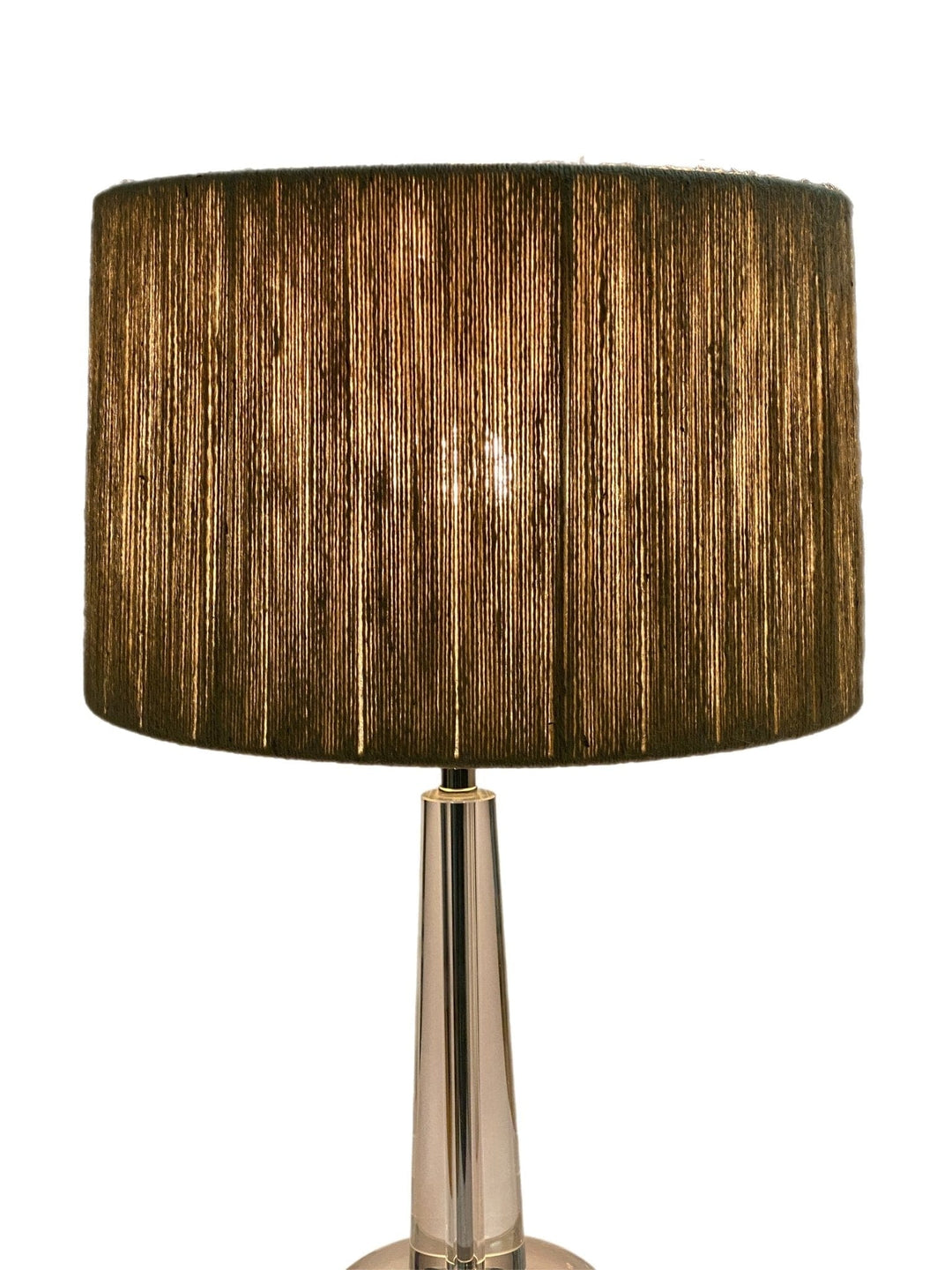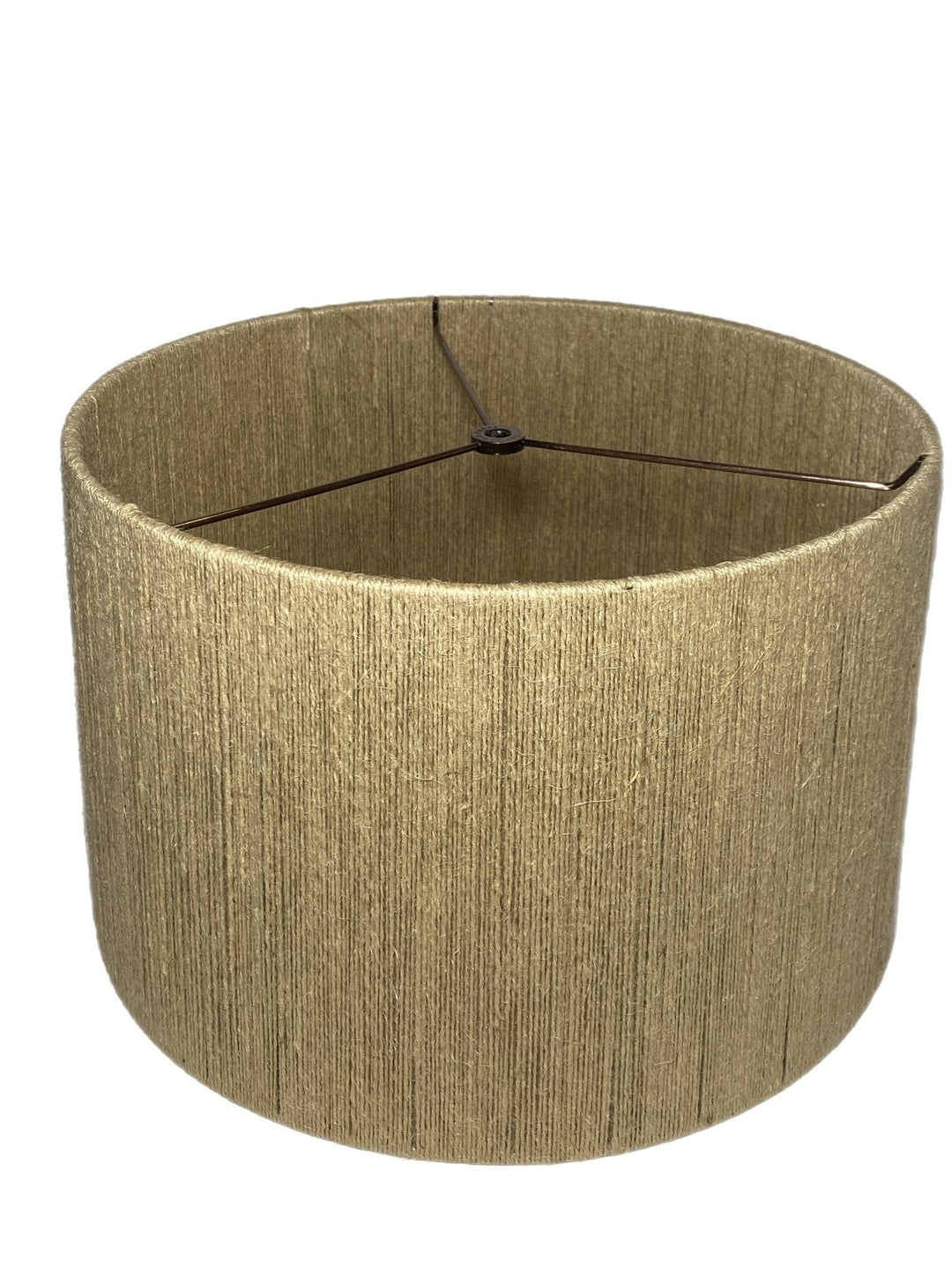 Our made-to-order Jute String Drum Lamp Shades provide an elegant, sophisticated, and tasteful aesthetic to any space. Hand-crafted and carefully designed to your desired specifications, you can choose sizes and color combinations that will seamlessly fit into your décor. Our string shades will add an opulent and luxurious touch to your home while providing a unique and exclusive atmosphere.

COMPLETE DIMENSIONS | DRUM
12" top x 12" bottom x 8" slant
14" top x 14" bottom x 9" slant
16" top x 16" bottom x 10" slant
18" top x 18" bottom x 11" slant
20" top x 20" bottom x 12" slant
STYLE | Drum
Note that sizes provided are the bottom/base dimension.
FABRIC | JUTE 
These are made from hand wrapped jute twine for a warm, natural texture. Get a glimpse of The Lux Difference in the photo. But once you touch and feel our jute shades, you'll know our quality is the real deal. 
CRAFTSMANSHIP
Lux Lampshades are handcrafted using traditional, labor intensive manufacturing techniques and the finest materials.