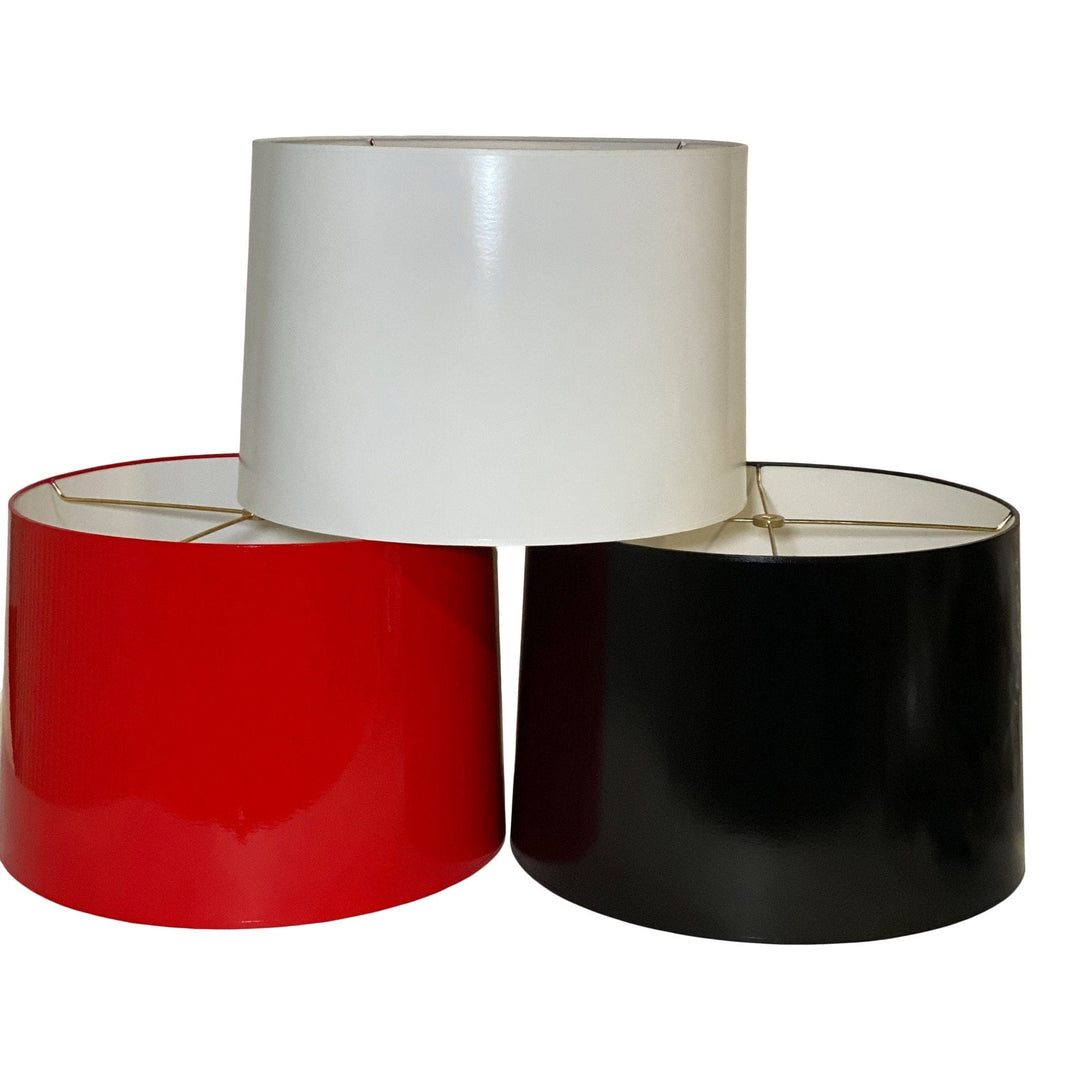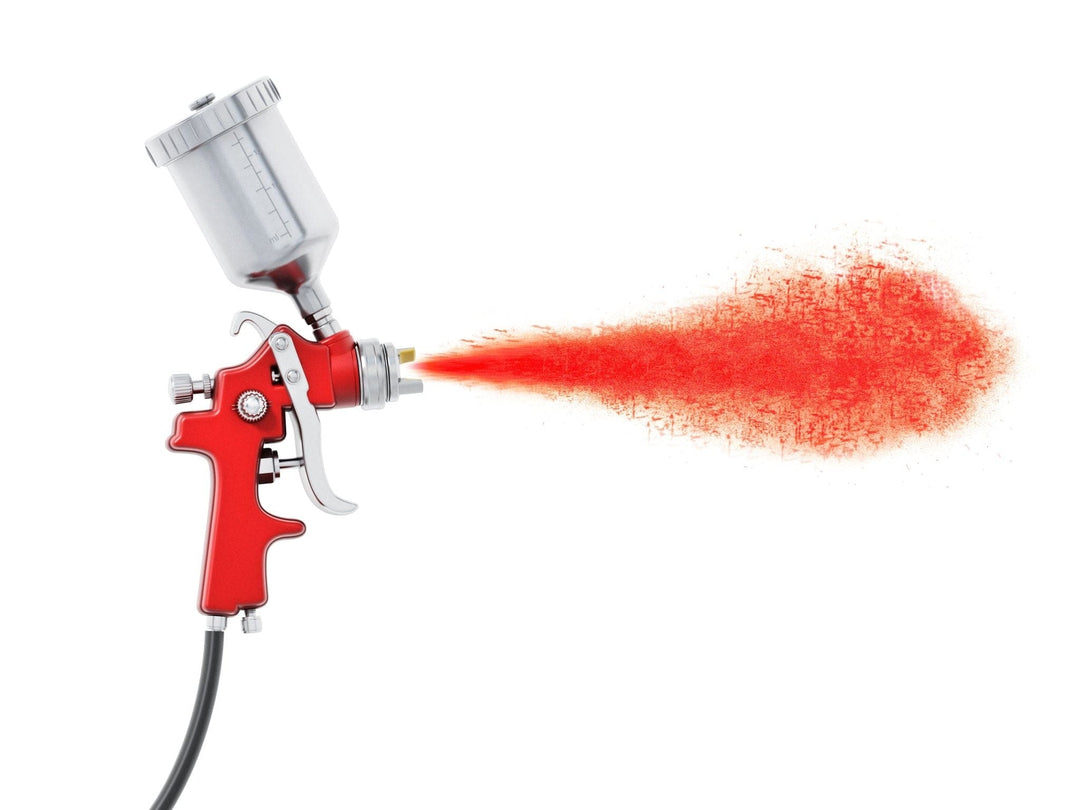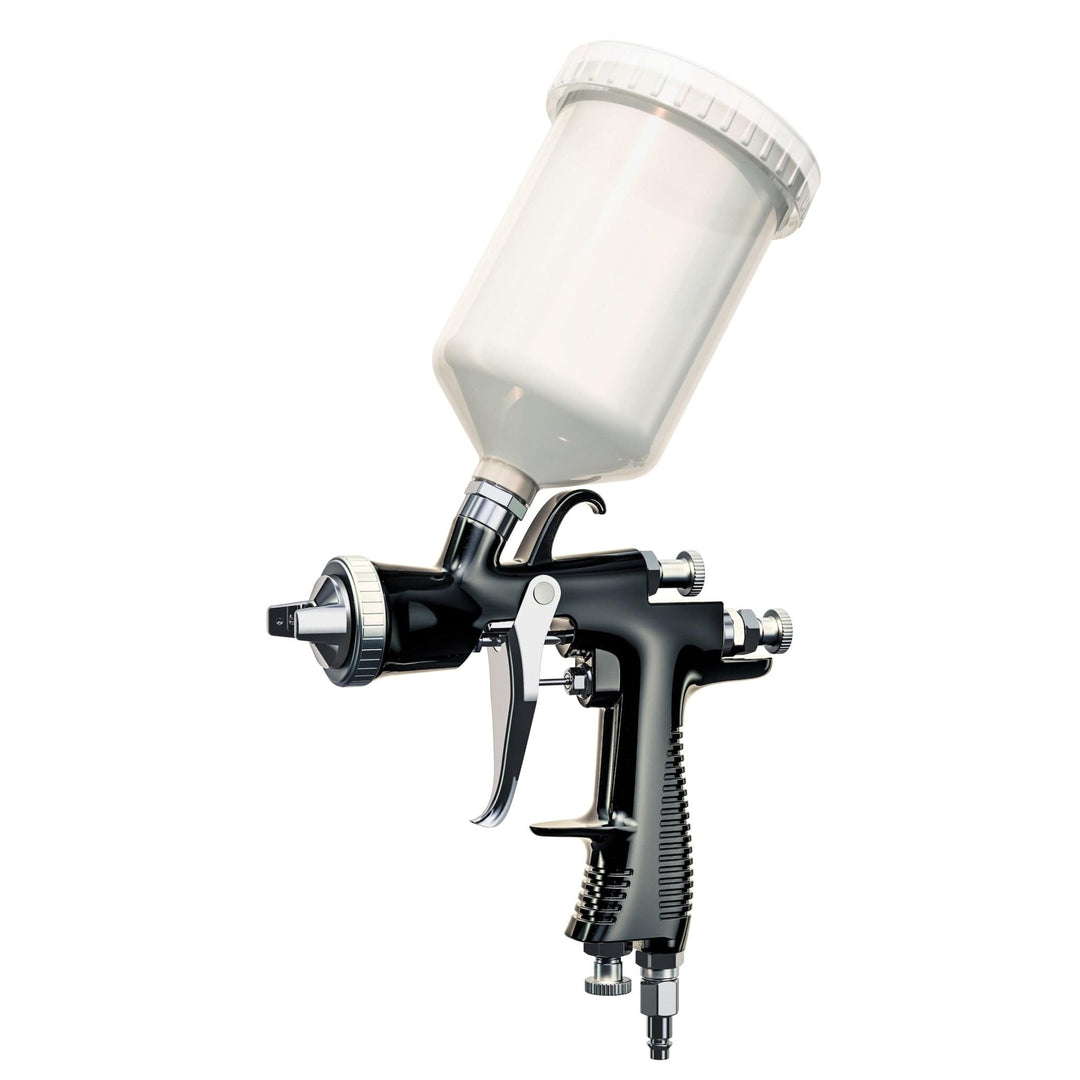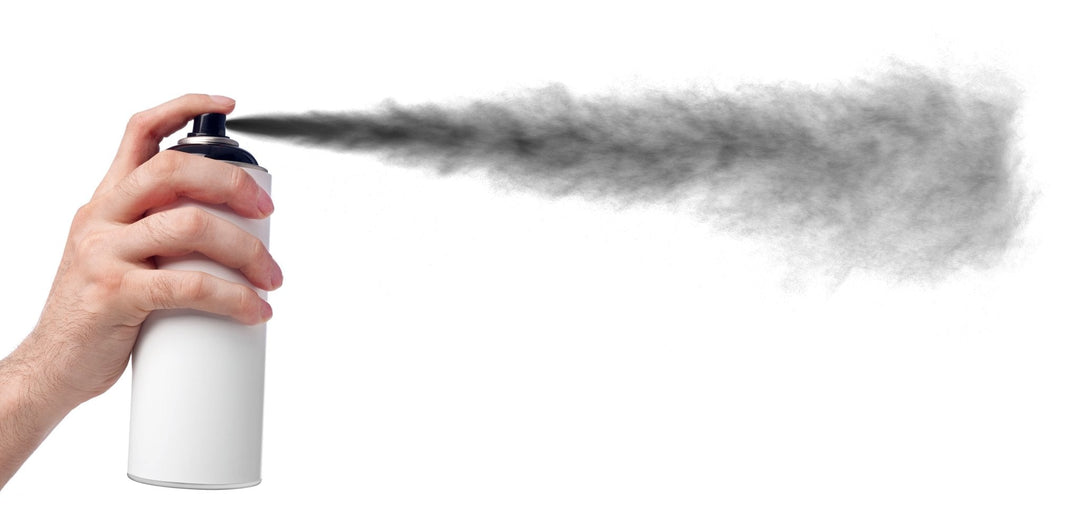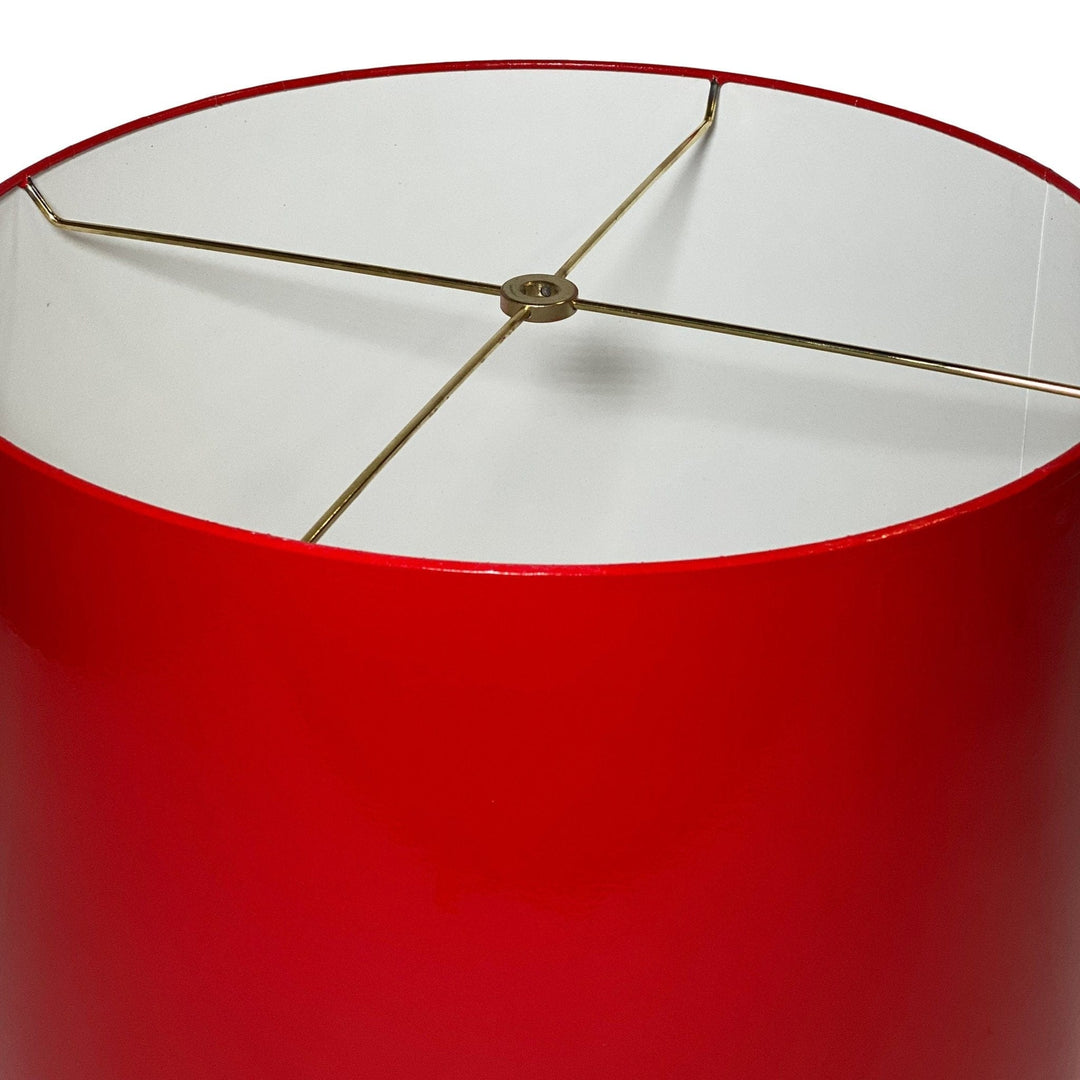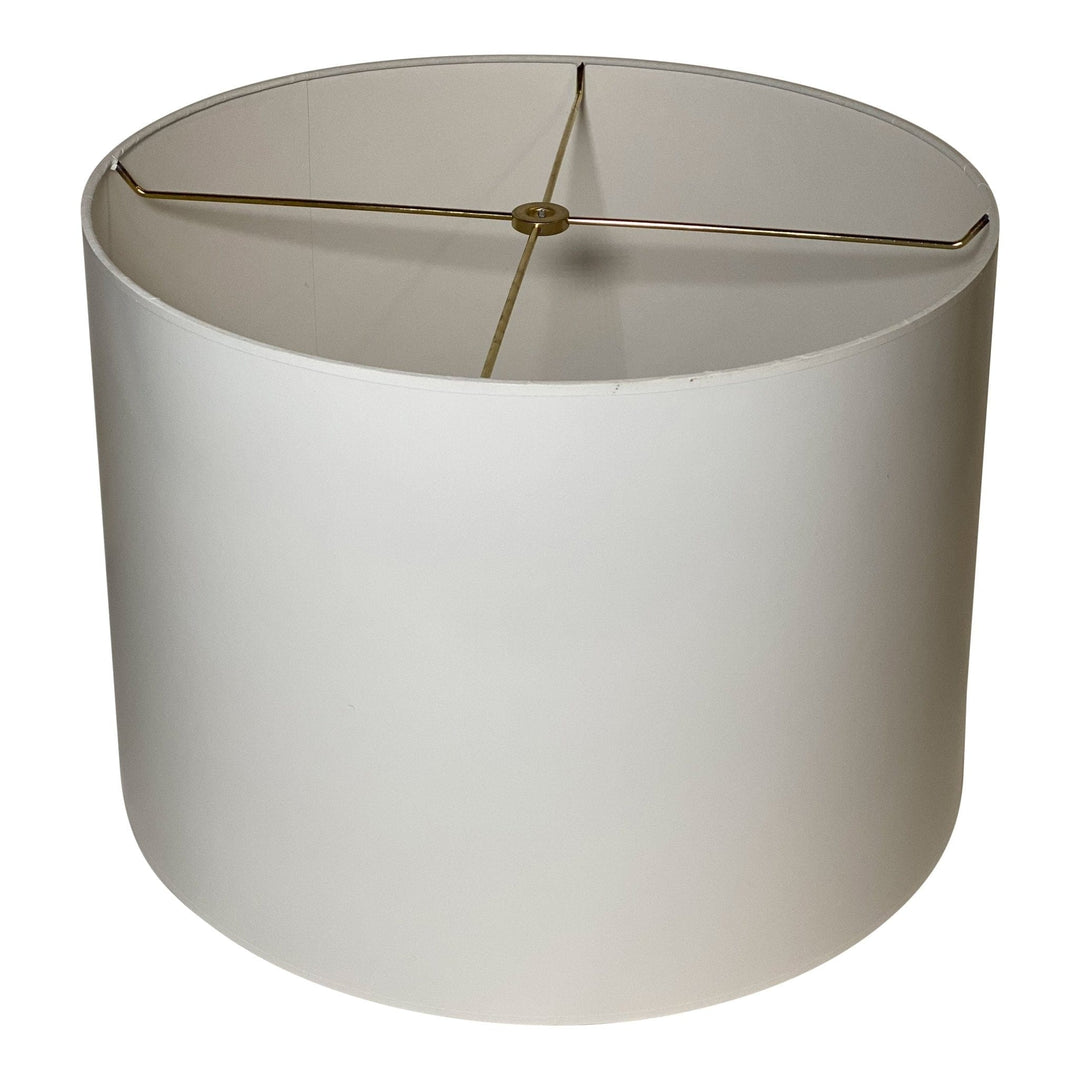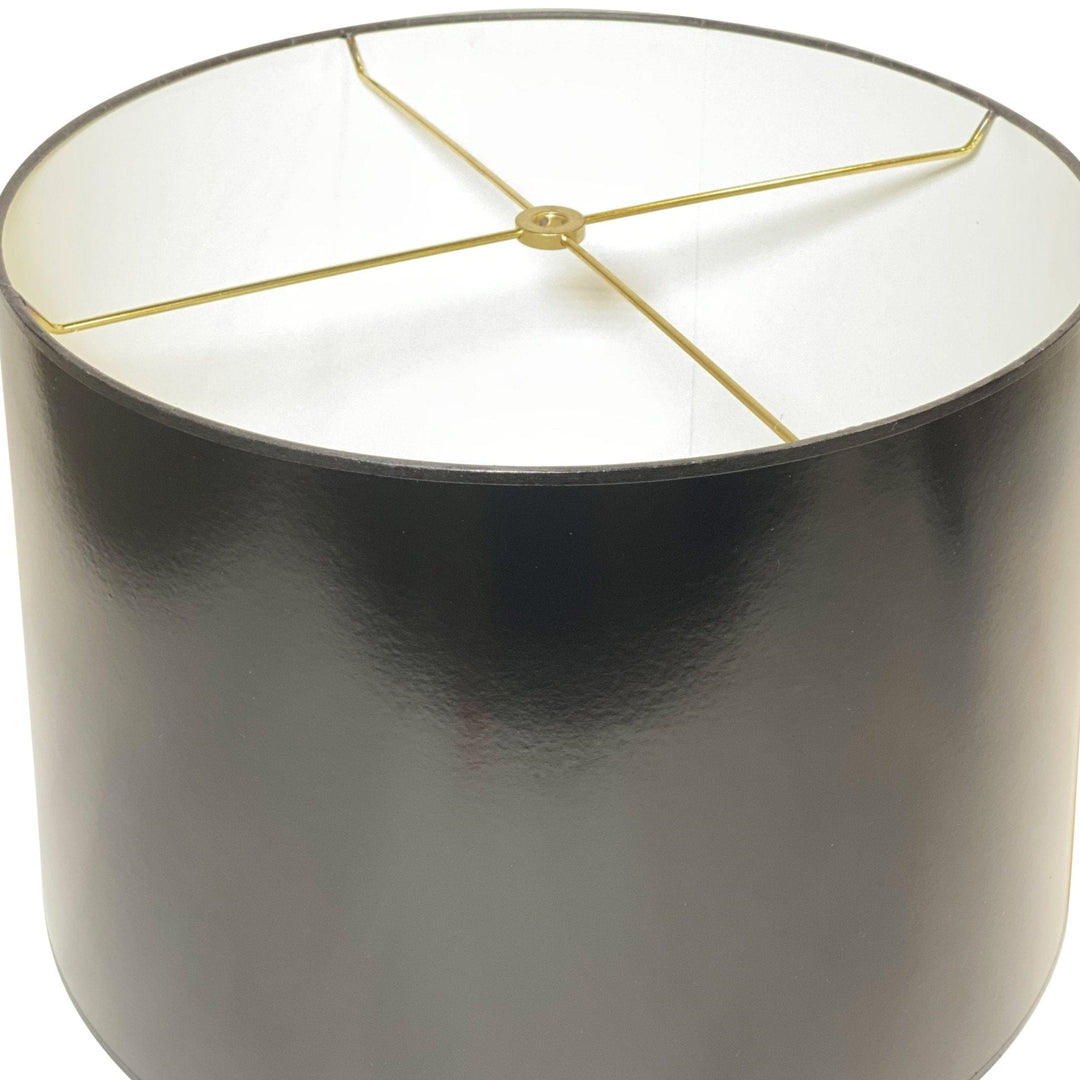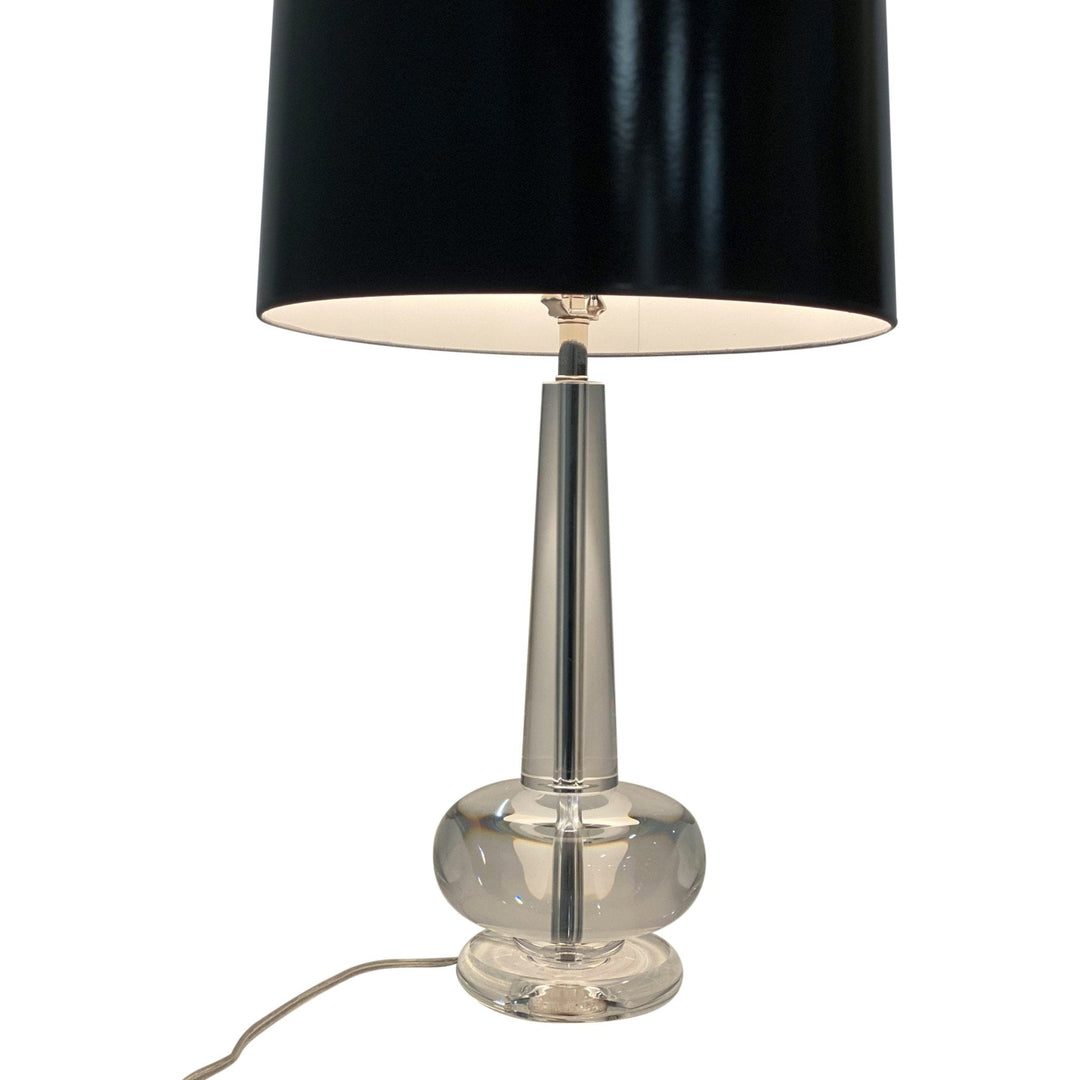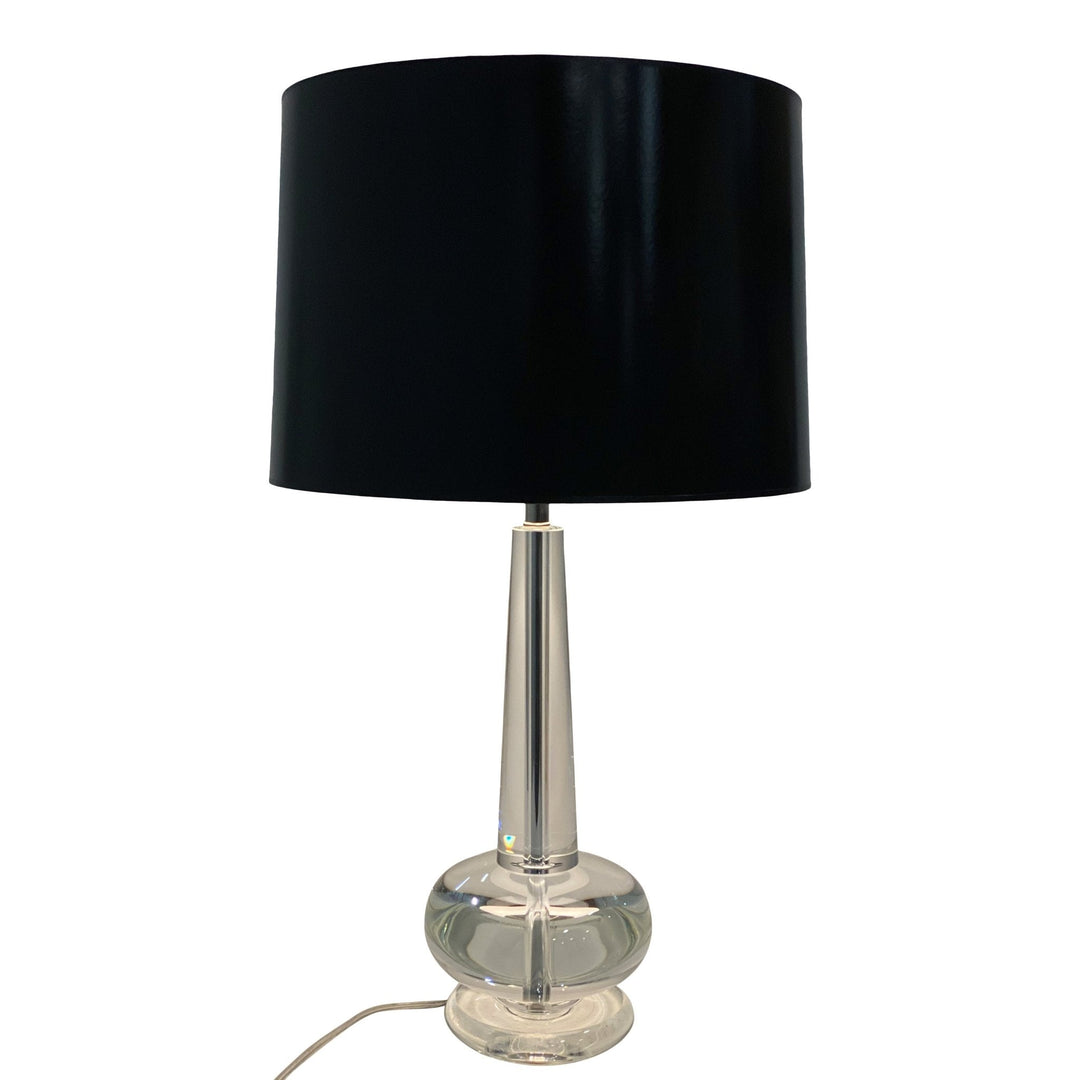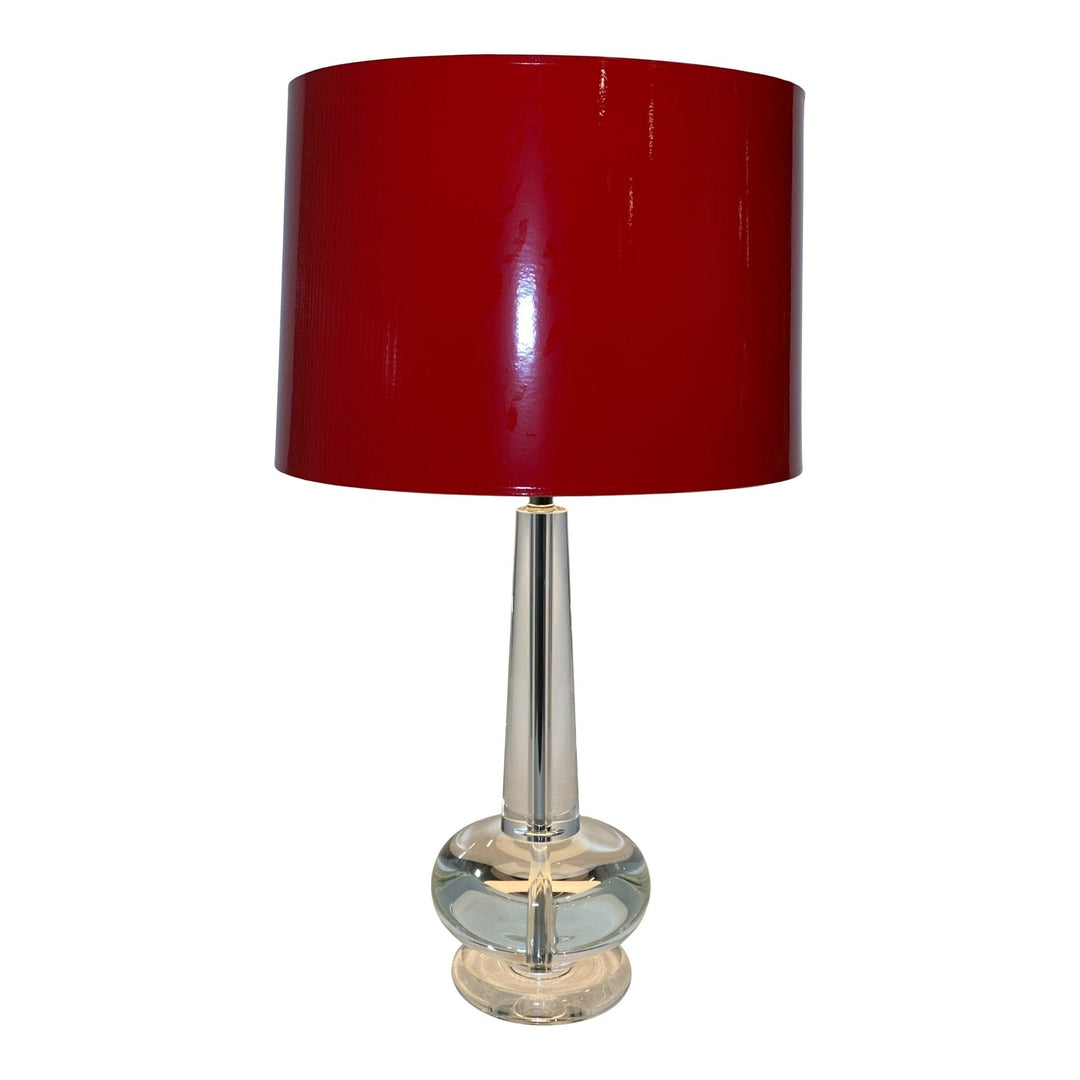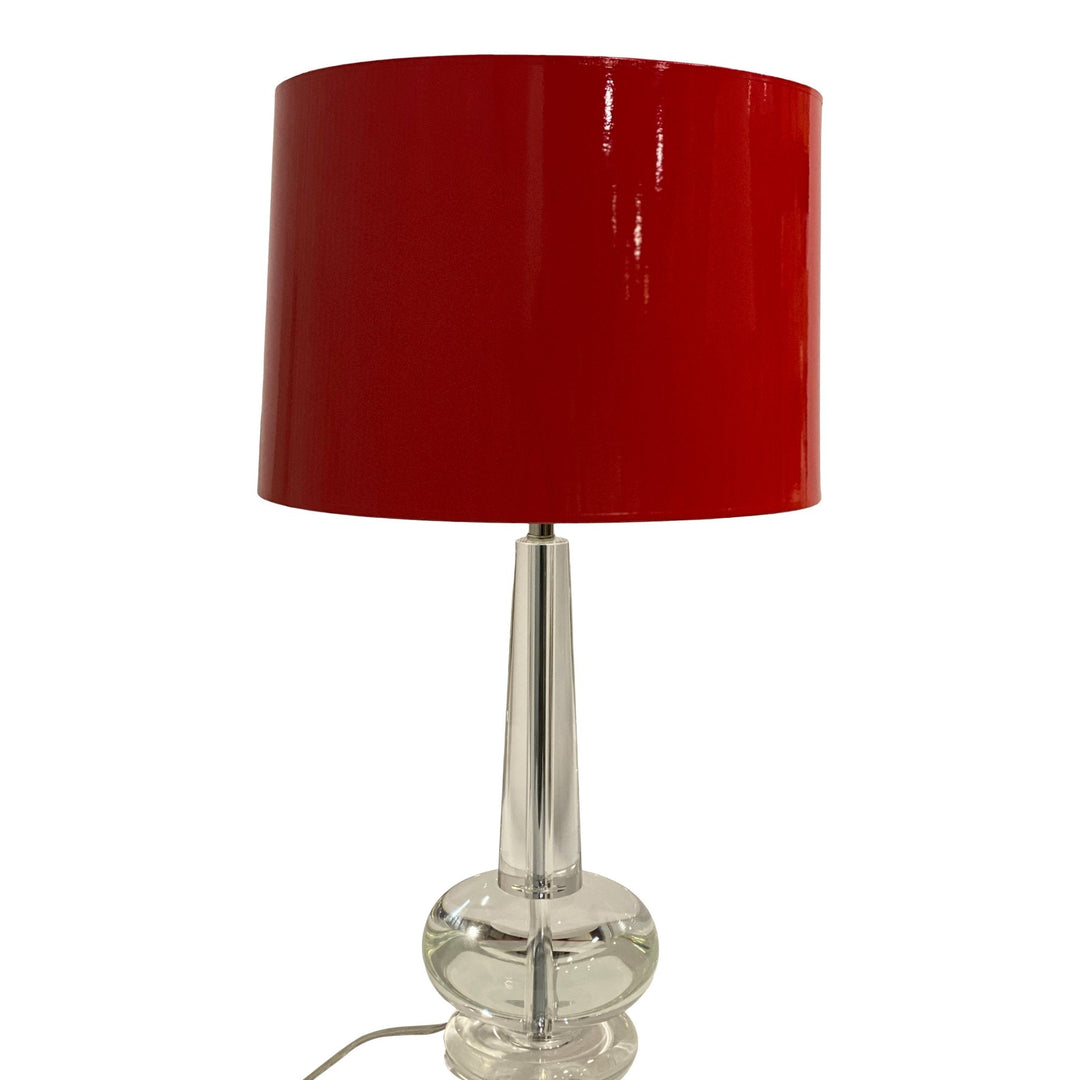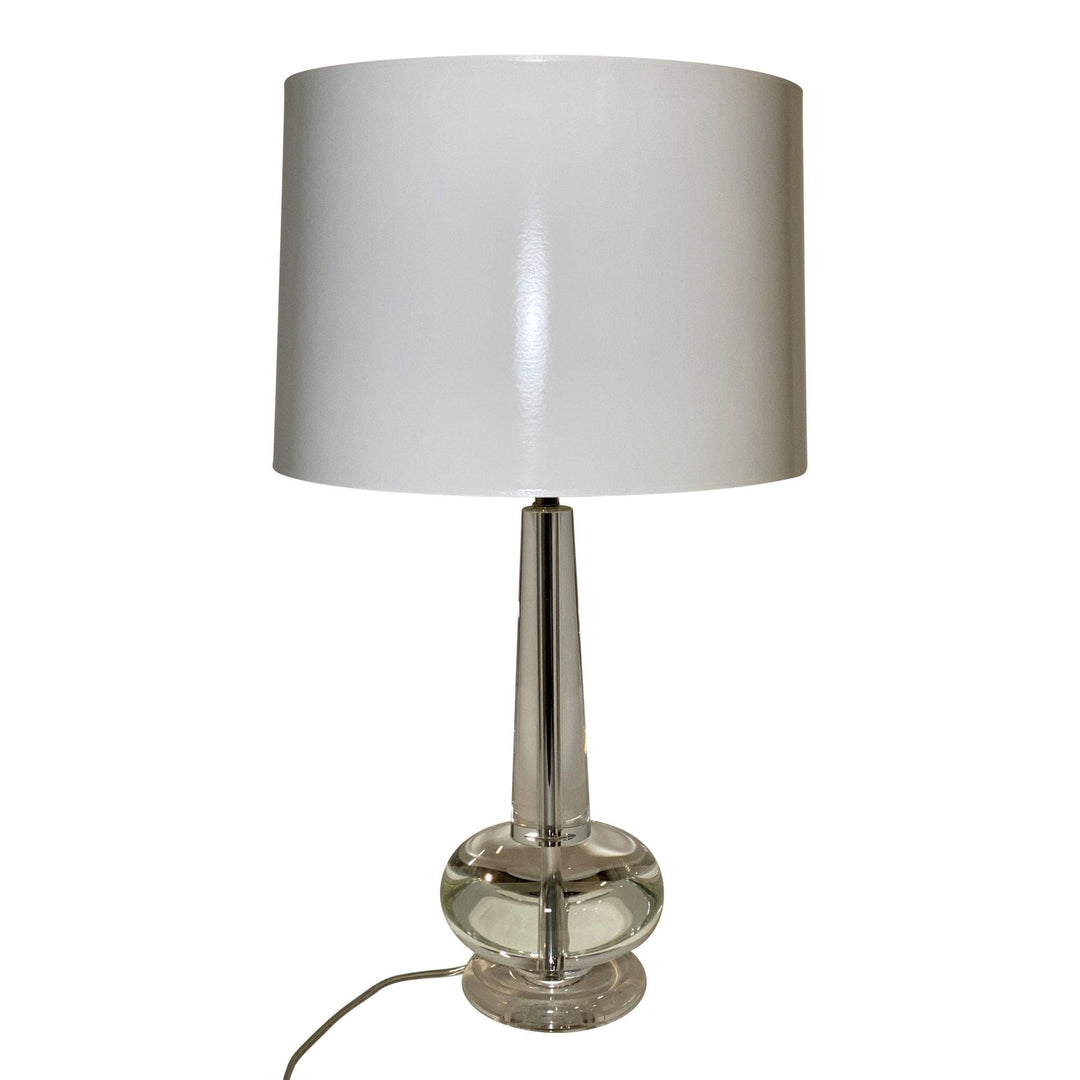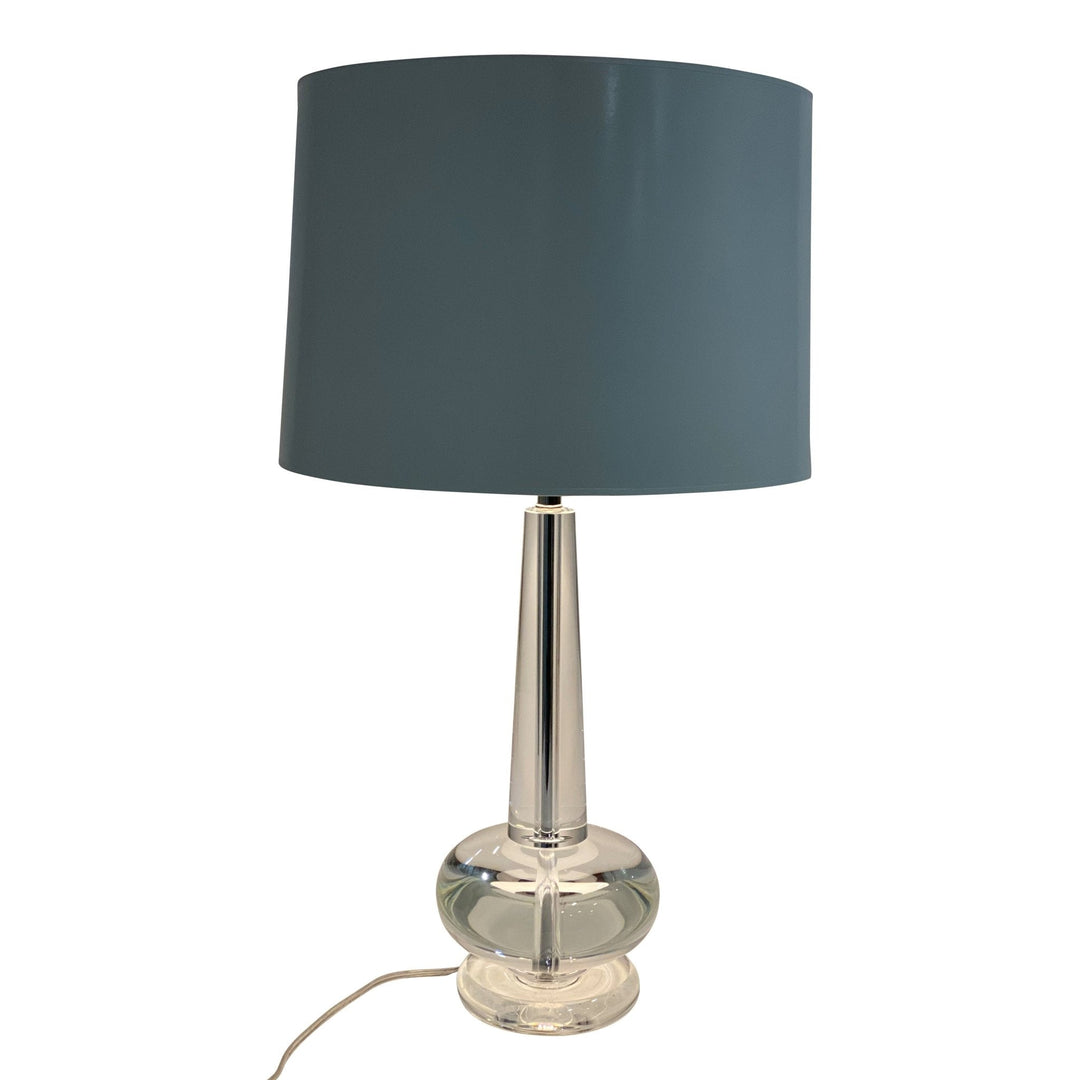 Treasure Hunt Collection Code: 7NHTTB9SVAY9 - Apply this code at checkout, when shopping the Treasure hunt collection to unlock your savings ranging from 10% - 75%.
STYLE | DRUM - All Painted shades are Opaque
13" top x 14" bottomx 10" slant
15" top x 16" bottomx 11" slant
16" top x 18" bottom x 12" slant
MATERIAL |PAINTED PAPER WITH HIGH GLOSS LACQUER
These shades come with brass spiders with 1/2" drop unless otherwise specified at the time of purchase.  These beautiful painted shades are opaque and direct light up and down via the shade opening.
Need Chrome spiders?  Simply email us at info@luxlampshades.com after placing your order.

CRAFTSMANSHIP
Lux Lampshades are handcrafted using traditional, labor intensive manufacturing techniques and the finest materials. The painted shades are opaque and have a high gloss finish.