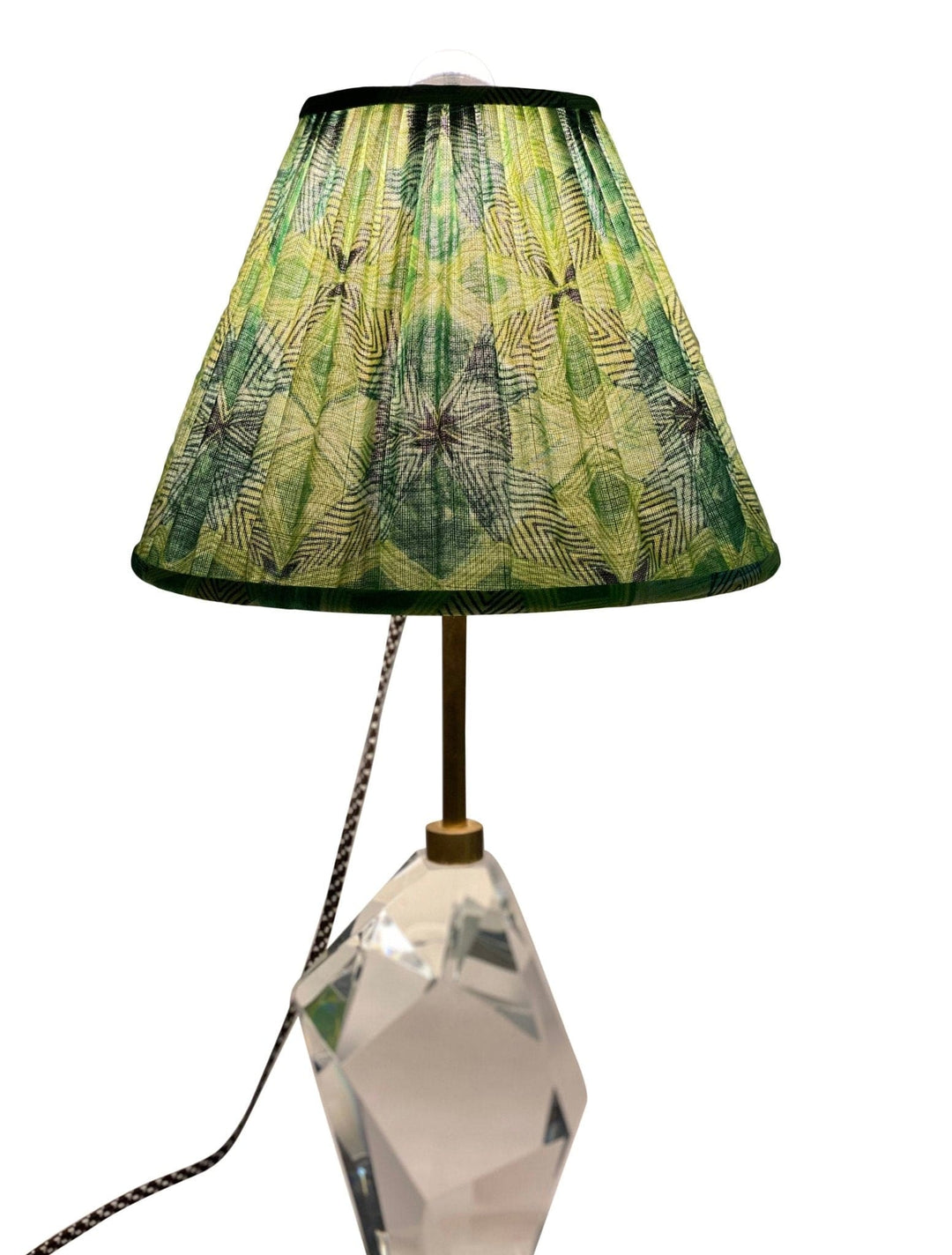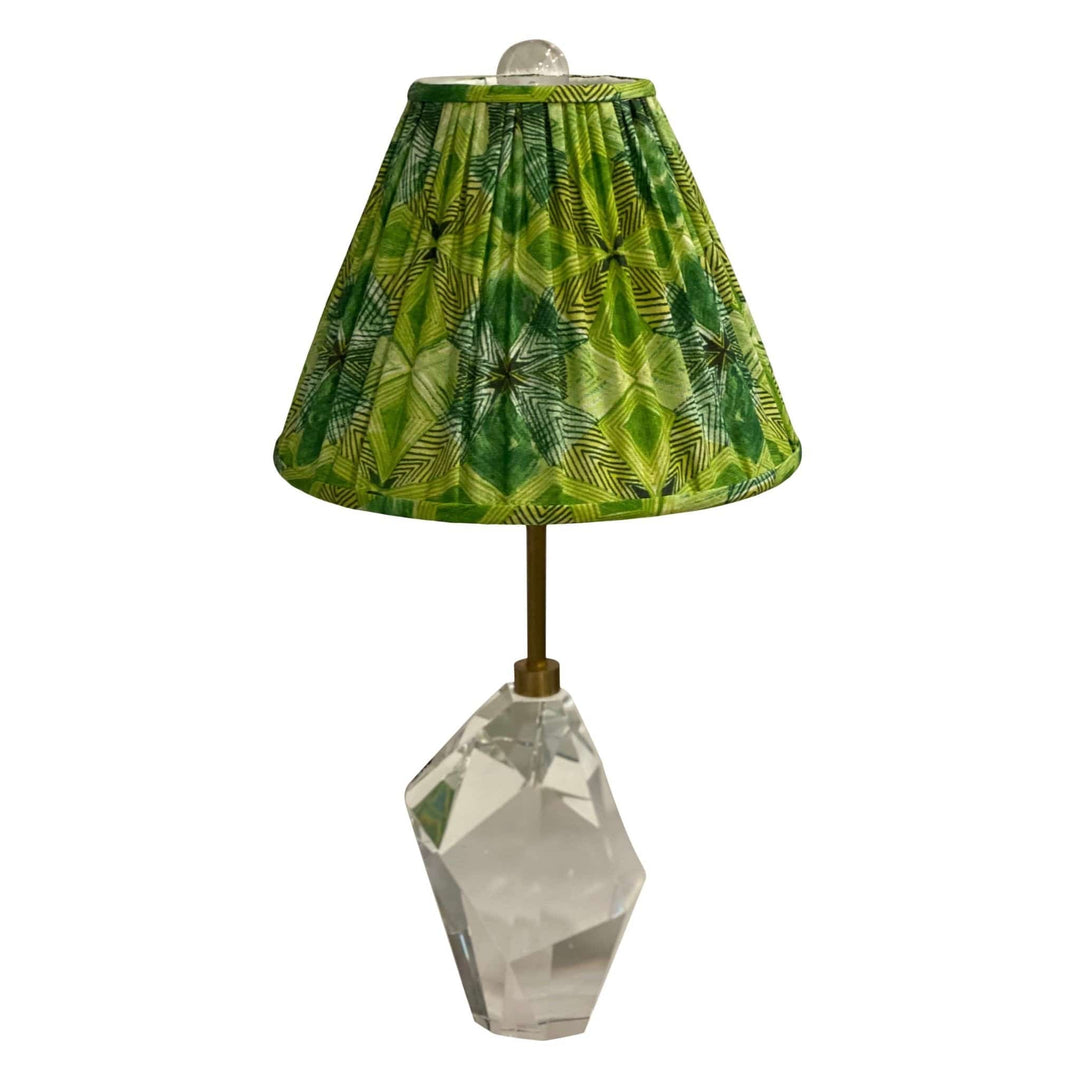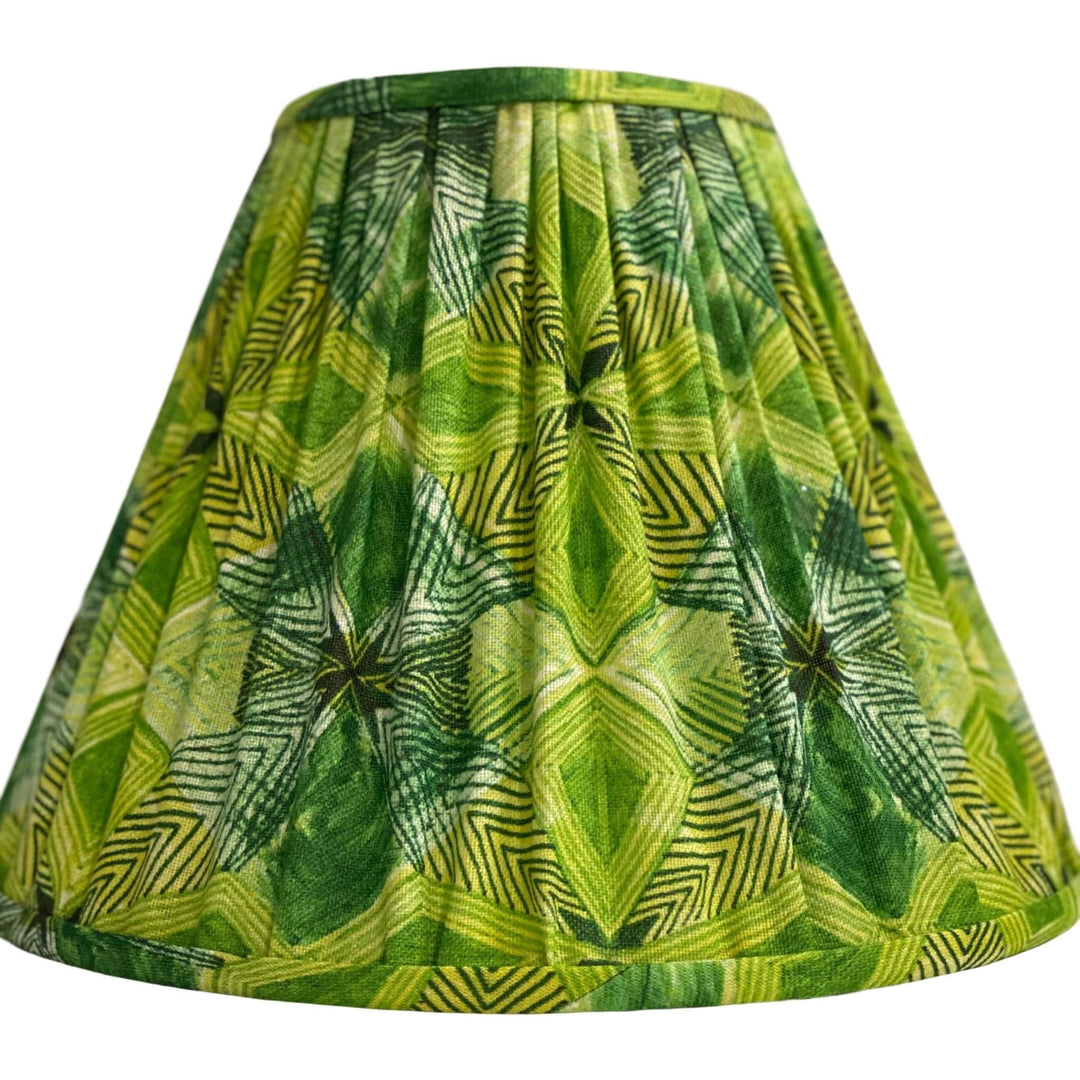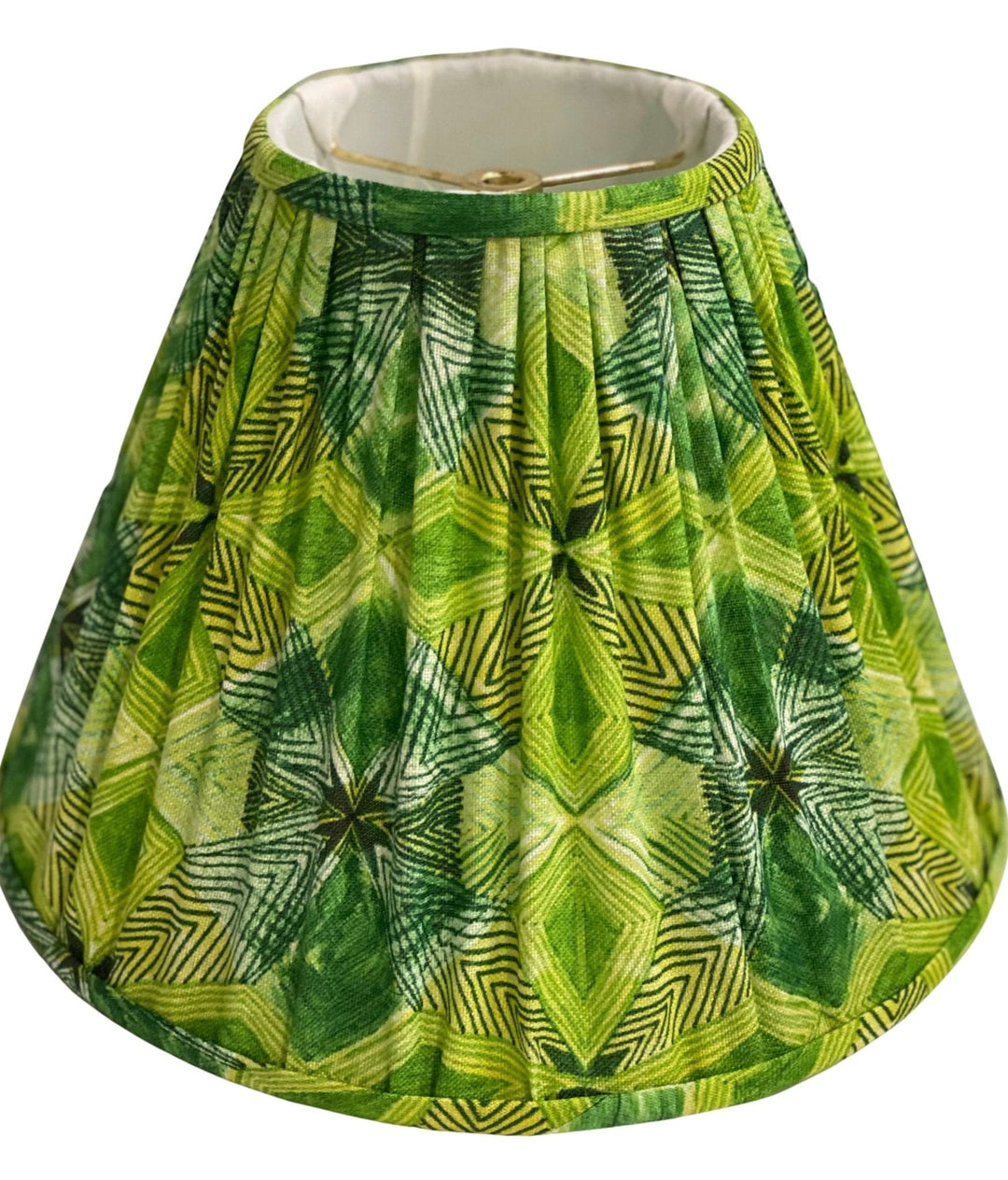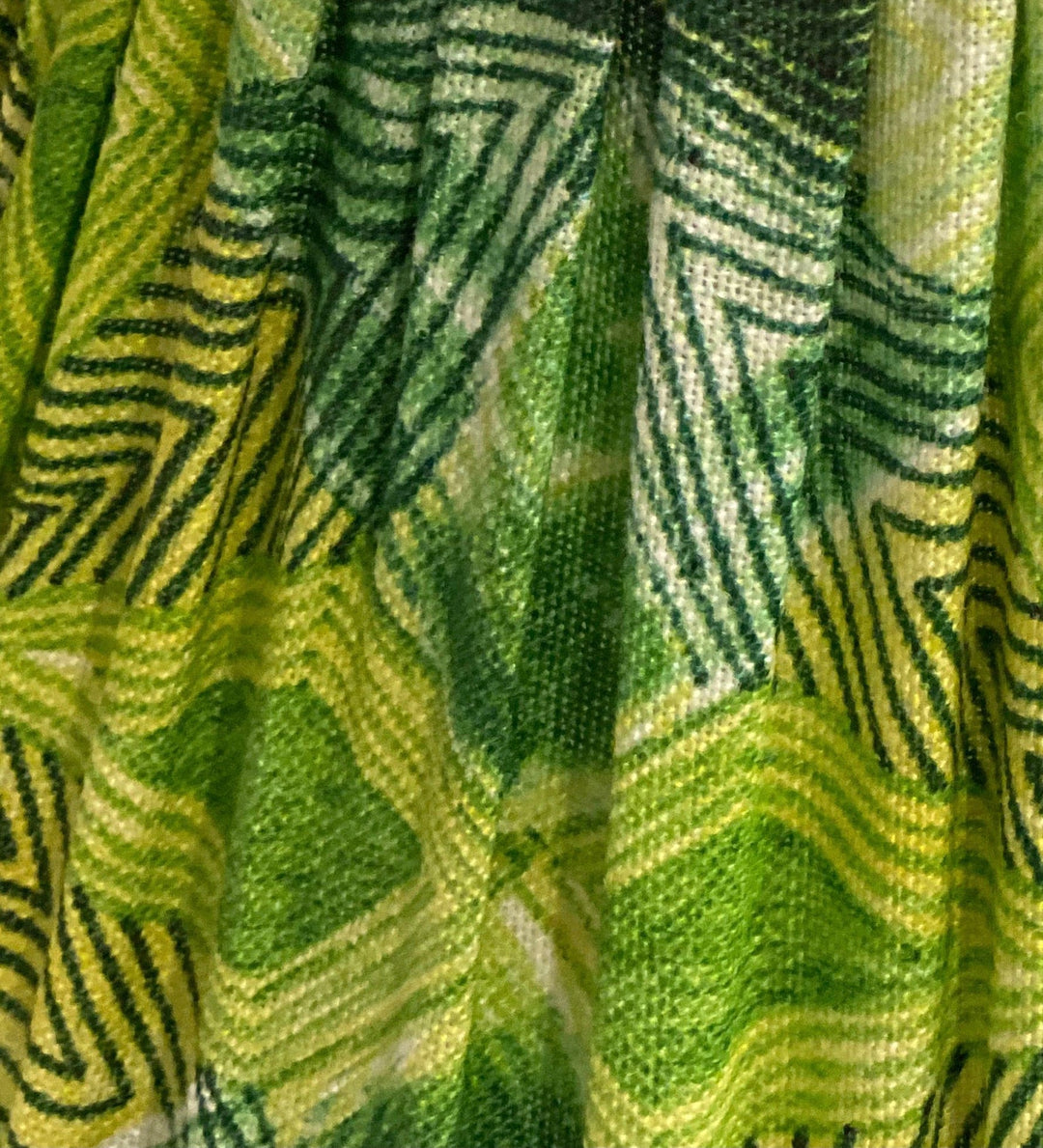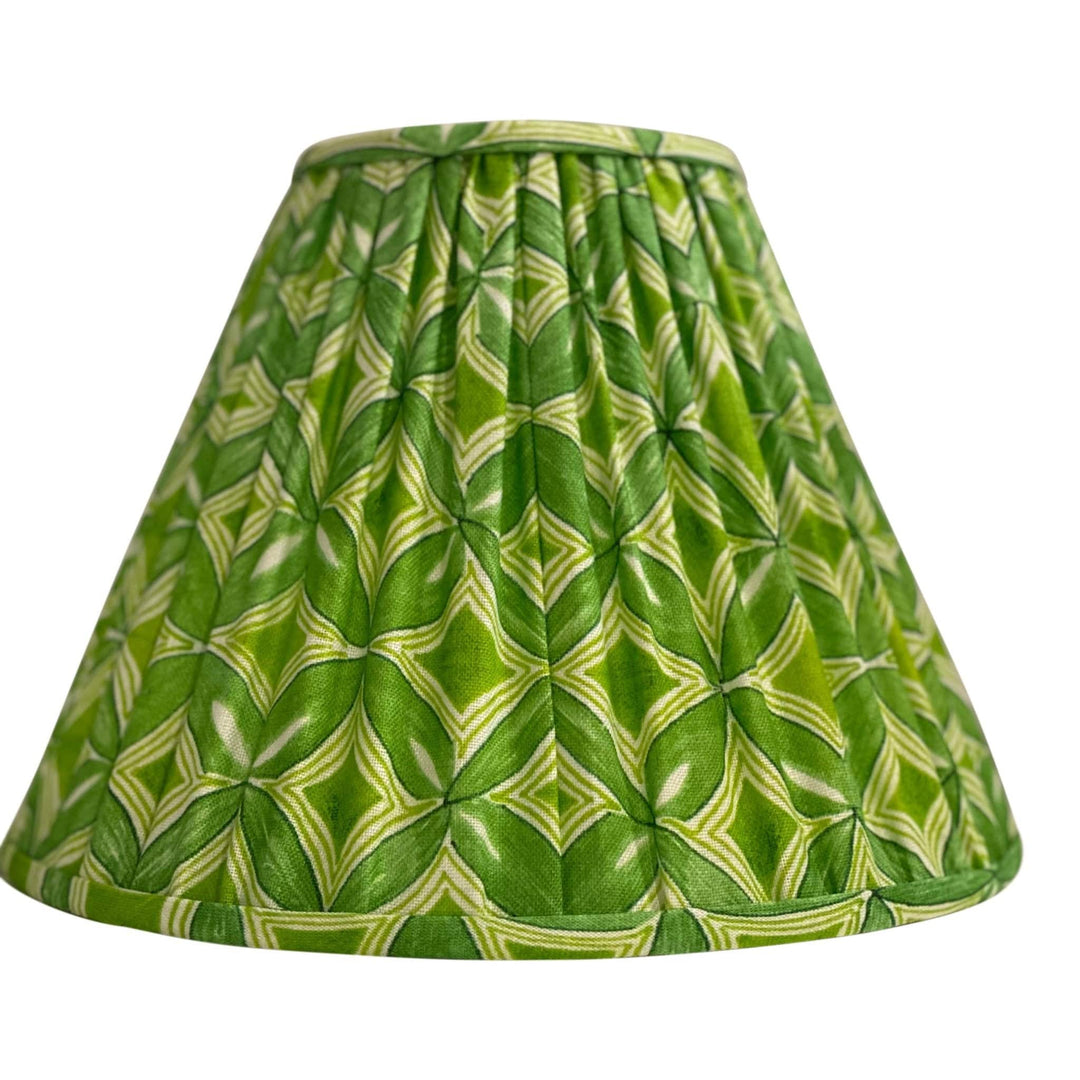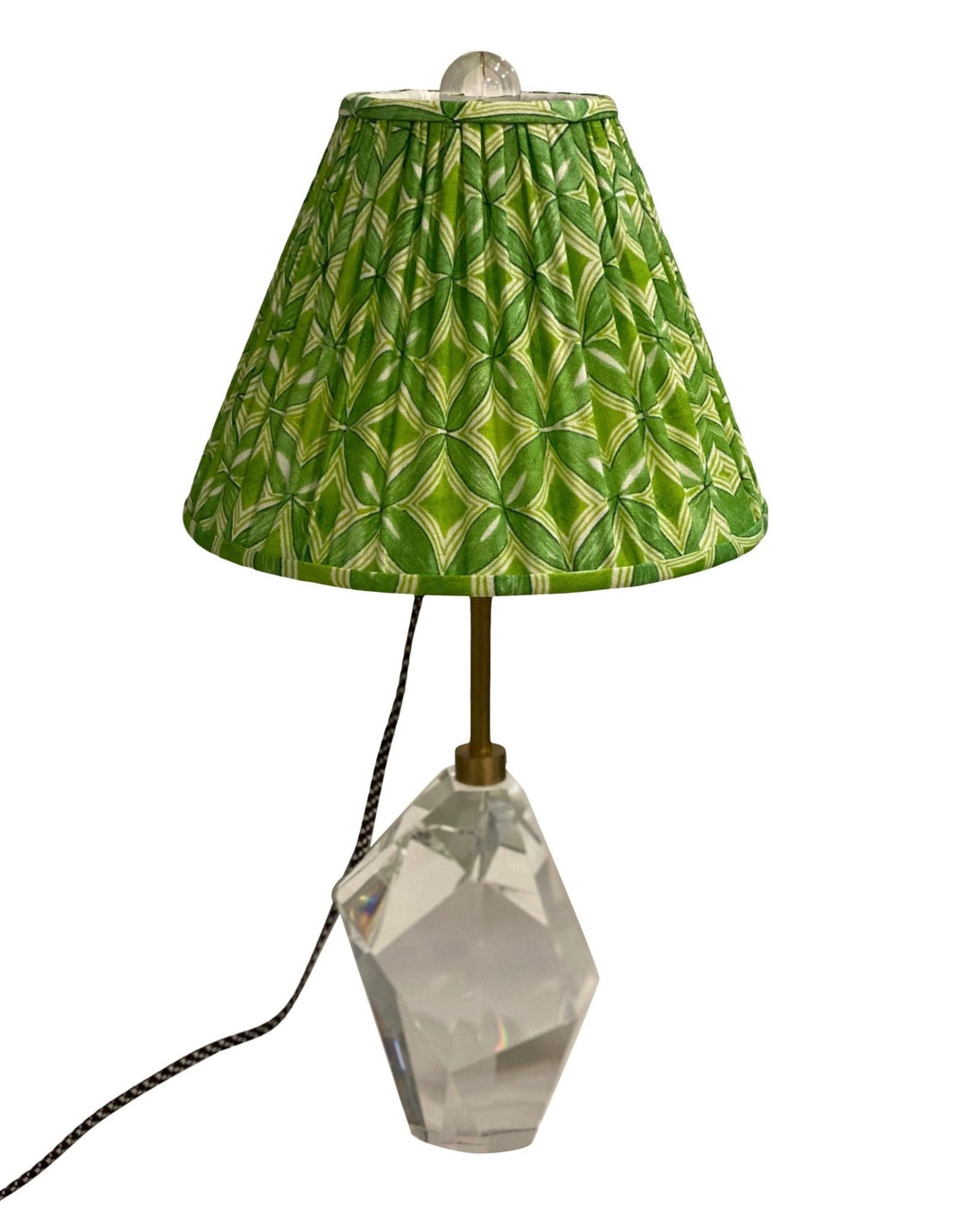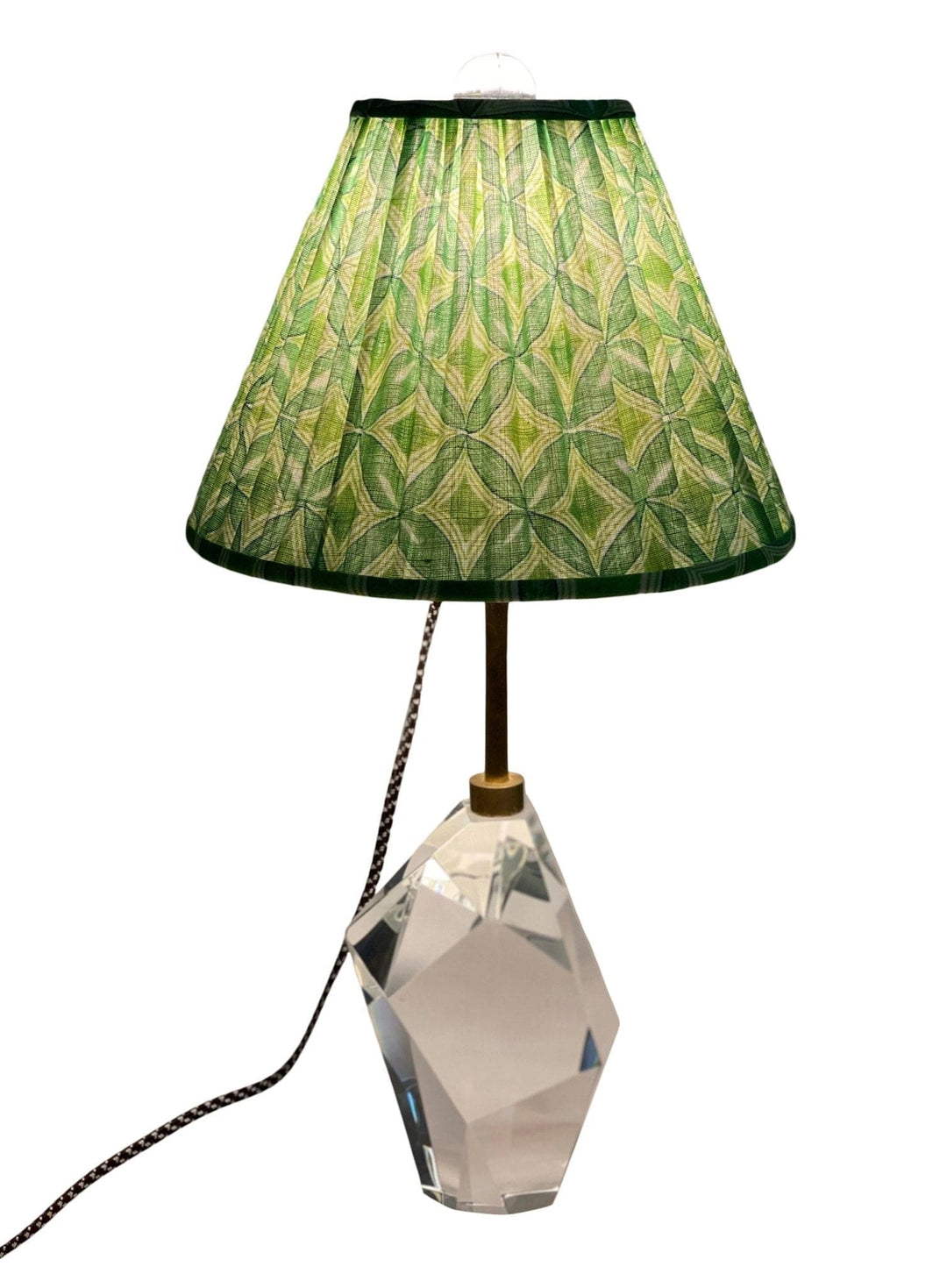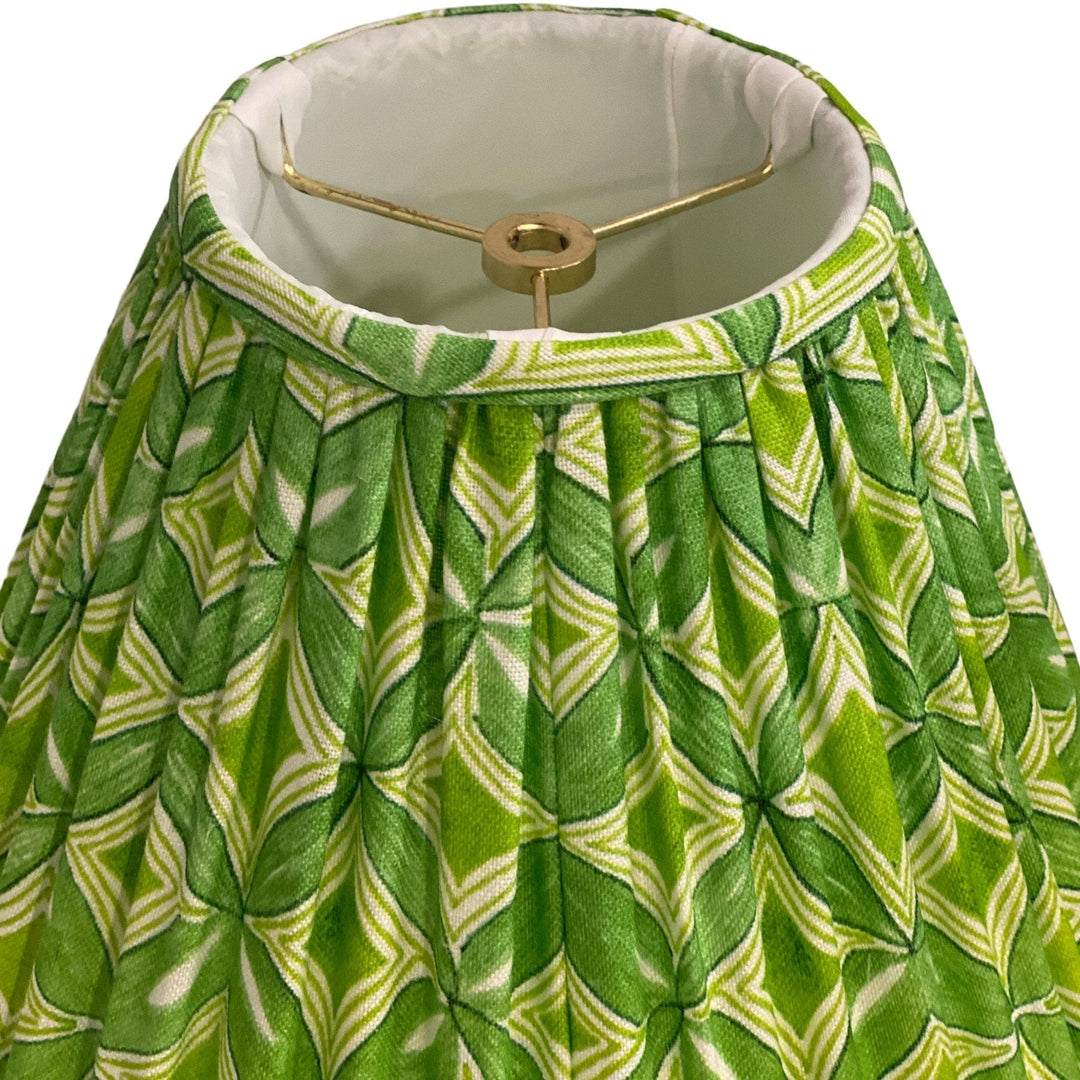 About Nzuri Textiles'

For all of Nzuri Textiles' collections, the human hand defines authenticity.
Our hand-painted print textile collections are conceptualized from African textiles and arts found in museums and important private collections. In each of our collections, we create novel interpretations that are entirely original and unique artwork. The unique designs are meticulously hand-painted, characterized by rich complexity and intricate detail with tonal colors. These designs are rooted in patterns found in classical African motifs - yet are unmistakably contemporary. A series of drafts and revisions are produced before we settle on the final design version. The artwork is printed onto100% Belgian linen in the United States.
The African proverb "Wisdom does not come overnight" is aptly applied to Nzuri's network of experienced and highly skilled artisans in Africa and the United States. Eno grew up in Nigeria and spent many wonderful years in East Africa. The name Nzuri is derived from the Swahili word for beautiful. Nzuri's print-textiles are named after important locations in Africa and reflect elements of the natural environment.
Limuru is a very lush region near Nairobi and the design represents the Harvest season. Tsavo is an important national park between Nairobi and Mombasa, famous for its lions, its birds and its seasonal migration of incredible elephant herds.
An image of one of our first collections being hand-painted
Do you want to learn more about Nzuri Textiles and why this fabric is so special?  Check out the Nzuri website here: https://nzuritextiles.com/pages/african-textiles
COMPLETE DIMENSIONS | GATHERED EMPIRE SOFTBACK SHADE
5" TOP X 12" BOTTOM X 9" SLANT; brass spider 1/2" drop
Lux Lampshades is excited to work with Nzuri Textiles founder Eno Jonah to introduce her line of bespoke lampshades.  We have a limited supply of shades in stock in TSAVO and LIMURU fabrics, but you can custom order her  shades made in her fabric by contacting us at: info@luxlampshades