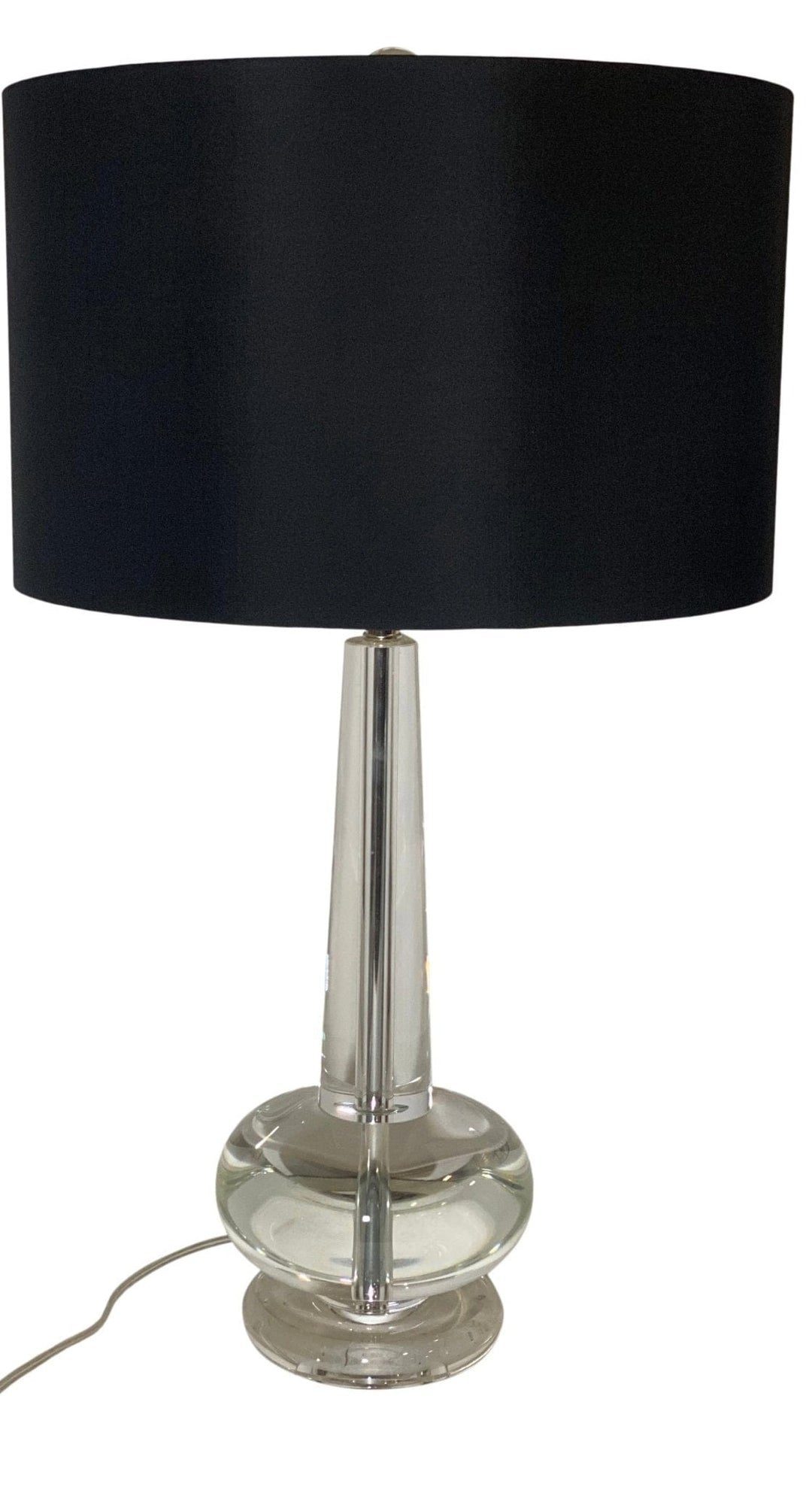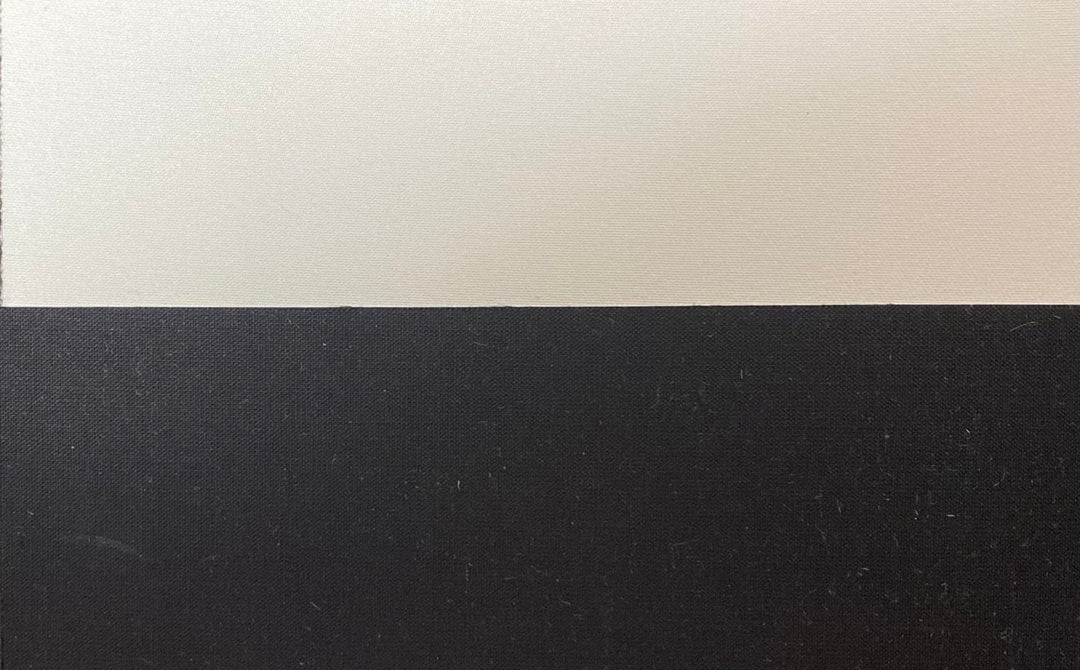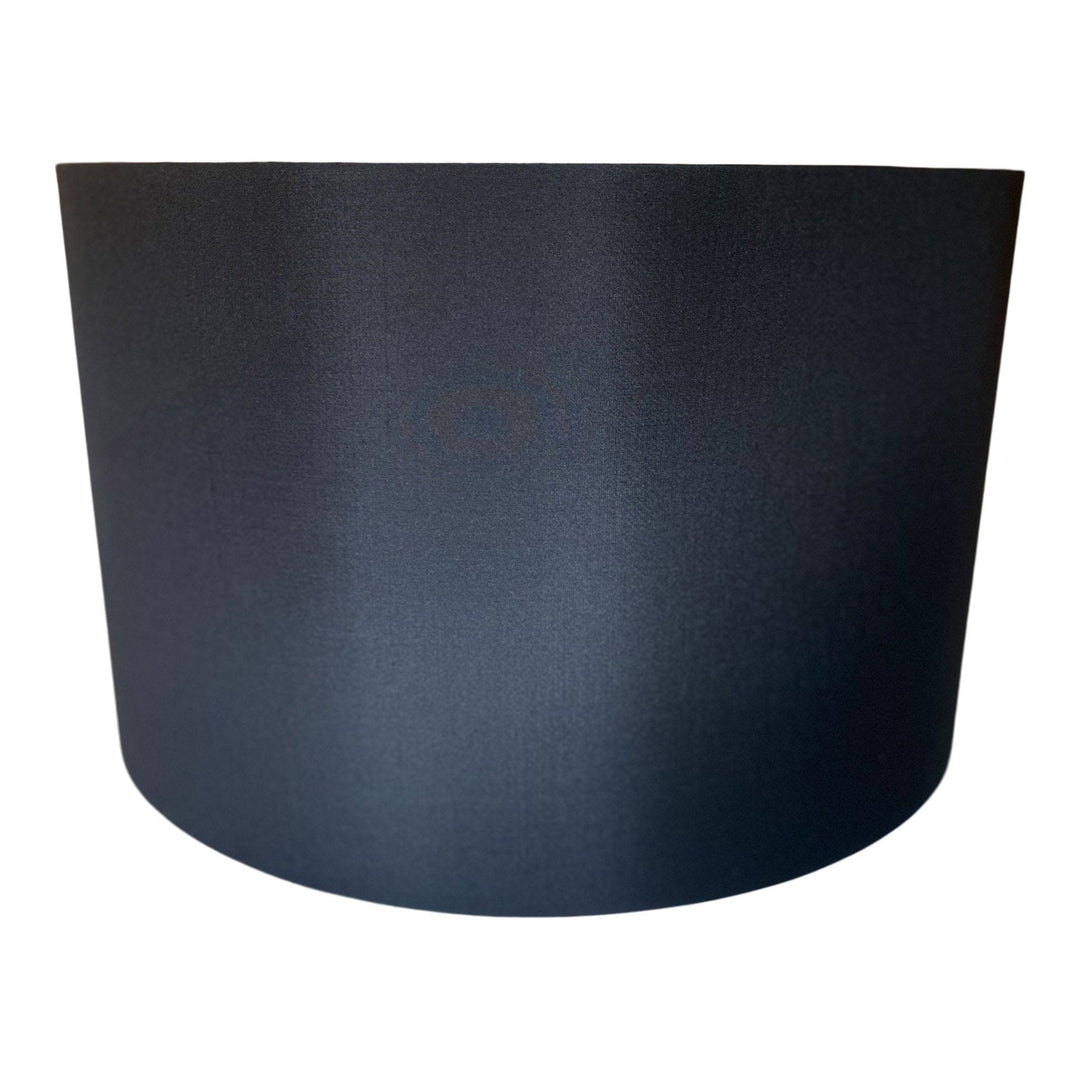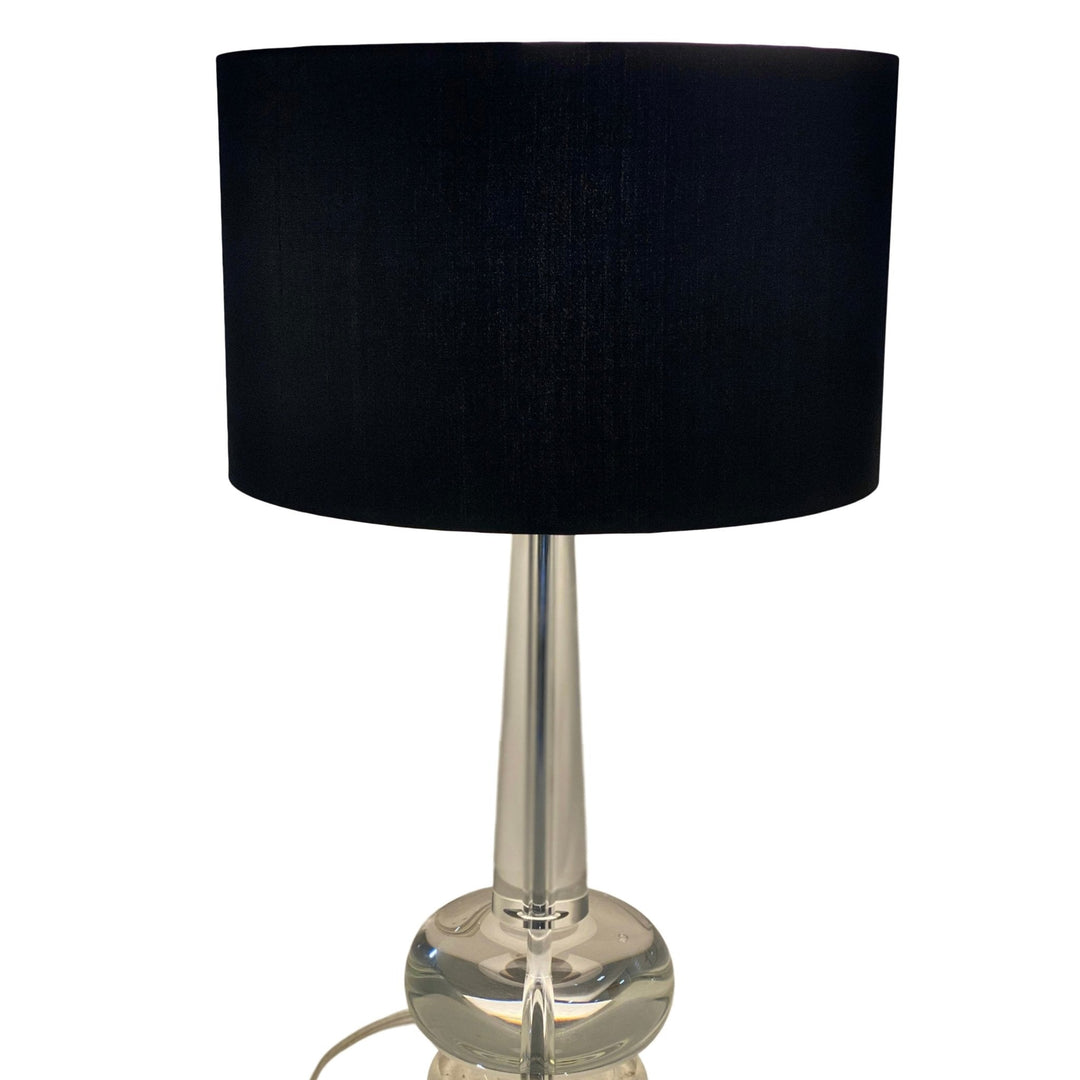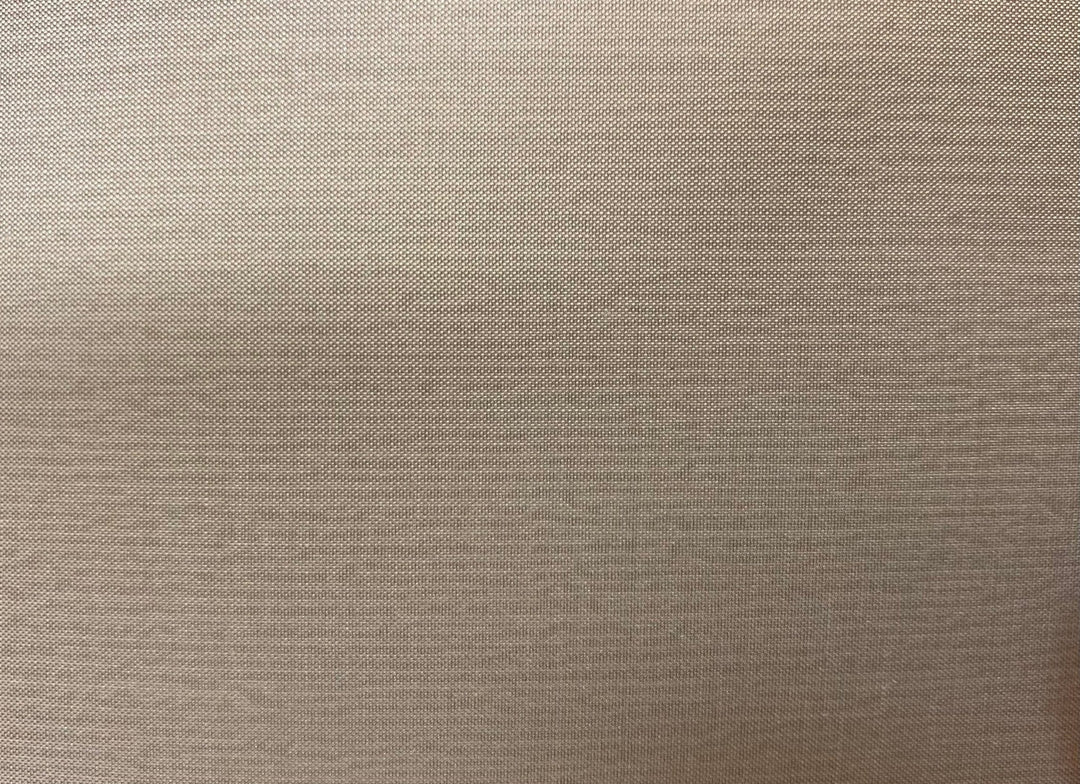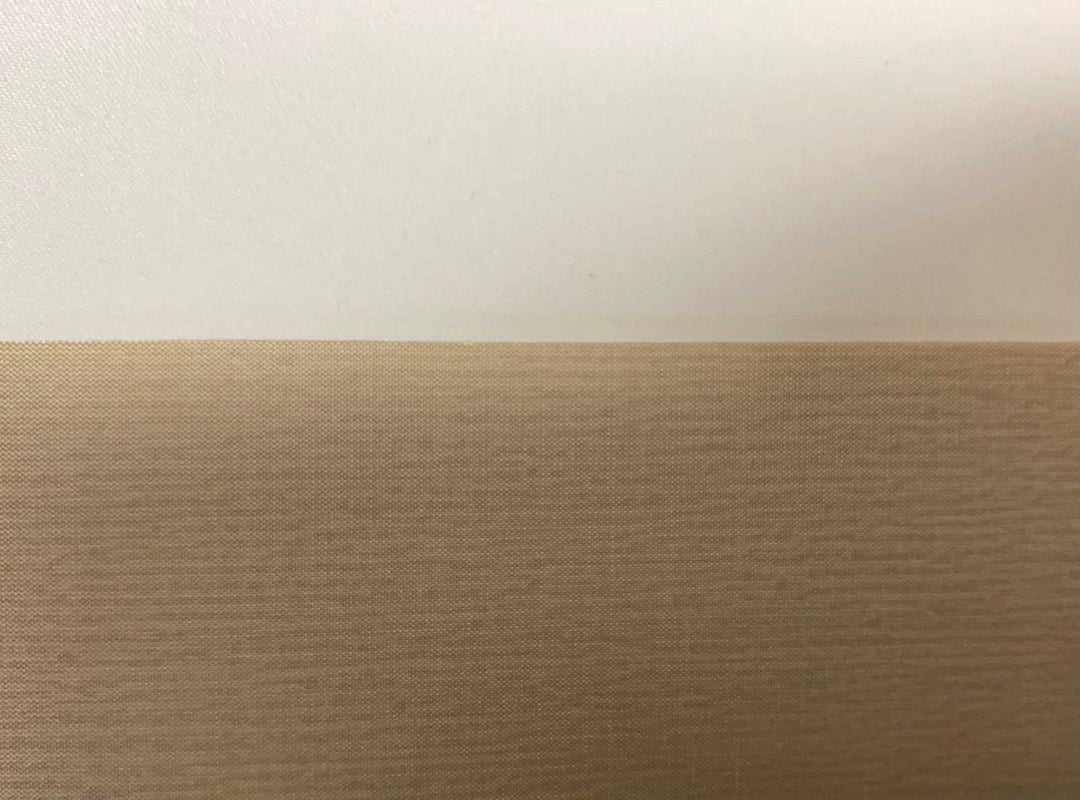 COMPLETE DIMENSIONS | DRUM
10" top x 10" bottom x 7" slant
12" top x 12" bottom x 8" slant
14" top x 14" bottom x 9" slant
16" top x 16" bottom x 10" slant
18" top x 18" bottom x 11" slant
20" top x 20" bottom x 12" slant
STYLE | DRUM   
Note that sizes provided are the bottom/base dimension. 
FABRIC | SILK
Dupion or Dupioni is a pure silk fabric made out of raw silk fiber. This makes it silk at its best natural form. The default inherent random slubs distinguish it from other lesser quality silks. Available in a myriad range of colors, Dupioni is considered an excellent choice for drapery and formal garments.

Lux Lampshades are handcrafted using traditional, labor intensive manufacturing techniques and the finest materials.  These shades have brass spiders with a 1/2" drop.
Do you need these shades made with a chrome or copper spider?  Send us an email at: info@luxlampshades.com and we will customize this shade for you.