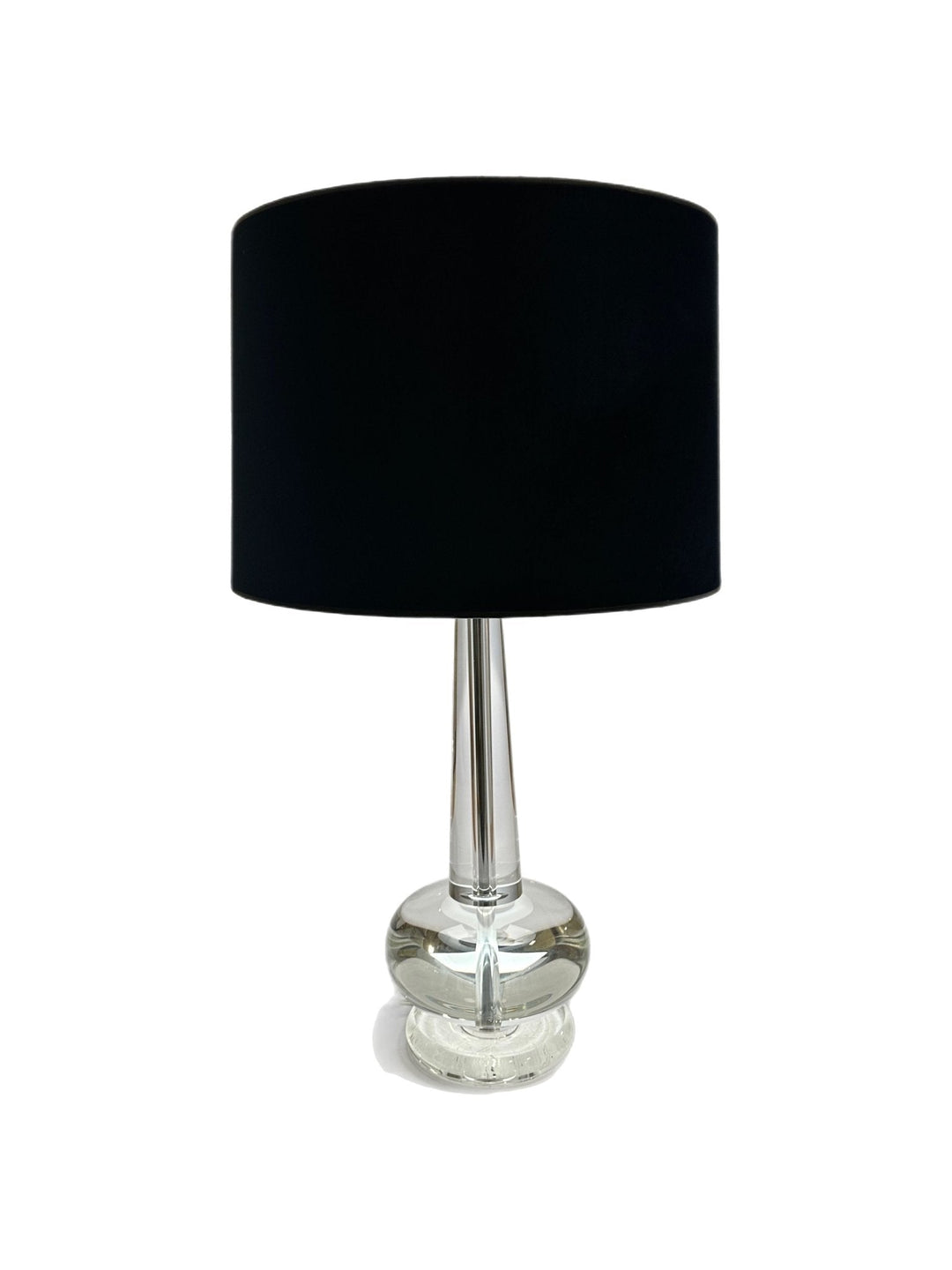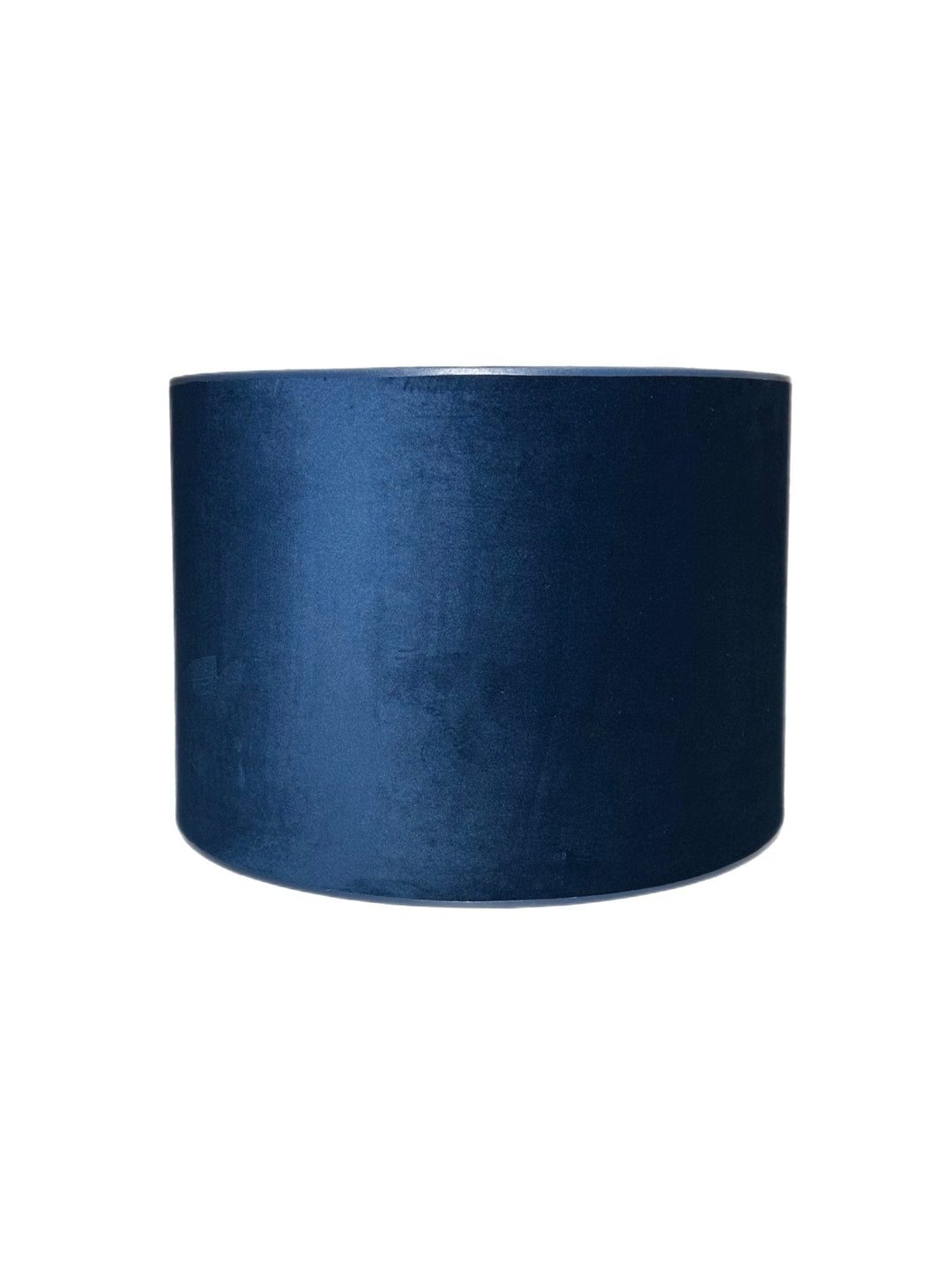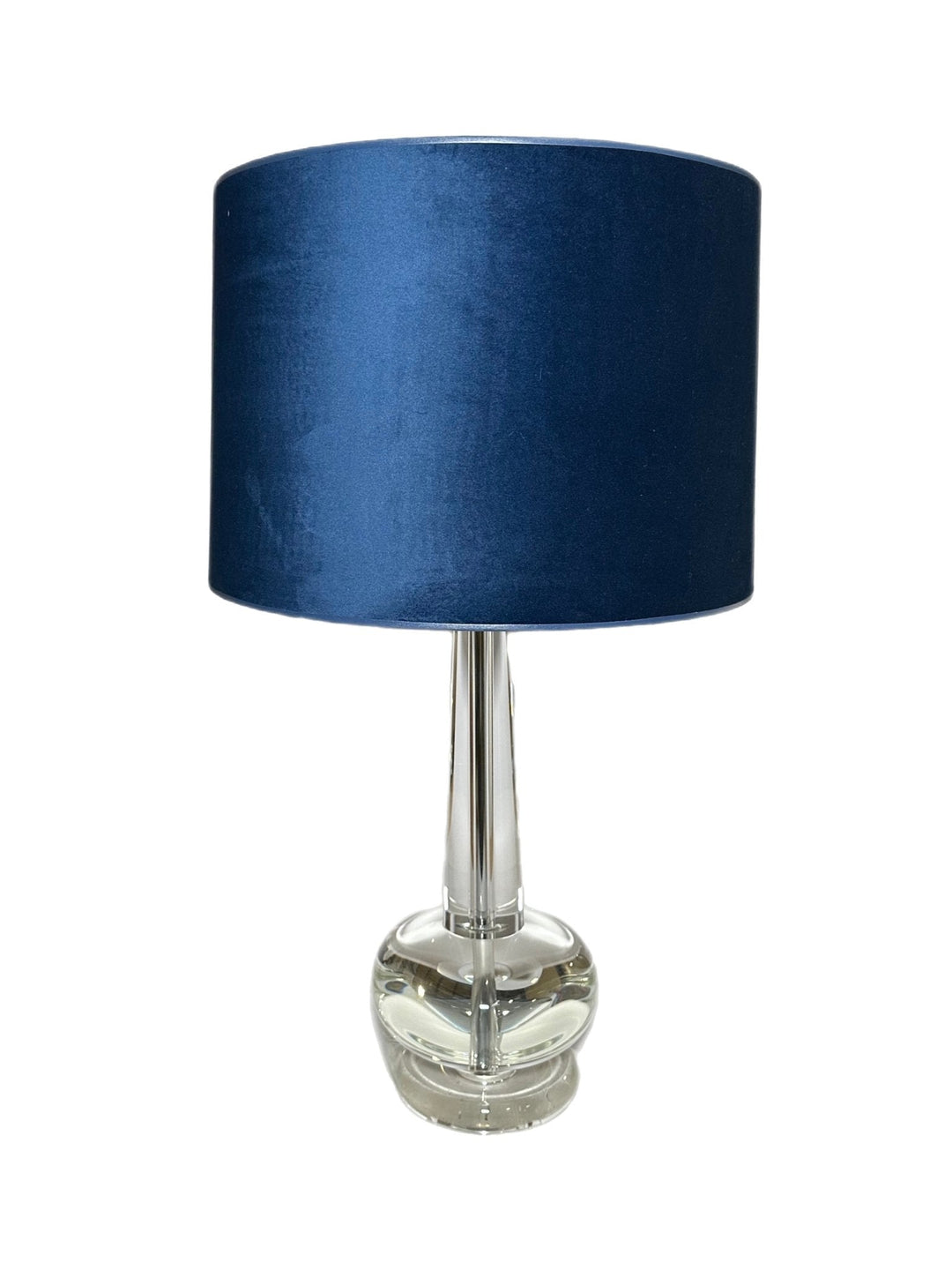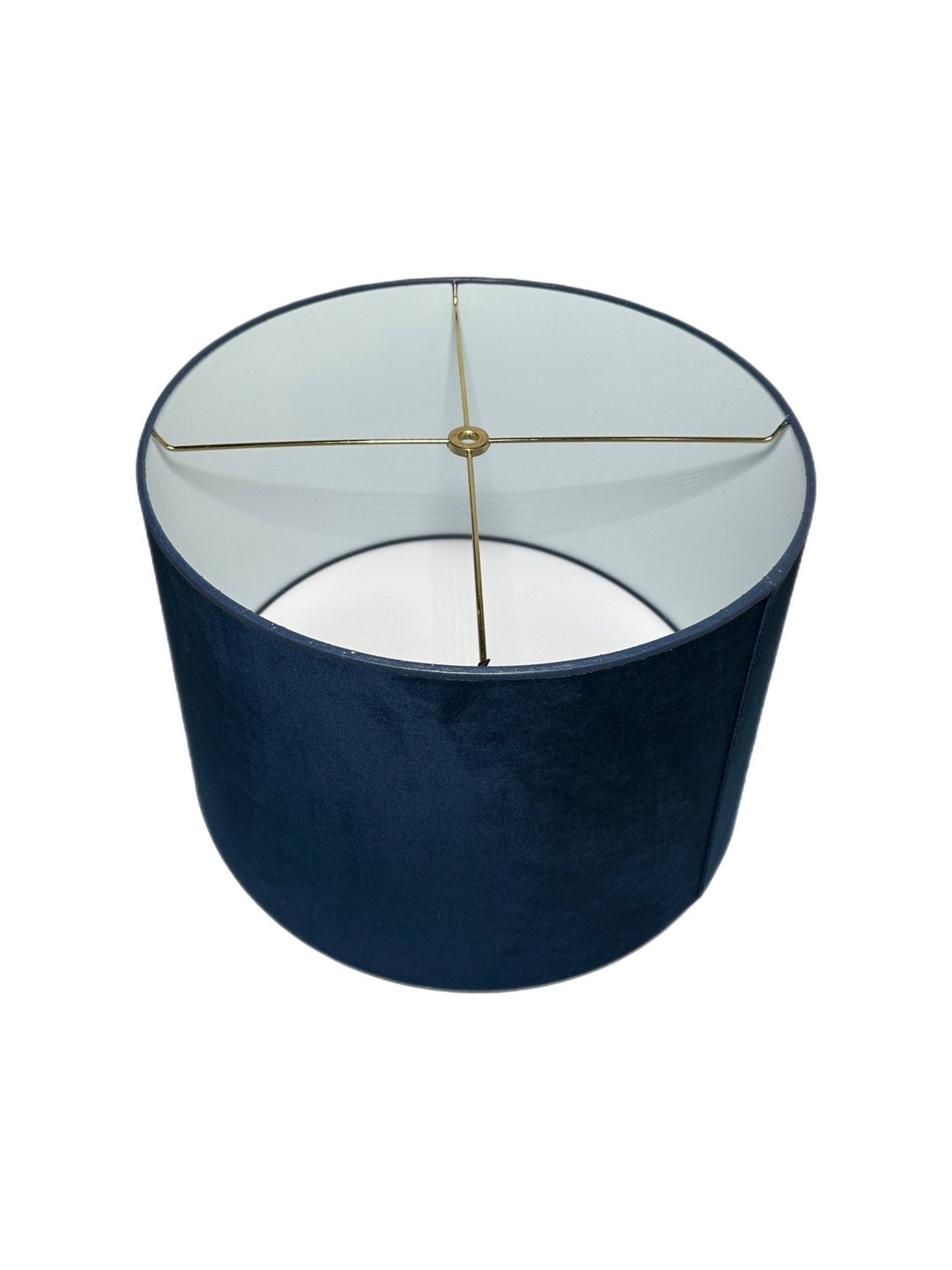 STYLE | DRUM
Note that sizes provided are the bottom/base dimension.
FABRIC | VELVET  - MULTIPLE OPTIONS
These velvet shades are perfect for a dressy room that needs a more upscale look.  Because this material is velvet and it is thicker than linen, the shade has an upscale opaque look when the light is on.
CRAFTSMANSHIP

Lux Lampshades are handcrafted using traditional, labor intensive manufacturing techniques and the finest materials. These shades have a self trim on the top and bottom of the shade.
COMPLETE DIMENSIONS | DRUM | CHROME SPIDER FITTING
 9 Top Diameter x 10 Bottom Diameter x 8 Slant
10 Top Diameter x 11 Bottom Diameter x 8.5
11 Top Diameter x 12 Bottom Diameter x 9
12 Top Diameter x 13 Bottom Diameter x 9.5
13 Top Diameter x 14 Bottom Diameter x 10
14 Top Diameter x 15 Bottom Diameter x 10.5
18 Top Diameter x 19 Bottom Diameter x 12.5