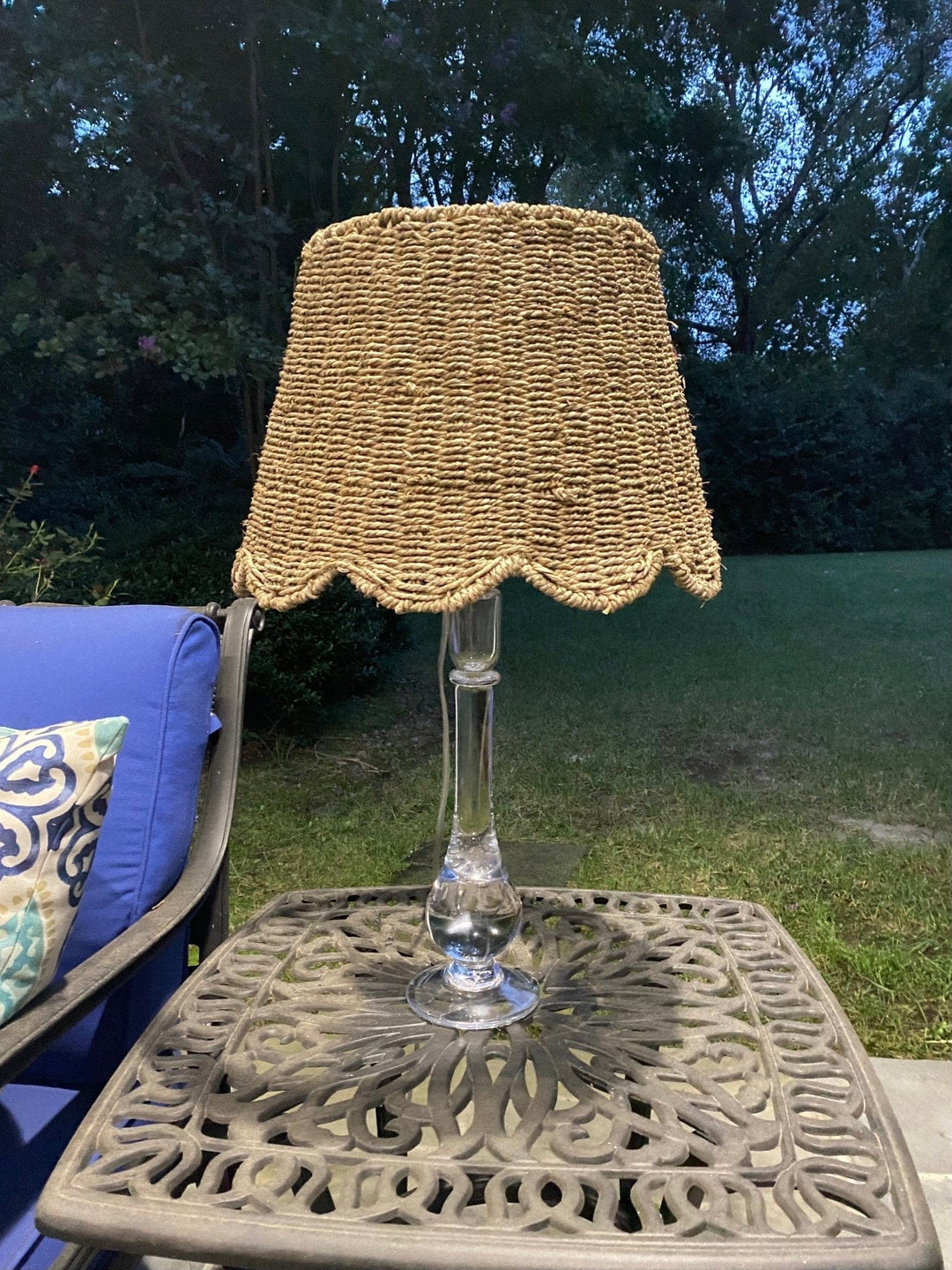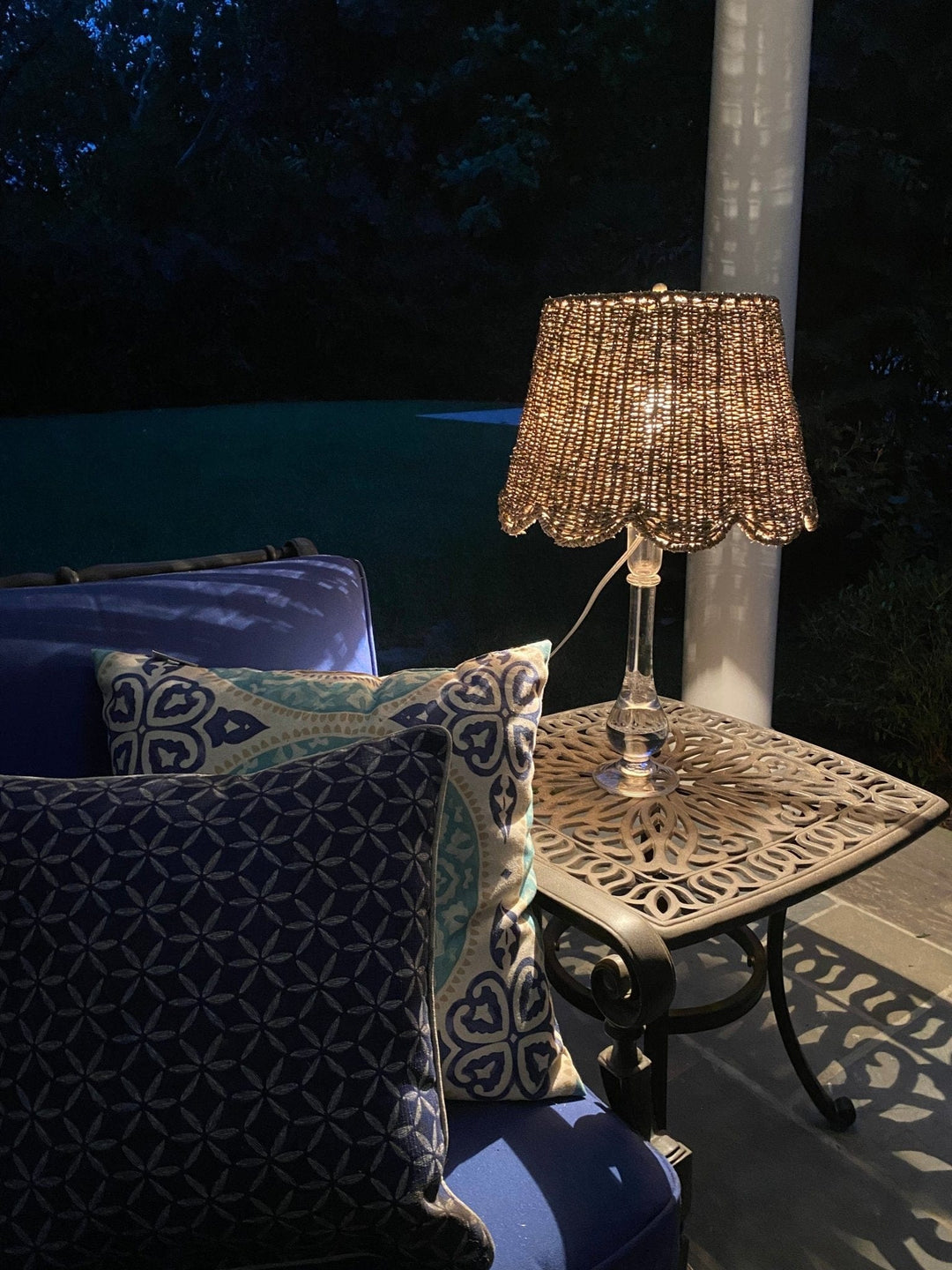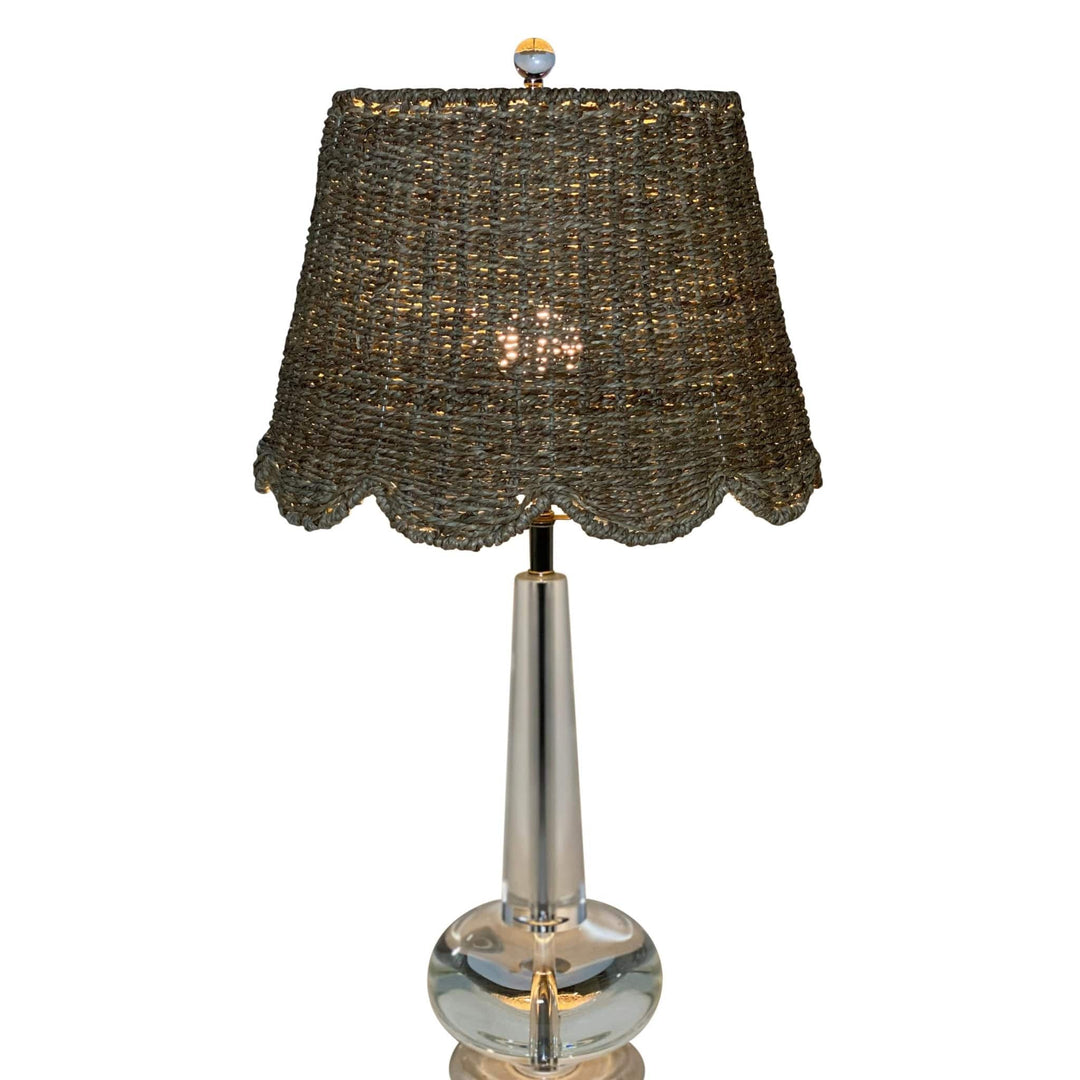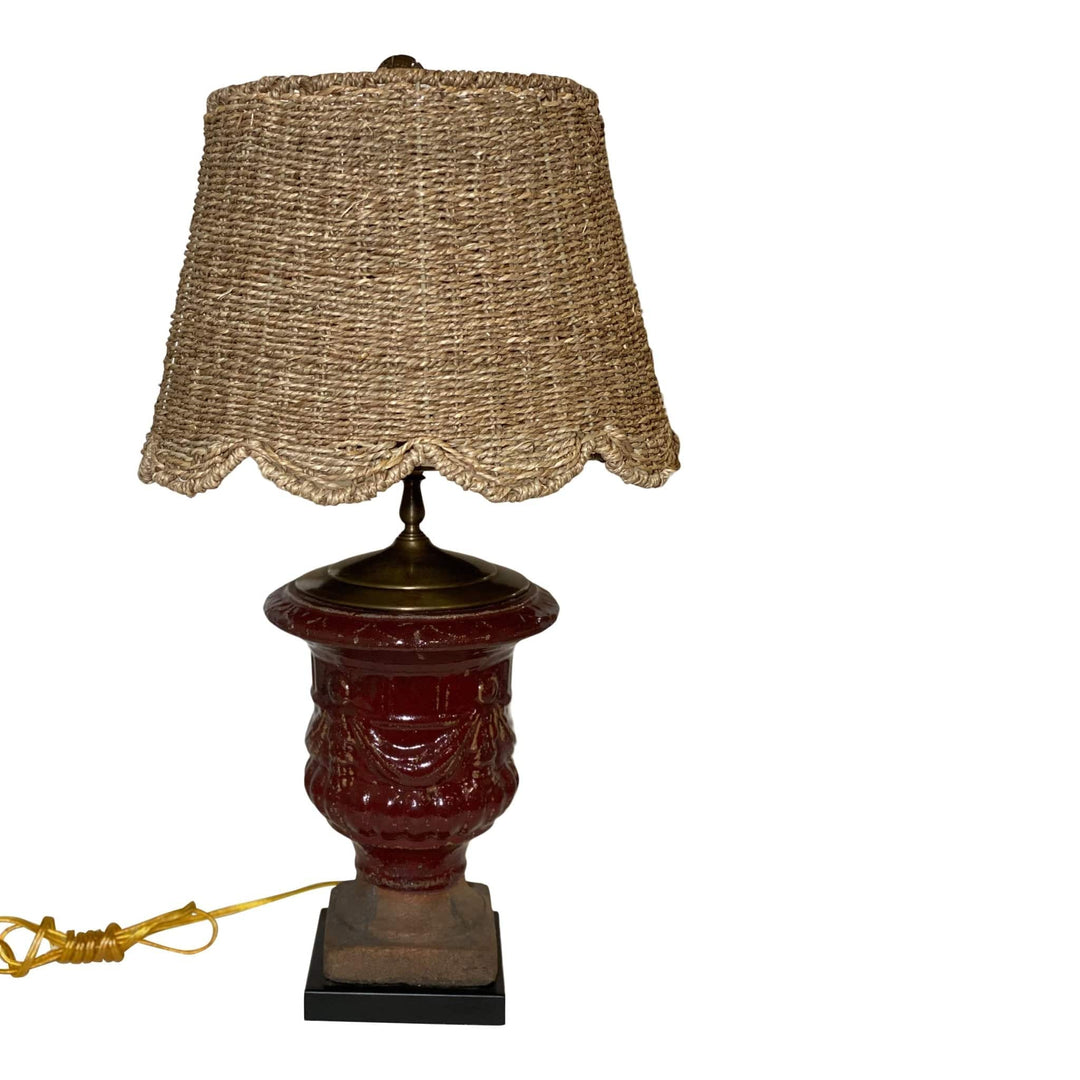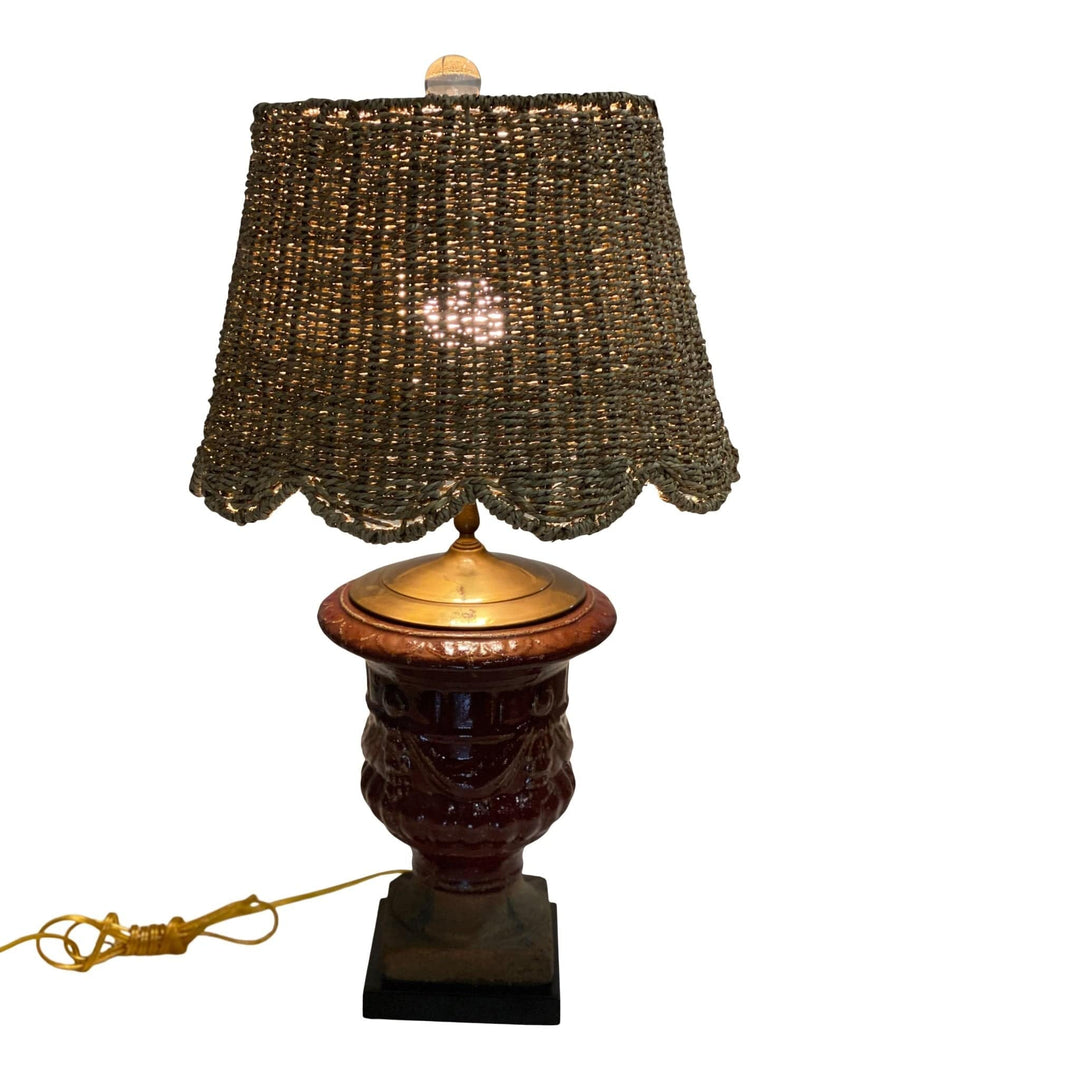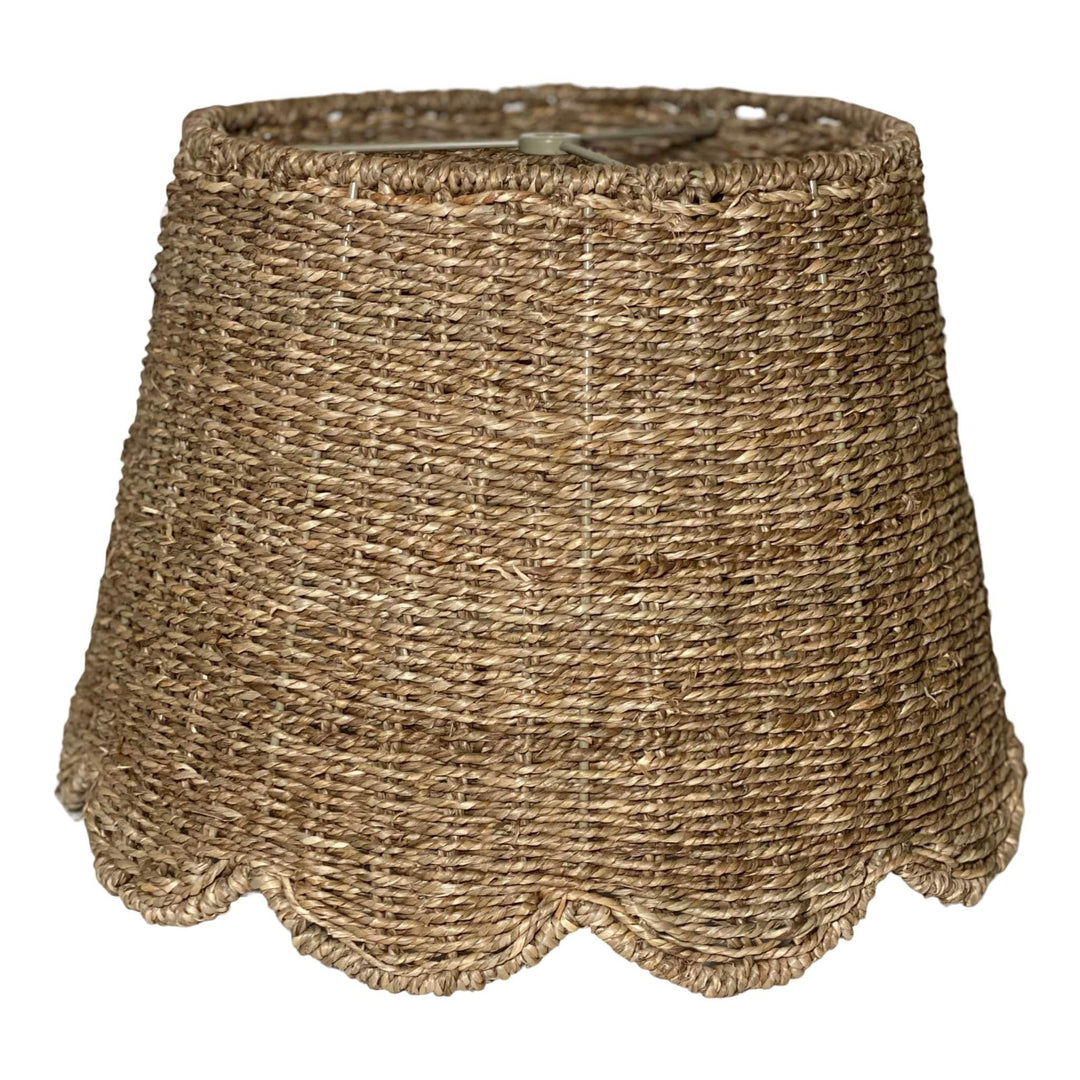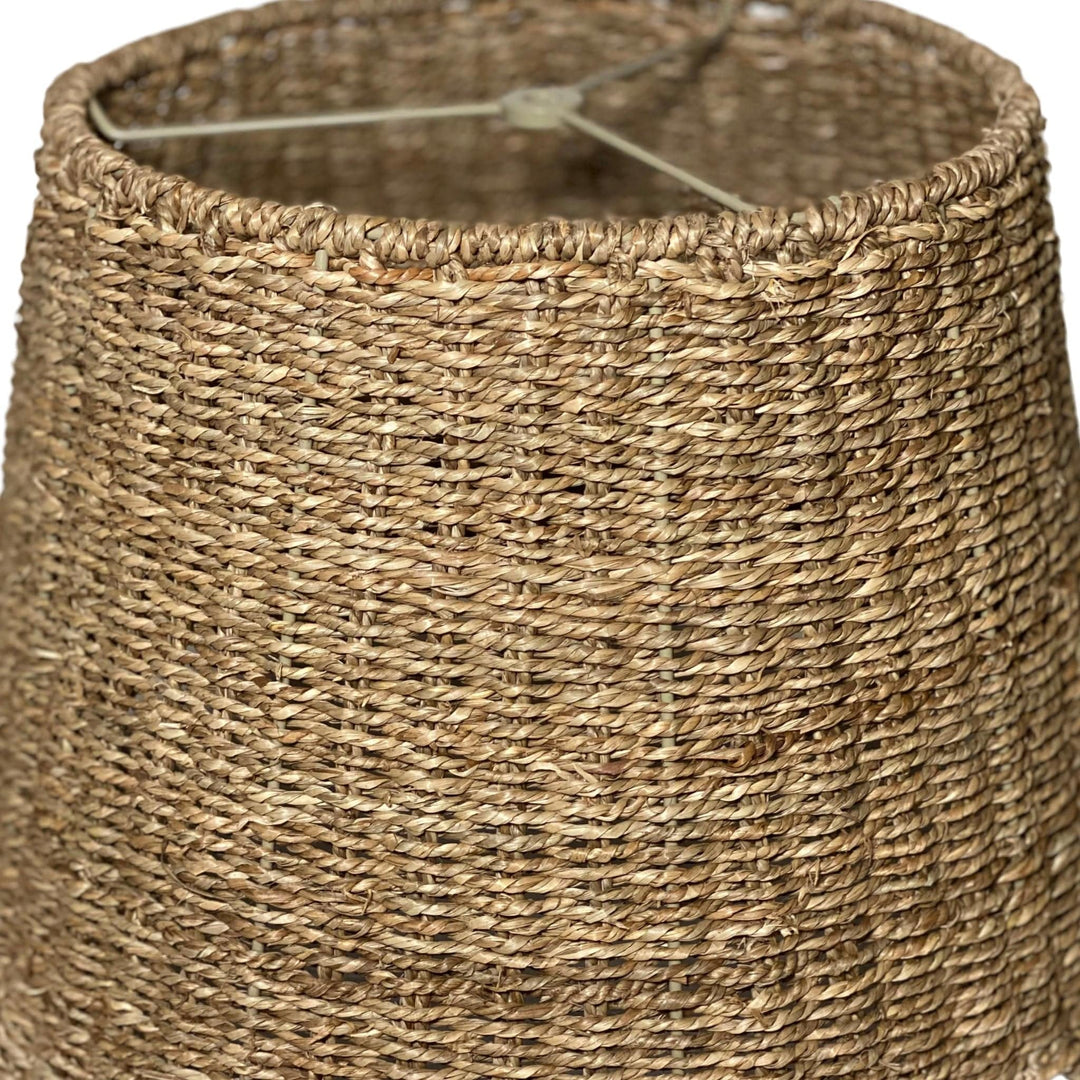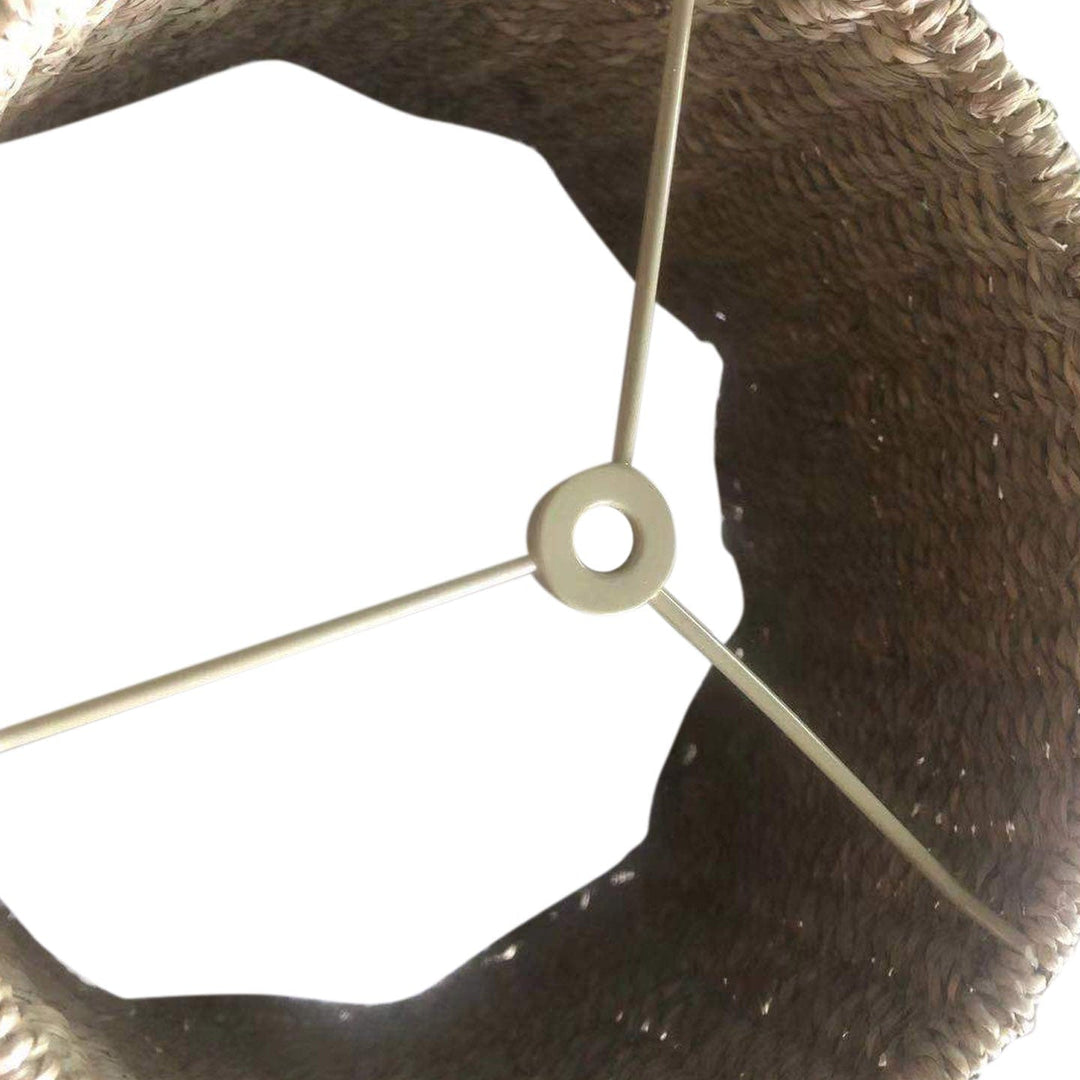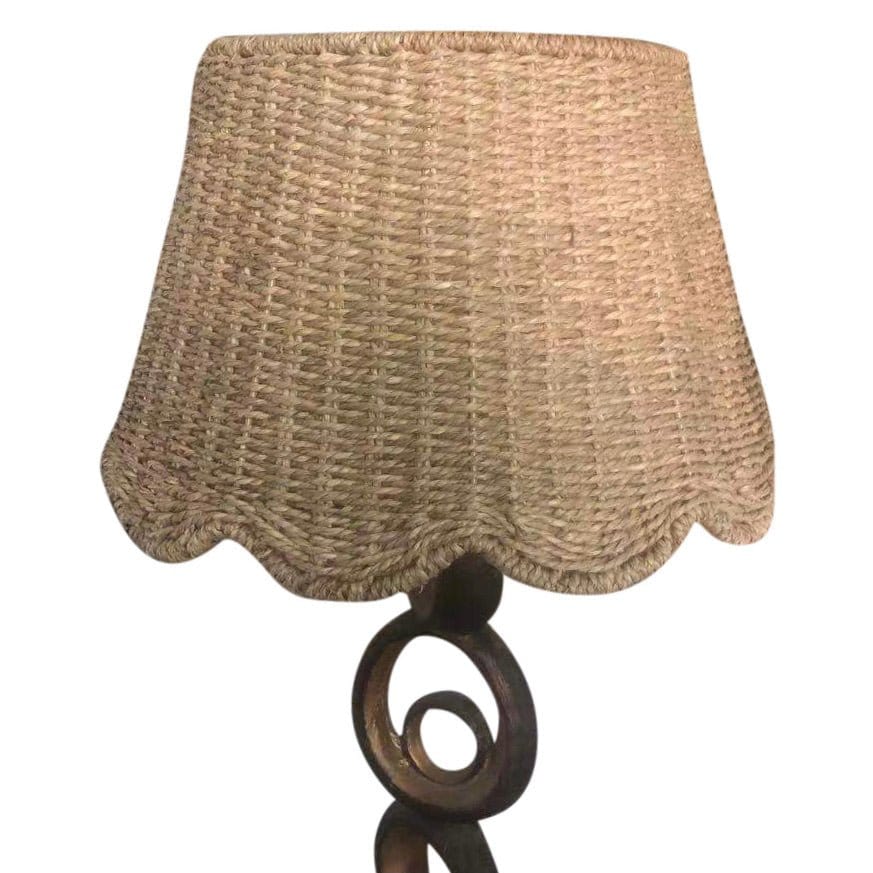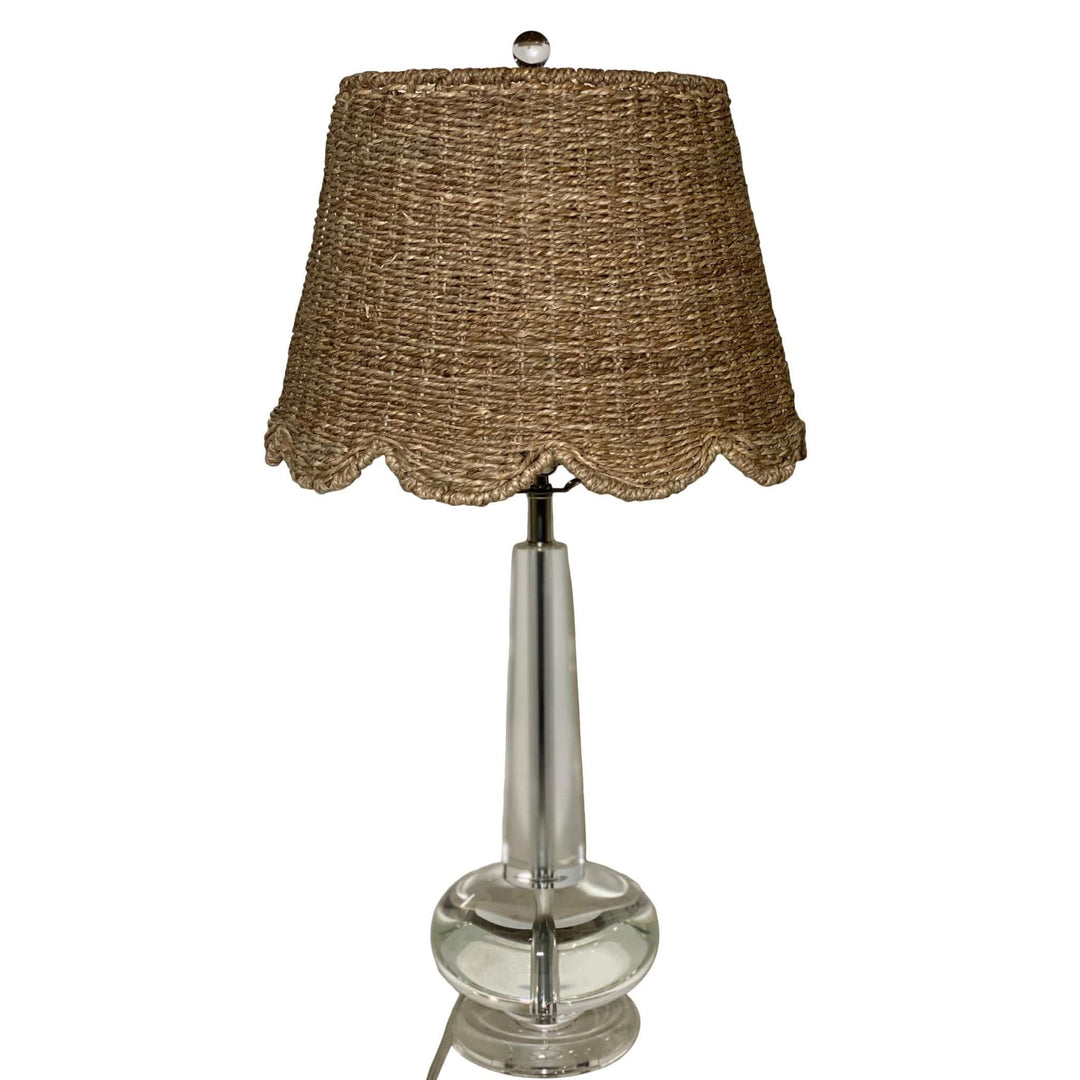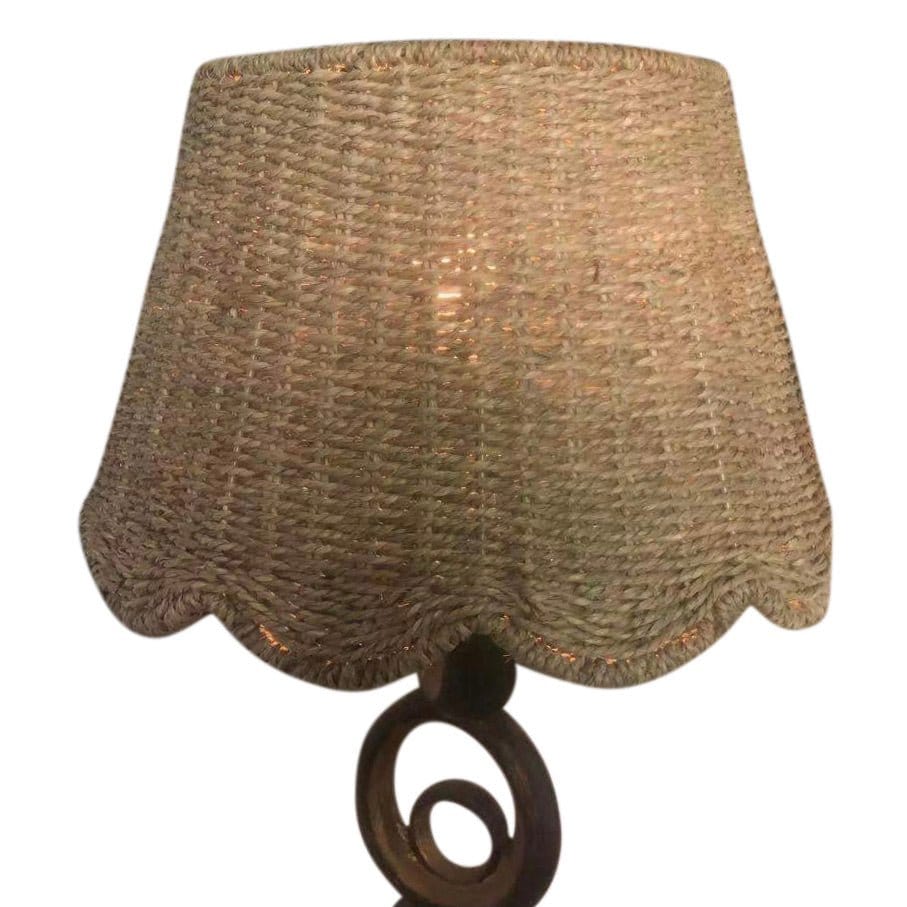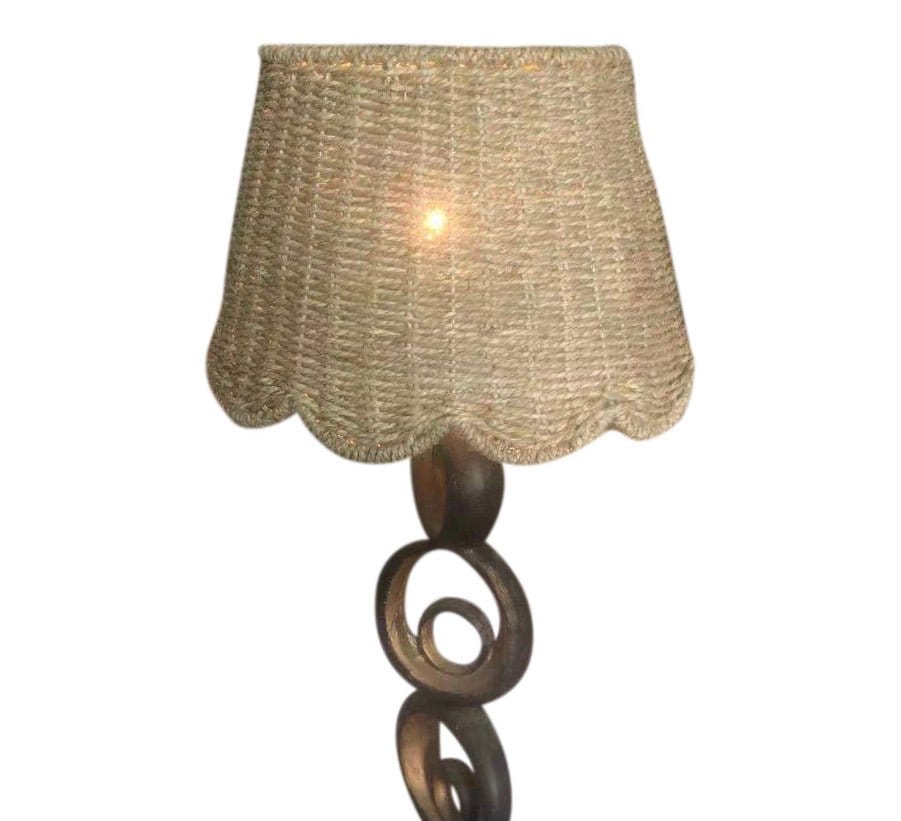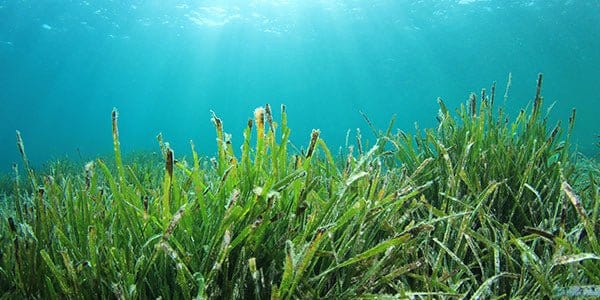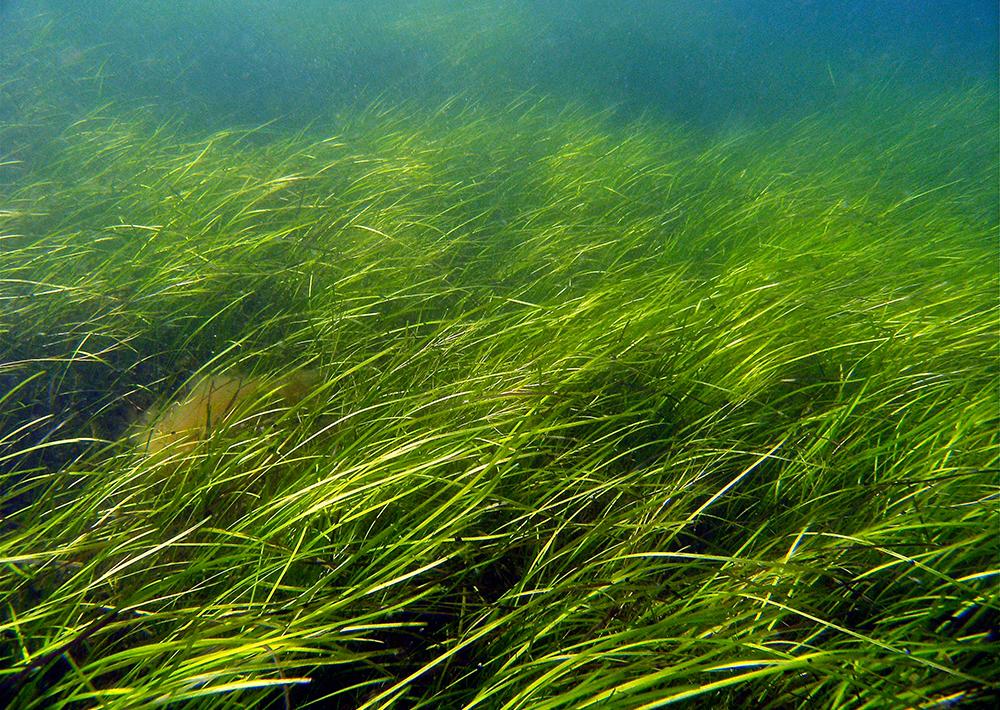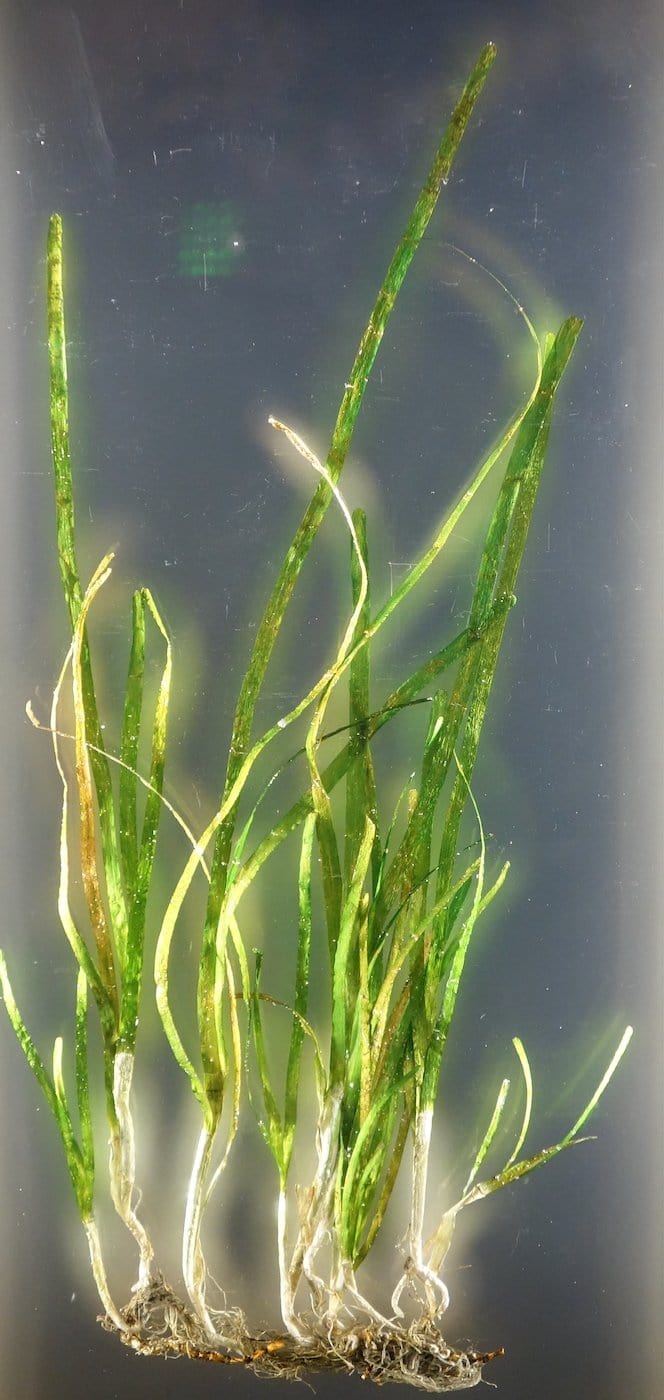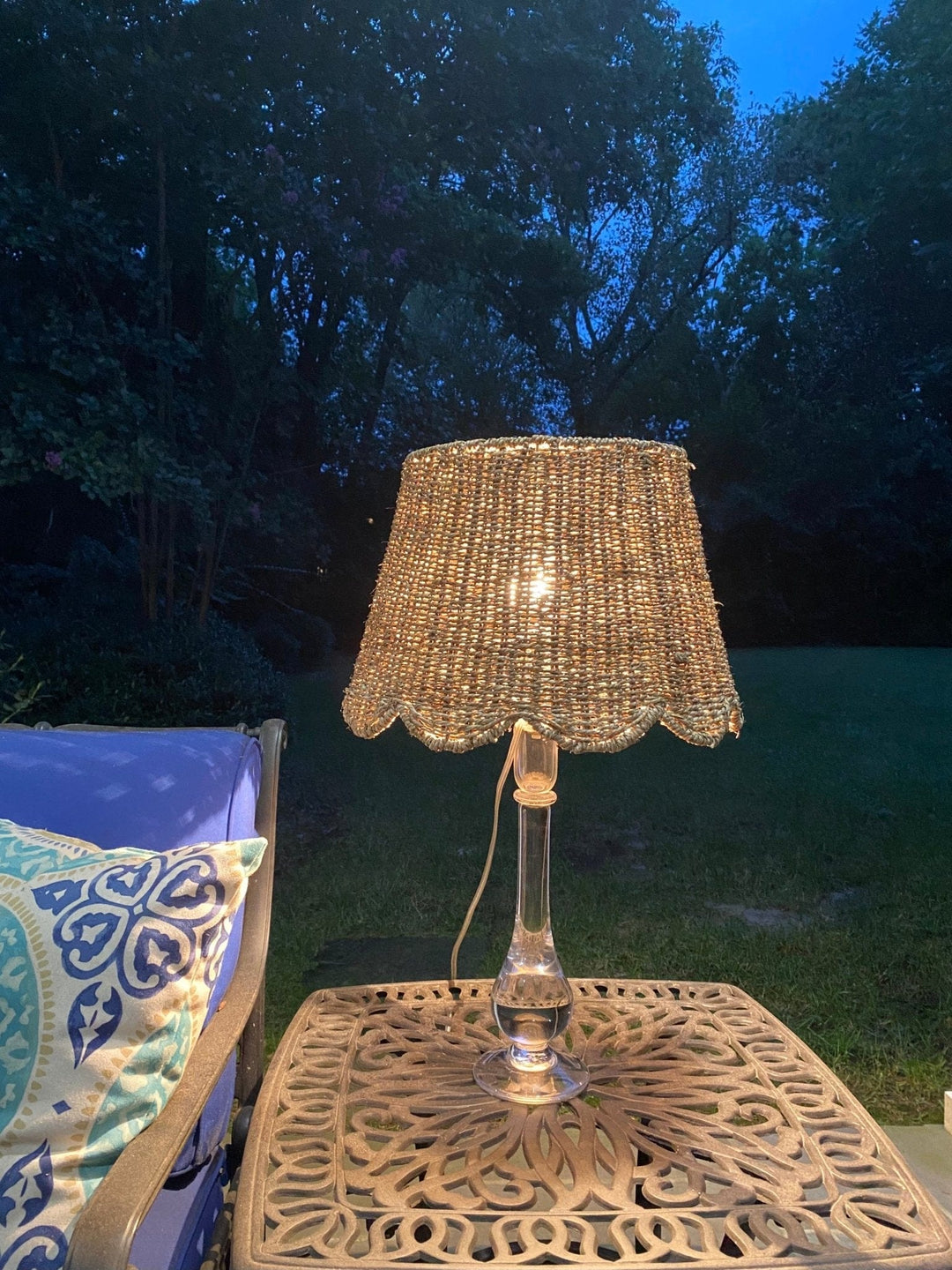 STYLE | PEMBROKE   
Note that sizes provided are the bottom/base dimension. These shades have brass spiders.
MATERIAL | SEAGRASS
Because these shades are made with natural seagrass, we will not receive any additional shades for 6-8 months, but they are in stock and ready to ship today.
Style, fabric and finishing combine to make all the difference in a lampshade. Lux Fine Lampshades are made from the best natural materials. To make these sea grass shades, we had to place orders before June...after June, the seagrass material is scarce.  
We love reading and learning more about natural materials such as seagrass and we hope you will read the article link pasted below, which was written by Anita Hummel in Creating Material, titled Eco-Friendly Seagrass Materials Used in Home Decor Products
https://mondoro.com/eco-friendly-seagrass-materials-used-in-home-decor-products/
CRAFTSMANSHIP
Lux Lampshades are handcrafted using traditional, labor intensive manufacturing techniques and the finest materials.
COMPLETE DIMENSIONS | PEMBROKE
9" top x 12" bottom x 9" slant
10" top x 14" bottom x 10" slant
11" top x 16" bottom x 11" slant