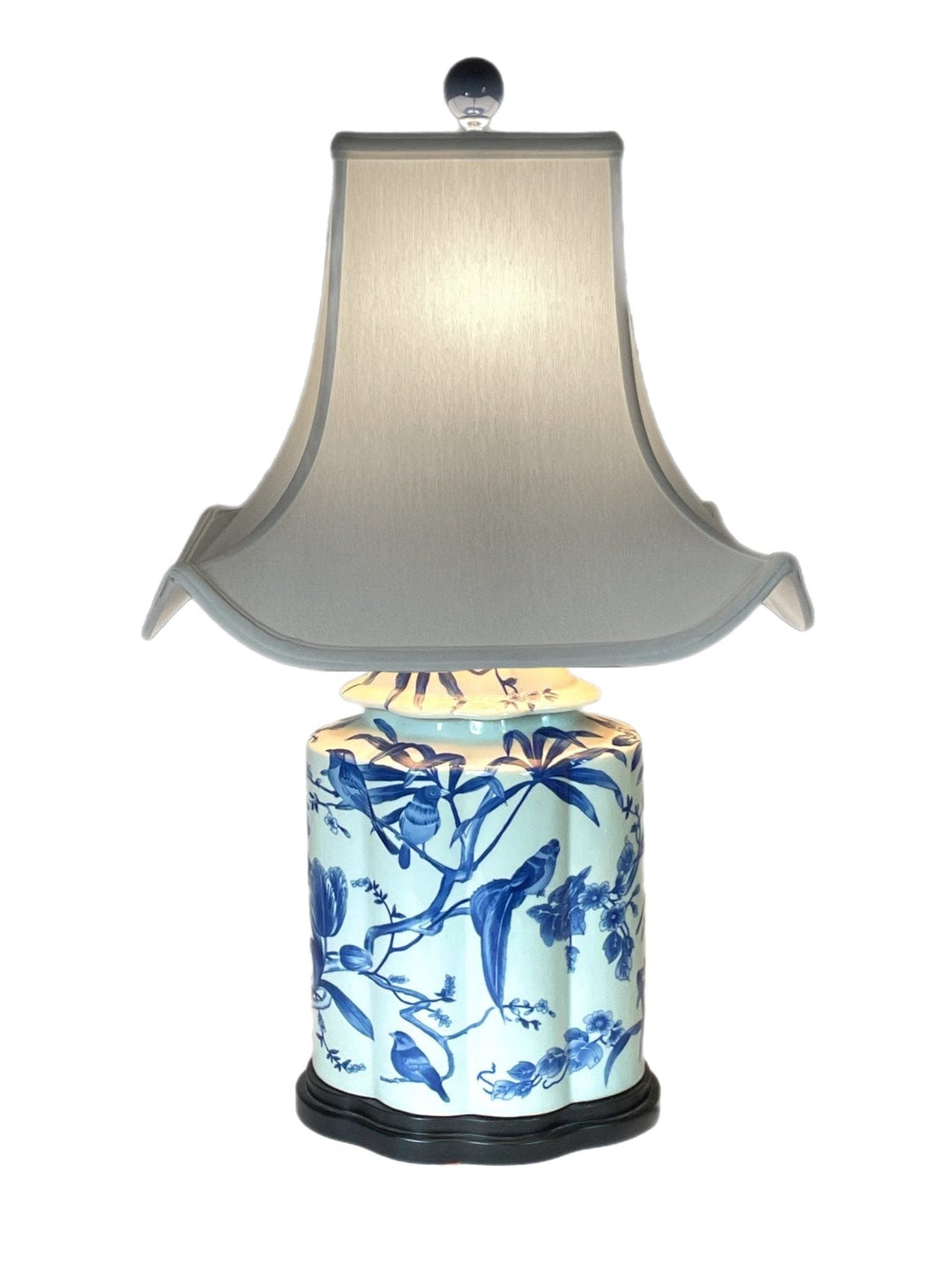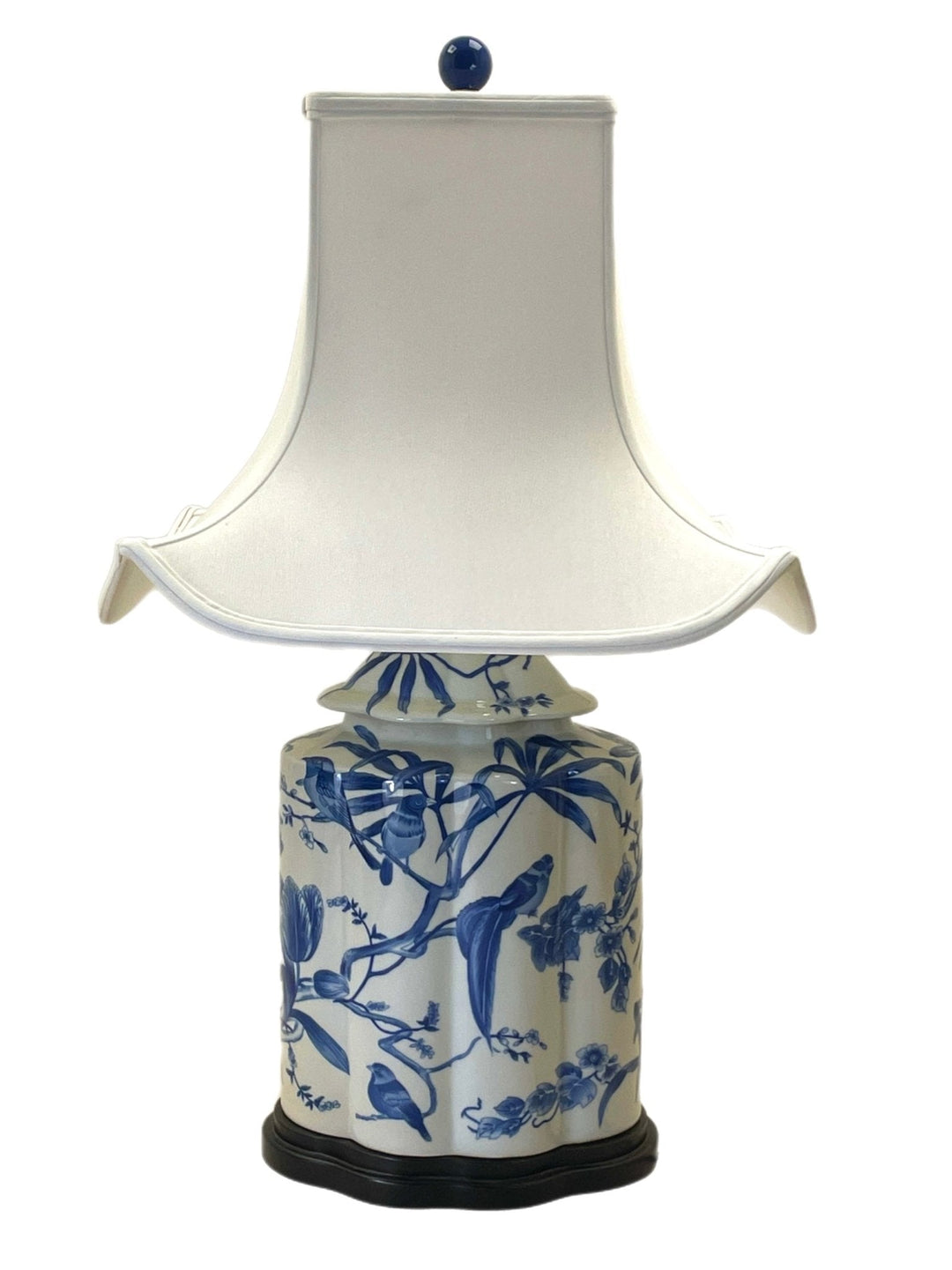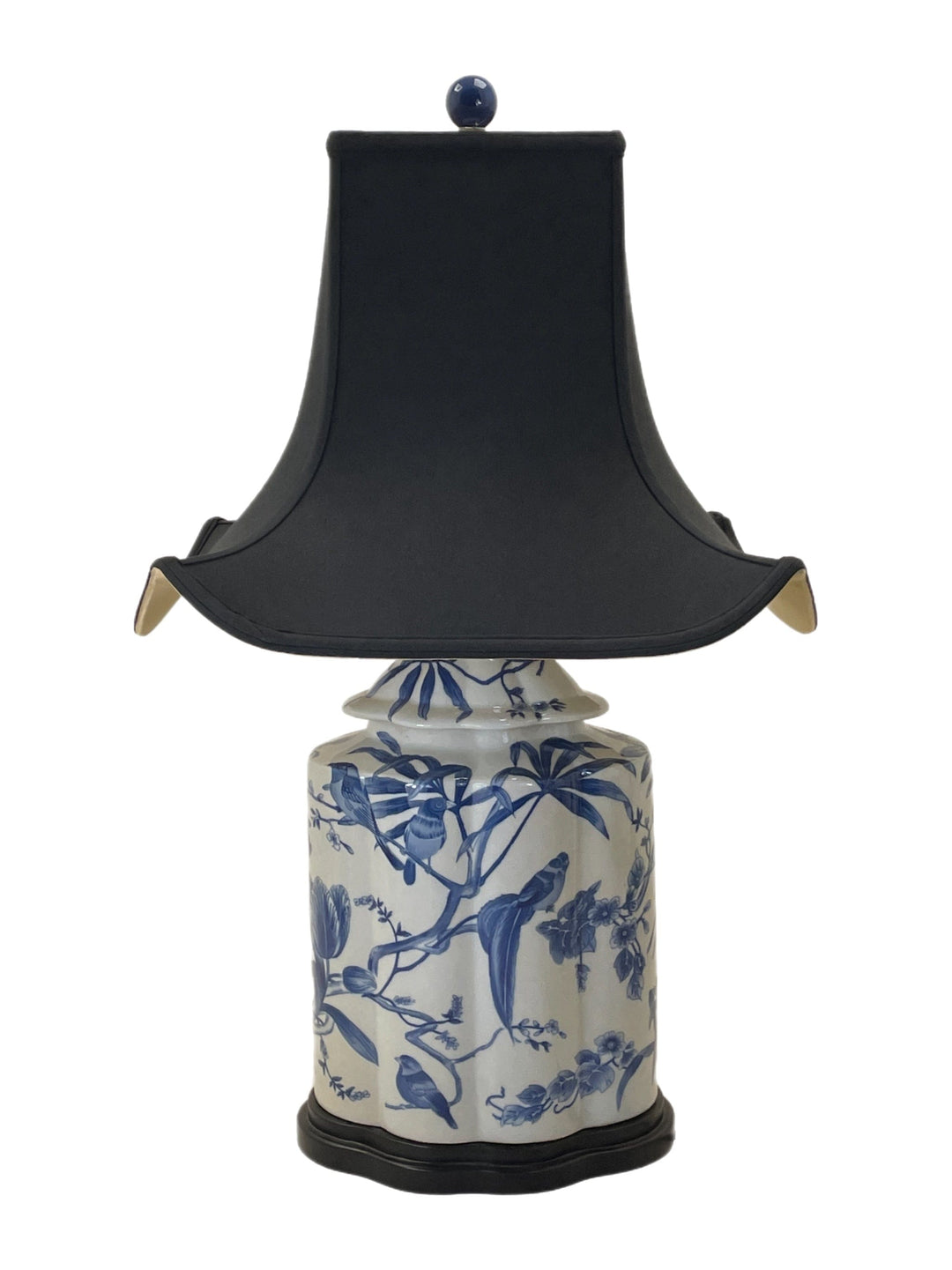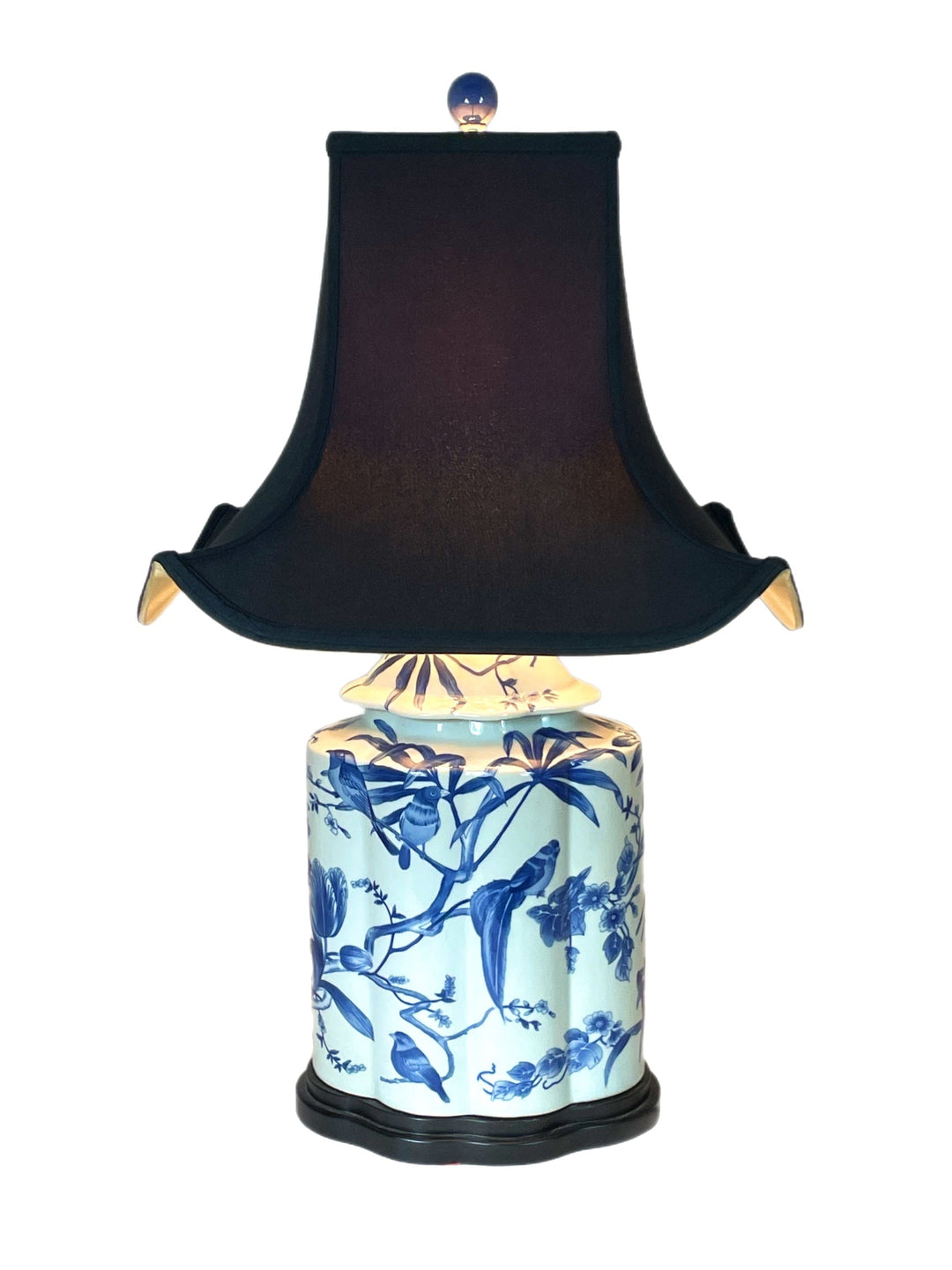 STYLE | PAGODA
These pagoda shades are trimmed with a self trim fabric and they have brass spider fittings with a 1/2" drop.
FABRIC | SILK
Style, fabric and finishing combine to make all the difference in a lampshade. Lux Fine Lampshades are made from the best natural materials. Get a glimpse of The Lux Difference in the photo. But once you touch and feel our linen shades, you'll know our quality is the real deal. 
Treasure Hunt Collection Code: BBYKNATFWWVT - Apply this code at checkout, when shopping the Treasure hunt collection to unlock your savings ranging from 10% - 75%.
CRAFTSMANSHIP
Lux Lampshades are handcrafted using traditional, labor intensive manufacturing techniques and the finest materials.  
COMPLETE DIMENSIONS | PAGODA
3 x 4" top x 6 x 9" bottom x 7.5" slant
4 x 5" top x 9 x 11" bottom x 9" slant
4 x 5" top x 11 x 13" bottom x 11" slant
4 x 6" top x 13 x 15" bottom x 12" slant
6 x 7" top x 14 x 17" bottom x 13.5" slant
7 x 8" top x 15 x 19" bottom x 15" slant