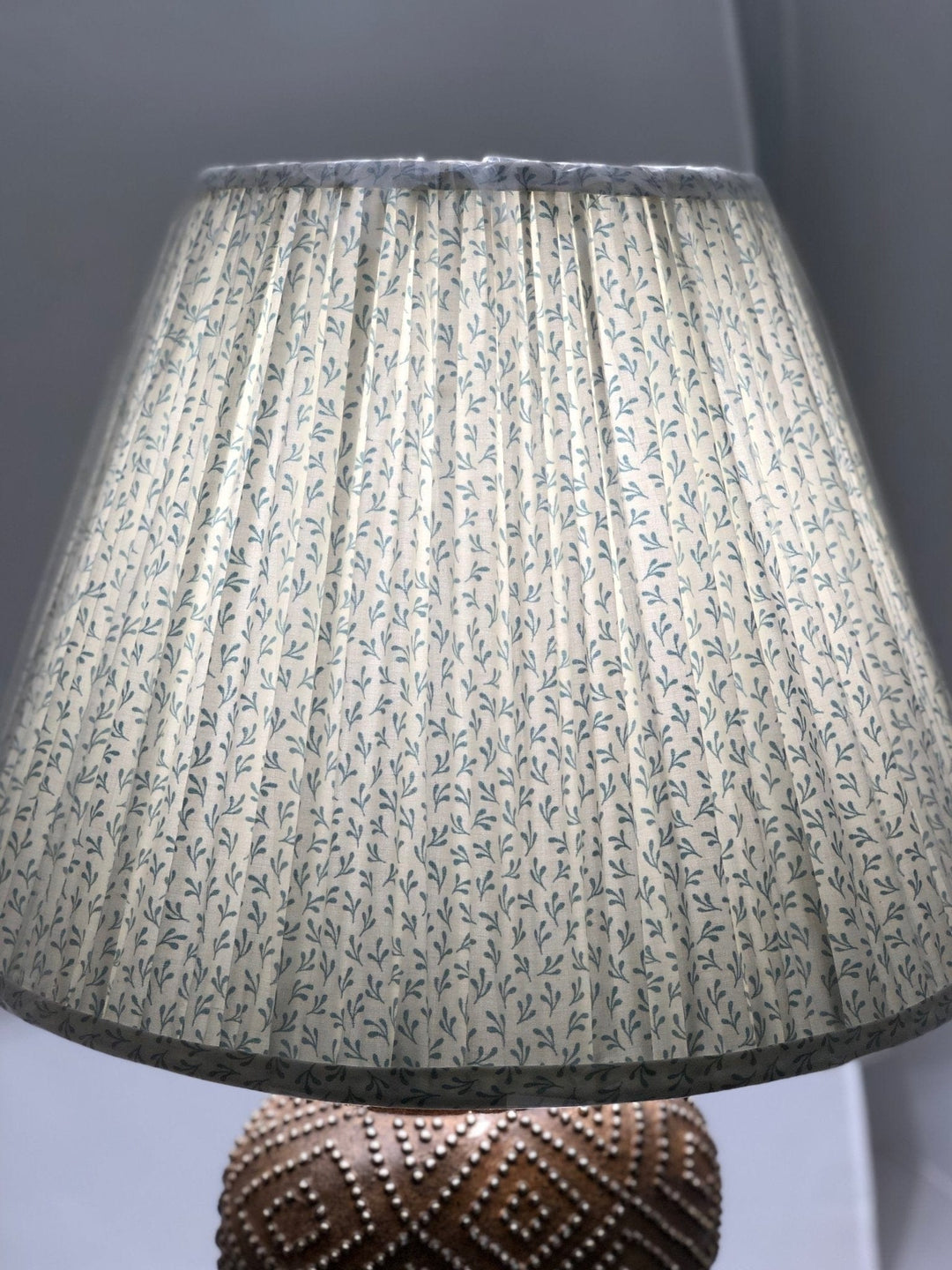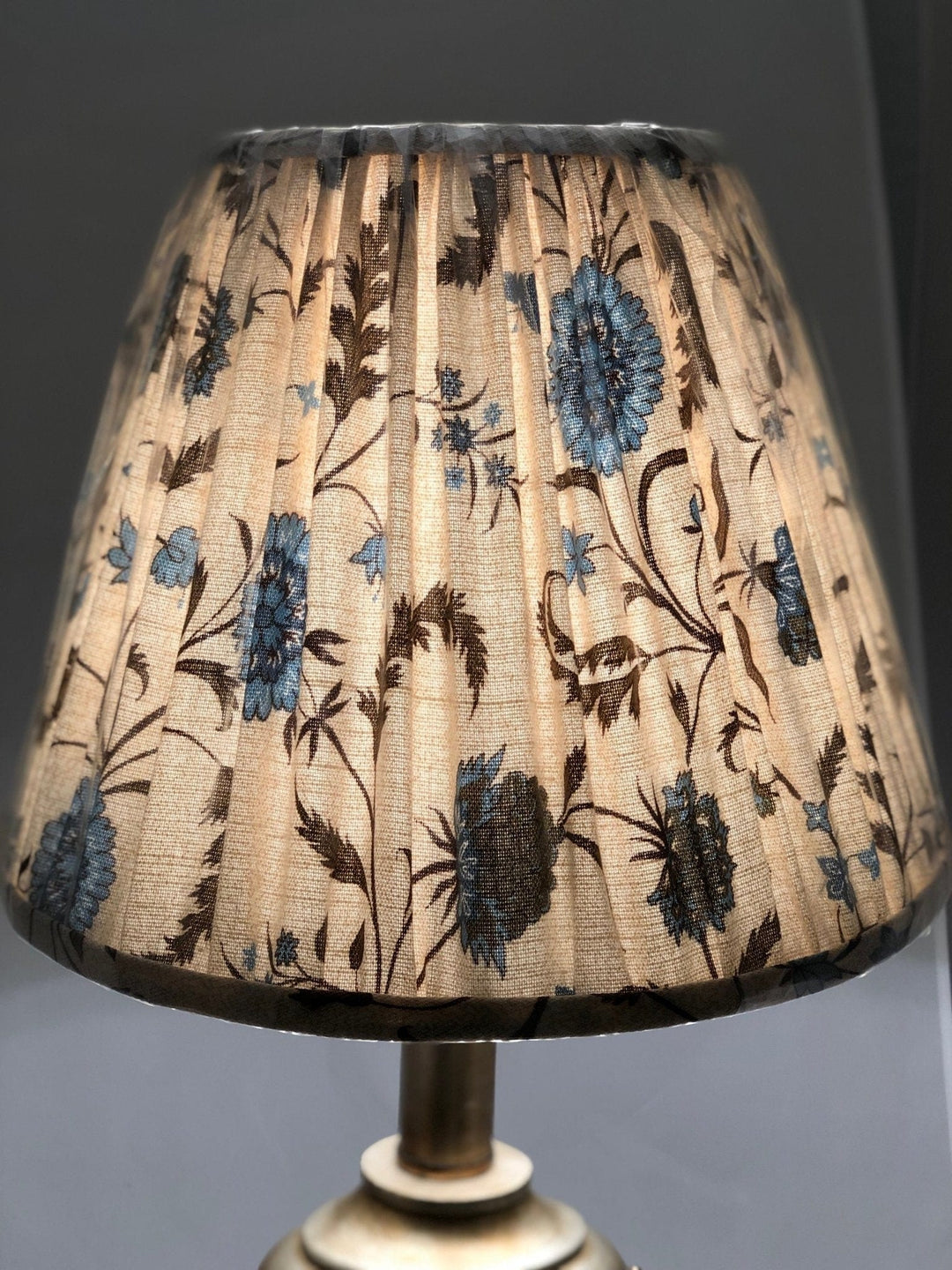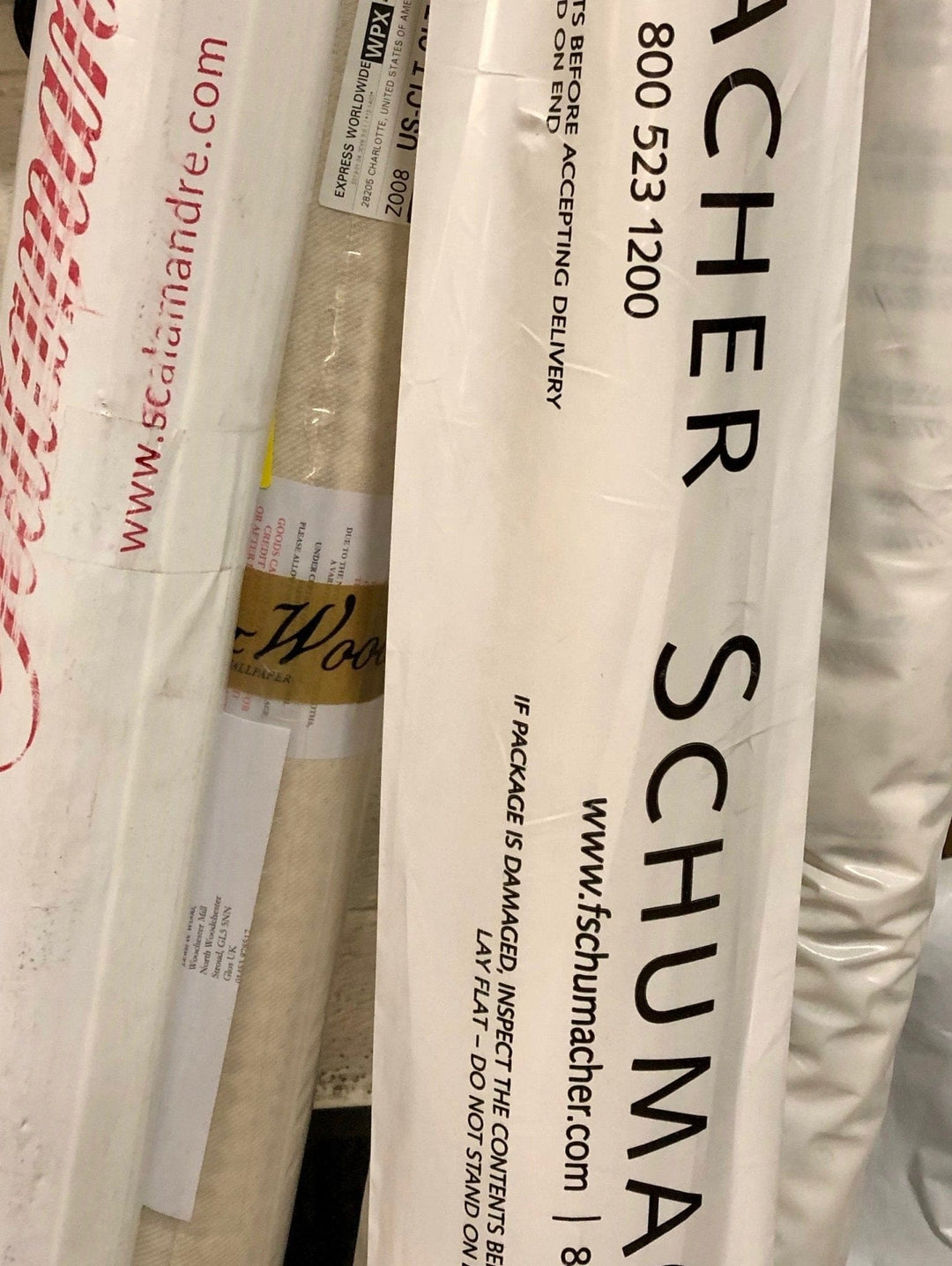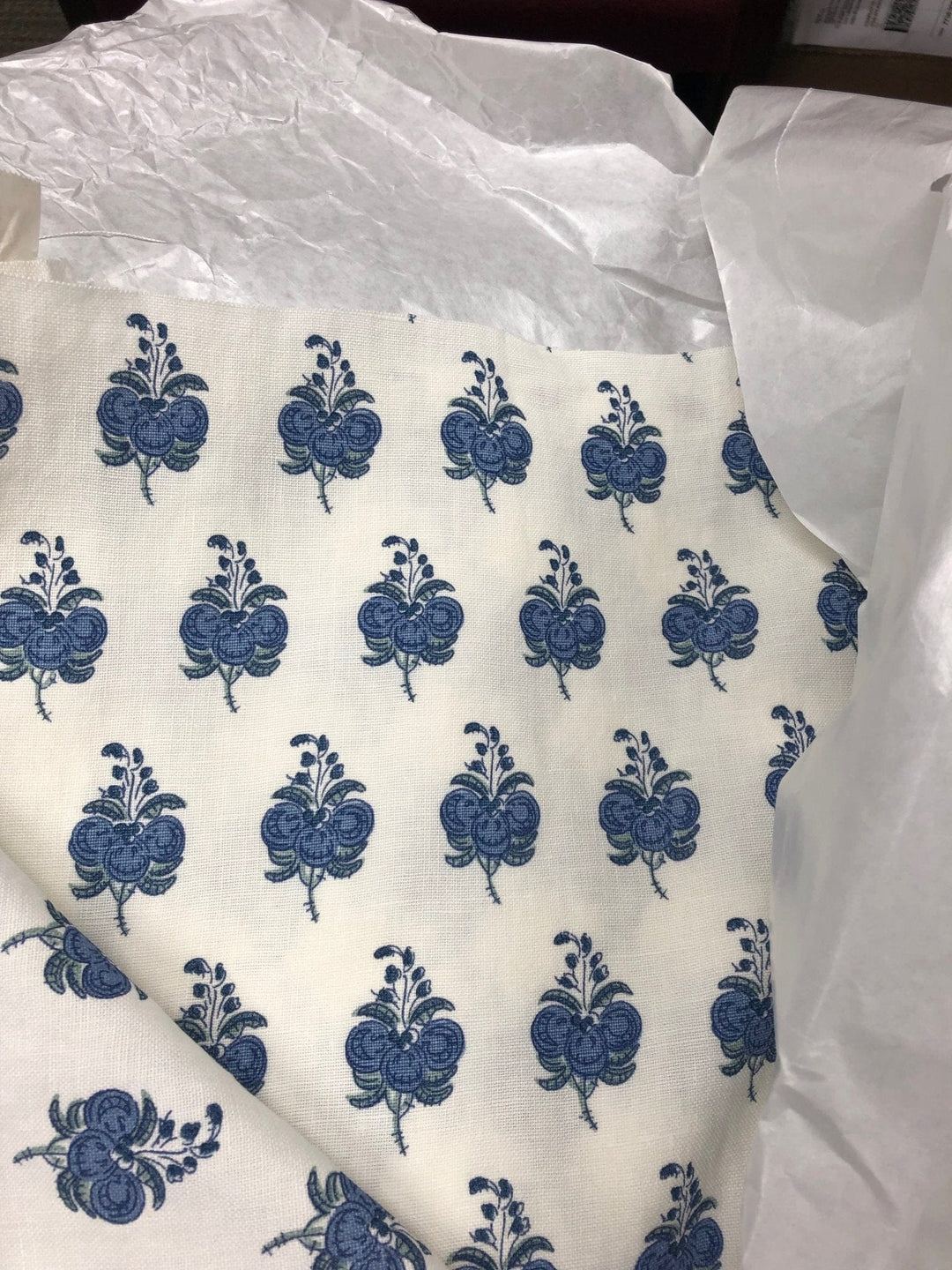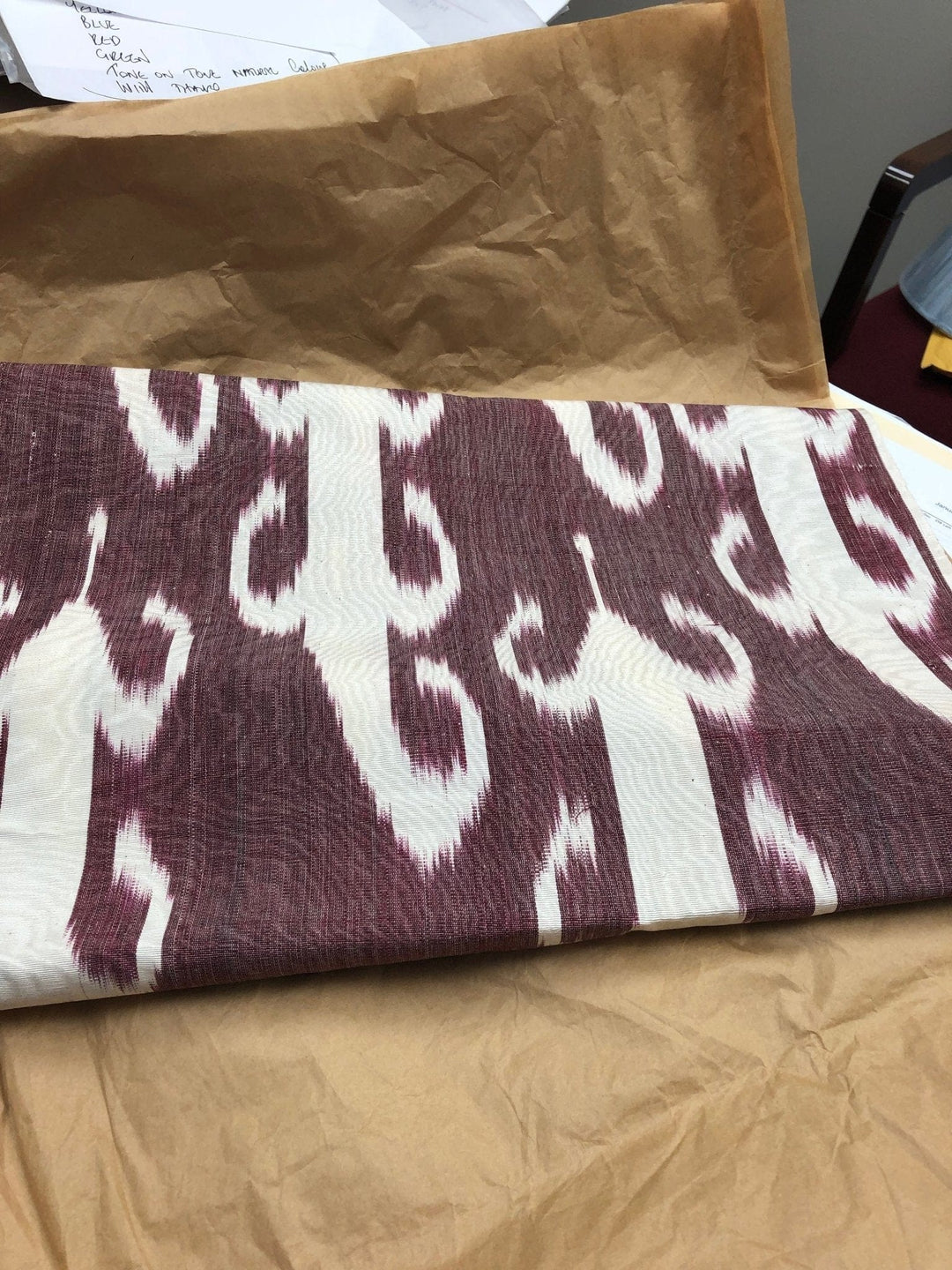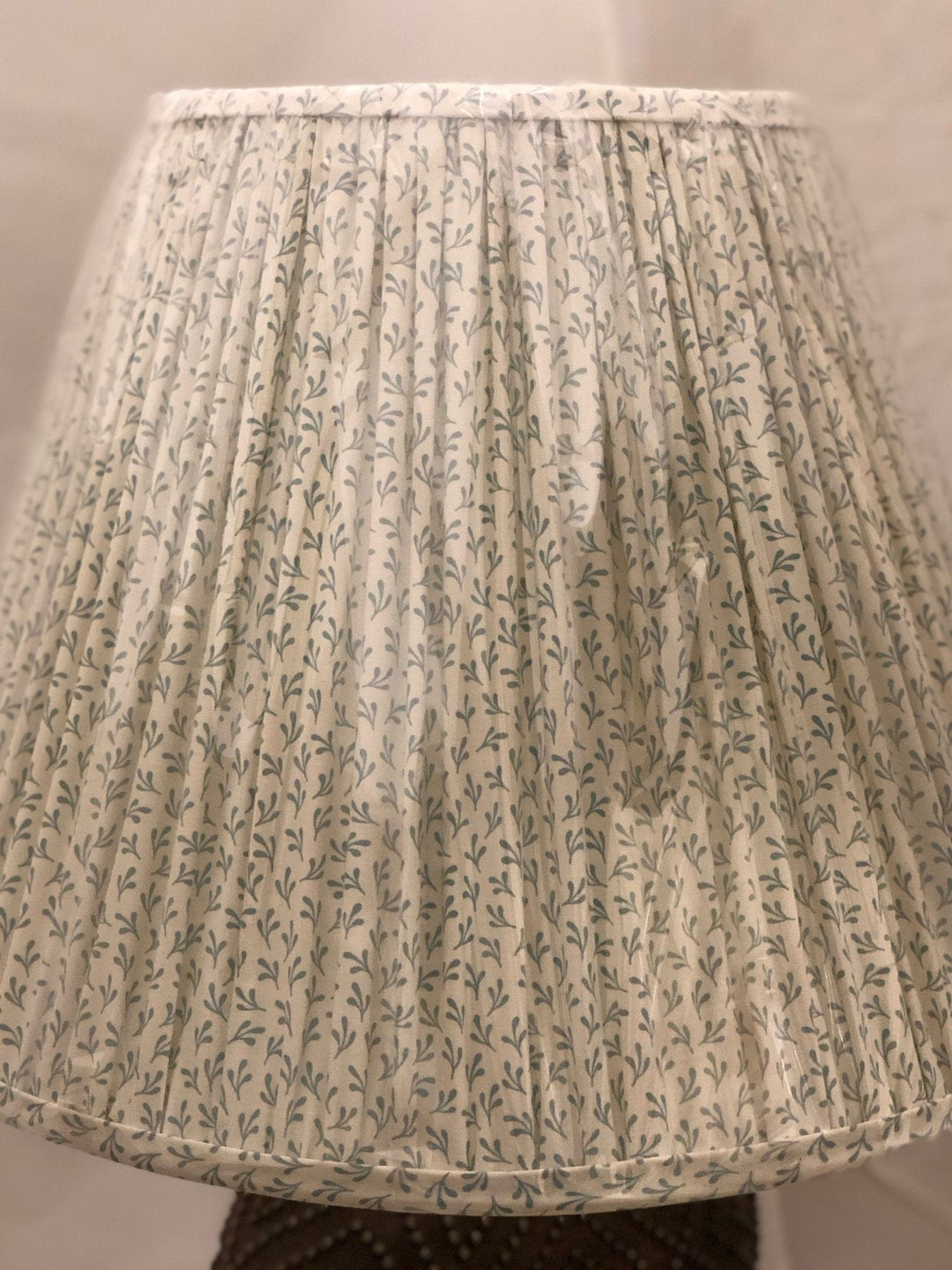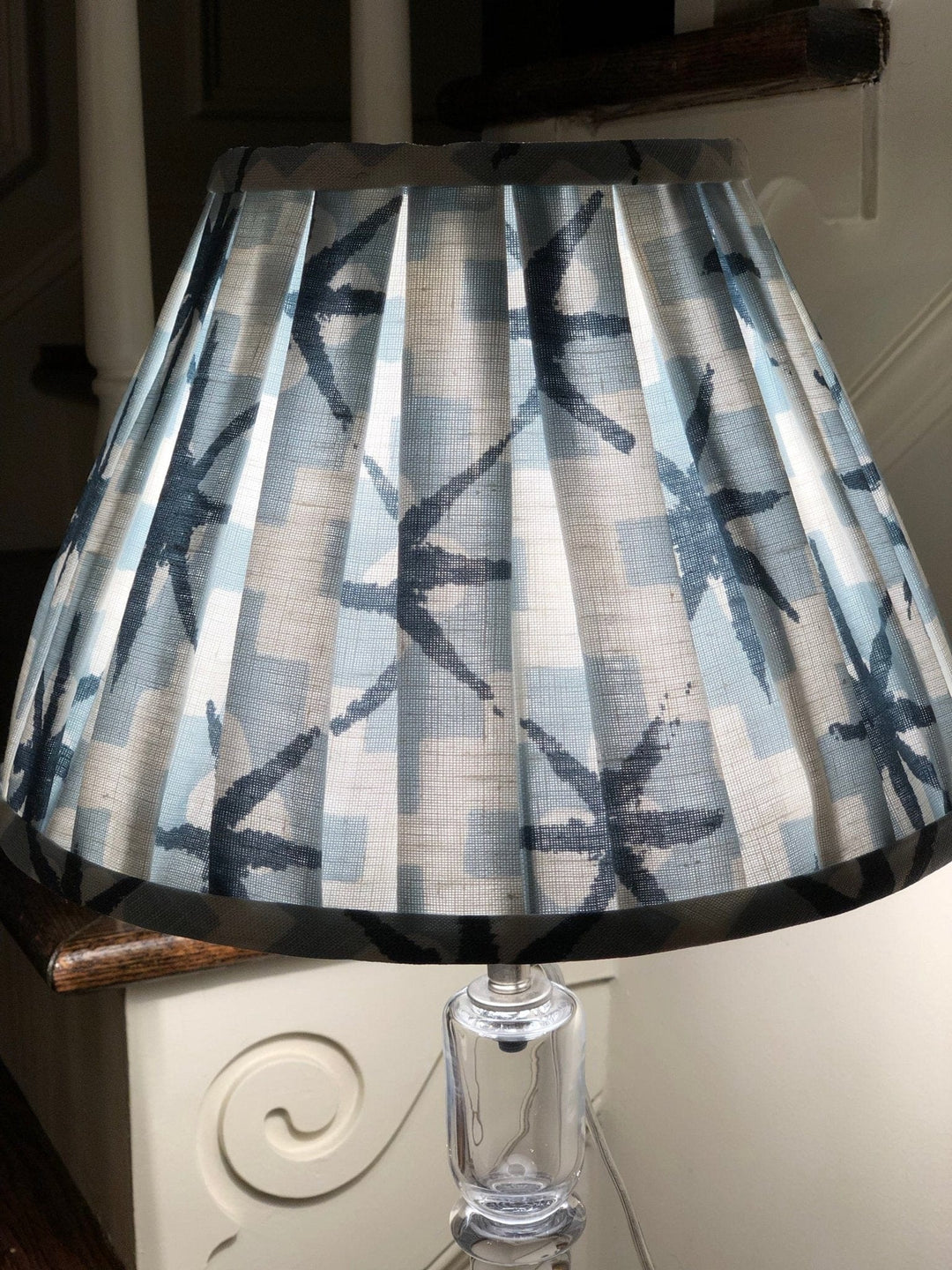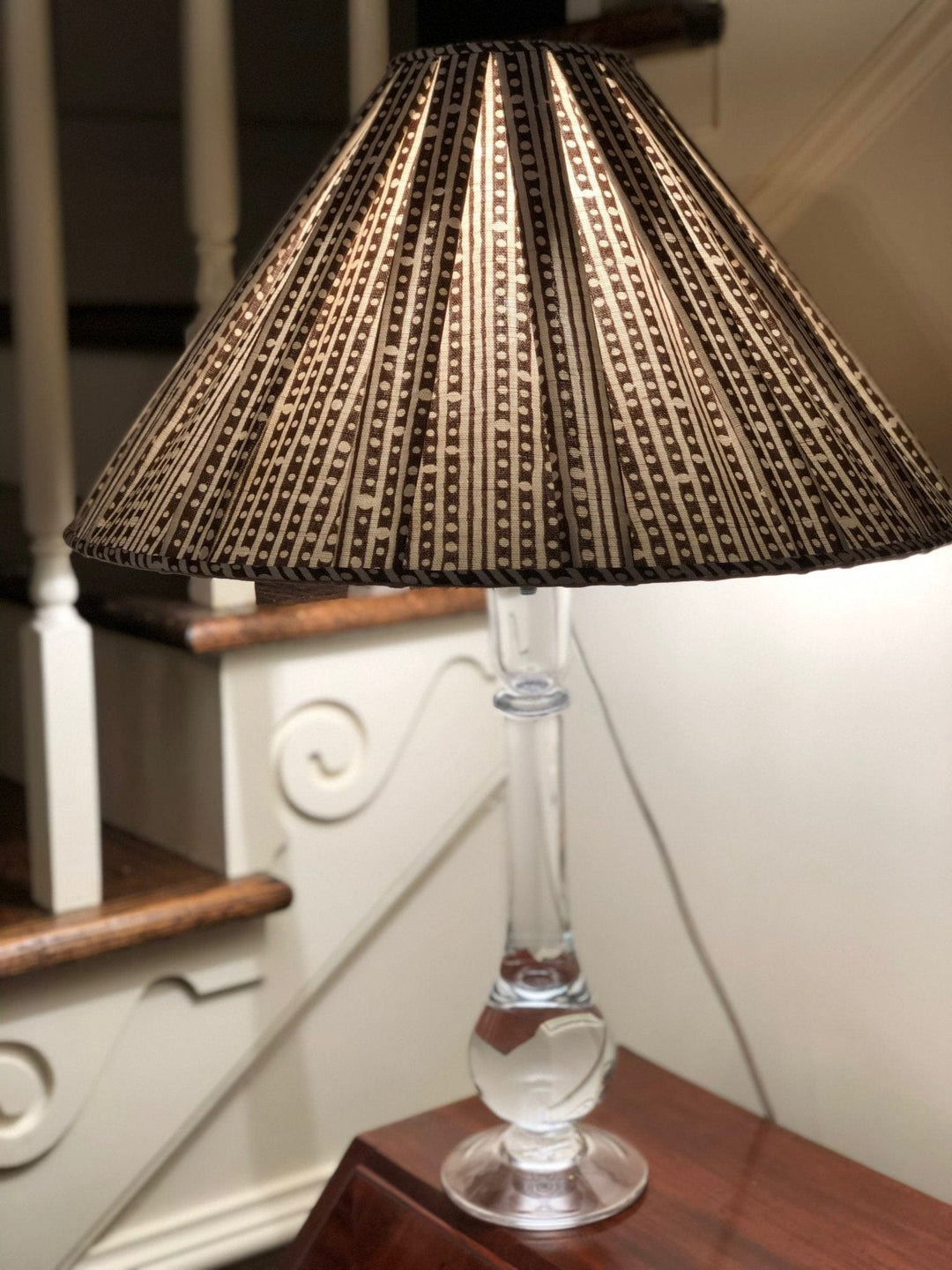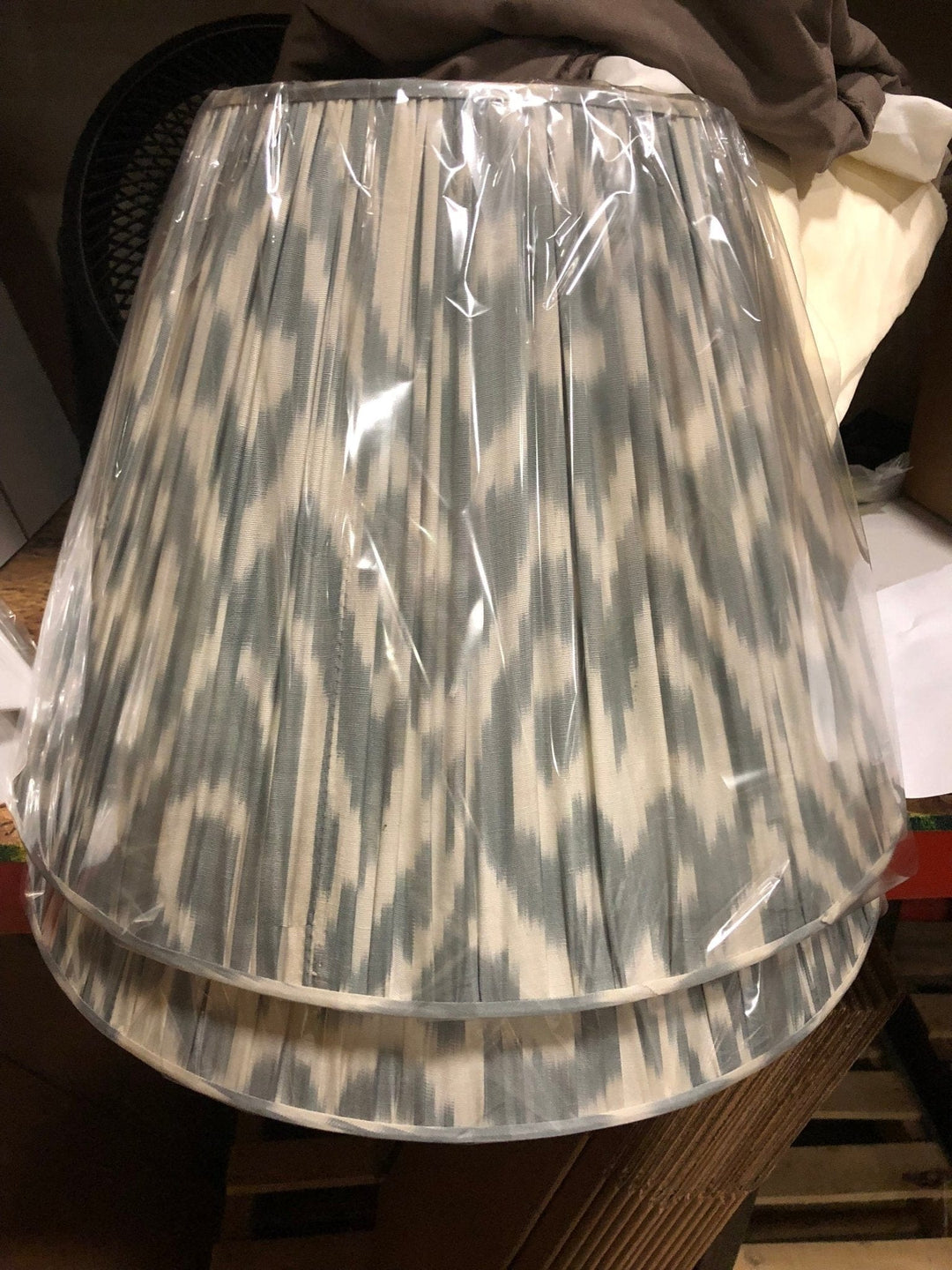 We will contact you before producing the shades; you can change the specifications and shape, but the fabric usage is based on the bottom diameter.  We require the same amount of fabric if you want one or two shades, so it is best to order COM shades in pairs to maximize your fabric yield!
10" top x 16" bottom x 10" slant - TWO YARDS NEEDED
11.5" top x 18" bottom x 11.5" slant - THREE YARDS NEEDED
13" top x 20" bottom x 13" slant - THREE YARDS NEEDED
STYLE | GATHERED/SHIRRED
We make COM (Customer's Own Material) shades 
FABRIC | YOU CHOOSE  
You pick the fabric and send it to:
Lux Lampshades
1003 B Louise Avenue
Charlotte, NC 
GATHERED/SHIRRED
You get two Shades with this COM package.