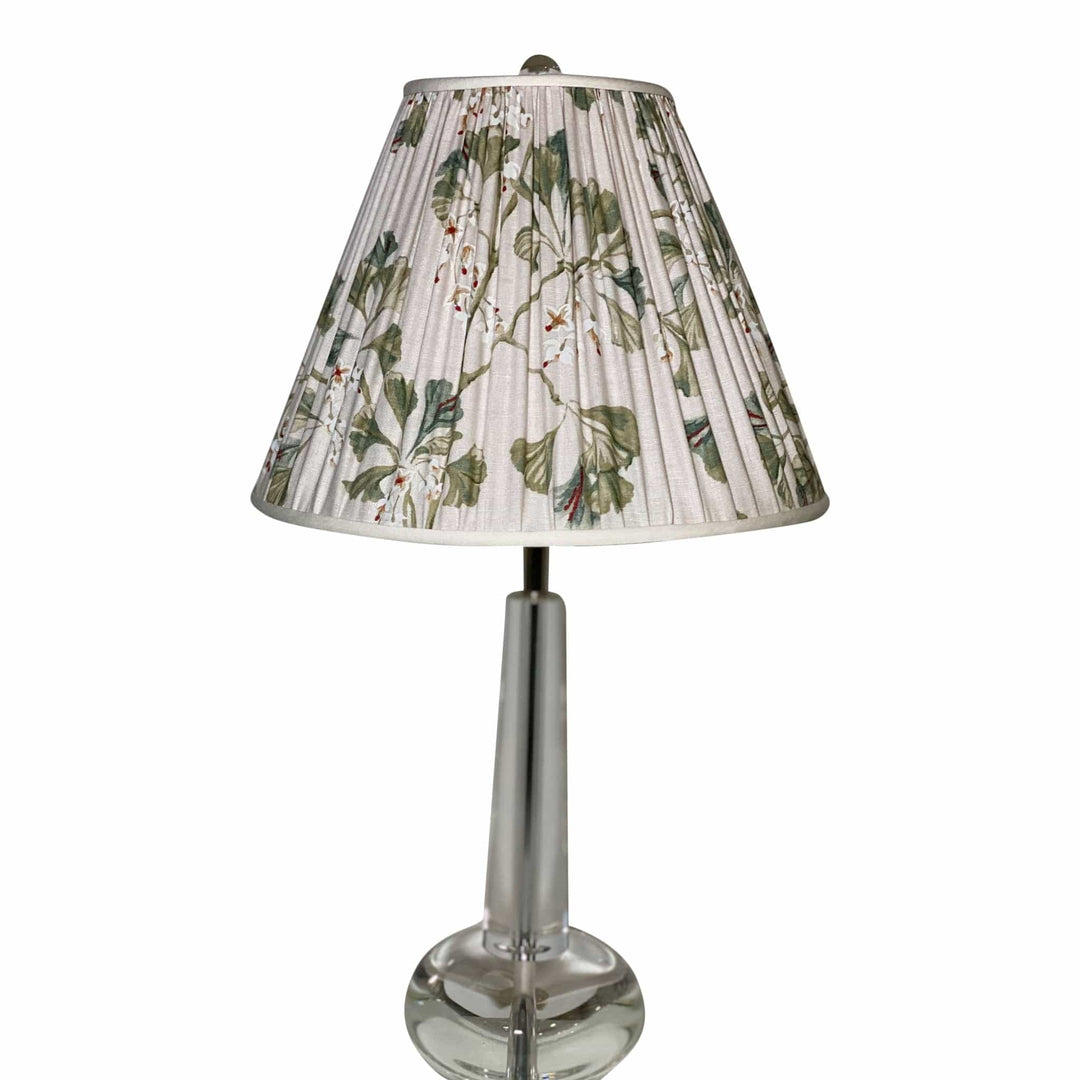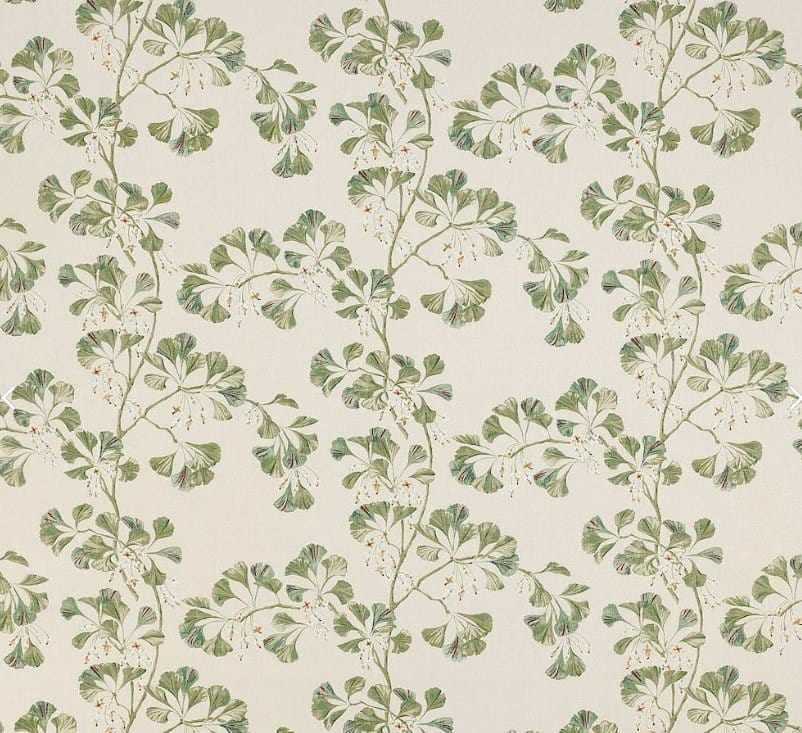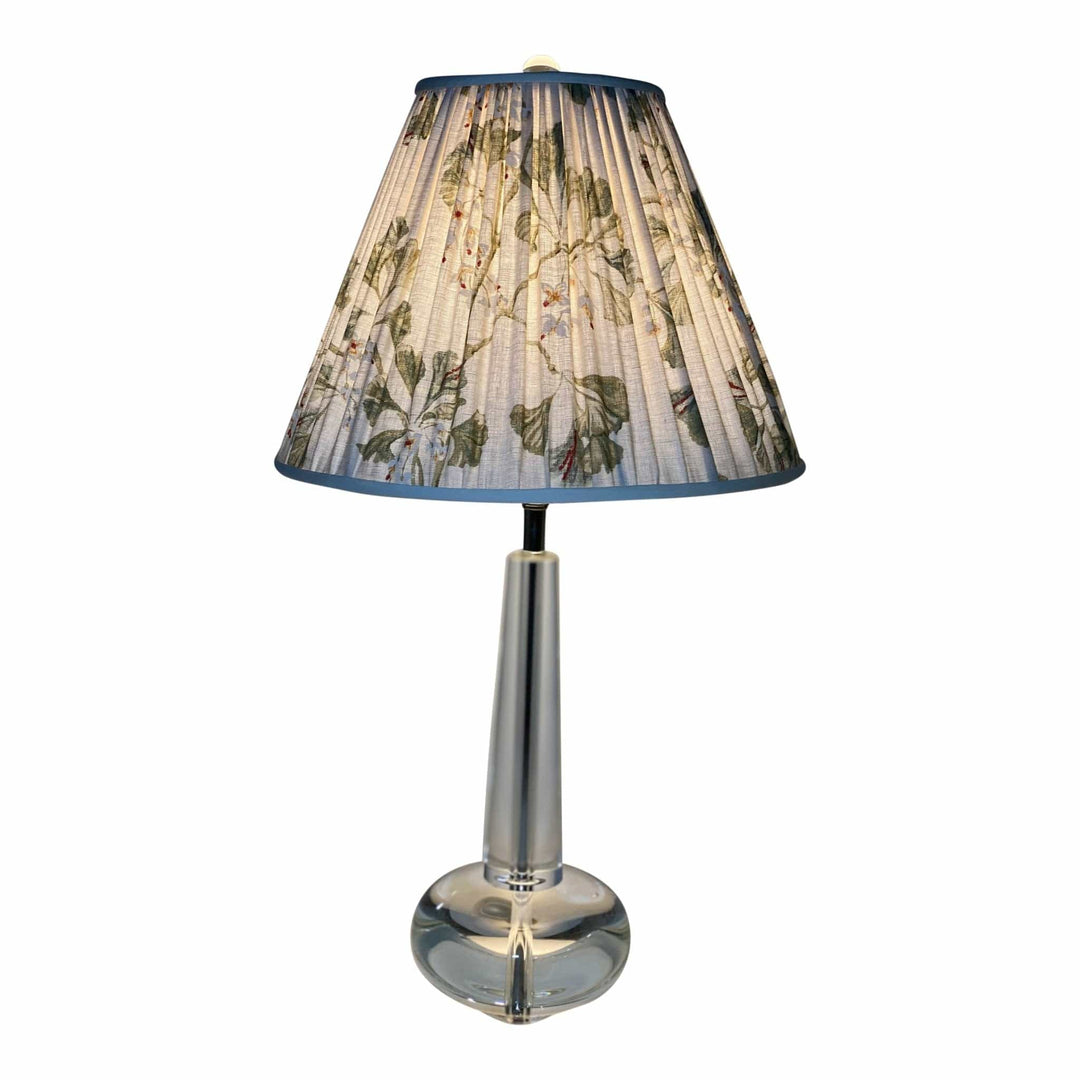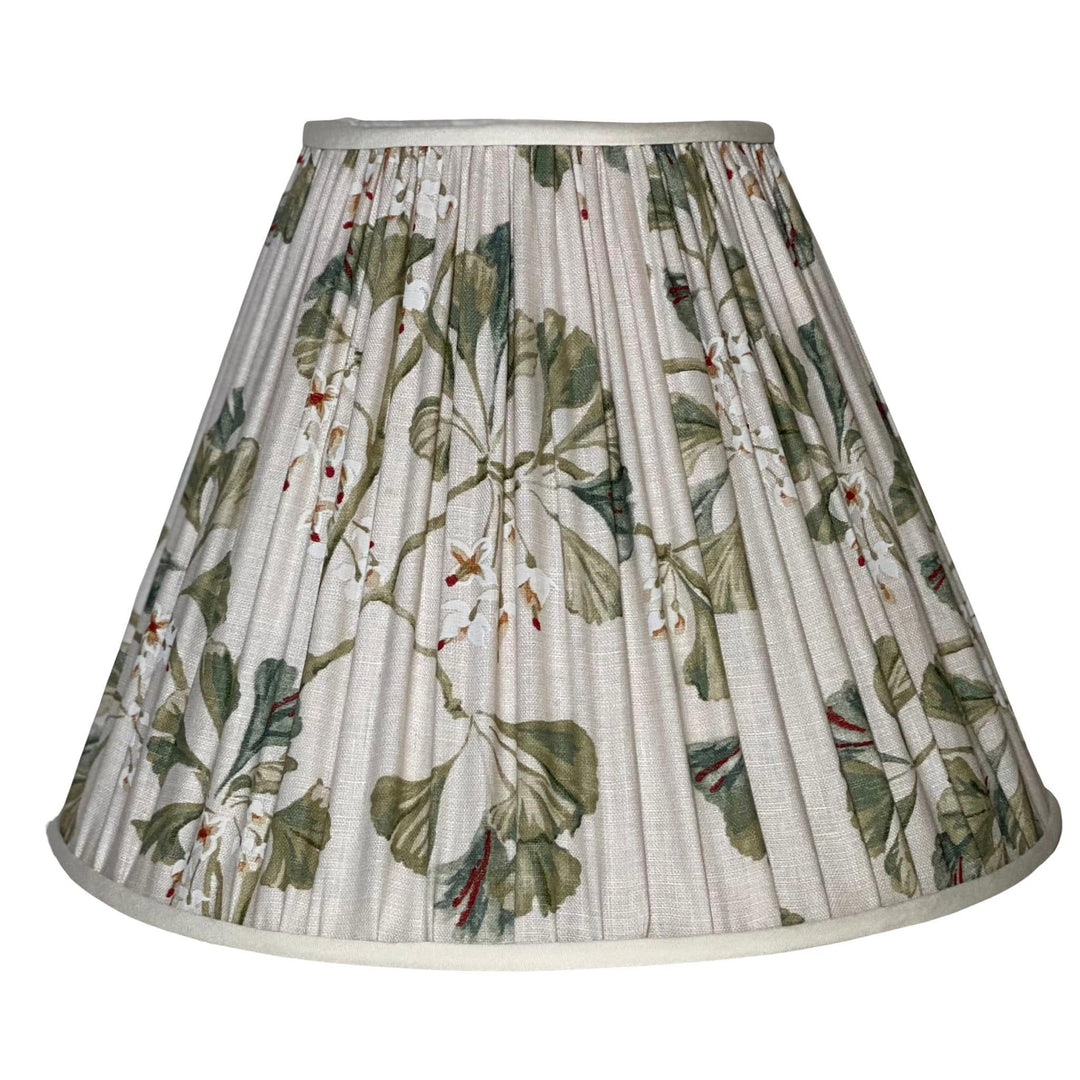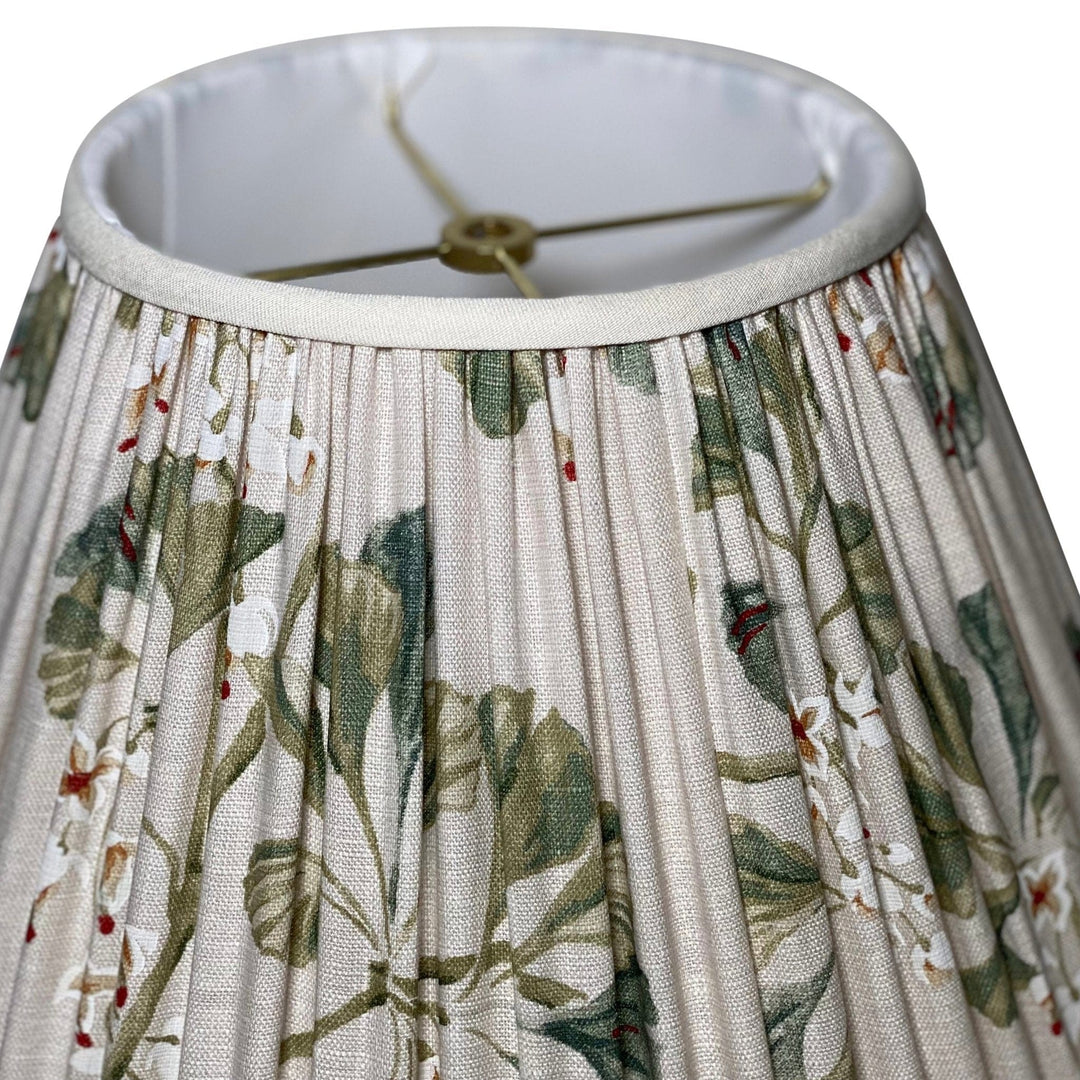 Treasure Hunt Collection Code: B05V652PCN1Z - Apply this code at checkout, when shopping the Treasure hunt collection to unlock your savings ranging from 10% - 75%.
COMPLETE DIMENSIONS | EMPIRE
7.25" top x
16" bottom
x 12" slant
STYLE | GATHERED EMPIRE
Note that sizes provided are the top x bottom/base x slant dimension. These stunning  shades have brass spider fittings  and they are sure to change the look and feel of any room.
Greenacre | 100% Linen
This beautiful fabric is made by Colefax and Fowler.    We purchase the fabric and manufacture the shades which maximizes the fabric yield and minimizes fabric waste. Lux Lampshades is your one stop shop for these beautiful lampshades.
To learn more about the Greenactre collection from from the Manuel Canovas collection, please go to: 
https://designs.cowtan.com/Design/F4705-01
Would you like to purchase another shade made with Cowtan & Tout fabric?  We are happy to assist you by reviewing the pattern, material, and weight to help you create your own beautiful shade.  Simply email us at: info@luxlampshades.com and tell us which fabric you are interested in reviewing. 
Repeat
Vertical: 21.75"
Horizontal: 35"