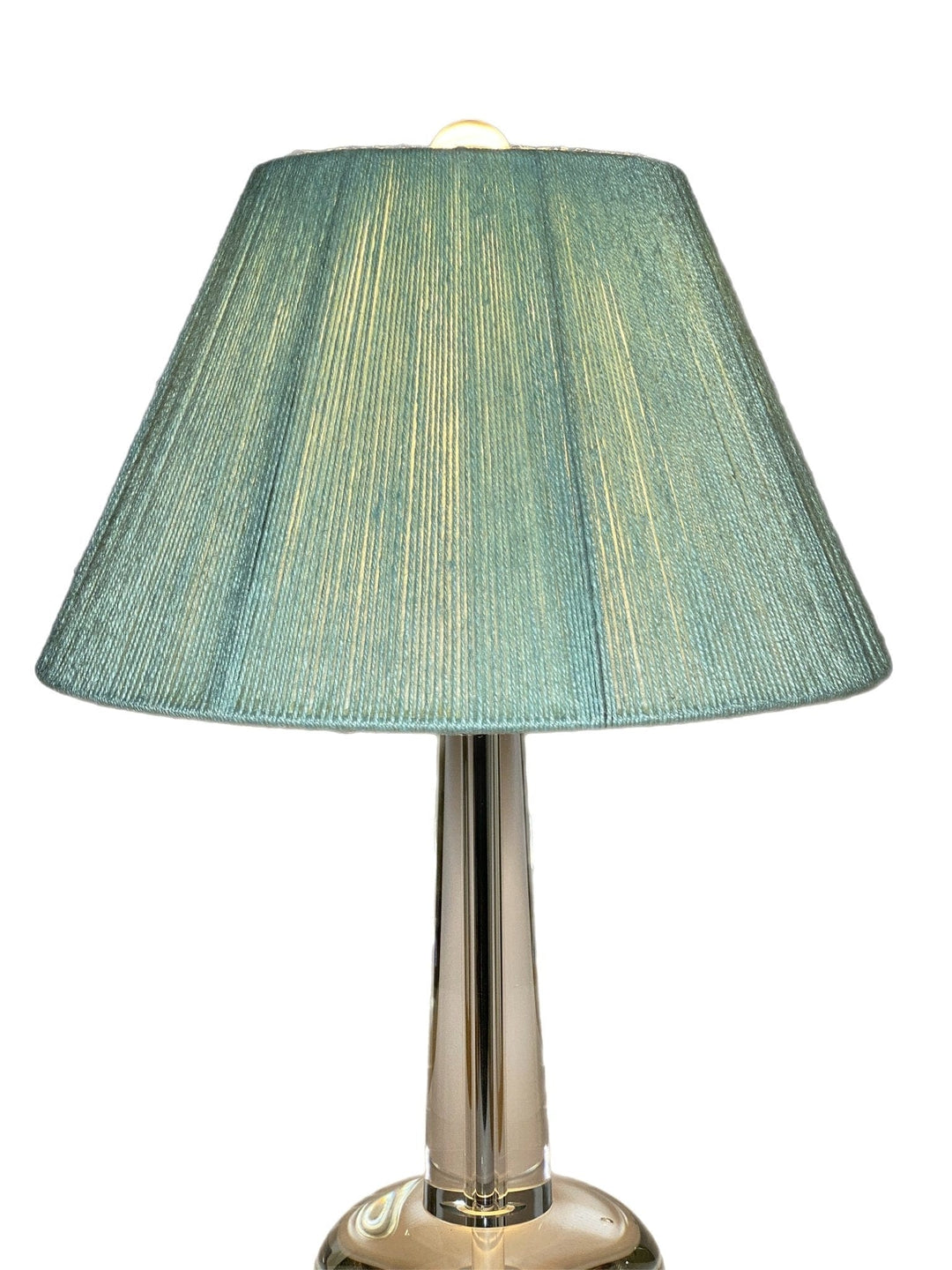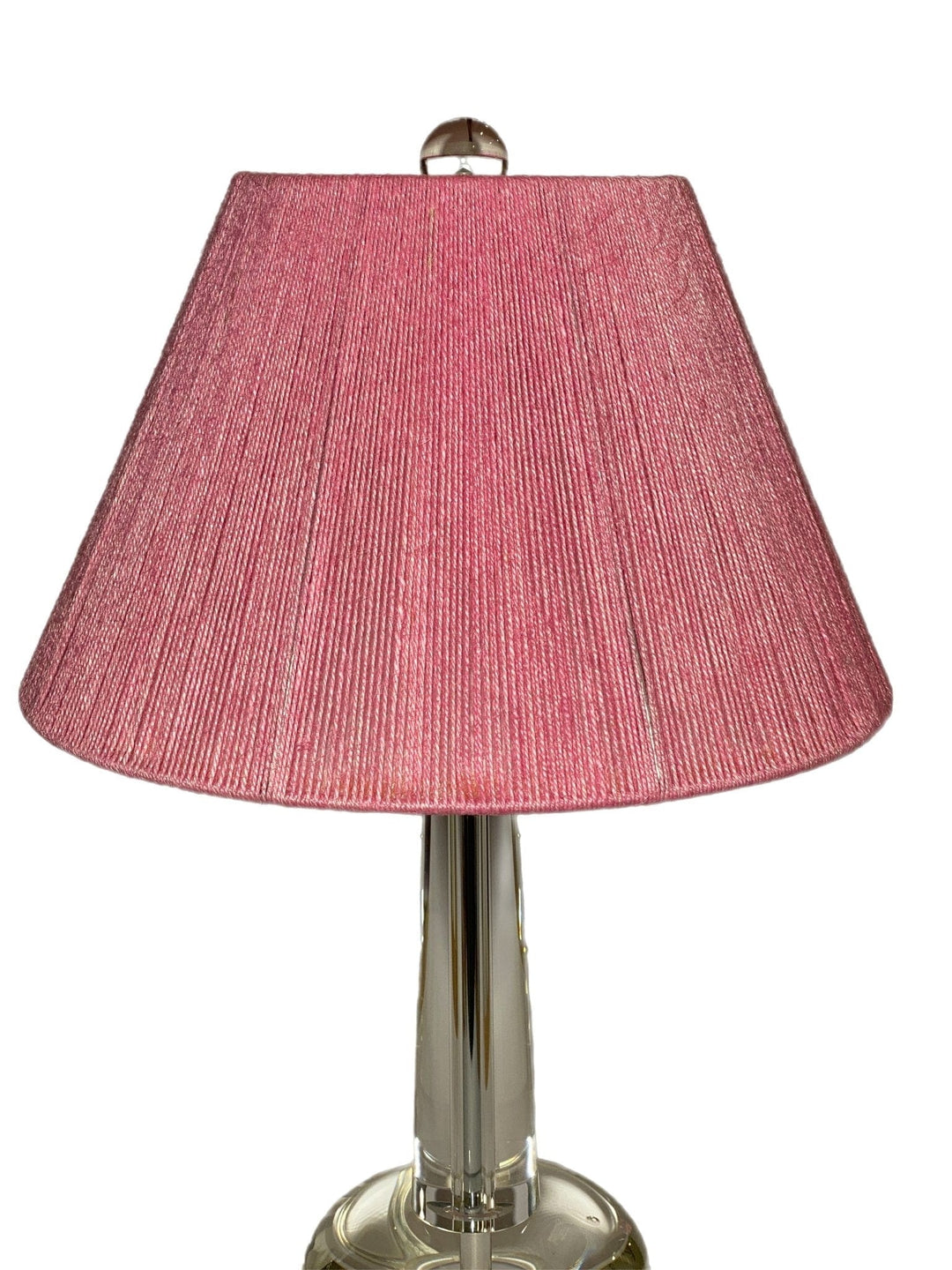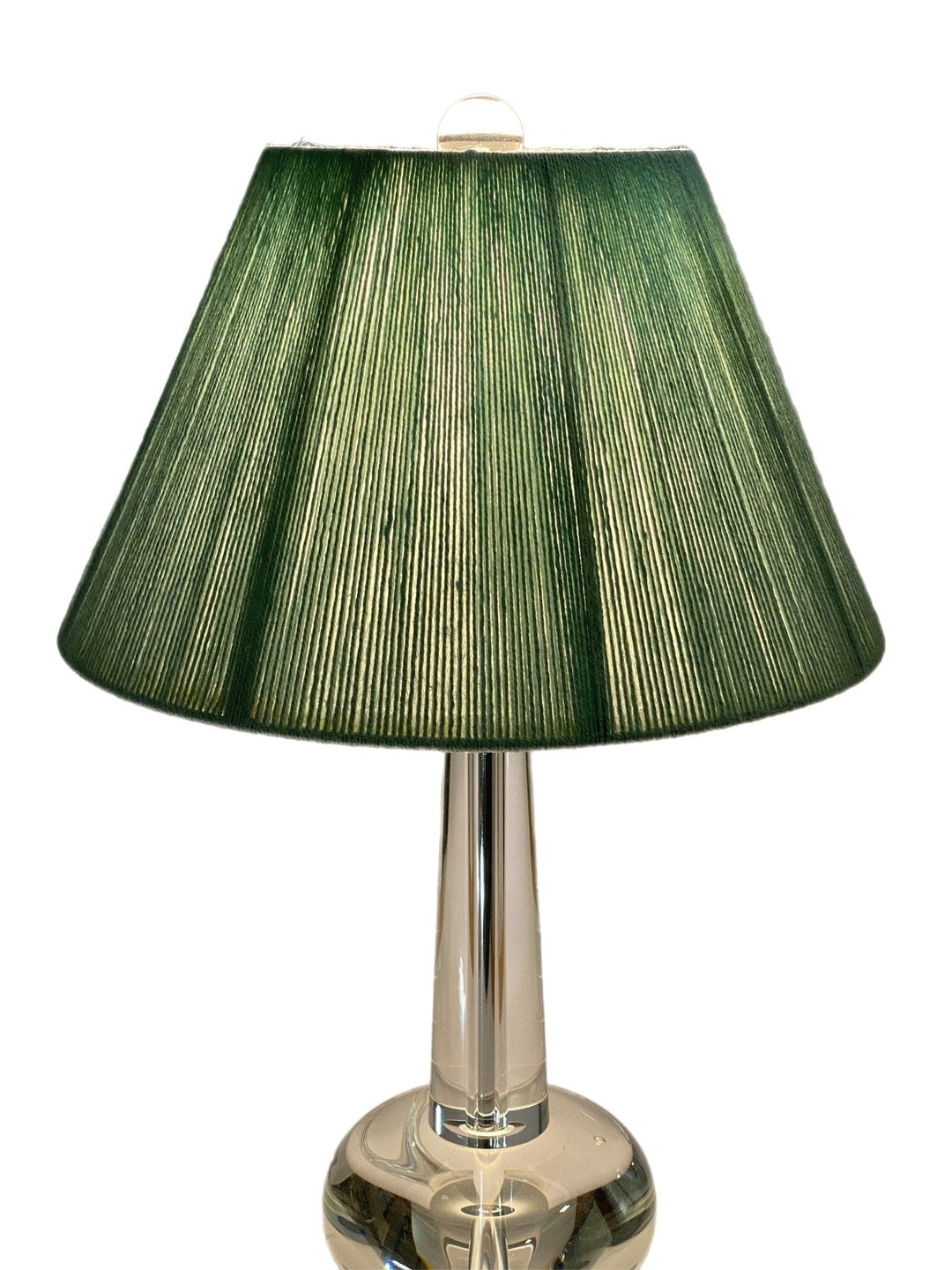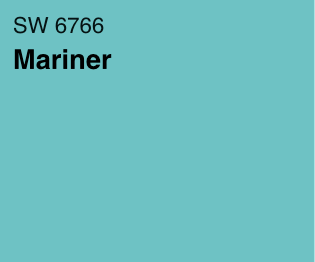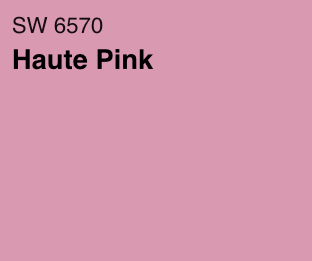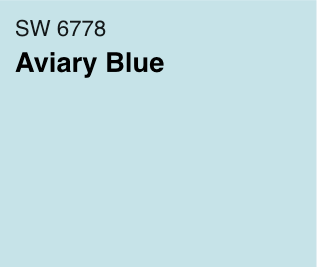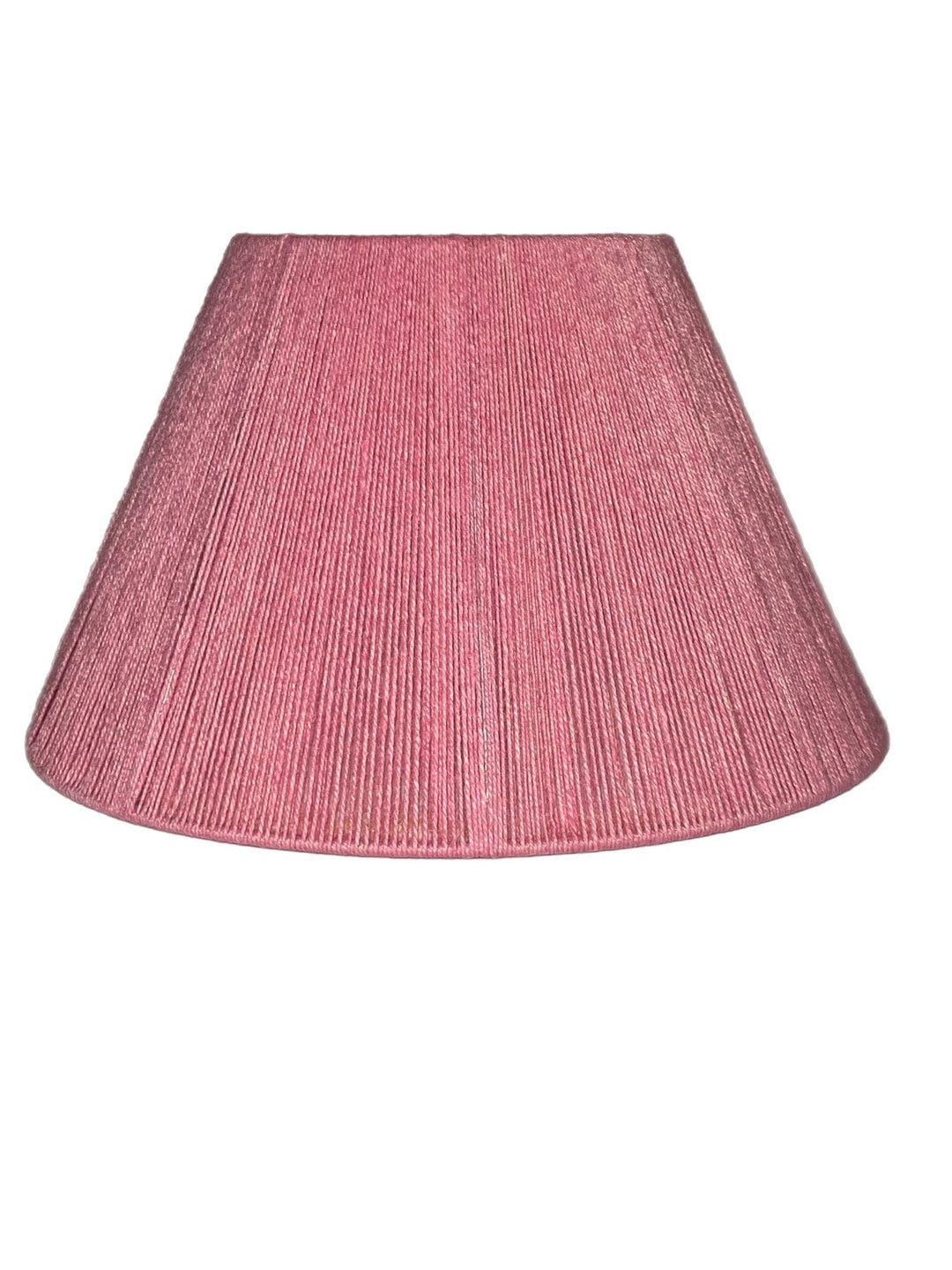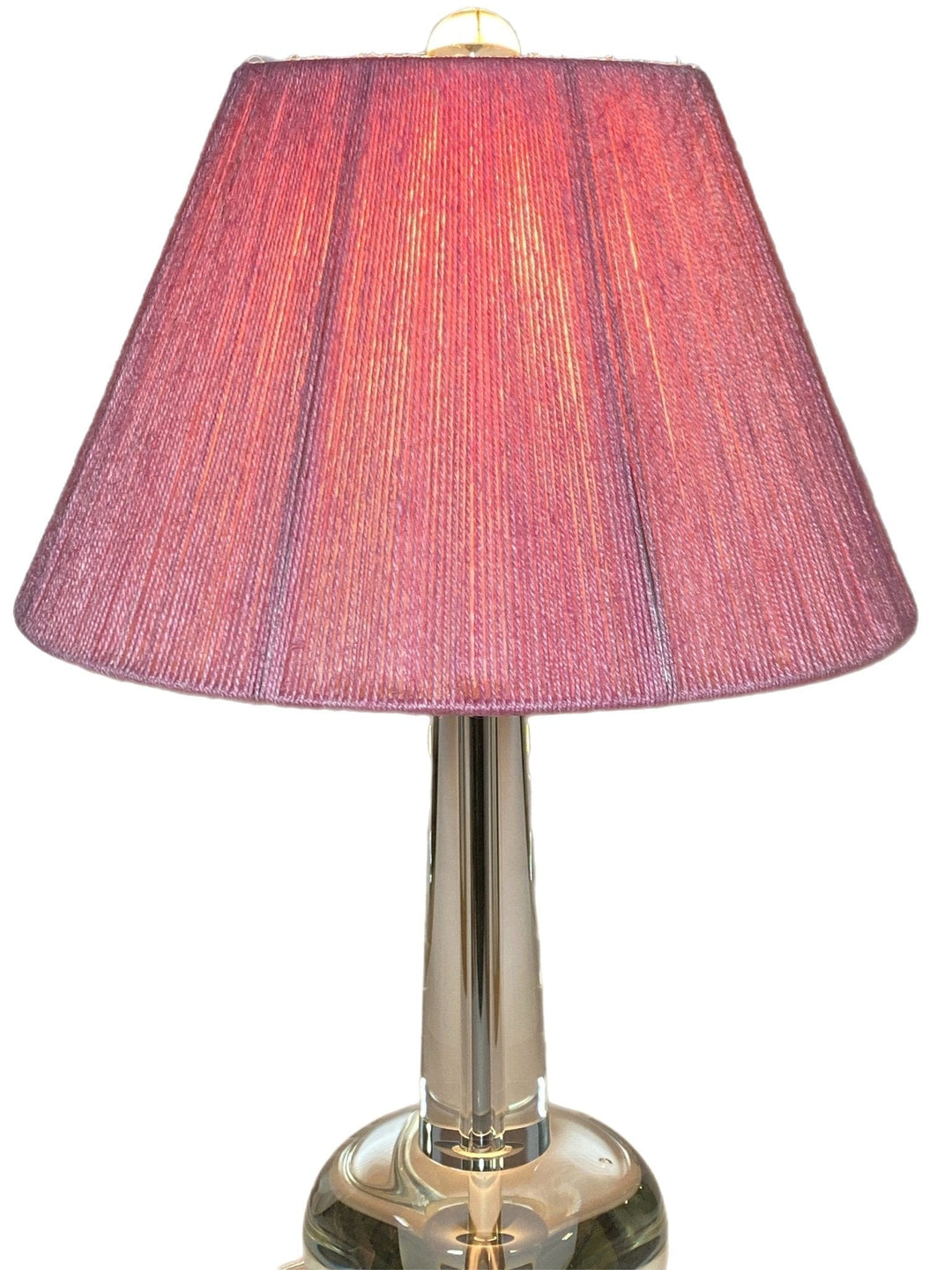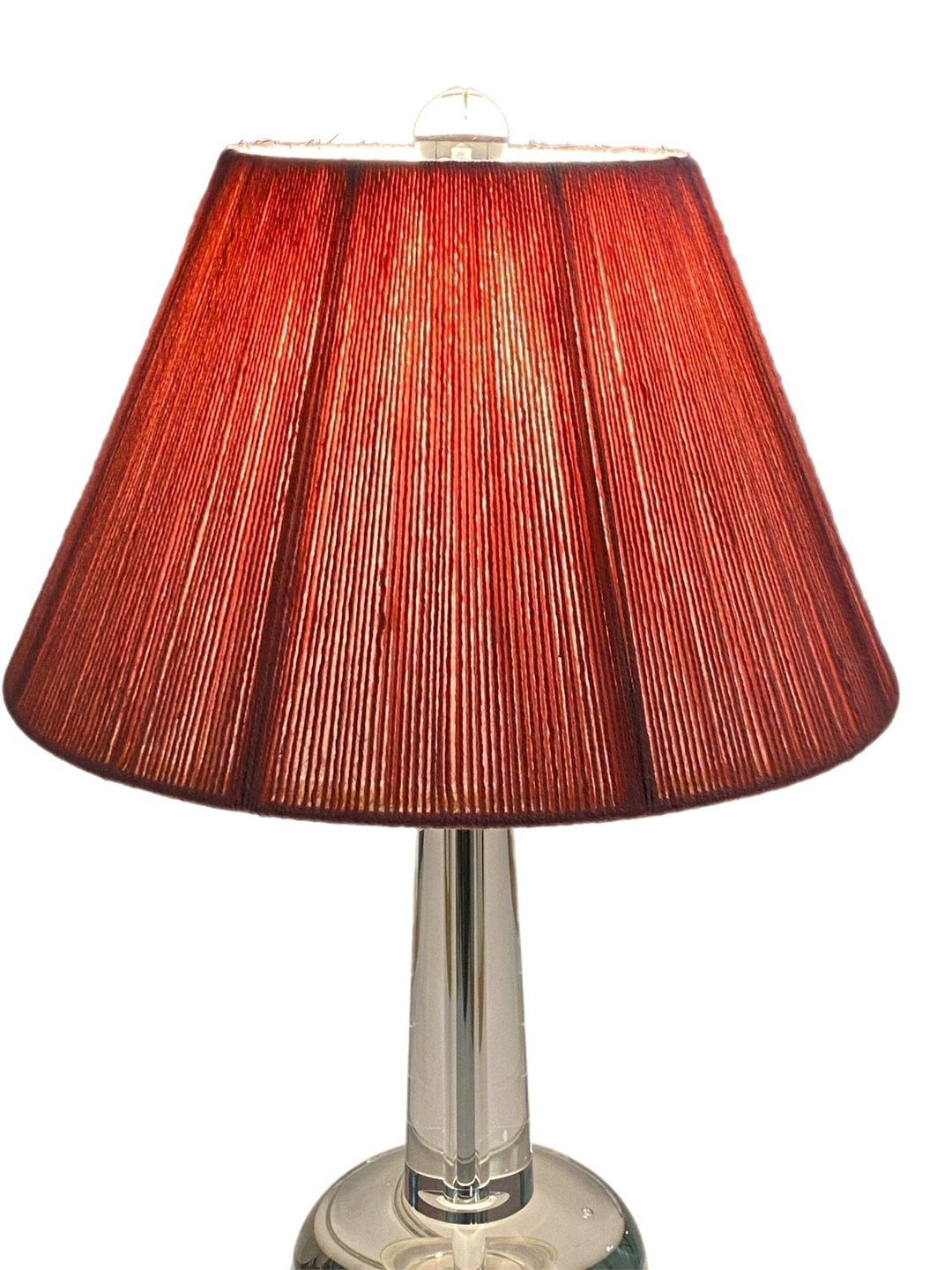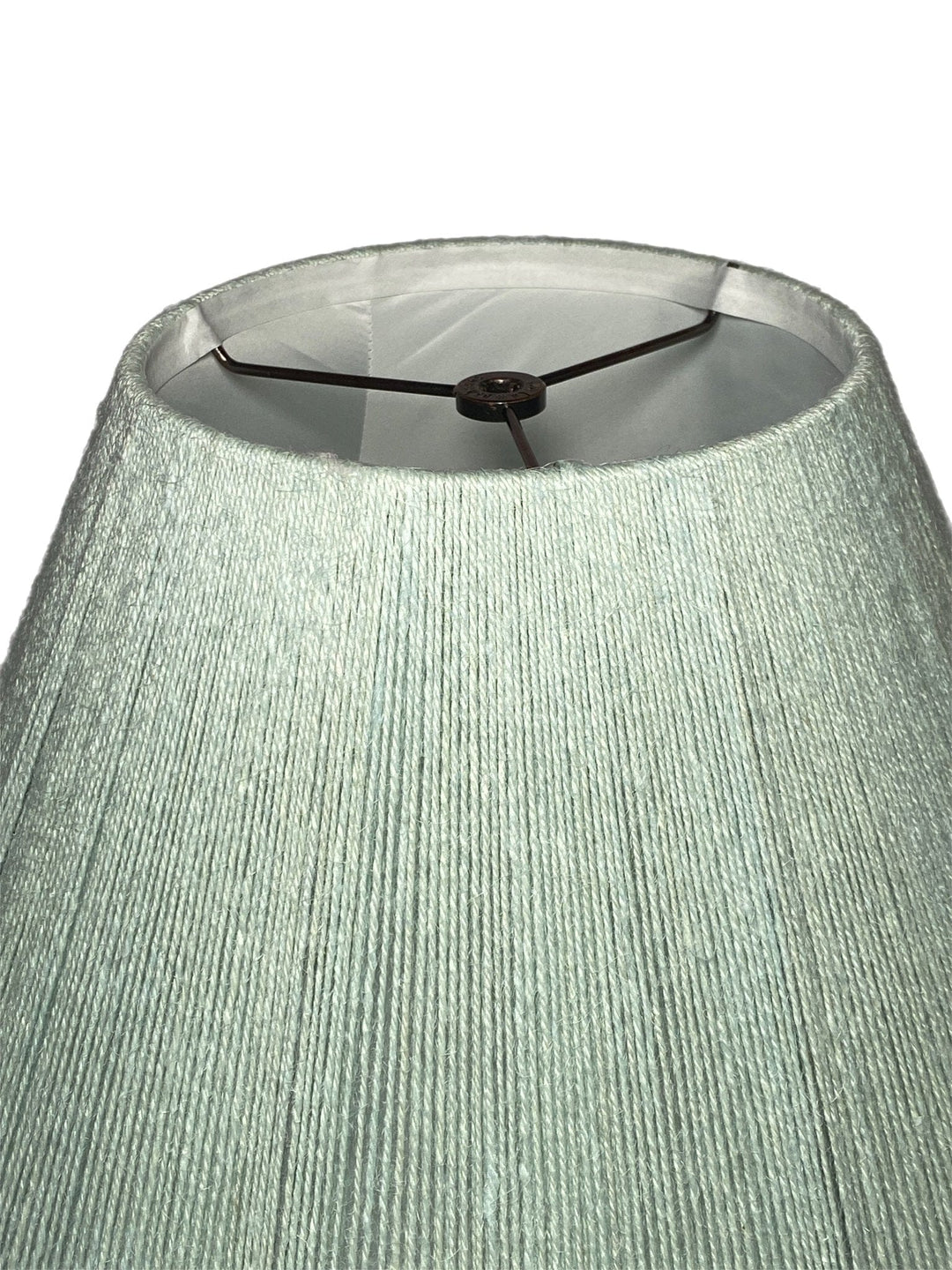 We will dye the jute string to match any Sherwin Williams color. You can view the color codes  here: 
COMPLETE DIMENSIONS | EMPIRE
6" top x 12" bottom x 8" slant
7" top x 14" bottom x 9" slant
8" top x 16" bottom x 10" slant
9" top x 18" bottom x 11" slant
10" top x 20" bottom x 12" slant
STYLE | EMPIRE
Note that sizes provided are the bottom/base dimension.
FABRIC | JUTE
These are made from hand wrapped jute twine for a warm, natural texture. Get a glimpse of The Lux Difference in the photo. But once you touch and feel our jute shades, you'll know our quality is the real deal. 
CRAFTSMANSHIP>
Lux Lampshades are handcrafted using traditional, labor intensive manufacturing techniques and the finest materials.