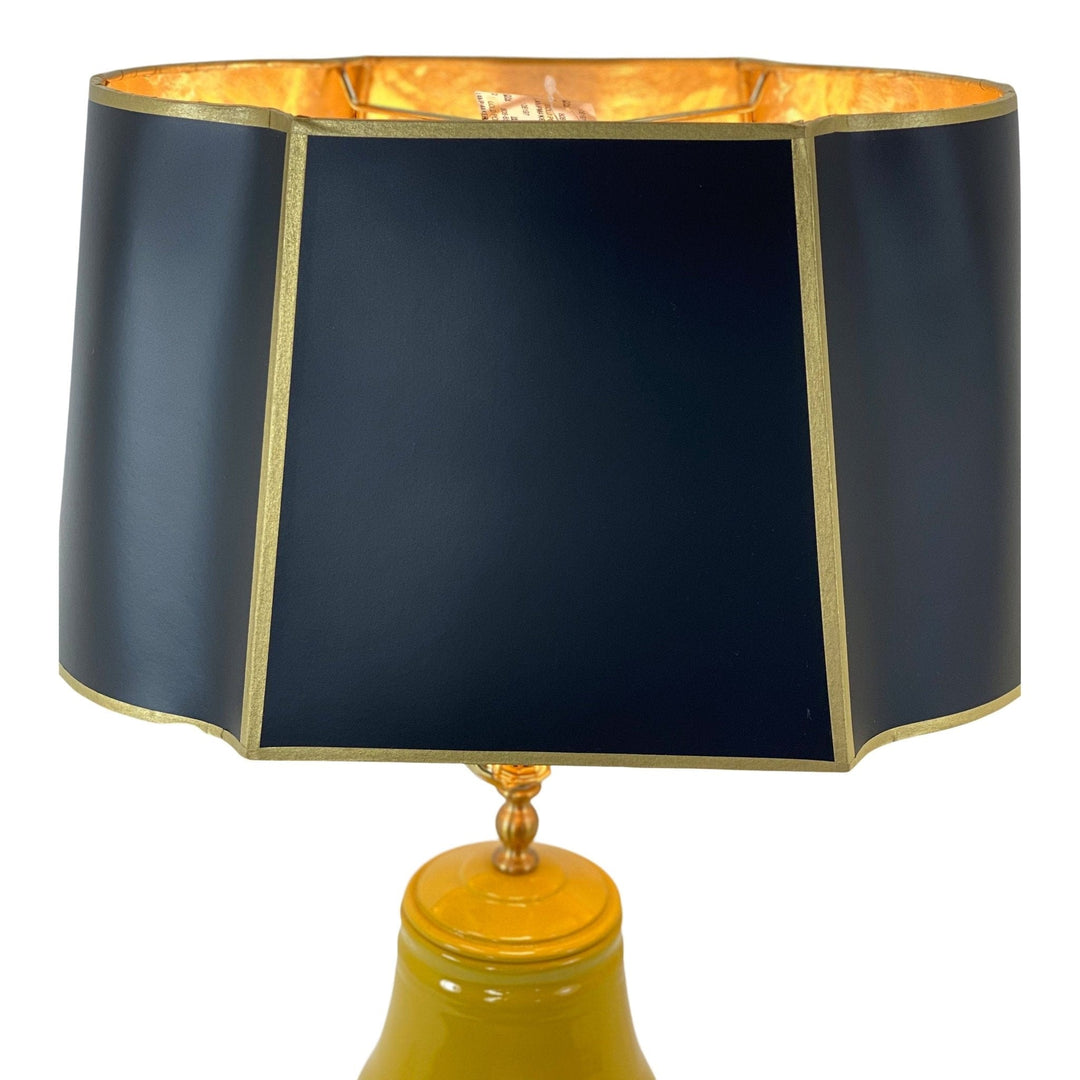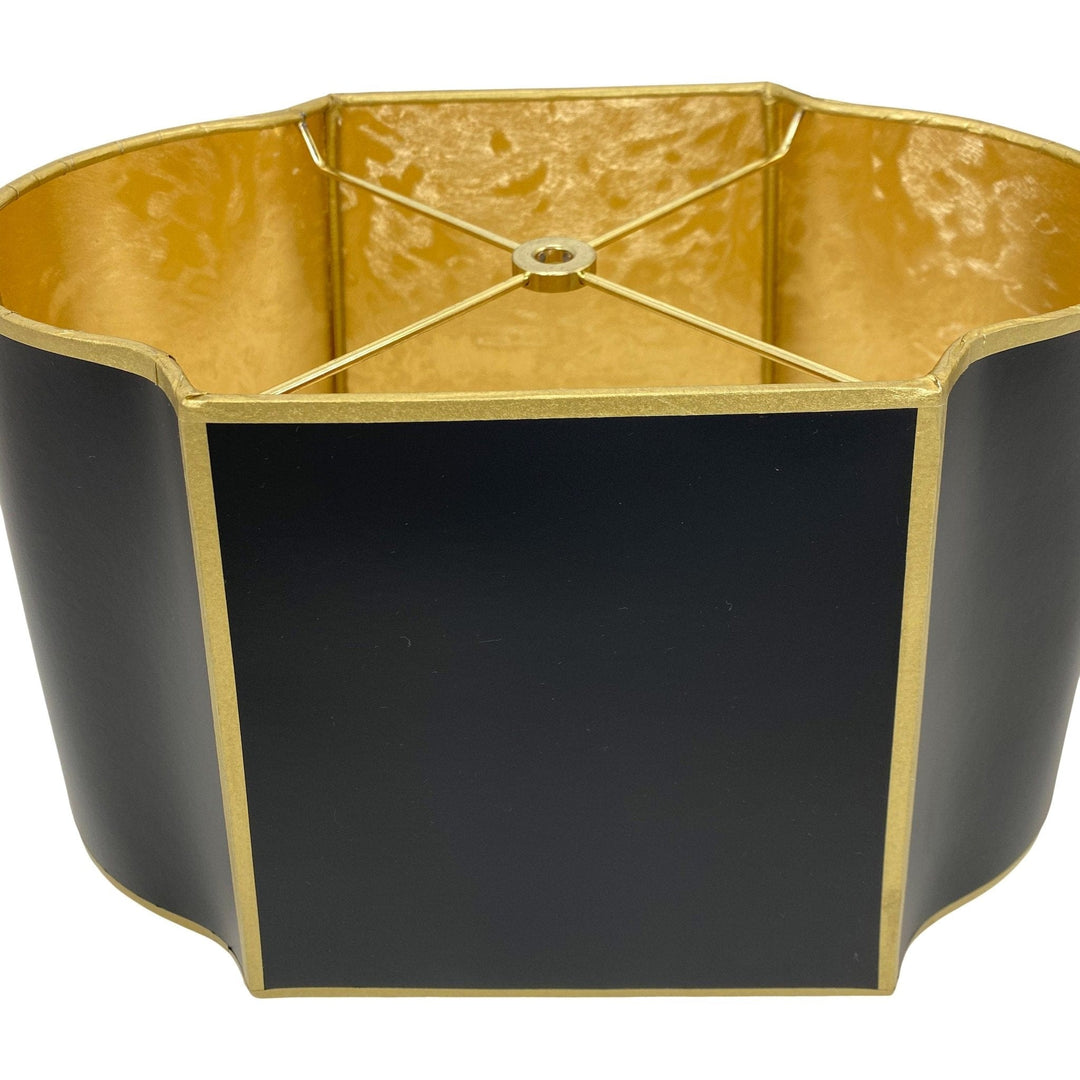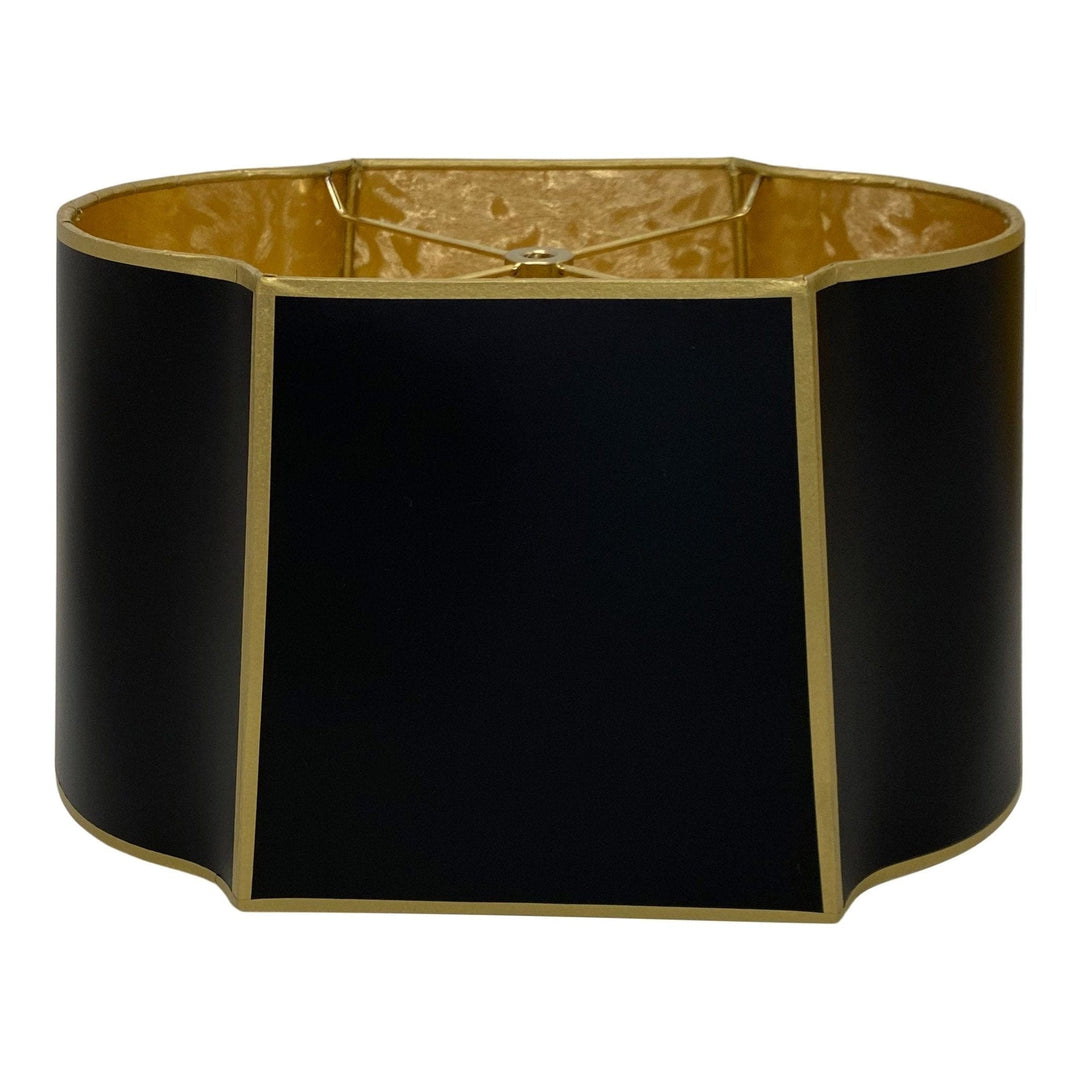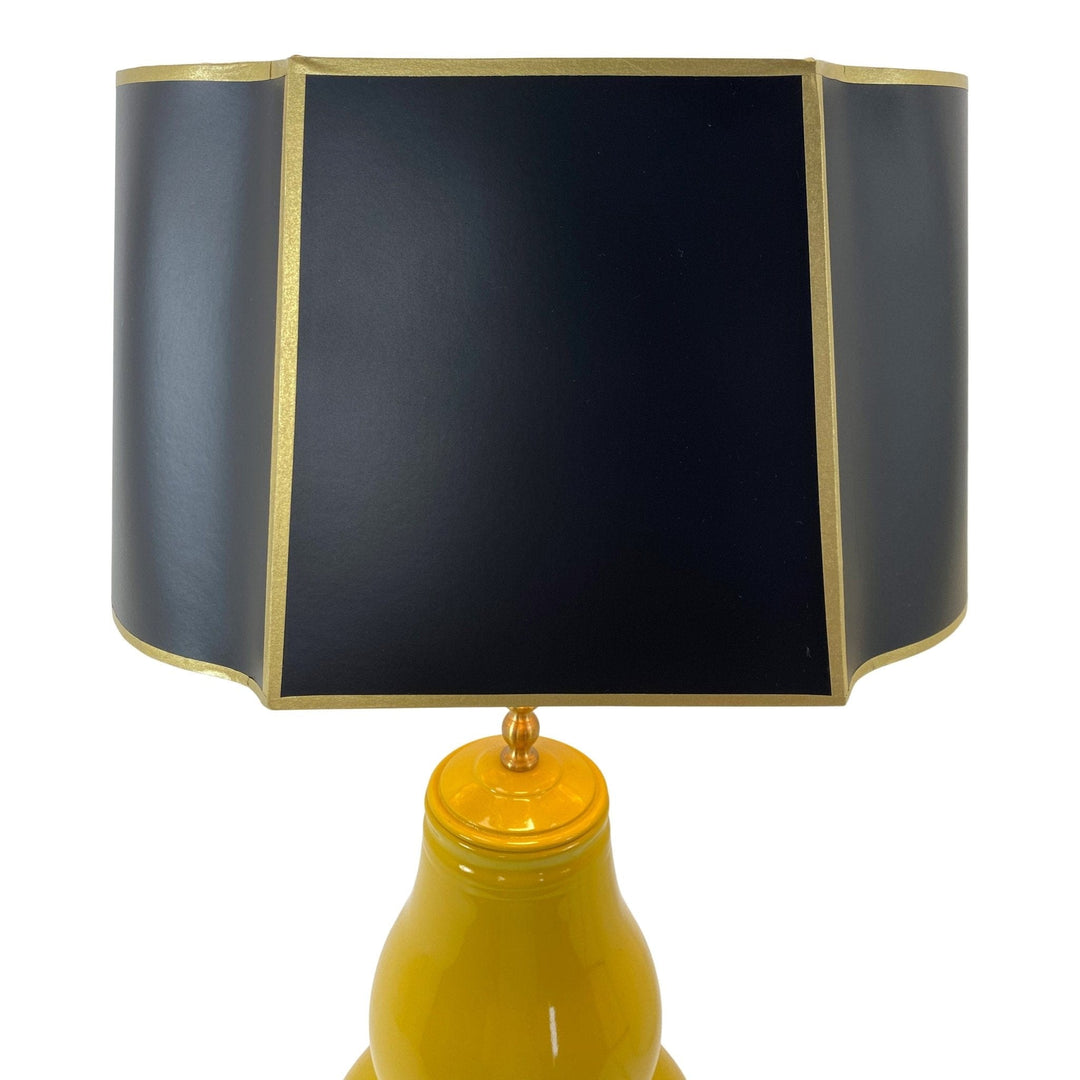 Treasure Hunt Collection Code: B05V652PCN1Z - Apply this code at checkout, when shopping the Treasure hunt collection to unlock your savings ranging from 10% - 75%.
COMPLETE DIMENSIONS | SERPENTINE OVAL
6 x 14" top x 8 x 16 bottom x 7.5" slant


Want this shade in a different size?  Email us at: info@luxlampshades.com
STYLE |  SERPENTINE OVAL
Note that sizes provided are the bottom/base dimension.  These come with brass spiders.  If  you need a chrome spider and silver tape, simply email us at info@luxlampshades.com.
FABRIC | PAPER
Style, paper and finishing combine to make all the difference in a lampshade. These Lux Fine Lampshades are made with opaque black paper. Get a glimpse of The Lux Difference in the photo. 
CRAFTSMANSHIP
Lux Lampshades are handcrafted using traditional, labor intensive manufacturing techniques and the finest materials.  These shades have brass spiders with a 1/2" drop.