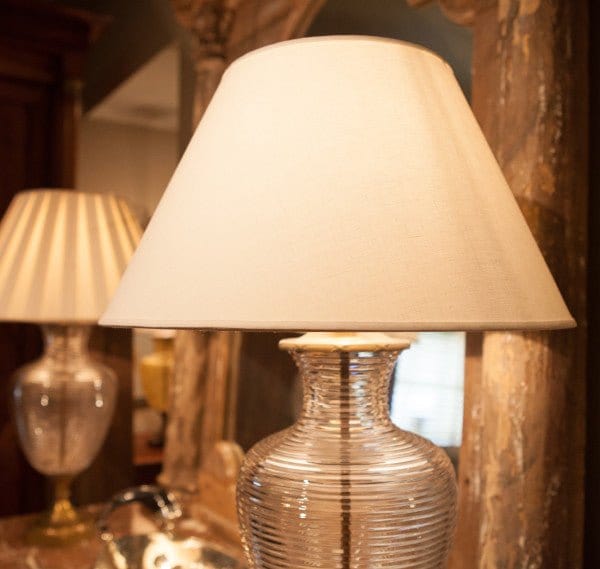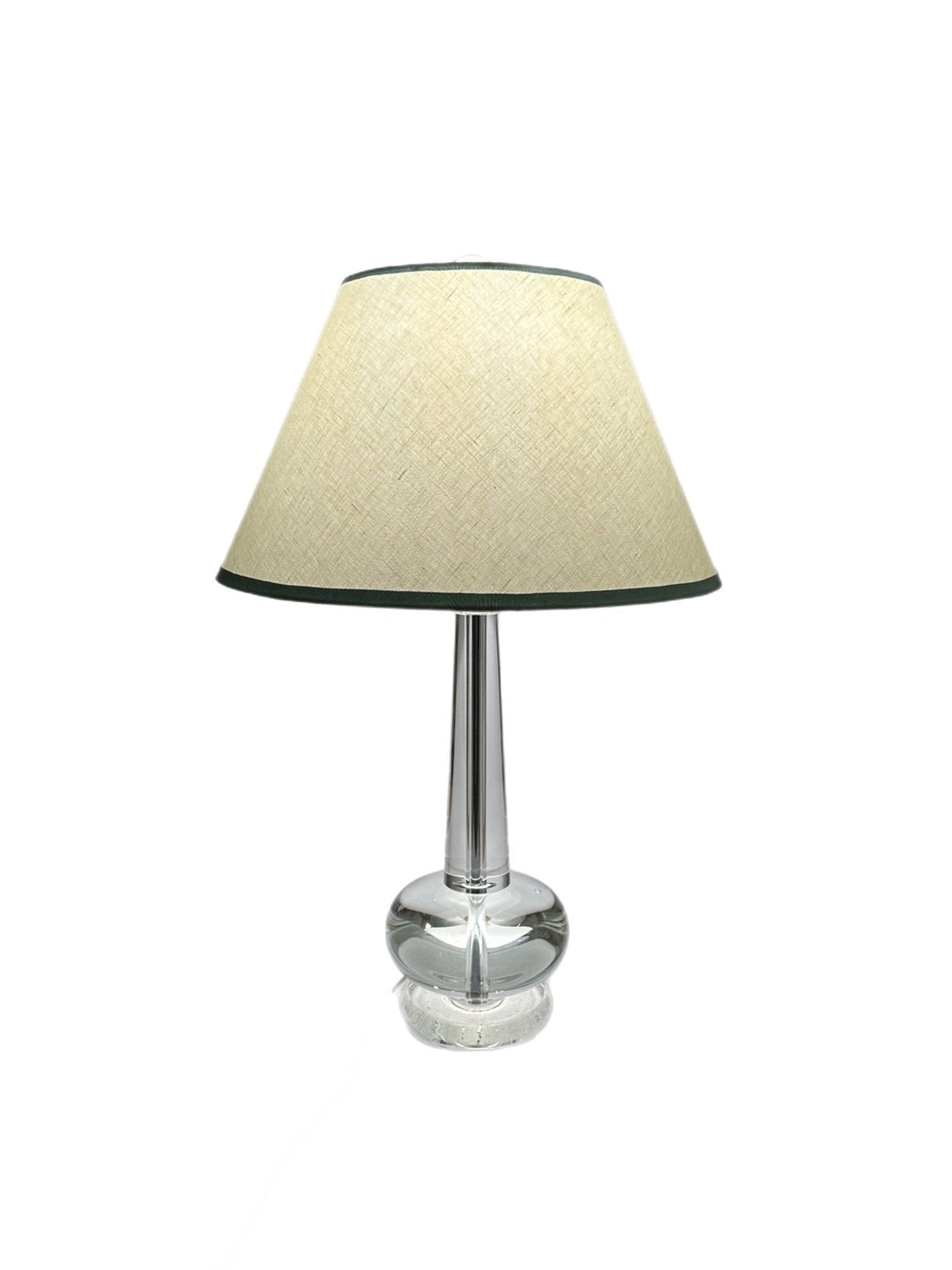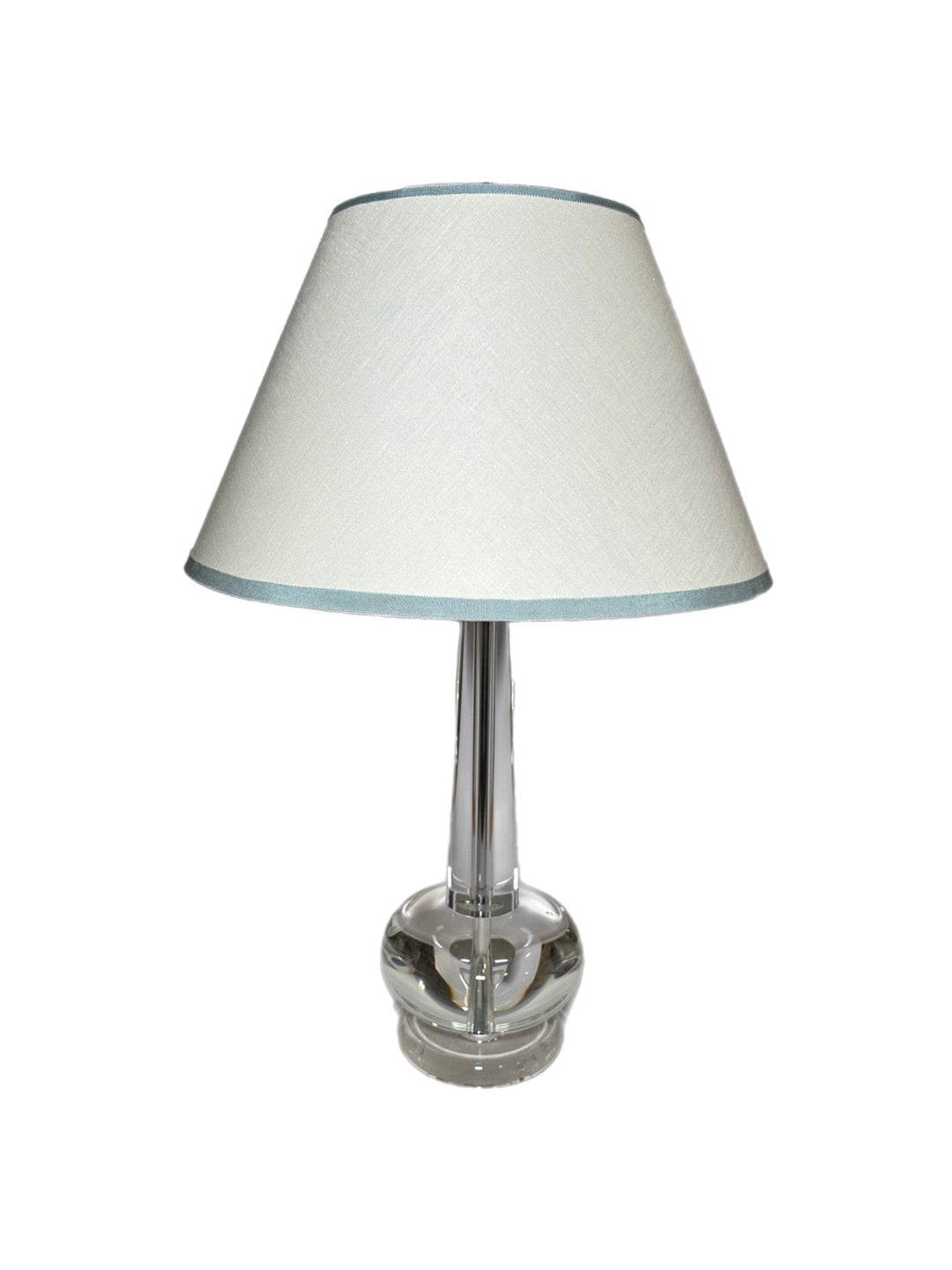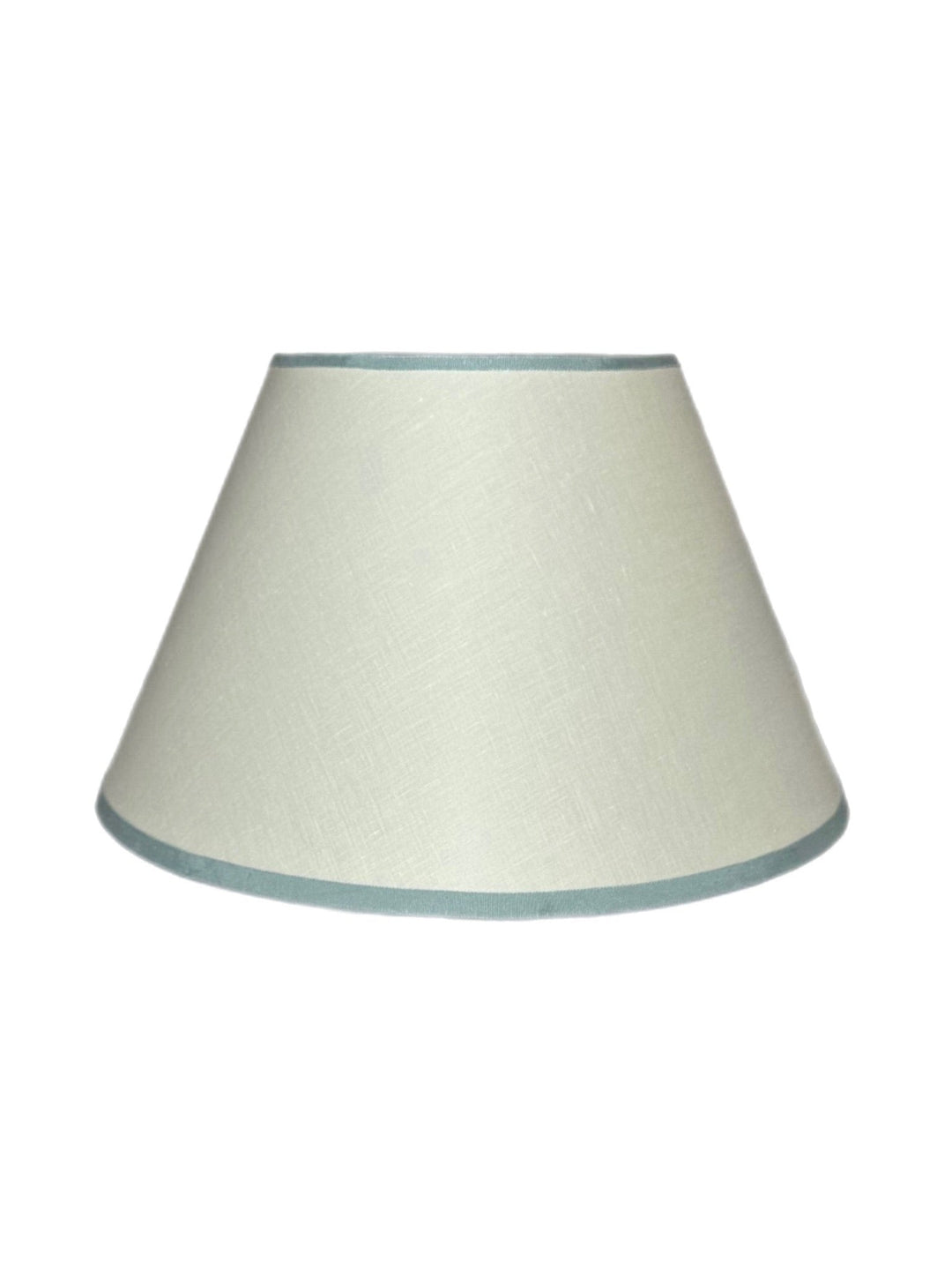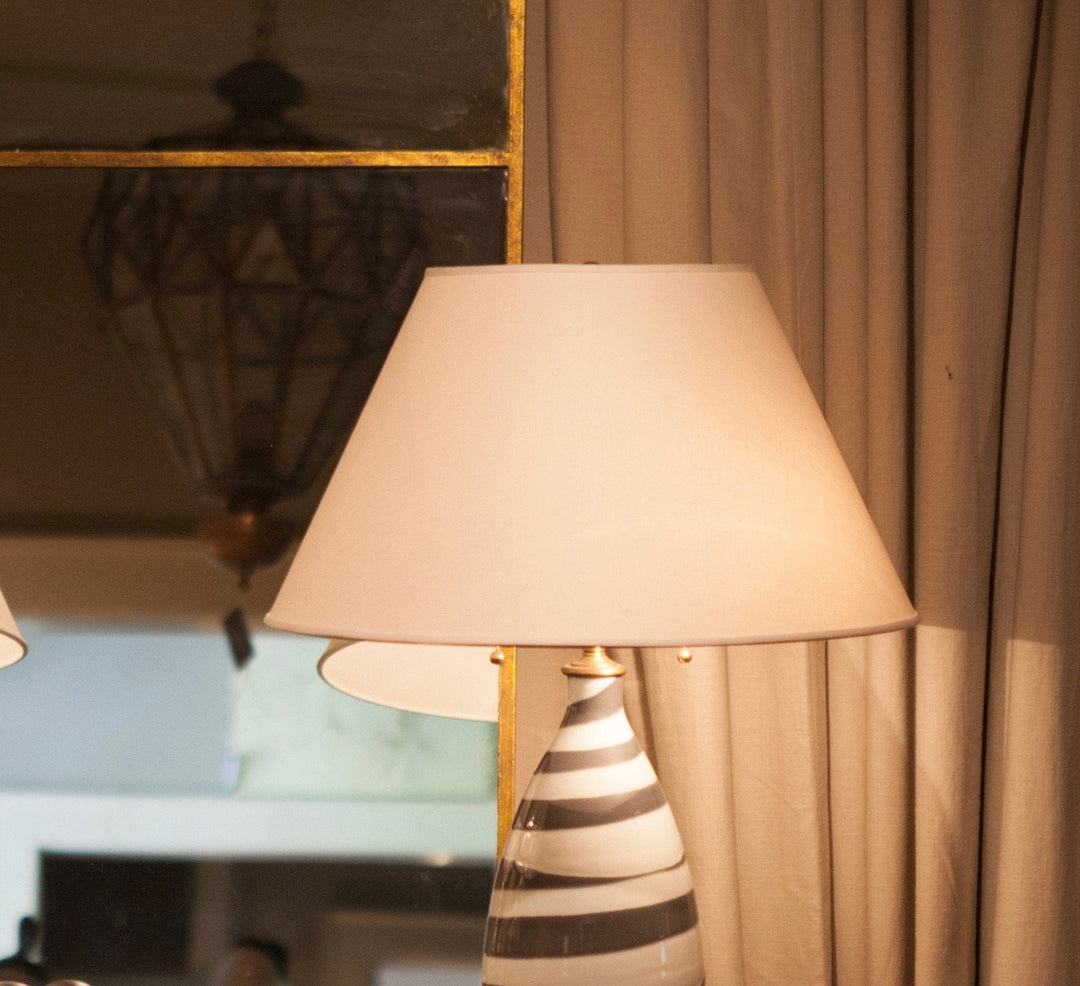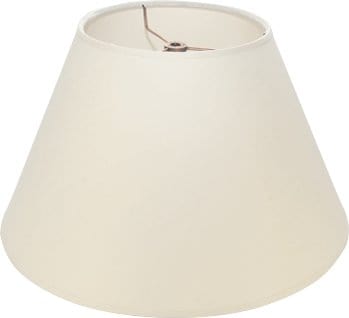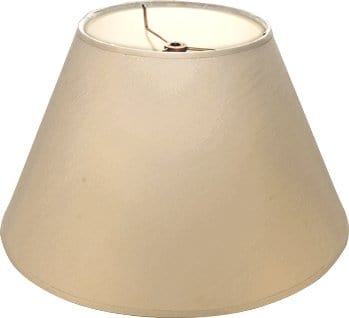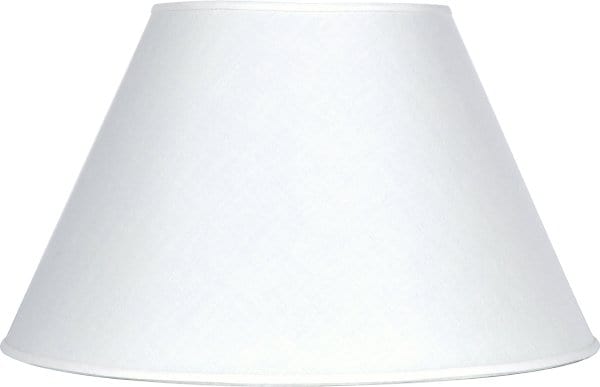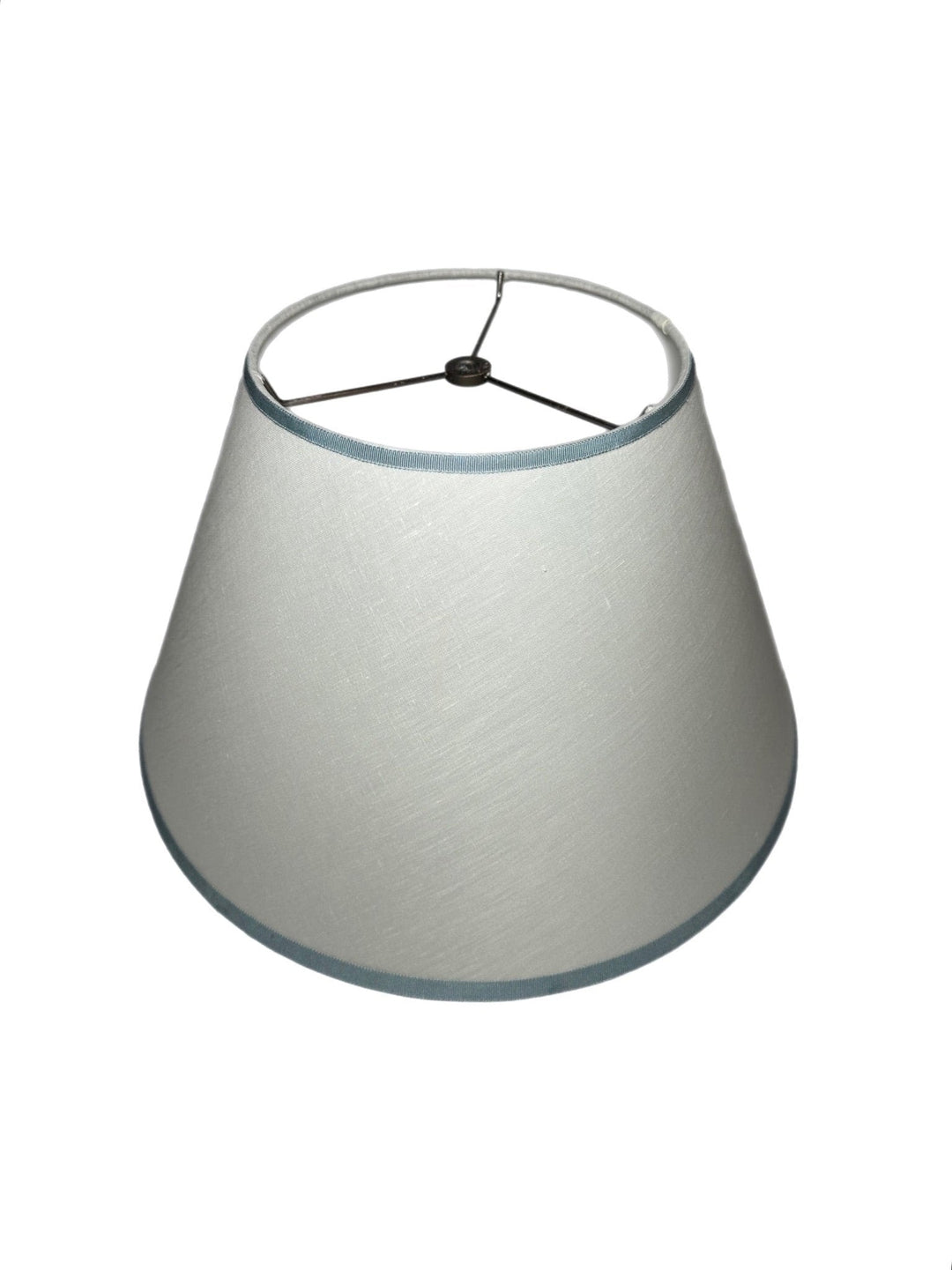 Size Information

Additional Information
COMPLETE DIMENSIONS | EMPIRE
6" top x 12" bottom x 8" slant - In stock
7" top x 14" bottom x 9" slant - In Stock
8" top x 16" bottom x 10" slant - In Stock
9" top x 18" bottom x 11" slant - In Stock
10" top x 20" bottom x 12" slant - In Stock
11" top x 22" bottom x 13" slant
** CUSTOM / RUSH PRODUCTION - ANY CUSTOM SIZE - UP to 22" BASE ** Ships within 2 weeks
** If the shade sizes above don't meet your needs, simply order the custom shade package listed and we will make a custom Linen empire shade up to a 22" base.  These custom shades will be rushed through production to ship within 2 weeks! Simply place your order and we will be in touch to confirm all of the details related to your custom order.
STYLE | EMPIRE   
Note that sizes provided are the bottom/base dimension.
FABRIC | LINEN  
Style, fabric and finishing combine to make all the difference in a lampshade. Lux Fine Lampshades are made from the best natural and dyed linens available. Get a glimpse of The Lux Difference in the photo. But once you touch and feel our linen shades, you'll know our quality is the real deal. 
CRAFTSMANSHIP
Lux Lampshades are handcrafted using traditional, labor intensive manufacturing techniques and the finest materials.