At Lux, we're more than just your one-stop shop for gorgeous lampshades. We're also your resource for style, information, and design.
Through our lamp shade videos, you'll see our perspective on how we transform spaces with high-quality lampshades. Take a behind-the-scenes journey with us as our expert craftspeople showcase their attention to detail and meticulous care in creating our signature lampshades.
Besides our behind-the-scenes videos, we provide instructional content to help make your lampshade look and function its best. Our videos cover everything from how our lampshade components work to measuring your lampshade for the perfect fit. Whether you're looking for tips to enhance your home decor or new ways to brighten up your space, our video library has something for everyone.
Instructional Lamp Shade Videos: Discover the Artistry of Lamp Shade Design With Our Informative Videos
Curious about key lampshade measurements or how individual shade components work? Our lamp shade videos give simple answers to these questions, providing you with a go-to resource for all things lampshade-related.
Our video library is a comprehensive, convenient online classroom. From lampshade fundamentals to selecting the perfect shade for your space, our instructional content covers everything you need to know. No more scouring the internet for answers – it's all right here on our site.
When you can find everything you need in one place, it makes browsing, buying, and learning more convenient. Plus, our video library is always available, so you can refer back to it anytime you need a refresher.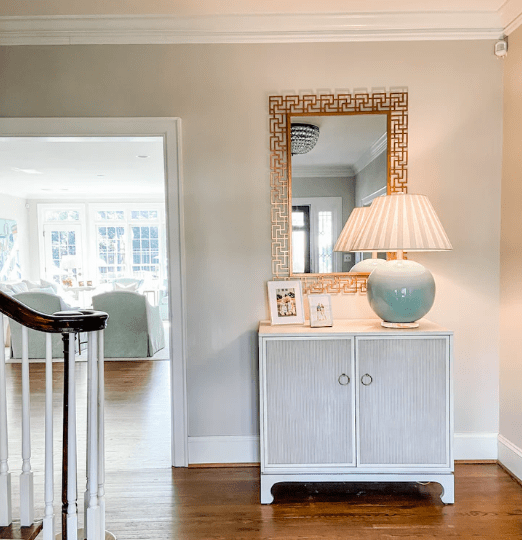 See "The Lux Difference" With Our Lamp Shade Videos
If you're curious to see "The Lux Difference" in action, our lamp videos are the perfect place to start.
Our videos showcase our unique process for creating high-quality shades, from selecting premium materials to meticulously crafting each shade. Whether you're interested in traditional or contemporary styles, our content library features a diverse inventory of gorgeous lampshades to elevate any room.
Besides traditional lampshades, our lamp shade videos also feature exclusive products that transform shades into interior design showstoppers. Discover our innovative lampshade accessories and concepts, such as unique embellishments and customizable elements, that allow you to unleash your creativity and design a truly one-of-a-kind lighting fixture that perfectly complements your style and adds a touch of personal flair to any space.
Lux News Videos: Get the Inside Scoop on Lux Products and Services
We want to keep you up-to-date with the latest Lux products, services, and innovations. Bookmark our lamp shade videos page to stay connected and be the first to know about exciting developments that improve your online buying experience.
By staying connected with us through our video library, you'll always be in the know when it comes to the latest trends and styles in lampshade design. Plus, you'll have access to exclusive content and behind-the-scenes glimpses of our expert craftspeople and their processes.
See the Lux World of Lamps With Our Lamp Videos
From learning about our manufacturing process to staying current on all the latest Lux news and products, our videos have you covered. We strive to provide our customers with a comprehensive resource for all their lampshade needs, and our video library is just one of the many ways we deliver on that promise.
Explore our lamp shade videos today and discover the endless possibilities of lampshade design and function. Whether you're looking to enhance your home decor or just want to learn more about the artistry behind Lux Lampshades, our videos are the perfect place to start.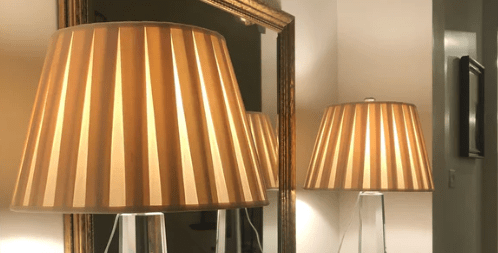 Shop Lux Lampshade Collections