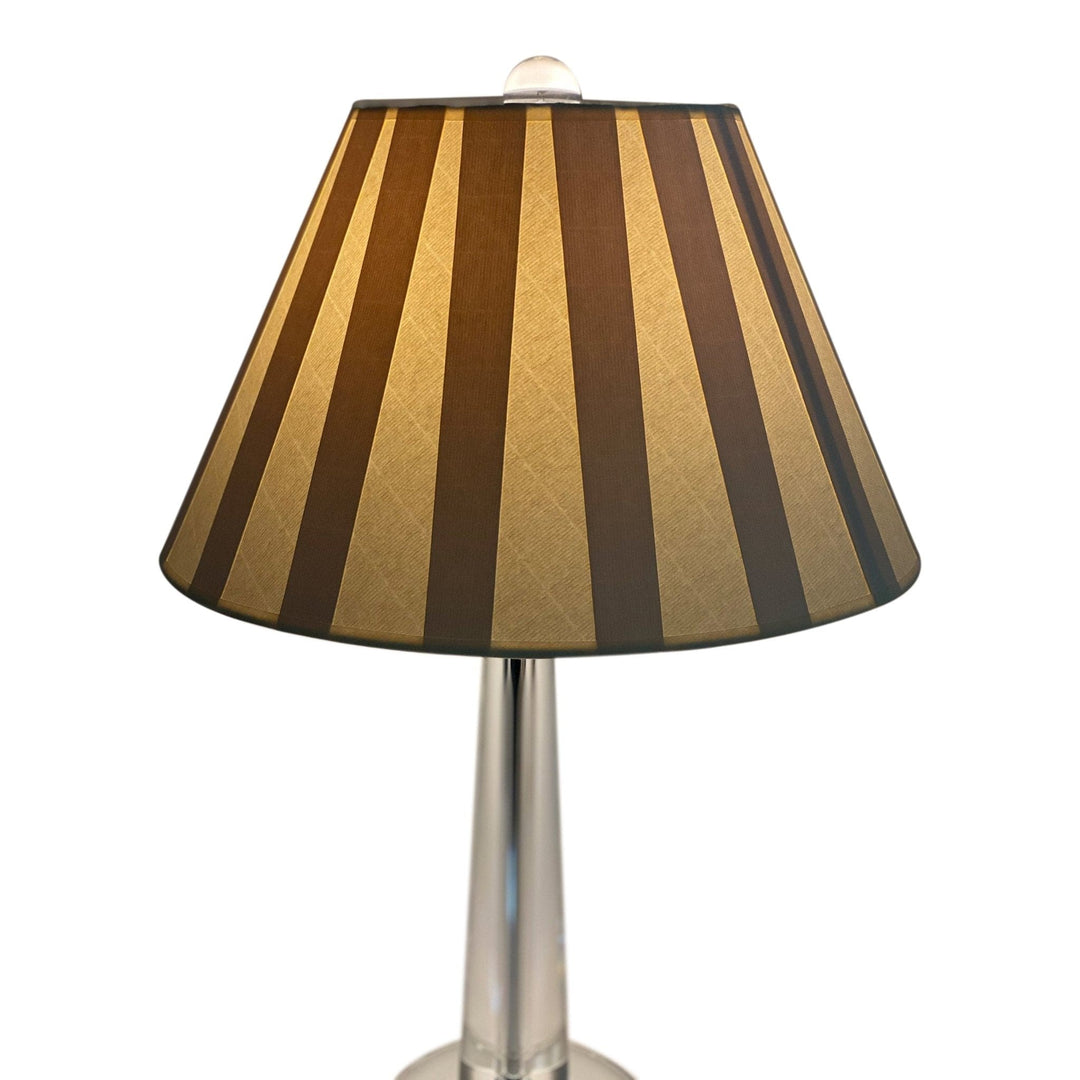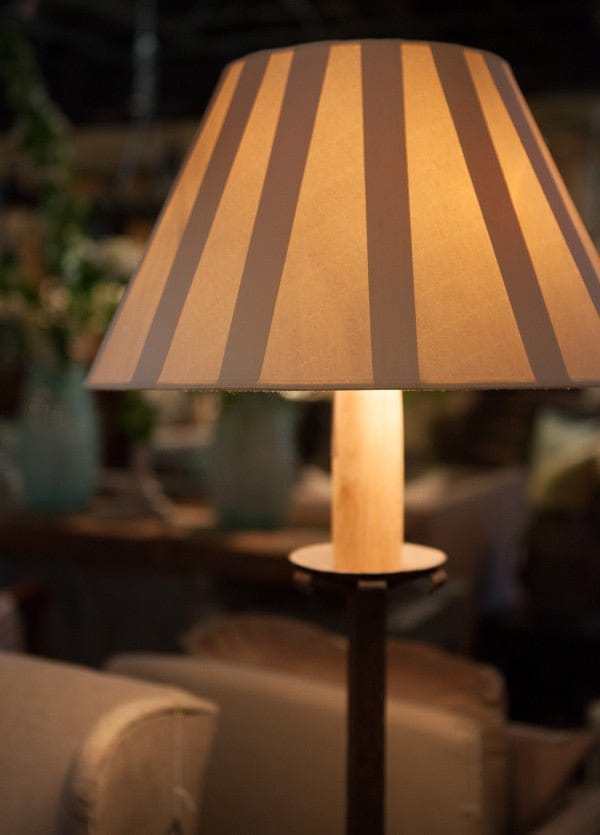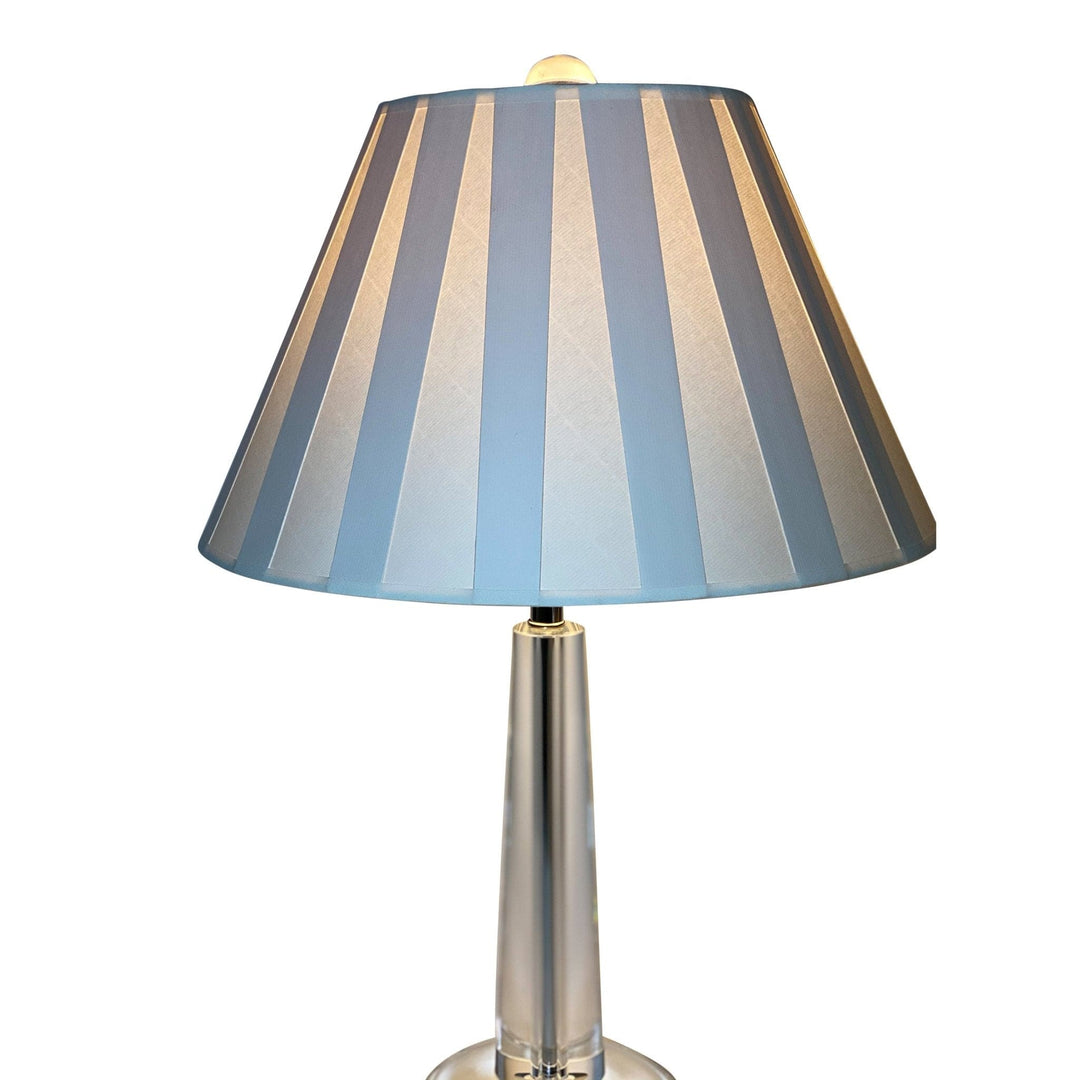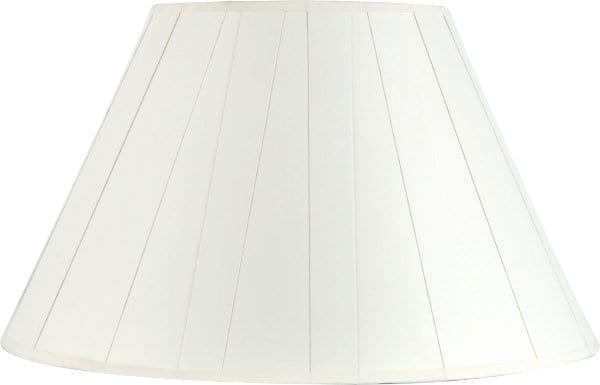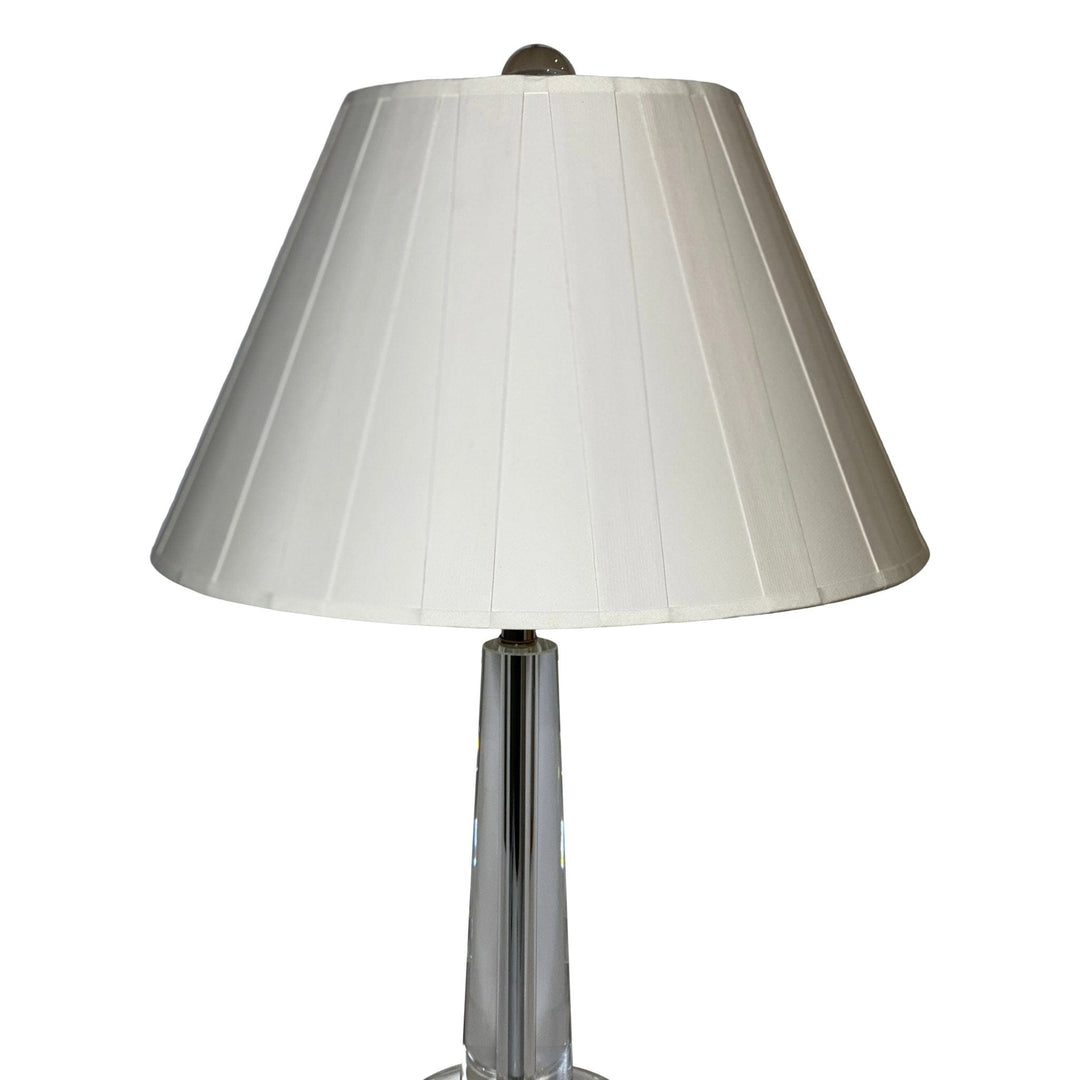 Treasure Hunt Collection Code

: BBYKNATFWWVT

 - Apply this code at checkout, when shopping the Treasure hunt collection to unlock your savings ranging from 10% - 75%.
COMPLETE DIMENSIONS | EMPIRE
8" top x 16" bottom x 10" slant - Special sale on 16" paper pleated shades!


STYLE | BOX PLEAT   
Note that sizes provided are the bottom/base dimension. The distance between pleats is approximately 3cm, but can slightly vary with different sizes and styles.
FABRIC | PAPER  
We use a sturdy watermarked off white paper that is laminated on 14 pt. polystyrene.
CRAFTSMANSHIP | PLEATS
Lux Lampshades are handcrafted using traditional, labor intensive manufacturing techniques. These shades are self-trimmed with applied ¼" bands, top and bottom.