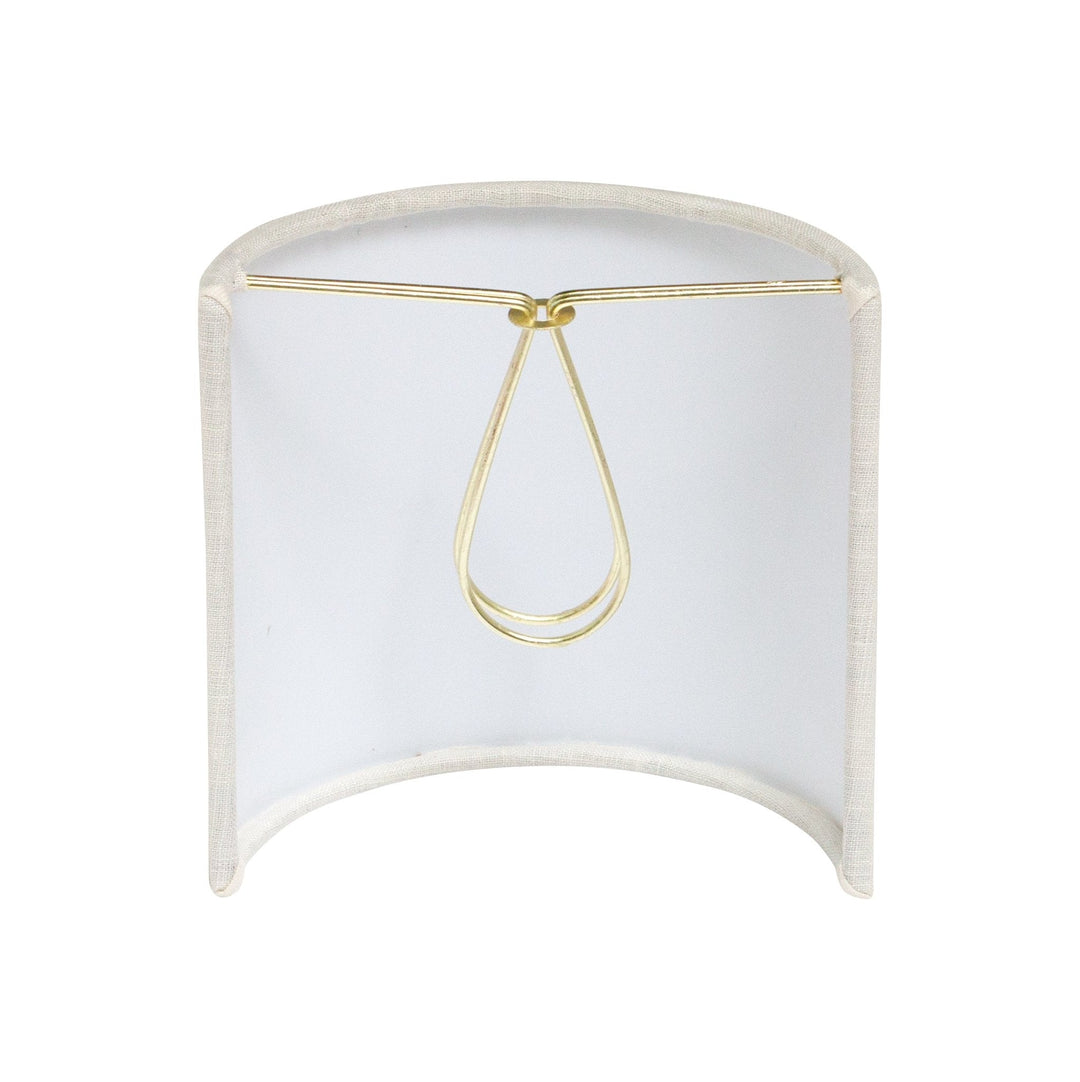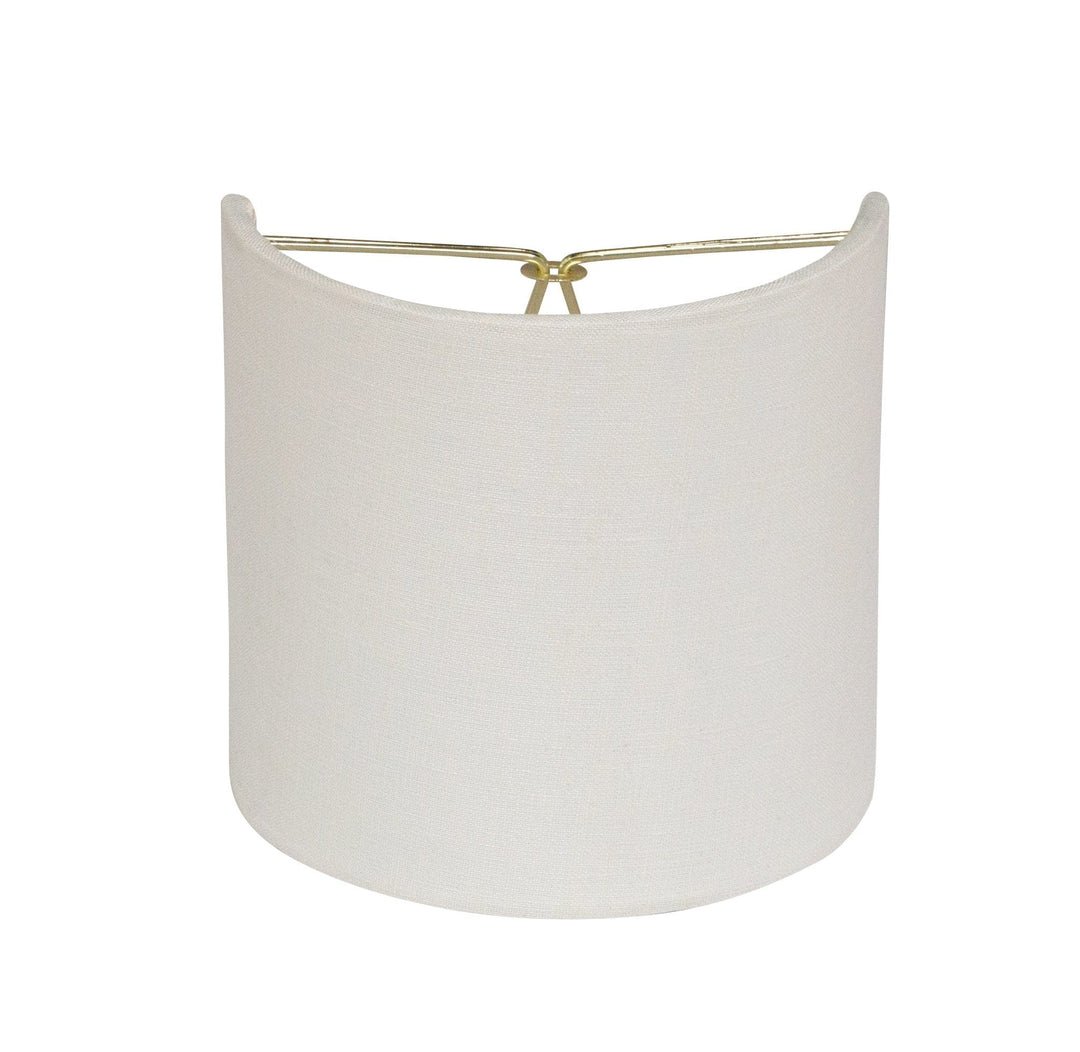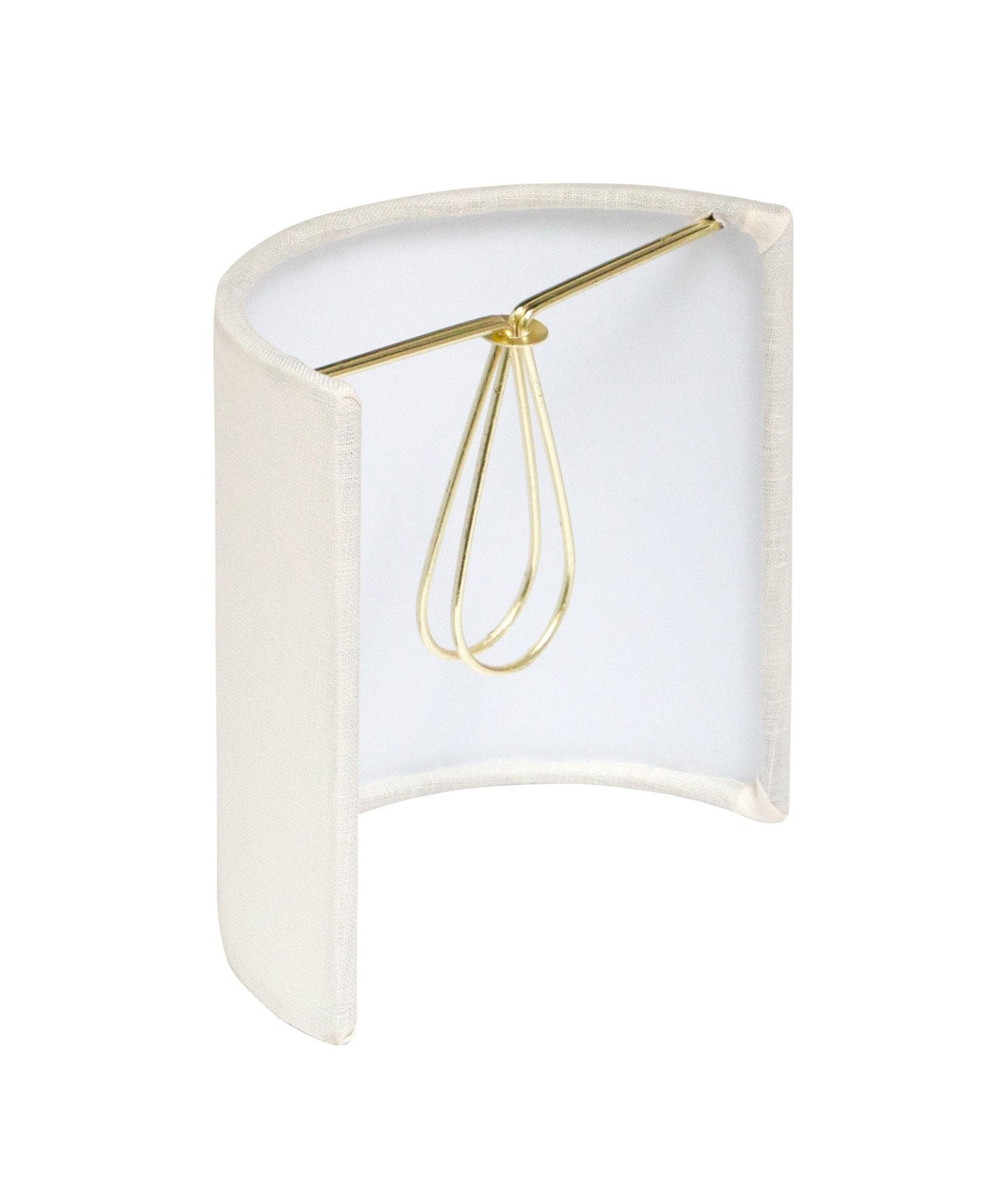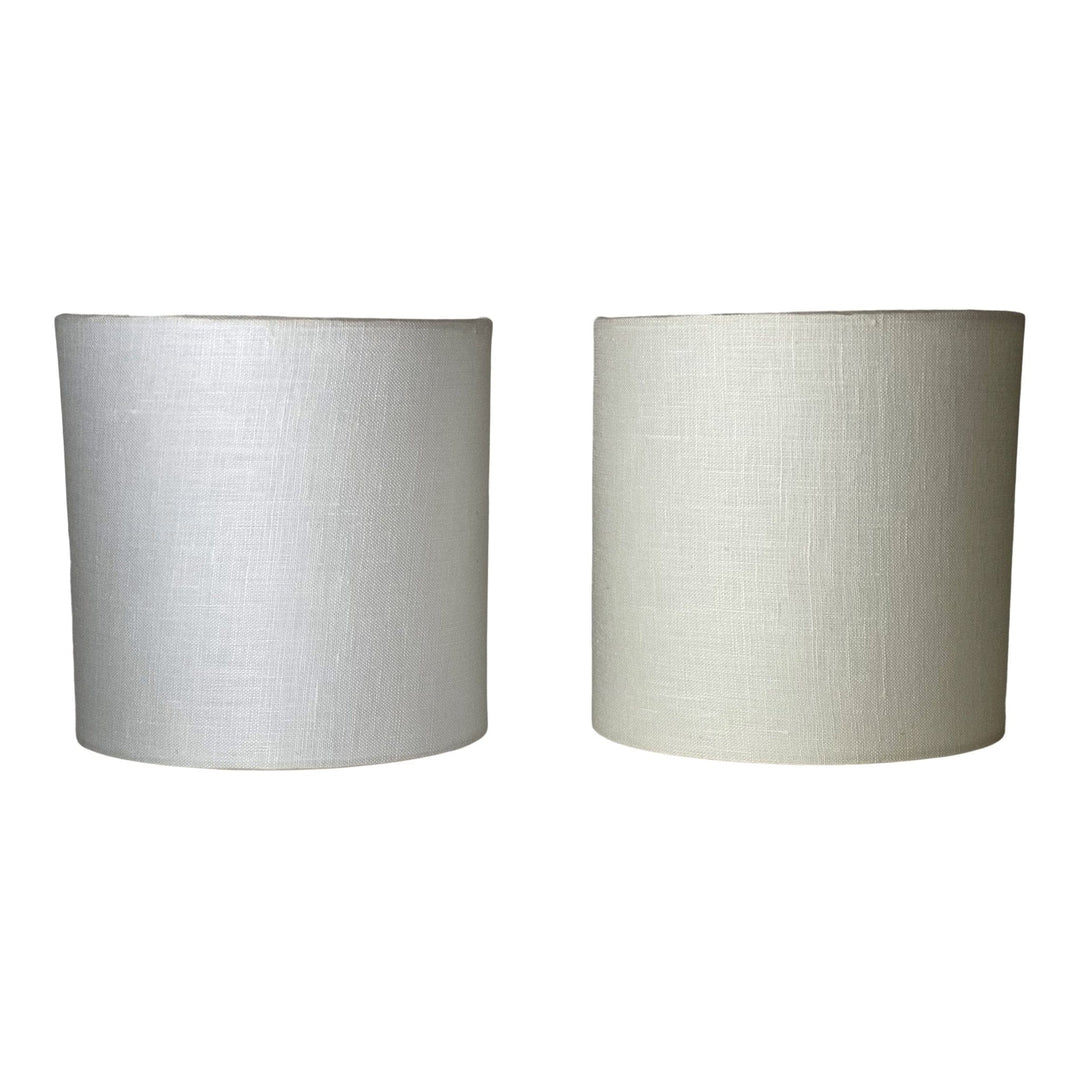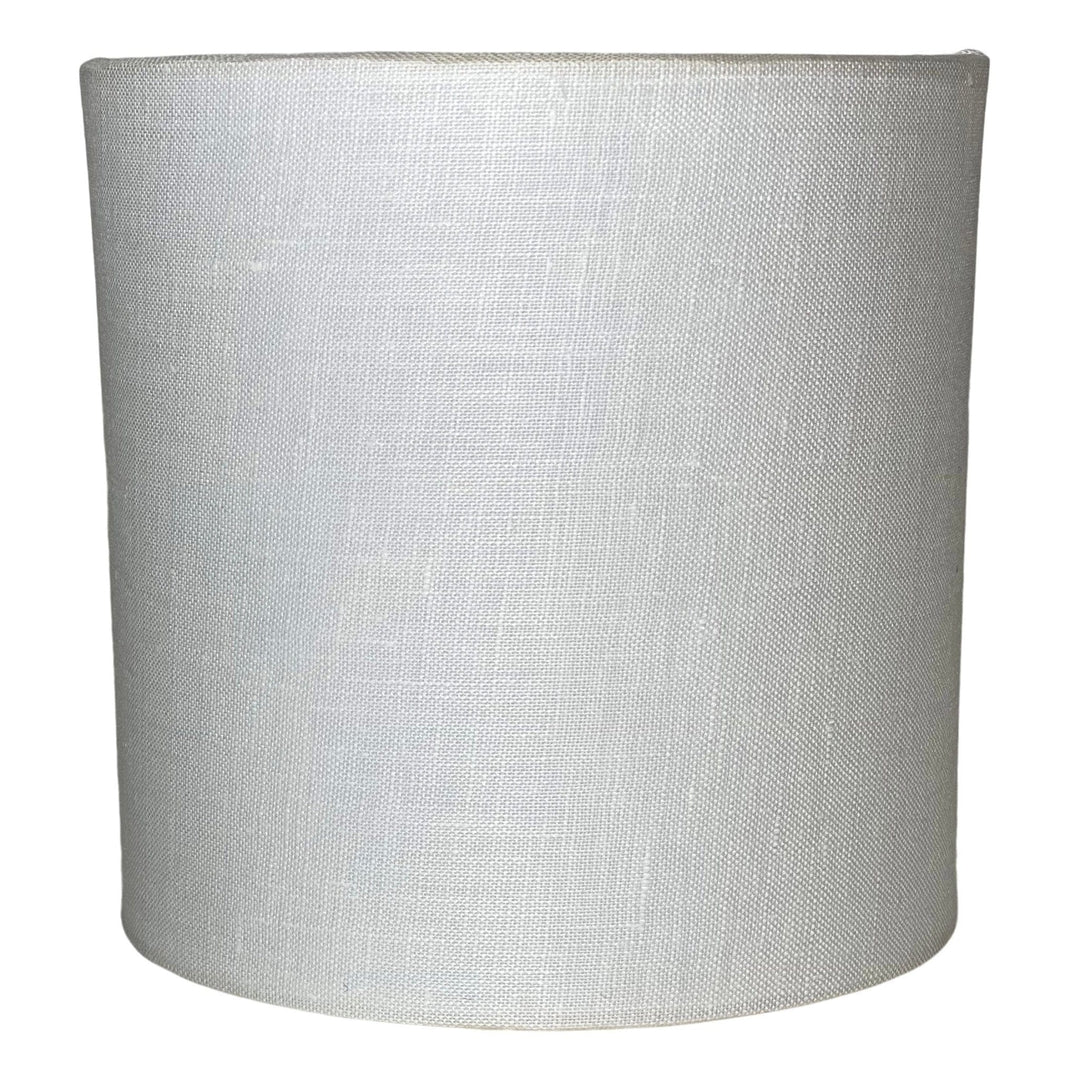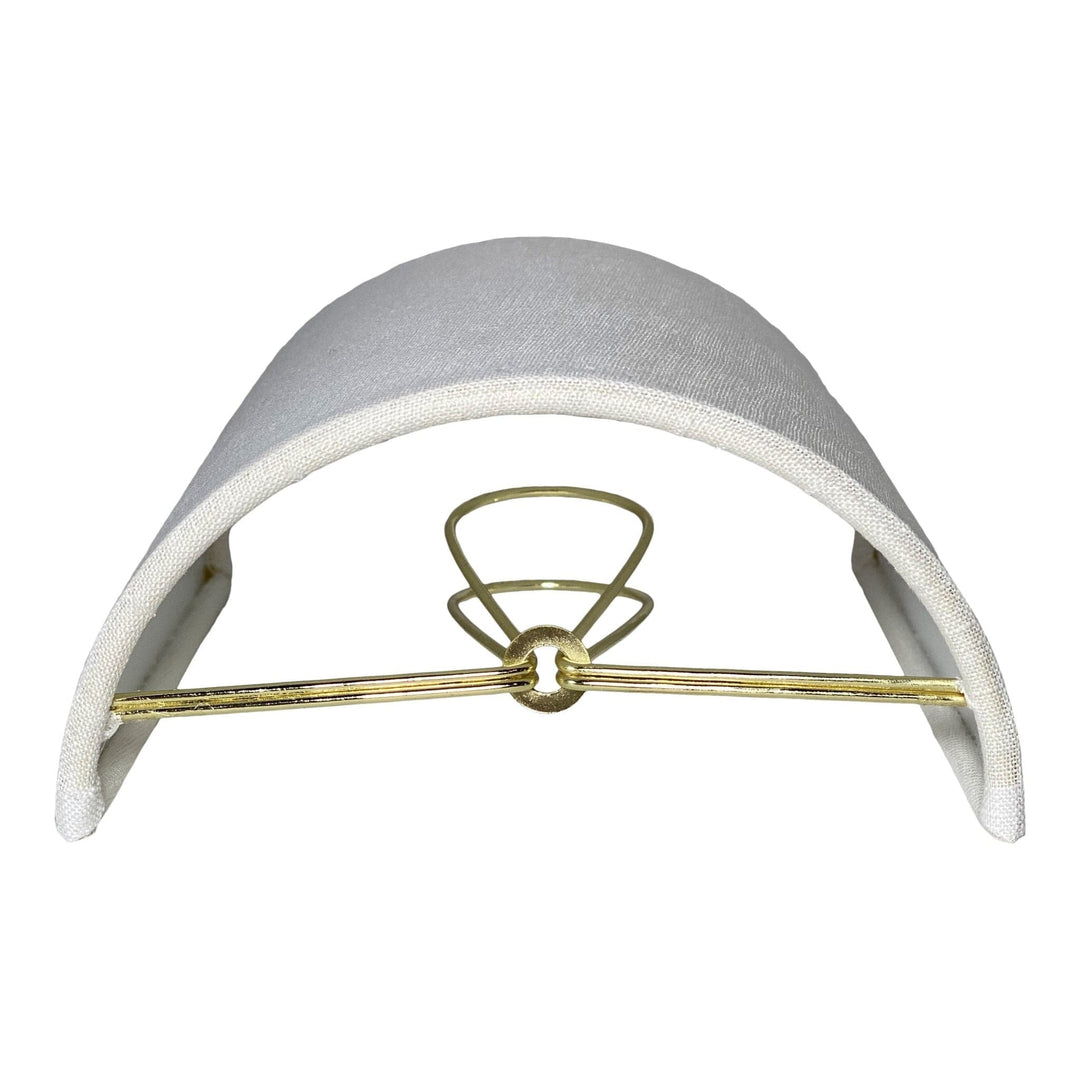 Description

Additional Information
Half drum Hardback Sconce Shade
This sconce lamp shade easily clips onto standard light bulbs and is the perfect complement to any fixture!
Brass candle clip

5" (T) x 5" (B) x 5" (H)

Rolled Edge/No Trim
Choose from two color options:
Sugar (off-white)

Snow Linen
Enhance Your Decor With a Sconce Lamp Shade
Refine your living spaces with our sconce lamp shade — the epitome of refined elegance. Crafted with Lux's meticulous attention to detail, these hardback shades add a touch of effortless sophistication to any fixture.
The meticulously crafted premium fabric on this lamp shade is designed to create a soothing ambiance with its soft glow and is as elegant as it is durable. The half-drum shape, adorned with a rolled edge and no trim, exudes a sleek, minimalist aesthetic that complements a variety of lamp bases and sconces.
Choose from two versatile color options for this sconce lamp shade, featuring neutral hues that harmonize with any interior style effortlessly. Enhance your space with this exquisite decor accessory, designed to captivate your senses and add a touch of captivating beauty to your decor.