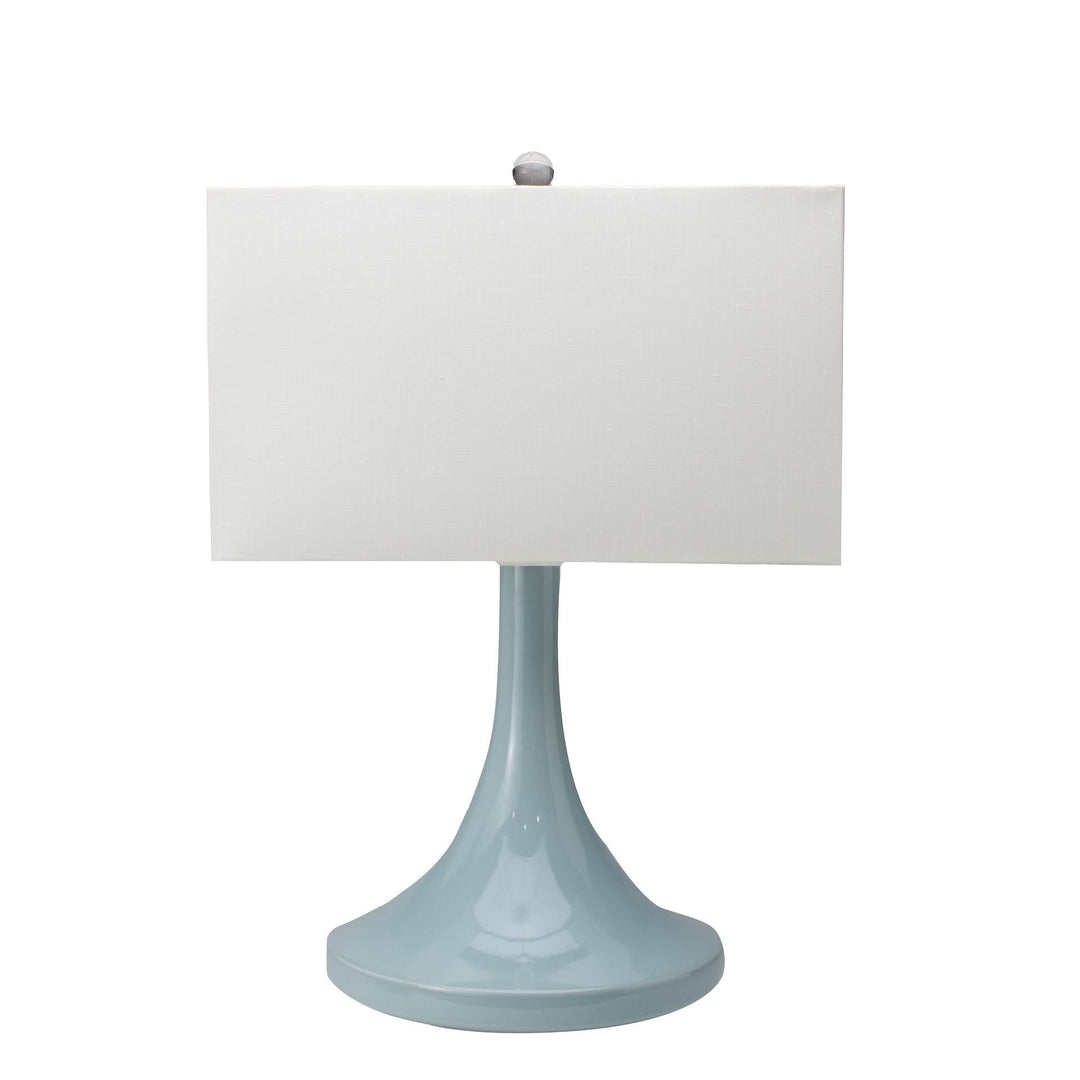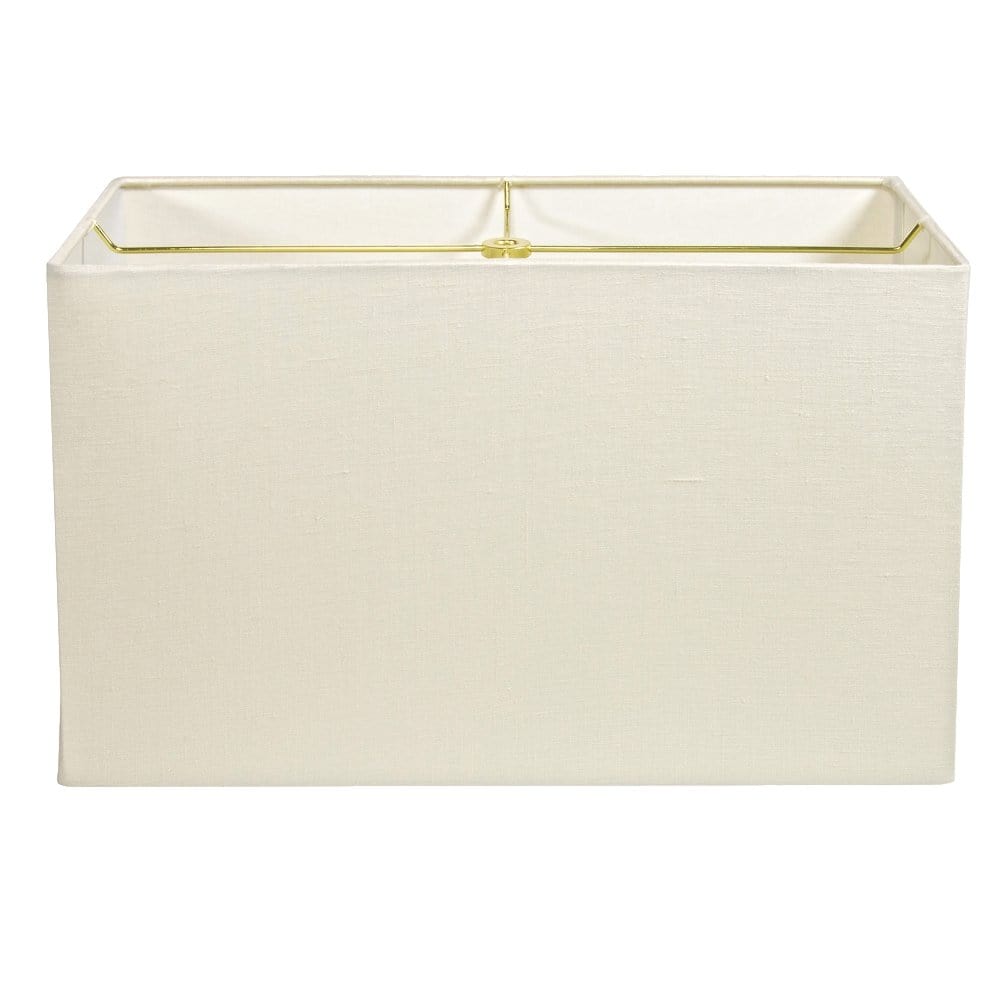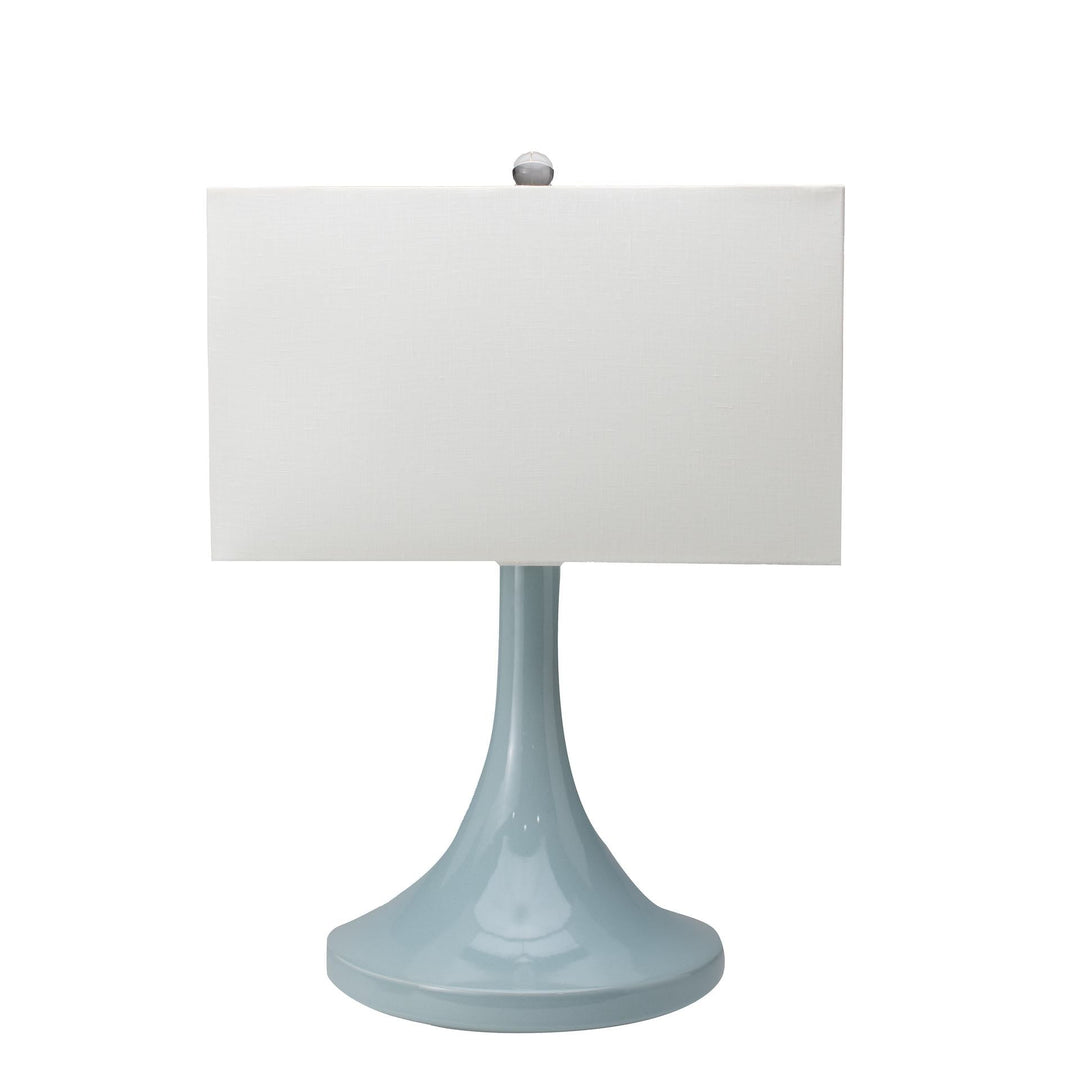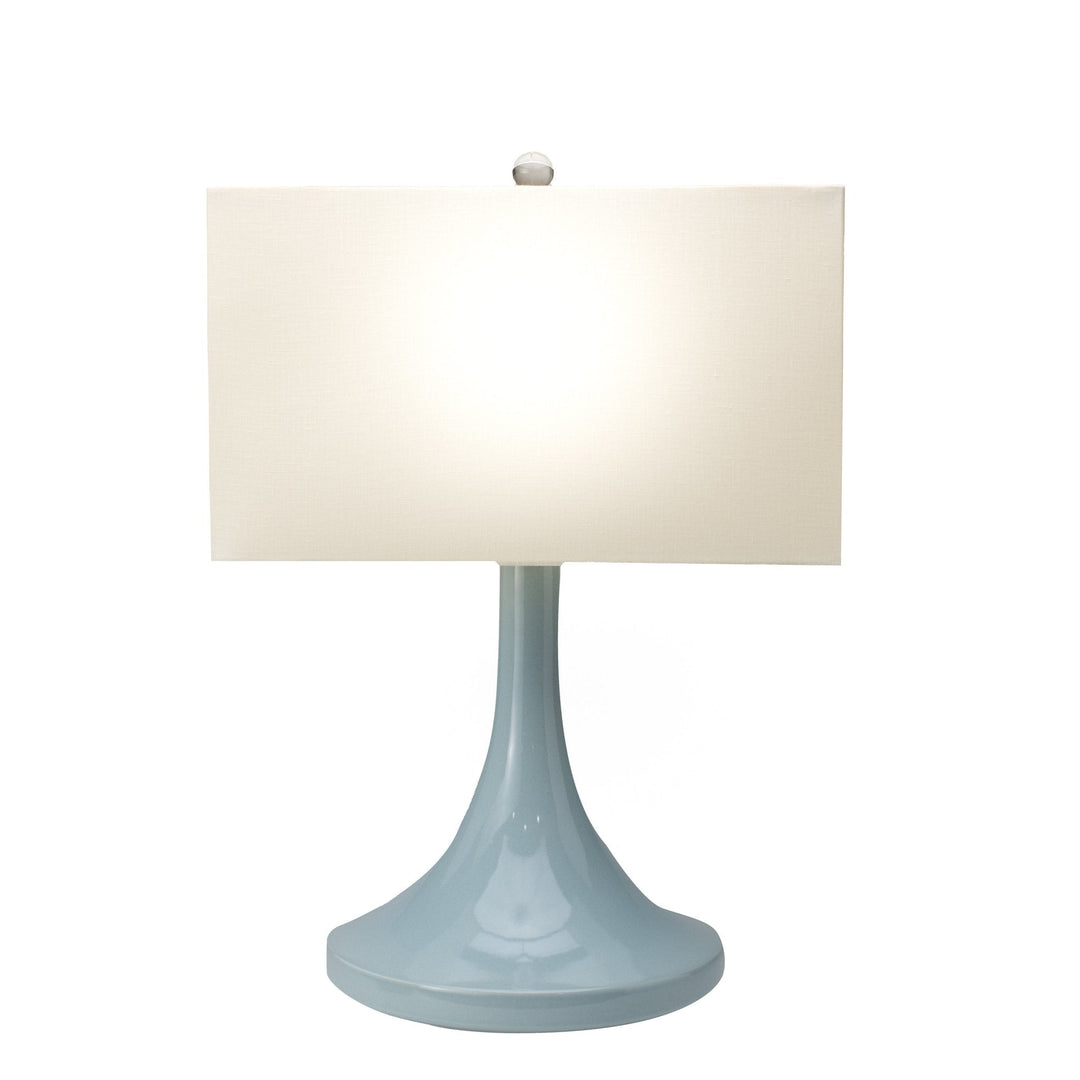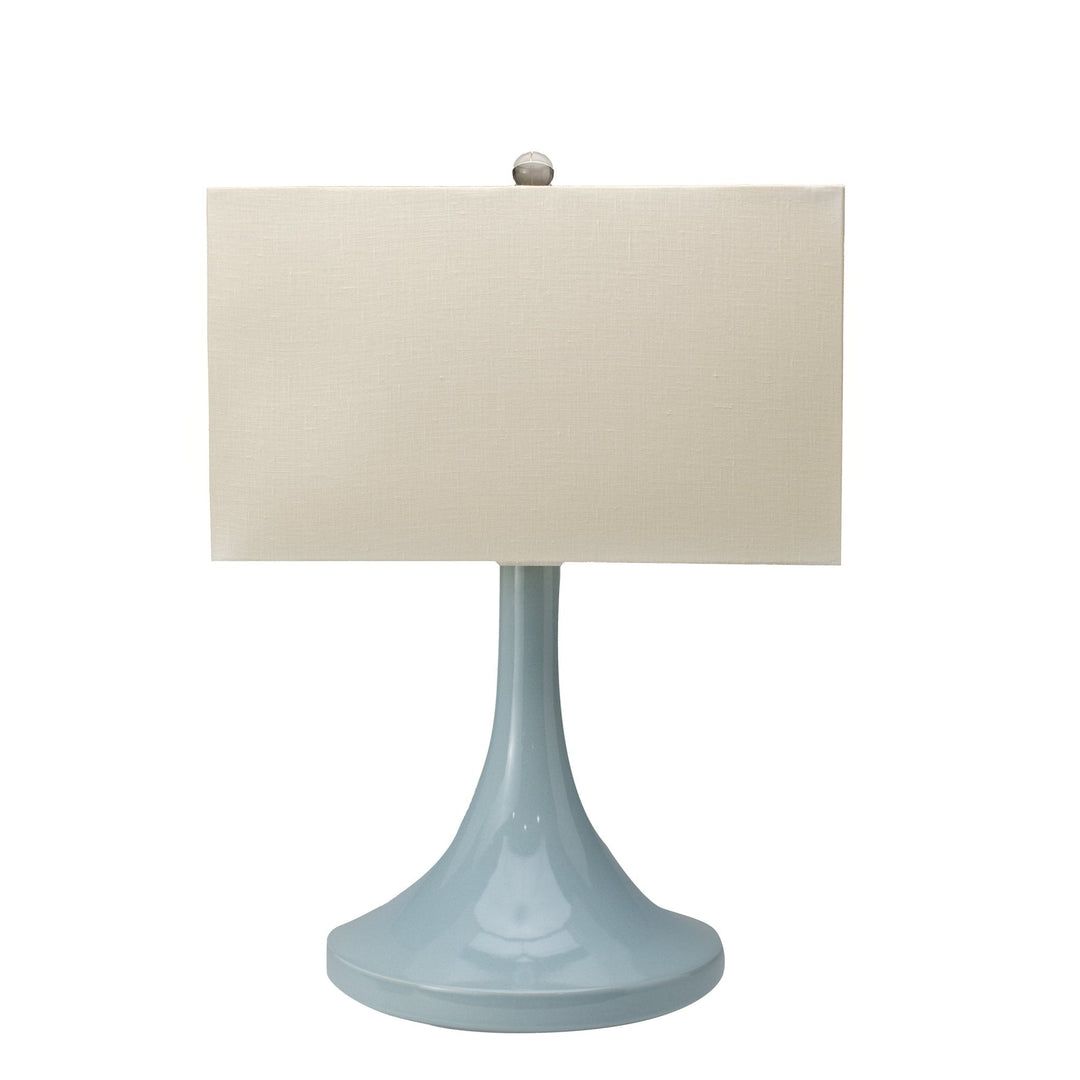 Treasure Hunt Collection Code:

BBYKNATFWWVT

 

- Apply this code at checkout, when shopping the Treasure hunt collection to unlock your savings ranging from 10% - 75%.
STYLE | RECTANGLE  

FABRIC | LINEN  
Style, fabric and finishing combine to make all the difference in a lampshade. Lux Fine Lampshades are made from the best natural and dyed linens available. Get a glimpse of The Lux Difference in the photo. But once you touch and feel our linen shades, you'll know our quality is the real deal. 
CRAFTSMANSHIP
Lux Lampshades are handcrafted using traditional, labor intensive manufacturing techniques and the finest materials.
COMPLETE DIMENSIONS | RECTANGLE
8 x 17" top X 8x17" bottom x 10" height; brass spider 1/2" drop